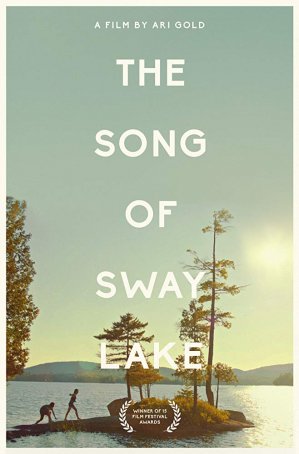 Narratively, the movie is lacking but when it comes to capturing the tone of a specific locale, the approach of director Ari Gold is without peer.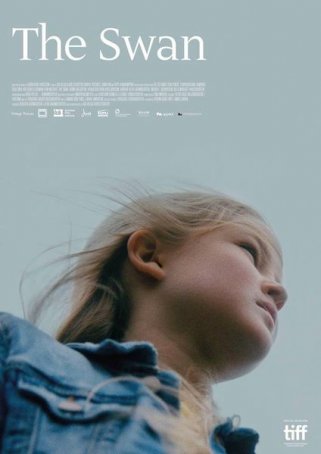 Although "The Swan" can boast impressive visuals, it's less sure when charting Sol's emotional journey.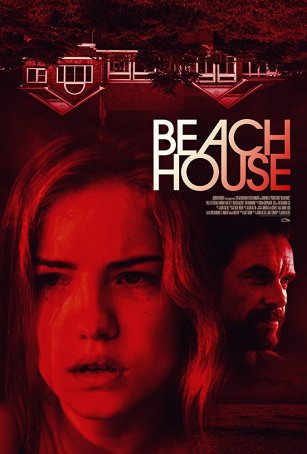 Between the solid beginning and the great ending, there's a long, unremarkable stretch enlivened only by the efforts of the actors and the lens of the cinematographer.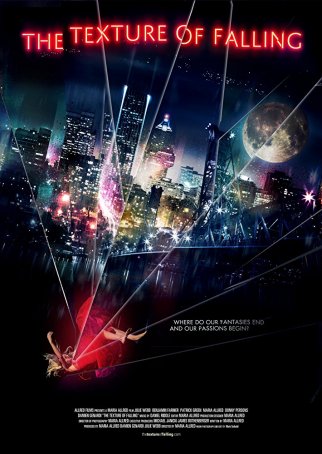 As beguiling as it is frustrating, with a fascination for the visual style compensating for a difficult-to-navigate storyline.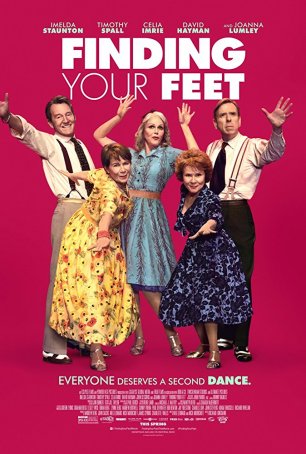 The cast is top-notch and the characters are sufficiently likable but the movie's vanilla narrative repeatedly offers unsurprising plot points.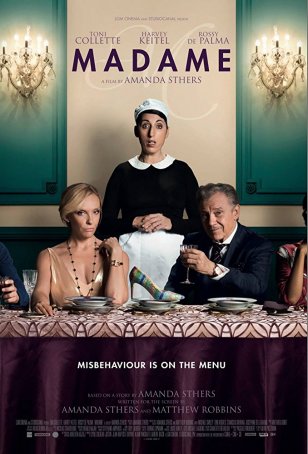 Rossy de Palma is great but she's not in enough scenes to salvage a movie that lacks substance and focus.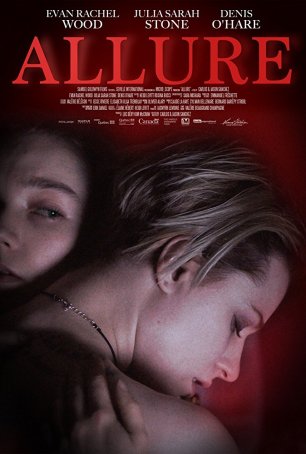 The screenplay doesn't rise to the level of the behind-the-camera craftmanship or the acting.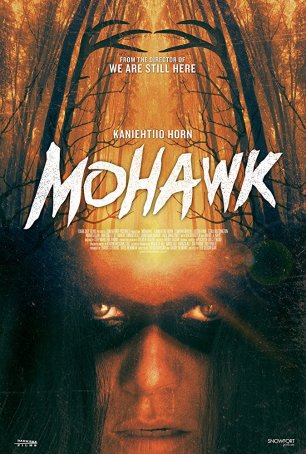 The muddling of historical fiction with the Grand Guignol is an uneven mix that never fully gels.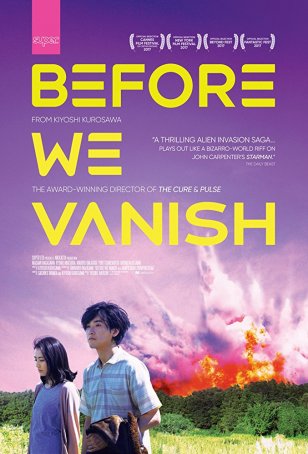 There are moments of pathos and deft comedy but, overall, "Before We Vanish" is overlong, poorly paced, and scattershot.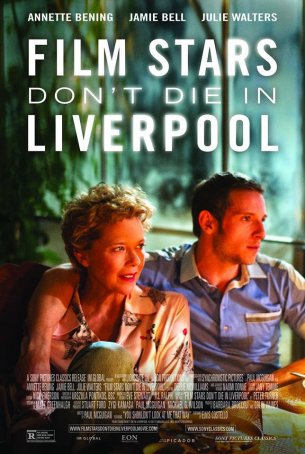 Despite some great acting, this is a largely unpleasant viewing experience and the downbeat tone isn't helped by a narrative that flits back and forth in time without rhyme or reason.