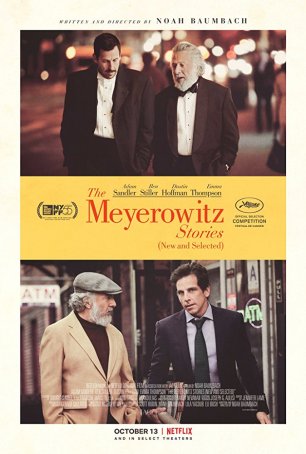 Functions more as a diversion than a fully satisfying motion picture, although, for something streaming on Netflix, a "diversion" is usually good enough.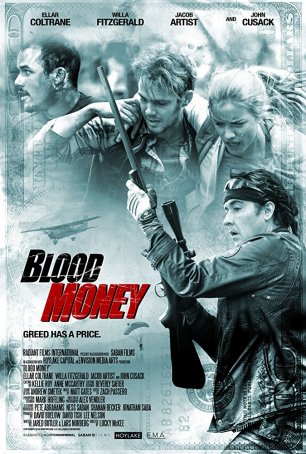 Despite the "Deliverance" vibe that permeates the production, "Blood Money" delivers a bit more.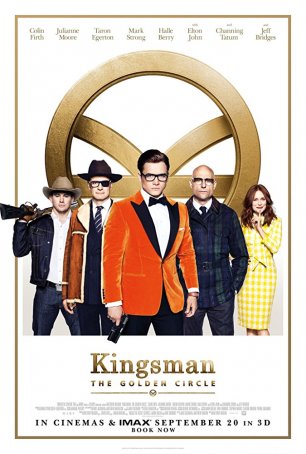 Run Time: 2:21
U.S. Release Date: 2017-09-22
MPAA Rating:
"R" (Violence, Profanity, Sexual Content, Drugs)
Genre:
Action/Thriller
Director:
Matthew Vaughn
Cast:
Taron Egerton
,
Bruce Greenwood
,
Edward Holcroft
,
Jeff Bridges
,
Halle Berry
,
Channing Tatum
,
Pedro Pascal
,
Julianne Moore
,
Hanna Alstrom
,
Mark Strong
,
Colin Firth
,
Elton John
Although there are individual moments that snap, crackle, and pop, the production as a whole is bloated and at times even a little tedious.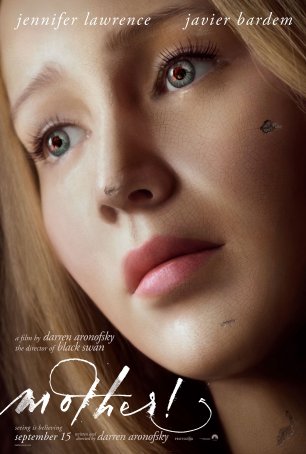 With "mother!", director Darren Aronofsky seems determined to baffle, infuriate, and divide his audience.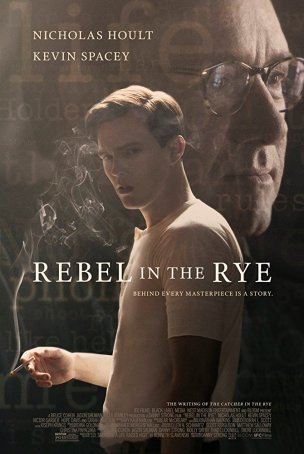 "Rebel in the Rye" falls into the trap that ensnares many a bio-pic: trying to present too broad a chronology in too limited a time.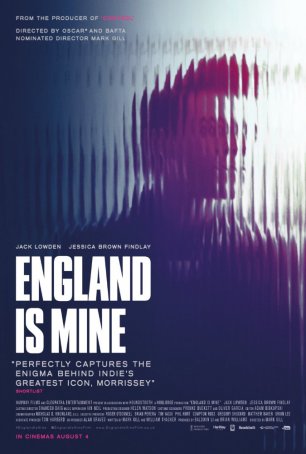 It's competently made and sporadically compelling but not likely to pique the interest of anyone unfamiliar with Morrissey.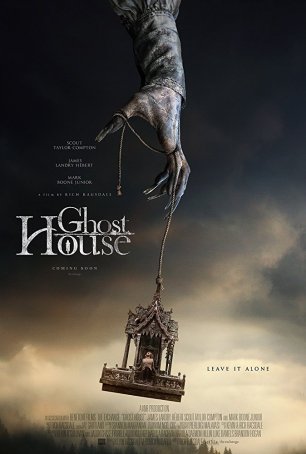 A generally well-made but ultimately unsurprising excursion into the supernatural.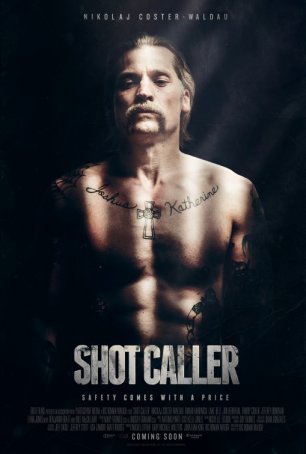 Despite being sold and marketed as a thriller, the most interesting aspects of "Shot Caller" are the dramatic ones.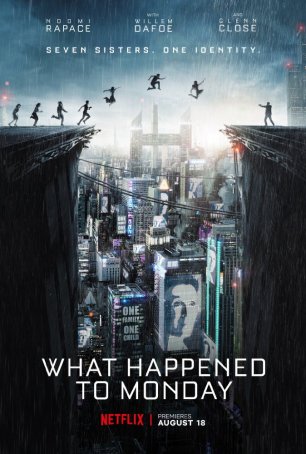 The disappointment of what this movie could have been dogs it as it navigates safe, predictable roads to a preordained conclusion.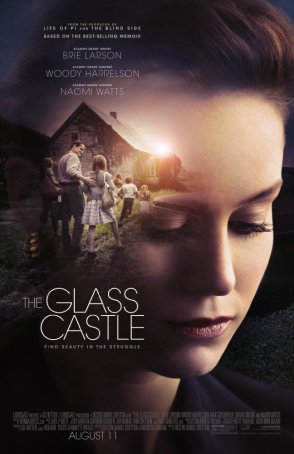 Run Time: 2:07
U.S. Release Date: 2017-08-11
MPAA Rating:
"PG-13" (Violence, Profanity, Sexual Content, Adult Themes)
Genre:
Drama
Director:
Destin Daniel Cretton
Cast:
Brie Larson
,
Woddy Harrelson
,
Naomi Watts
,
Sarah Snook
,
Josh Caras
,
Brigette Lundy-Paine
,
Ella Anderson
,
Chandler Head
,
Max Greenfield
An Oscar-wannabe that didn't make the cut and is being released in mid-August hoping to find a small audience.