Search for Rich 10 Things I Hate about You
Never has the teen movie genre been more active than it is today. Seemingly every weekend, there's a new entry, and the solid box office performance assures that there will be many more to come. A trend with recent teen films has been to recycle ... 10,000 B.C.
I suppose there's some entertainment value to be had from the sheer badness of 10,000 B.C. The movie takes itself serious enough that, viewed from a warped perspective in a state of inebriation, it might actually be fun. Seen in more mundane circ... 16 Blocks
When I think of director Richard Donner, my mind gravitates toward titles like Superman and Lethal Weapon - high points in the filmmaker's career. Recently, however, Donner's output has been less impressive, and includes the bloated excess of Assa...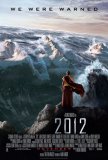 2012
If, as is believed in certain fringe circles, the world will come to an end in 2012, at least there will be no more movies like this one made. Perhaps the strangest thing about 2012 is that the bad parts of the film are among the most enjoyable, b... 21
21 is a perfect example of how something that's "based" on a true story can nevertheless exist mainly in the realm of fiction. While it's true that the source material for the movie, Ben Mezrich's Bringing Down the House relates events that actuall...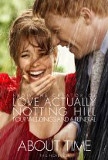 About Time
Time travel stories are tricky things. Although there's no hard-and-fast way to develop one, consistency is a key. As a screenwriter, when you're dealing with things like reworking history and spinning off alternate universes, it's necessary to sti...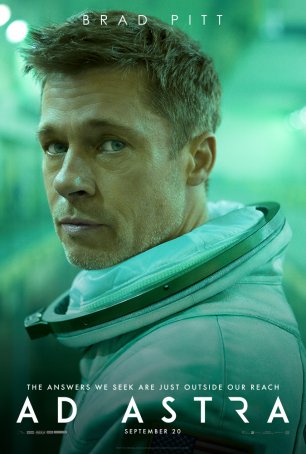 Ad Astra
The autumn movie season has a history of hosting impressive, thought-based science fiction movies. To a list that includes Gravity, Interstellar, Arrival, and The Martian, add Ad Astra, a film that uses space exploration as a means to look inw...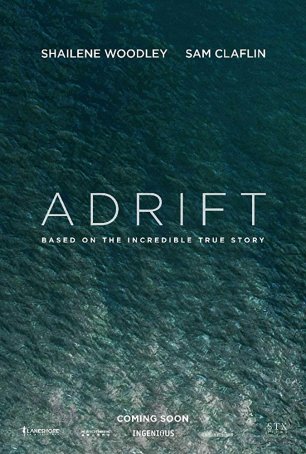 Adrift
Adrift, like many competently-crafted survival films, chronicles the ultimate underdog bout: Human against Nature, where the odds are stacked against the former by the sheer power of the latter. Most survival tales come with a "based on a tr...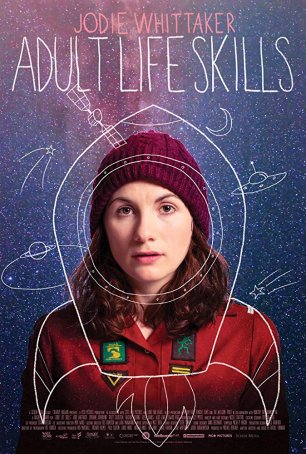 Adult Life Skills
With more quirkiness than Wes Anderson would know what to do with, Rachael Tunnard's Adult Life Skills follows the bumbling attempts of a nearly-30-year old woman to wallow in moroseness until she "works out" what she's doing. The setu...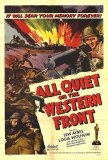 All Quiet on the Western Front
All Quiet on the Western Front is the definitive World War I motion picture, the best of a surprisingly small class of movies. Despite being overshadowed in history by the conflict of the late 1930s and early 1940s, The Great War was the subject o...