Movies with screenplay written by Eric Roth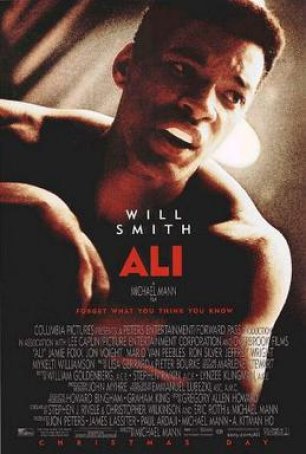 Ali
Ali, Michael Mann's attempt to chronicle ten pivotal years in the life of former heavyweight boxing champion Muhammed Ali, suffers from the most common ailment of motion picture biographies – trying to do too much in a limited time. While Al...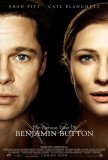 Curious Case of Benjamin Button, The
The premise underlying The Curious Case of Benjamin Button might sound more appropriate for a science fiction tale than a meditative drama. Indeed, the concept of a man aging backward has formed the basis for more than one sci-fi tinged story - fr...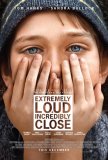 Extremely Loud and Incredibly Close
For one reason or another, there have been few quality movies made about 9/11. Maybe it's because the event is too recent and the wound too fresh. Or perhaps it's because filmmakers are keenly aware that a misstep could lead to charges of exploitat...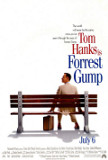 Forrest Gump
Since its theatrical release in the summer of 1994, Forrest Gump has become one of those movies seemingly everyone is familiar with. It's a cultural touchstone with lines like "Life is a box of chocolates" appearing everywhere from tee-shirts to gr... Good Shepherd, The
The Good Shepherd is Robert DeNiro's fictionalized account of the birth and early years of the CIA. While the names have been changed to protect the not-so-innocent, many of the characters have real-life counterparts. The lengthy movie (15 minute... Horse Whisperer, The
Low, gray clouds scud across the sky while the grass of a seemingly-endless plain ripples in response to the prompting of a spring breeze. Thunder rumbles in the distance. On another day, a bright sun gazes down on those same fields while cattl... Insider, The
It has been four years since the events depicted in Michael Mann's The Insider occurred. Actually, to be precise, it has been four years since some of them occurred. In the interests of drama, a certain amount of "fictionalization" has taken plac... Lucky You
Like most movies concerned to one degree or another with the subject of gambling, Lucky You addresses the themes of obsession and redemption. The film loosely follows the trajectory of an "addiction movie," although it's less grim than pictures of... Postman, The
There are two ways that you can look at Kevin Costner's The Postman (not to be confused with the former Oscar contender of the same name, starring Massimo Troisi). The first is that it's a muddled but occasionally-brilliant lampoon of epic motio...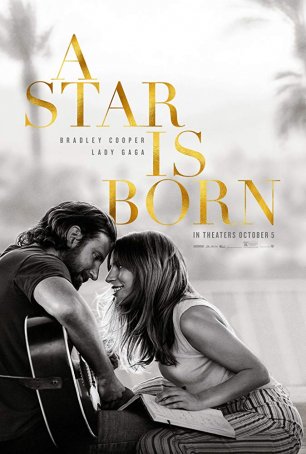 Star Is Born, A
Hollywood loves coming back to this story; it shows the entire lifecycle of show business and celebrity in one easily-digestible morsel. Over the years, A Star Is Born has attracted the likes of Frederic March, Gloria Gaynor, Judy Garland, Jam...