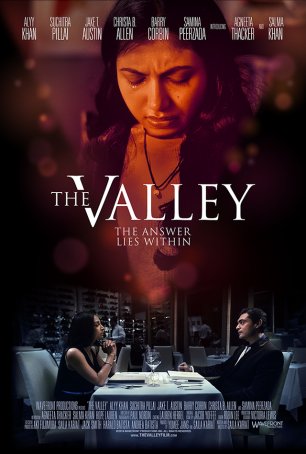 With solid performances and a sensitive screenplay, "The Valley" offers a window overlooking a heartbreakingly common situation whose signs remain elusive.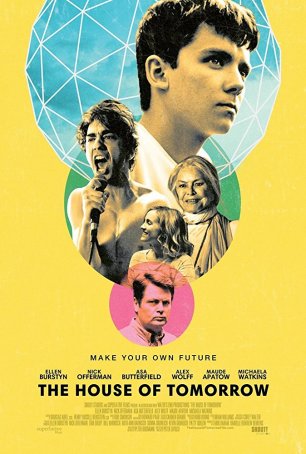 An emotionally satisfying experience that brings to life a group of appealing characters and allows them to grow and expand in front of the lens.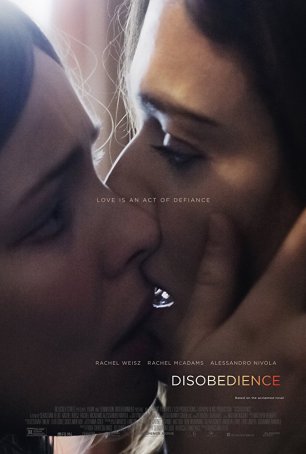 Showing great restraint and refusing to demonize the closed community in which the story transpires, director Sebastian Lelio has tackled the age-old tale of forbidden love and its implications.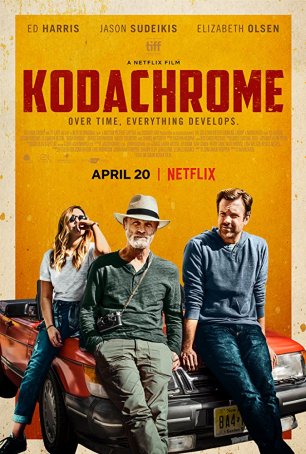 Engages because the actors are sufficiently invested that they give breadth and depth to characters who are, for the most part, underwritten.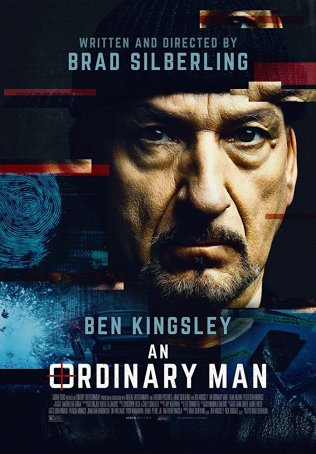 Compensates for narrative hiccups by offering an effective performance by Ben Kingsley and a story that goes to places many similar films would avoid.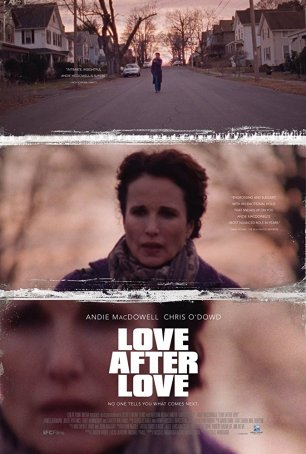 Run Time: 1:31
U.S. Release Date: 2018-03-30
MPAA Rating:
"NR" (Profanity, Sexual Content, Nudity, Adult Themes)
Genre:
Drama
Director:
Russell Harbaugh
Cast:
Andie MacDowell
,
Chris O'Dowd
,
James Adomian
,
Juliet Rylance
,
Dree Hemingway
,
Francesca Faridany
,
Matt Salinger
,
Gareth Williams
Director Harbaugh presents grief as it is, in all its pain and ugliness, rather than using the convenient, uplifting short-hand that Hollywood prefers.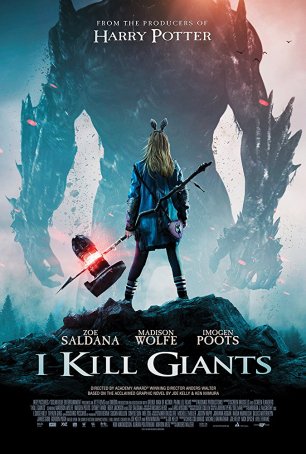 The vivid cinematography, affecting performance by Wolfe, and lack of saccharine allow the film to resonate.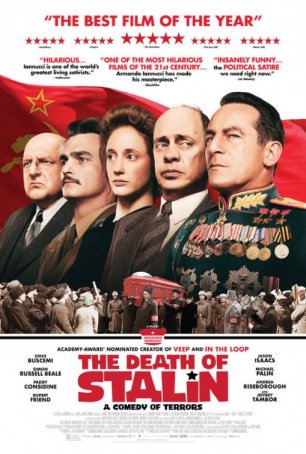 A recognition that historical politics can be just as bizarre and absurd as the modern flavor.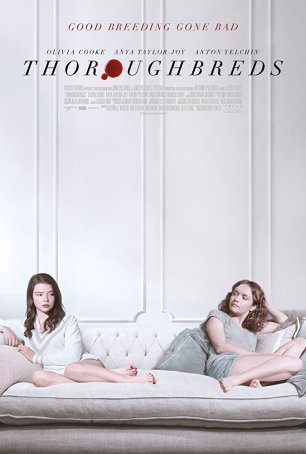 This dark twist on the female coming-of-age story is worth seeing as much for its subdued thriller aspects as for its warped sense of humor.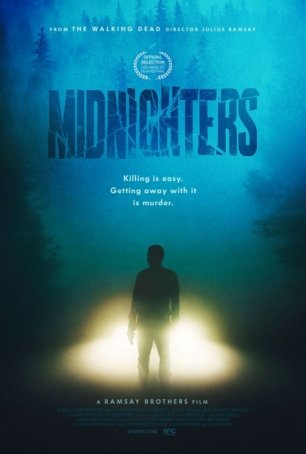 The movie works as a tightly-plotted excursion into the terror that evolves when circumstances prod normal people to commit ugly acts.