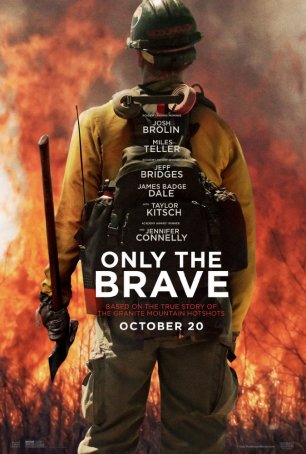 Although probably a little too long, the film succeeds in being both emotionally forceful and dramatically satisfying.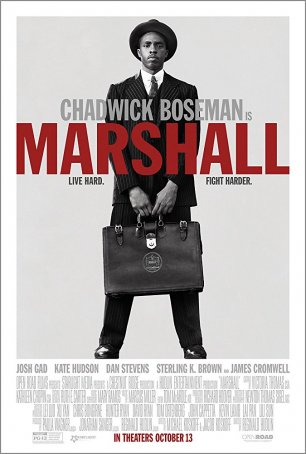 By limiting the film's time frame, we get a distinct snapshot of the main character and the setting that resulted in his becoming historically important.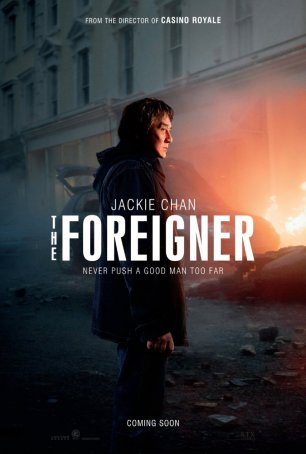 The most compelling reason to see "The Foreigner" is Chan, whose step into new territory reveals things we haven't previously seen from him.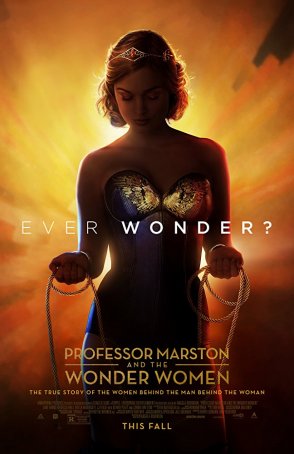 A fun film that breezes by and, despite any liberties it takes with history, offers a valuable look at Wonder Woman's real origin story.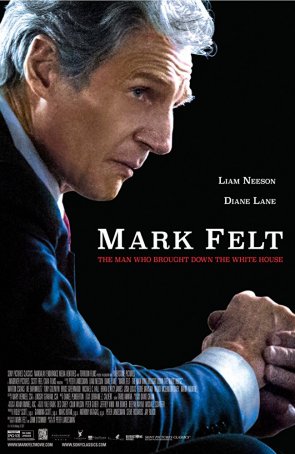 Although not the definitive Watergate movie, it illustrates an aspect that has not been given ample attention by filmmakers.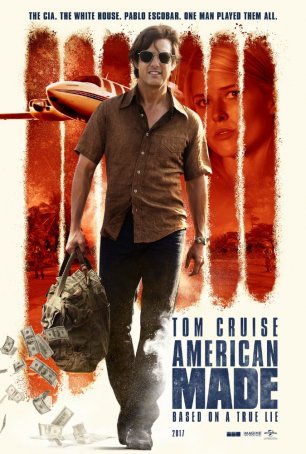 "American Made" is breezy and fun and makes its points without subjecting the viewer to a browbeating.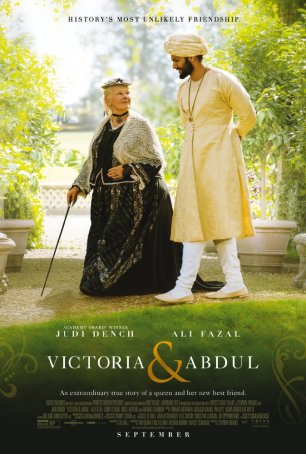 Frears hasn't just made an historical recreation; he has made a movie containing a message with universal implications.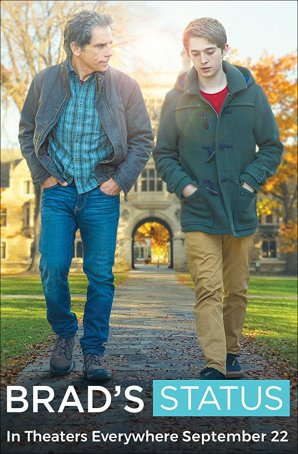 The movie may be marketed to art house audiences but it has something to say to (and about) us all.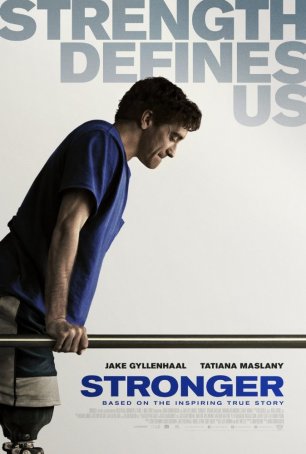 An inspirational story based on a true event with long-shot Oscar aspirations.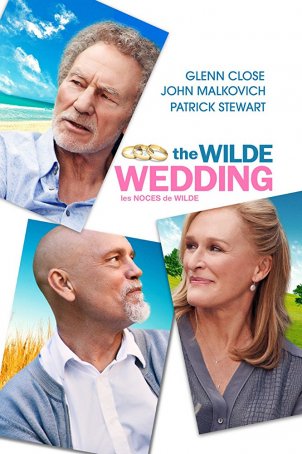 Run Time: 1:40
U.S. Home Release Date: 2017-10-17
MPAA Rating:
"R" (Profanity, Sexual Content, Drugs, Brief Nudity)
Genre:
Comedy
Director:
Damian Harris
Cast:
Glenn Close
,
John Malkovich
,
Patrick Stewart
,
Minnie Driver
,
Grace Van Patten
,
Noah Emmerich
,
Peter Facinelli
,
Jack Davenport
,
Yael Stone
There's always a place for good acting, clever dialogue, and a sense of humor, even if the narrative teeters between incidental and irrelevant.