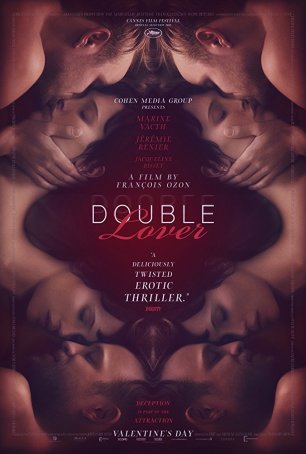 The movie touches on issues of duality and psychology but often uses shock tactics to shake things up.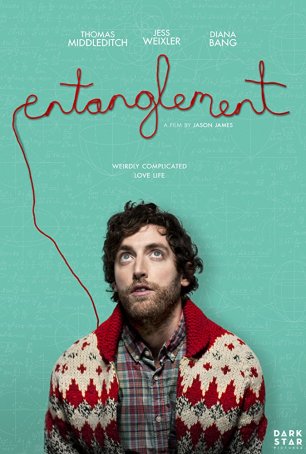 With doses of magic realism icing a cake assembled using layers of Jungian psychology and quantum mechanics, the movie goes in ambitious and unconventional directions.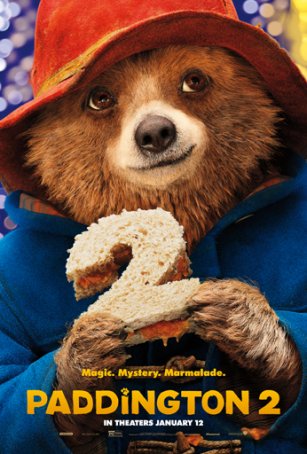 The movie will enthrall children while providing enough sophisticated tidbits to keep adults engaged.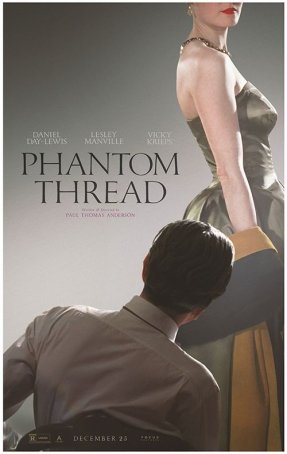 It starts slowly but eventually develops into something that is in equal parts fascinating and disturbing.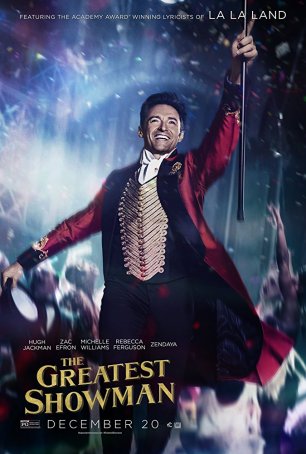 A family film whose infectious, crowd-pleasing song-and-dance numbers justify a 105-minute running length when the pedestrian story can't.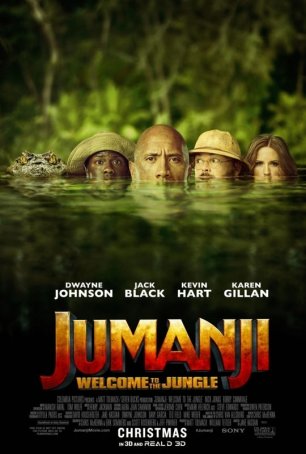 Run Time: 1:59
U.S. Release Date: 2017-12-20
MPAA Rating:
"PG-13" (Cartoon Violence, Profanity, Mild Sexual Content)
Genre:
Adventure/Comedy
Director:
Jake Kasdan
Cast:
Dwayne Johnson
,
Ser'Darius Blain
,
Morgan Turner
,
Madison Iseman
,
Alex Wolff
,
Bobby Cannavale
,
Nick Jonas
,
Kevin Hart
,
Karen Gillan
,
Jack Black
,
Mason Gussione
An improvement over the 1995 original, this quasi-sequel mixes adventure with humor, fun performances, and a canny understanding of late 1990s-style video games.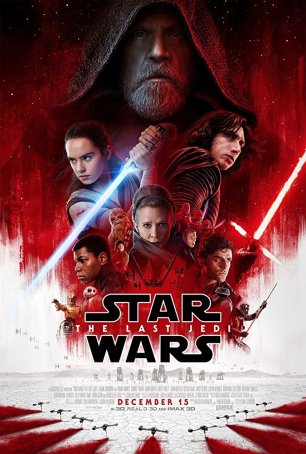 Run Time: 2:32
U.S. Release Date: 2017-12-15
MPAA Rating:
"PG-13" (Violence)
Genre:
Science Fiction/Adventure
Director:
Rian Johnson
Cast:
Mark Hamill
,
Benicio Del Toro
,
Kelly Marie Tran
,
Anthony Daniels
,
Billie Lourd
,
Laura Dern
,
Domhnall Gleeson
,
Oscar Isaac
,
John Boyega
,
Adam Driver
,
Daisy Ridley
,
Carrie Fisher
,
Andy Serkis
Standout, signature scenes make for moments of great viewing power but can't hide the flaws of an untidy, overlong story.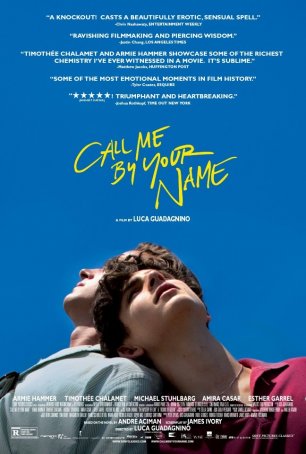 A study in mood and emotion, about using the canvas of film to convey to the audience the inner feelings of the characters.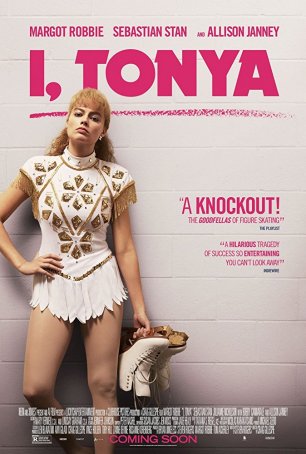 Although the surface tone is breezy and cheeky, there's a lot going on beneath the facade.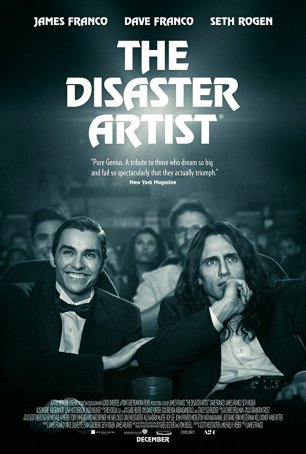 Almost seems too bizarre to be true, even though it is - an inadvertent success story that illustrates there's more than one way to stardom.