Movies with music written by Benjamin Wallfisch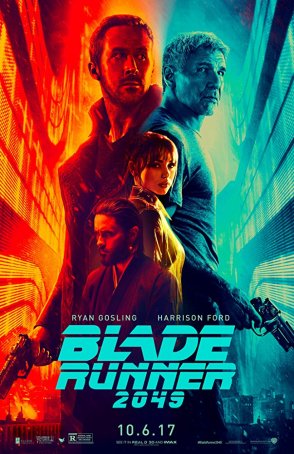 Blade Runner 2049
For 35 years, fans of Blade Runner have discussed and deconstructed the original film while speculating about where the story might go next. Director Ridley Scott bolstered the movie's mythos by participating in several reworked versions, inc...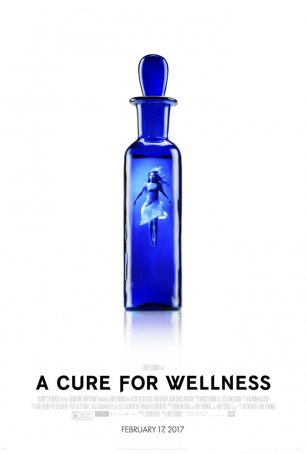 Cure for Wellness, A
The strange, surreal tone that permeates Gore Verbinski's A Cure for Wellness is simultaneously its greatest strength and its greatest weakness. Vaguely echoing the likes of Martin Scorsese's Shutter Island and Stanley Kubrick's Eyes Wide Shut ...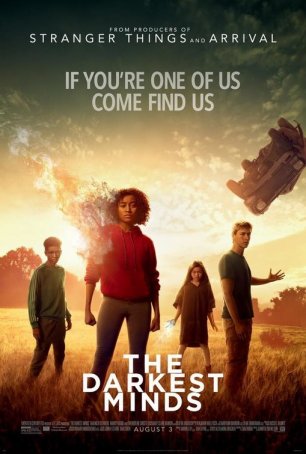 Darkest Minds, The
Call it The Golden Compass rule: No multi-part movie series should be started without a reasonable certainty that the story will be told in full. And, although The Golden Compass' planned sequels were the first recent films to fall afoul of t...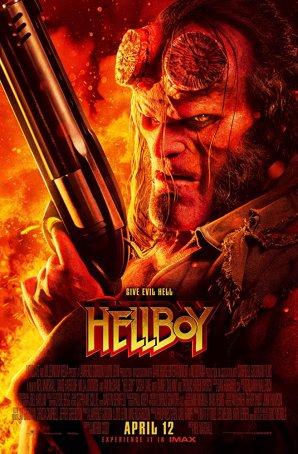 Hellboy
Thanks, but no thanks. That, apparently, is what the producers of Hellboy told Guillermo del Toro when he expressed an interest in making a third film in the franchise he brought to the screen. With apologies to Neil Marshall, it begs the ques...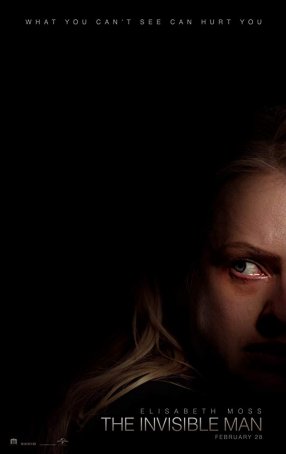 Invisible Man, The
Aside from the title, the basic concept, and the use of the surname "Griffin," Leigh Whannell's "reboot" of The Invisible Man bears little resemblance to the 1933 classic Universal monster movie and even less resemblance to the 1897 ...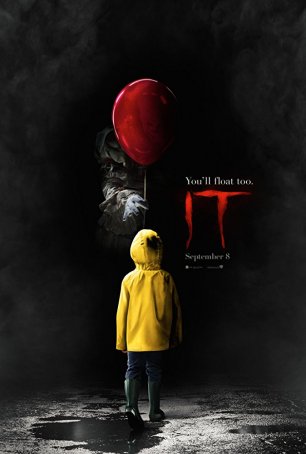 It
What is it about clowns, anyway? Why do some people find them hilarious while others are creeped out by them? Whatever the case, author Stephen King exploited the duality of clowns – always smiling, seemingly-friendly, weirdly inhuman – in...
It: Chapter 2
It is sometimes said that there's no such thing as "too much of a good thing." In the case of Stephen King's It, that may not be true. Clocking in at a bloated 170 minutes, It Chapter Two is a full 35 minutes longer than Chapter One an...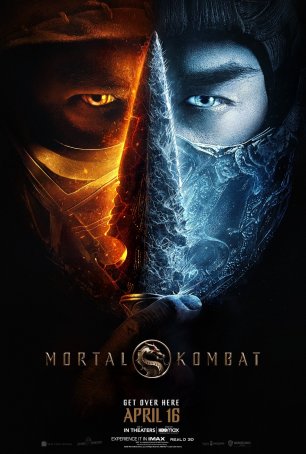 Mortal Kombat
Mortal Kombat was made with fans in mind and, as such, it has little time or patience with those who come to it without the prerequisite background. 40% fight scenes and 60% fan service, Simon McQuiod's slash-and-gore fest will leave the uni...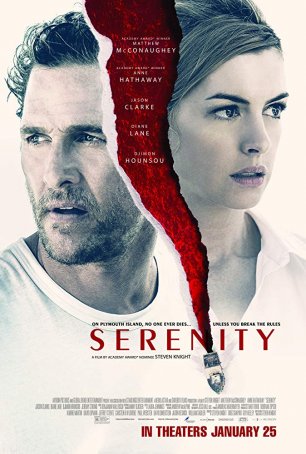 Serenity
For a while, it seems like Serenity is going to a be a fairly routine neo-noir thriller. That's not necessarily a bad prospect with a scraggly-looking Matthew McConaughey playing a down-on-his-luck free-spirit and a blond Anne Hathaway as the...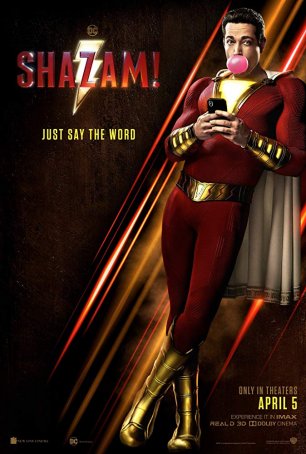 Shazam!
In Shazam!, the positives outweigh the negatives. The film's fresh aspects are strong enough to keep the stale ones at bay. With this 2019 feature, one tiny corner of the DC Extended Universe has finally embraced the concept of "humor," ...