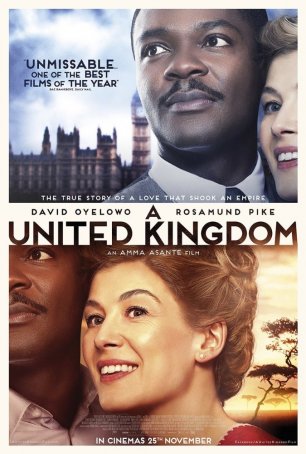 A historically based movie that teaches lessons for today as well as educating us about the birth of a nation.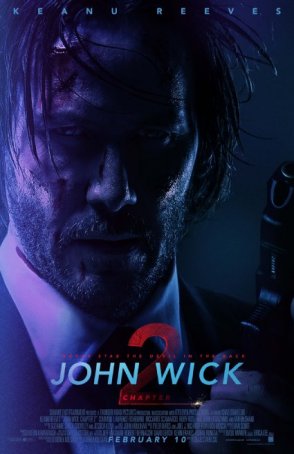 This is "more of the same" but, at least in this case, that's a good thing.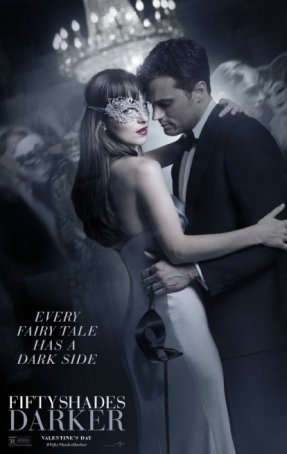 This is a bad film - at times it's nigh unwatchable - but that doesn't matter in the grand scheme of things.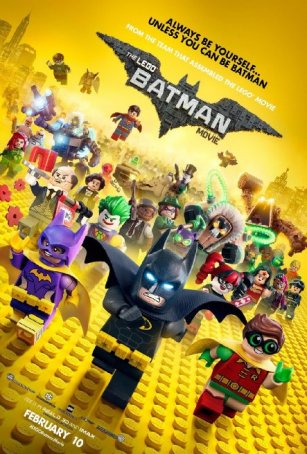 Witty, bright, and makes a great contrast/alternative to DC's current line of serious live-action films.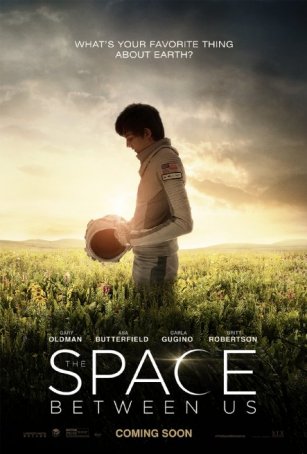 What happens when a promising premise is betrayed by a dumbed-down, hackneyed screenplay.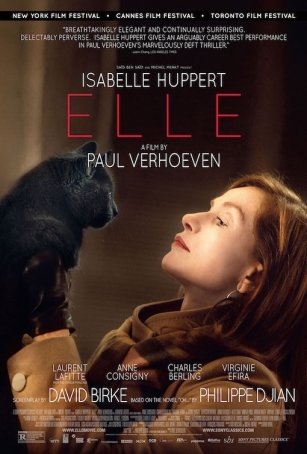 This offbeat revenge-thriller offers suspense and mystery that are a cut above anything currently being churned out by the studios.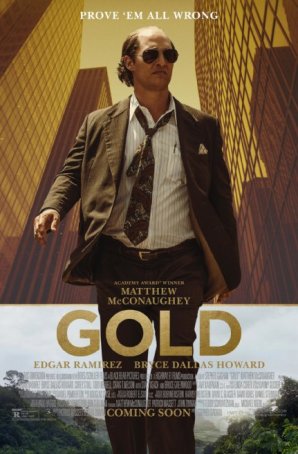 Despite its uneven tone, the film is compelling and, perhaps more importantly, relevant.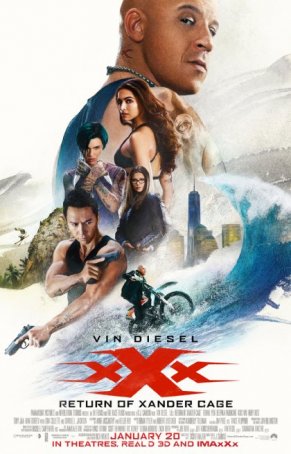 Run Time: 1:47
U.S. Release Date: 2017-01-20
MPAA Rating:
"PG-13" (Violence, Profanity, Sexual Content)
Genre:
Action/Thriller
Director:
D.J. Caruso
Cast:
Vin Diesel
,
Donnie Yen
,
Deepika Padukone
,
Kris Wu
,
Ruby Rose
,
Tony Jaa
,
Nina Dobrev
,
Rory McCann
,
Toni Collette
,
Samuel L. Jackson
,
Ice Cube
Cheesy enough to be viewed as a parody except nearly everyone involved seems to take it at least somewhat seriously.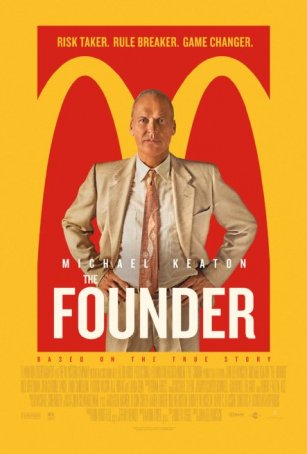 Represents two hours well-spent, especially for anyone with a fascination for complex characters.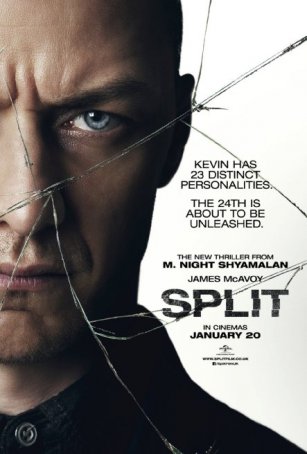 The narrative is choppy, the tension is less pervasive than it should be, and there's no ending.