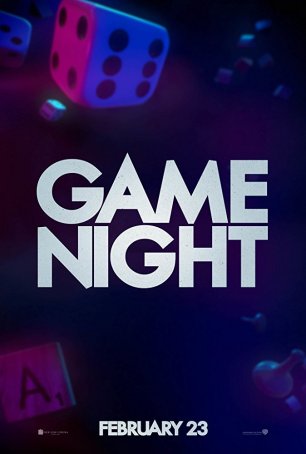 Run Time: 1:40
U.S. Home Release Date: 2018-05-22
MPAA Rating:
"R" (Profanity, Sexual Content, Violence)
Genre:
Comedy
Director:
John Francis Daley, Jonathan Goldstein
Cast:
Jason Bateman
,
Rachel McAdams
,
Kyle Chandler
,
Sharon Horgan
,
Billy Magnussen
,
Lamorne Morris
,
Kylie Bunbury
,
Jesse Plemons
,
Danny Huston
Canny enough to go full-throttle with the absurd and not bother trying to do much with its meager dramatic and/or sentimental elements.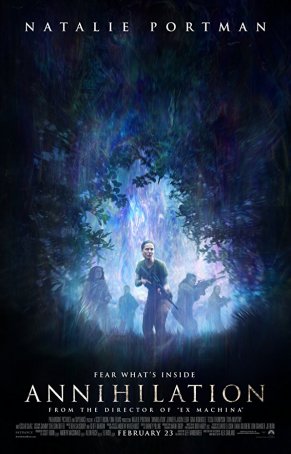 Garland's unwillingness to compromise has resulted in a film whose ideas and philosophy demand thought and dissection and are not easily dismissed or forgotten.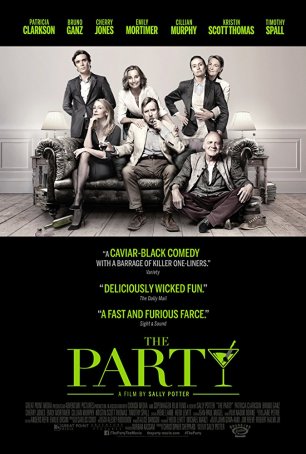 With a svelte running time of about 70 minutes, "The Party" doesn't overstay its welcome.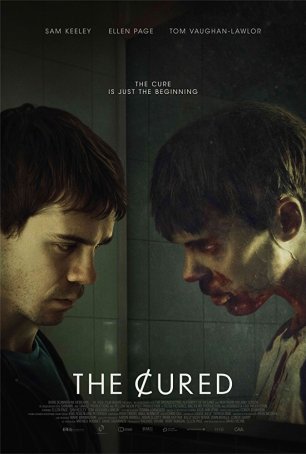 The allegorical central subject matter encompasses themes of guilt and cultural repression.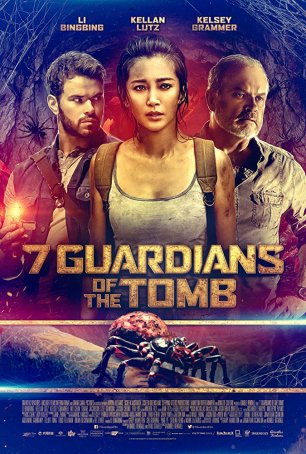 The movie feels like what it is – a moderately low-budget action/adventure outing designed primarily for the Asian market.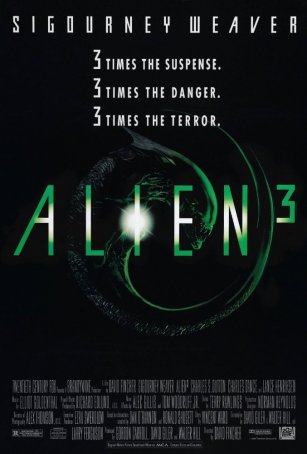 Run Time: 1:54
U.S. Release Date: 1992-05-22
MPAA Rating:
"R" (Violence, Profanity, Gore, Sexual Content)
Genre:
Science Fiction/Horror
Director:
David Fincher
Cast:
Sigourney Weaver
,
Charles S. Dutton
,
Charles Dance
,
Paul McGann
,
Brian Glover
,
Ralph Brown
,
Holt McCallany
,
Lance Henriksen
Calling the next sequel "Resurrection" was appropriate because "Alien 3" killed the series and left it dead and stinking in the cold vacuum of space.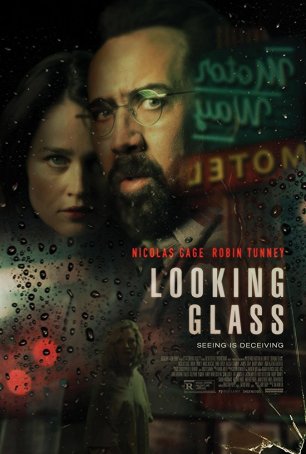 Although the screenplay knows how to set things up, it fails to deliver down the stretch, leaving us with a by-the-numbers resolution.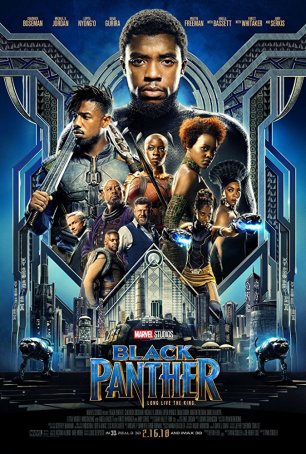 Run Time: 2:14
U.S. Home Release Date: 2018-05-15
MPAA Rating:
"PG-13" (Violence, Profanity)
Genre:
Action/Adventure
Director:
Ryan Coogler
Cast:
Chadwick Boseman
,
Winston Duke
,
Daniel Kaluuya
,
Andy Serkis
,
Forest Whitaker
,
Angela Bassett
,
Letitia Wright
,
Martin Freeman
,
Danai Gurira
,
Lupita Nyong'o
,
Michael B. Jordan
,
Sterling K. Brown
It sloughs off the generic label that adheres to many films of the genre, providing an experience that is by turns exciting, emotional, and funny.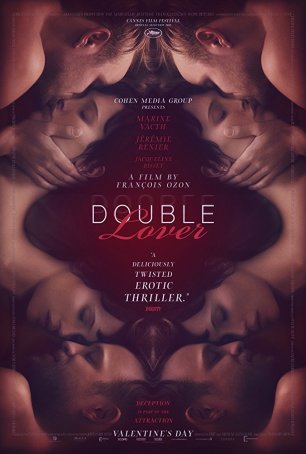 The movie touches on issues of duality and psychology but often uses shock tactics to shake things up.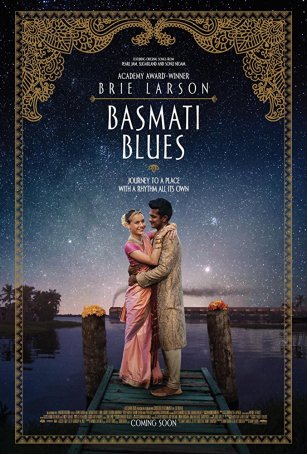 A forgettable merging of a fish-out-of-water story with a cross-cultural romance, this musical lacks personality.