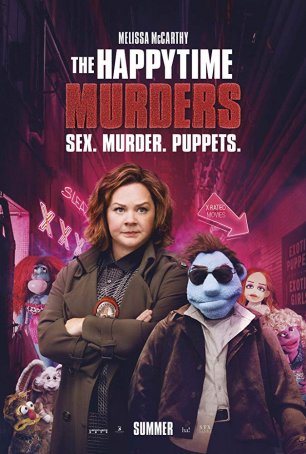 The transgressive element is edgy and at times amusing, but it wears thin quickly.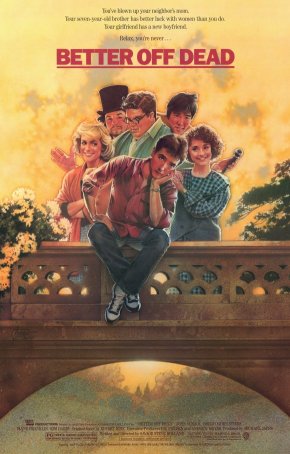 This is what '80s comedies were and all of them, "Better Off Dead" included, are more valuable today as time capsules than as artistic endeavors.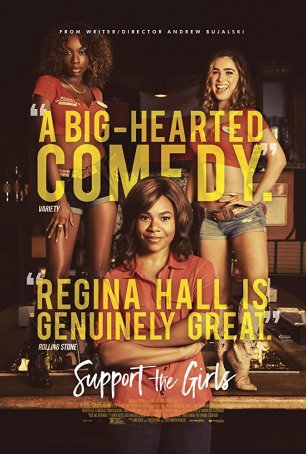 Worth a look if you're interested in seeing Regina Hall at her best but don't expect a lot beyond the one great performance.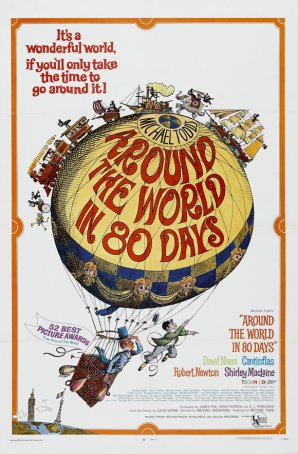 With its lazy, somnambulant pace and endless stream of cameos, "Around the World in 80 Days" seems to be unfolding in real time (although it boasts stunning visuals).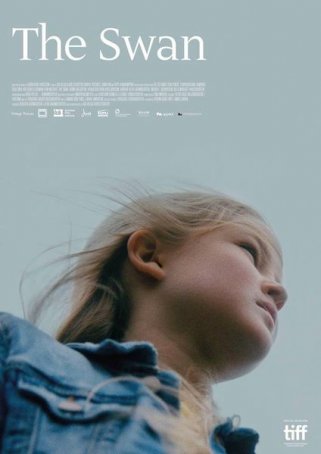 Although "The Swan" can boast impressive visuals, it's less sure when charting Sol's emotional journey.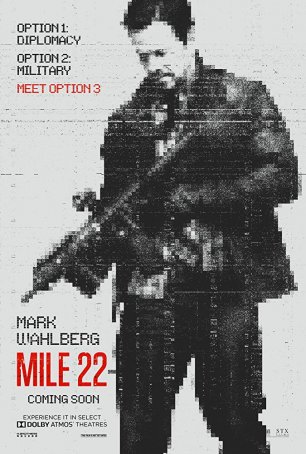 Delivers precisely what's expected from a violent, escapist action film and does so with brevity and shock power.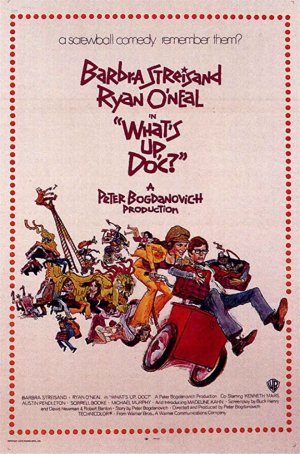 As fresh and side-splitting today as it was when it entered theaters during a much different era.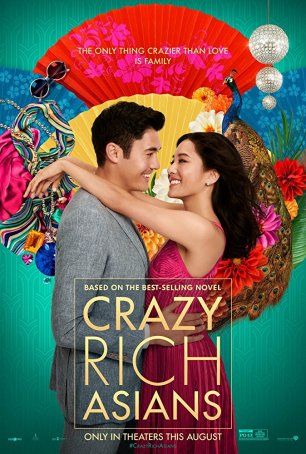 Although the humor is variable, the romance is consistent and that allows the film to go down smoothly even if it takes an inordinately long time to do so.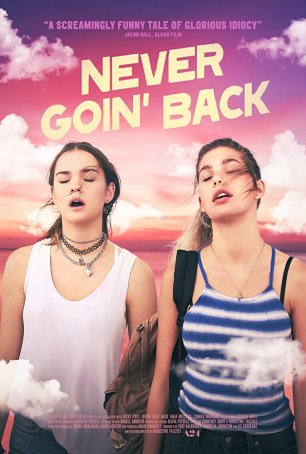 It's supposed to be a screwball comedy but someone forgot to include the laughs.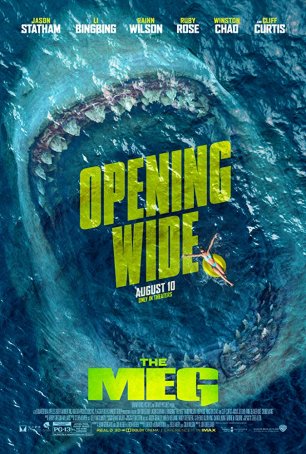 Run Time: 1:53
U.S. Home Release Date: 2018-11-13
MPAA Rating:
"PG-13" (Violence, Profanity, Disturbing Images)
Genre:
Science Fiction/Action
Director:
Jon Turteltaub
Cast:
Jason Statham
,
Page Kennedy
,
Robert Taylor
,
Jessica McNamee
,
Winston Chao
,
Ruby Rose
,
Cliff Curtis
,
Rainn Wilson
,
Li Bingbing
,
Olafur Darri Olafsson
By failing to embrace the absurdity of the situation, the movie sets itself up as just another summer blockbuster-of-the-week.