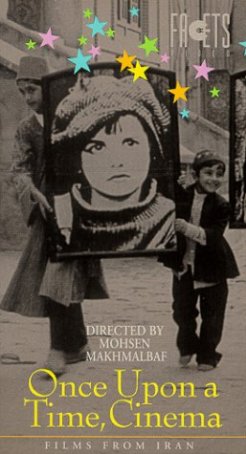 An offbeat and strangely engaging motion picture, "Once Upon a Time, Cinema" is worth a look for those with an interest in the history of Iranian cinema.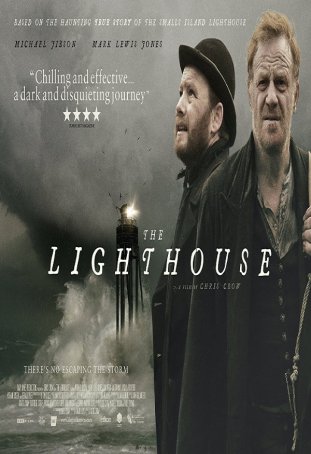 An unconventional thriller that combines claustrophobic elements such as those found in submarine movies with the isolation aspects of productions like "Cast Away."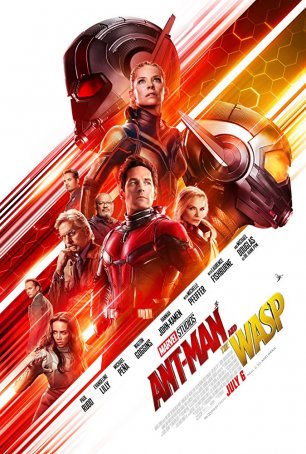 Plodding, repetitive, replete with technobabble nonsense and lifeless action, this is easily the worst-written of any of the 20 to-date MCU offerings.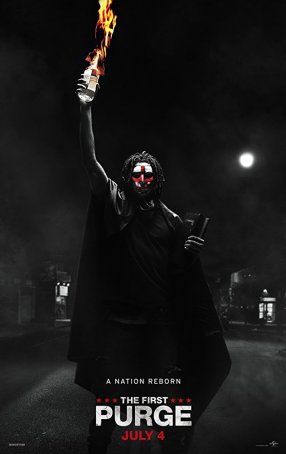 Light on backstory and details and strong on adrenaline and testosterone...not unlike the three films that came before it.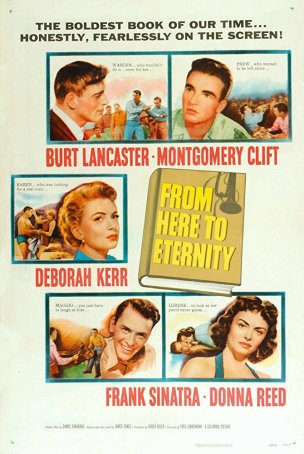 Although entertaining throughout and occasionally moving, the film is less an epic drama than an historically-based soap opera.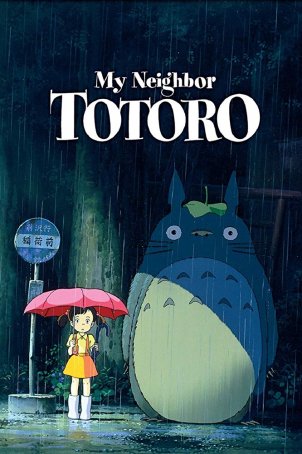 Remains one of Miyazaki's most memorable endeavors and is among the handful of "must see" animated films produced in the last 40 years.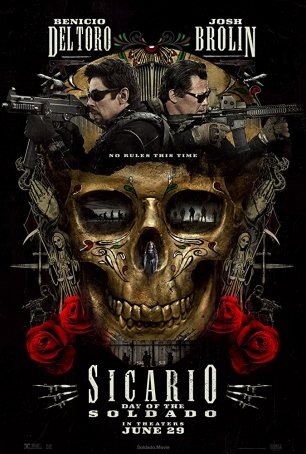 Retains the edge-of-the-seat and nihilistic qualities of its predecessor, but there are shifts to the overall tone, which is neither as stark nor as ominous.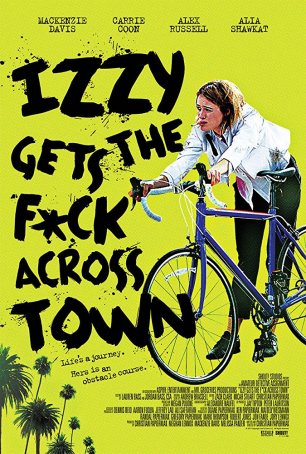 Despite a committed performance from Mackenzie Davis, the film corkscrews into a death spiral of trite dialogue meant to obfuscate the lack of a meaningful narrative.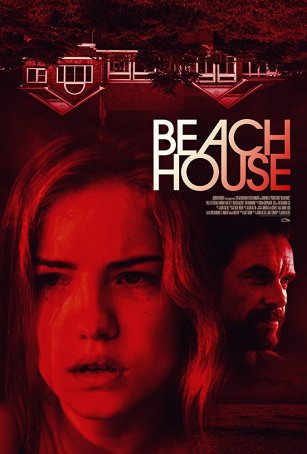 Between the solid beginning and the great ending, there's a long, unremarkable stretch enlivened only by the efforts of the actors and the lens of the cinematographer.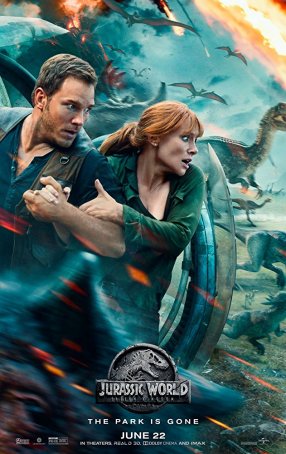 Run Time: 2:08
U.S. Home Release Date: 2018-09-18
MPAA Rating:
"PG-13" (Dino Carnage, Scenes of Peril, Violence, Profanity)
Genre:
Action/Adventure
Director:
J.A. Bayona
Cast:
Chris Pratt
,
BD Wong
,
Ted Levine
,
James Cromwell
,
Daniella Pineda
,
Justice Smith
,
Rafe Spall
,
Jeff Goldblum
,
Bryce Dallas Howard
,
Isabella Sermon
"Fallen Kingdom" isn't dino-myte. It's dino doo-doo.