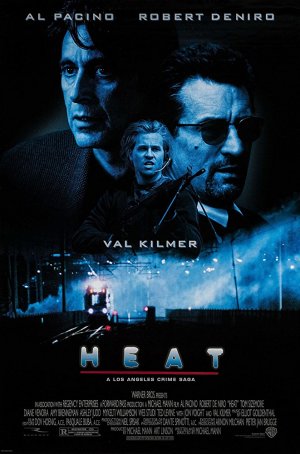 Run Time: 2:50
U.S. Release Date: 1995-12-15
MPAA Rating:
"R" (Violence, Profanity, Sexual Content)
Genre:
Thriller
Director:
Michael Mann
Cast:
Al Pacino
,
Natalie Portman
,
William Fichtner
,
Dennis Haysbert
,
Ted Levine
,
Wes Studi
,
Mykelti Williamson
,
Ashley Judd
,
Amy Brenneman
,
Diane Venora
,
Tom Sizemore
,
Jon Voight
,
Val Kilmer
,
Robert De Niro
,
Kevin Gage
Taking the focus off the Pacino/De Niro sequences and allowing the movie to stand on its own reveals a production of uncommon power and intensity.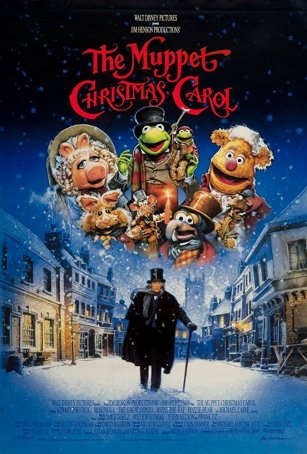 "The Muppet Christmas Carol" is a curiosity for those desperate to have a dash of Kermit to go along with their mug of Scrooge.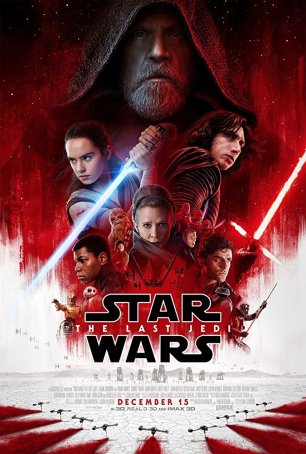 Run Time: 2:32
U.S. Home Release Date: 2018-03-27
MPAA Rating:
"PG-13" (Violence)
Genre:
Science Fiction/Adventure
Director:
Rian Johnson
Cast:
Mark Hamill
,
Carrie Fisher
,
Daisy Ridley
,
Adam Driver
,
John Boyega
,
Oscar Isaac
,
Domhnall Gleeson
,
Laura Dern
,
Billie Lourd
,
Anthony Daniels
,
Kelly Marie Tran
,
Benicio Del Toro
,
Andy Serkis
Standout, signature scenes make for moments of great viewing power but can't hide the flaws of an untidy, overlong story.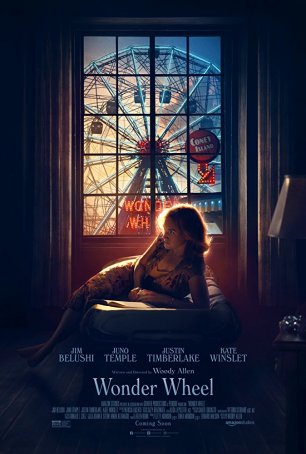 Perhaps the "Wonder" in "Wonder Wheel" is that anyone agreed to produce something so tired, joyless, and uninspired.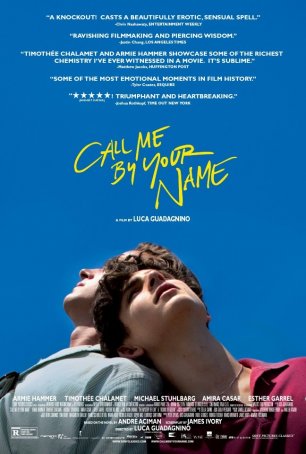 A study in mood and emotion, about using the canvas of film to convey to the audience the inner feelings of the characters.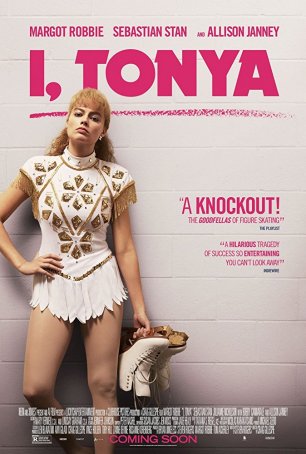 Although the surface tone is breezy and cheeky, there's a lot going on beneath the facade.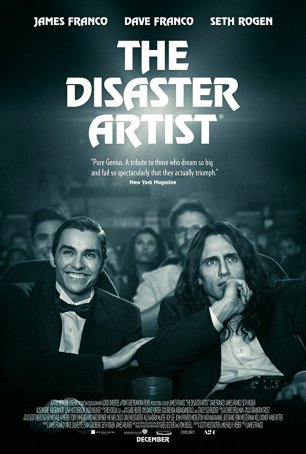 Almost seems too bizarre to be true, even though it is - an inadvertent success story that illustrates there's more than one way to stardom.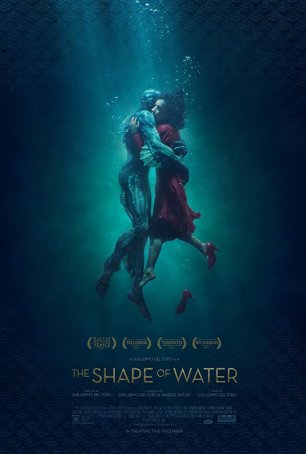 An adult fairy tale that encourages the same emotional responses often engendered by such simple, heartfelt stories.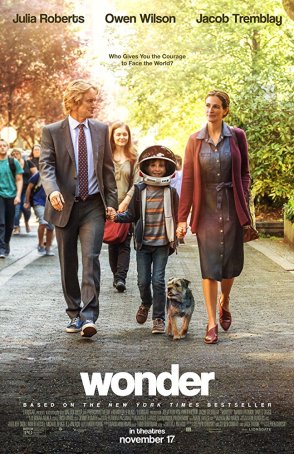 From its imagination-tinged opening to its Kumbaya ending, "Wonder" never forgets that its mission is to provide a non-threatening, warm-and-fuzzy experience.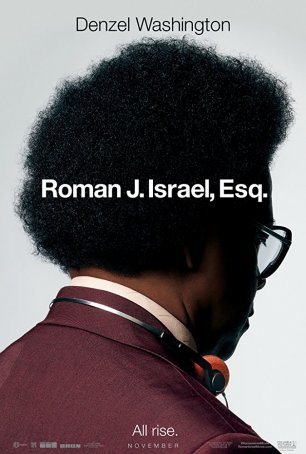 The story is surprisingly unfocused and plunges into quasi-thriller territory that relies on a series of hard-to-swallow contrivances.