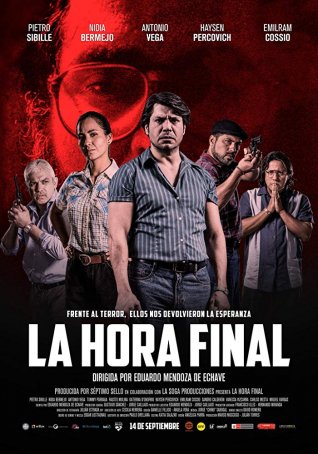 Despite the occasionally uneven pacing and some dramatically inert moments, the historical elements mesh effectively with the fictionalized action-oriented ones.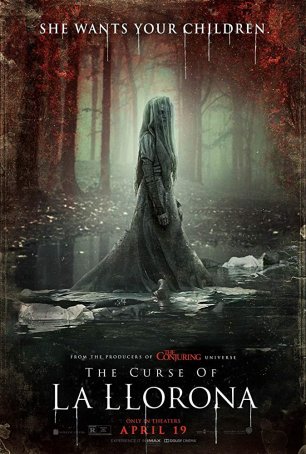 This example of prepackaged horror is so by-the-numbers that even the jump-scares don't cause much of a jump.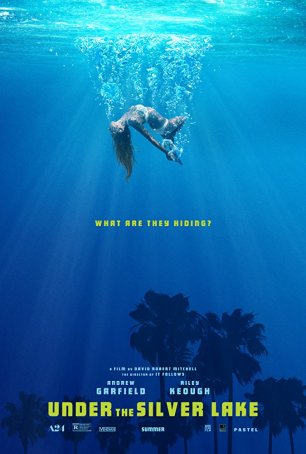 Despite all the devilishly clever moments, freaky episodes, and general weirdness, "Under the Silver Lake" is ultimately unsatisfying.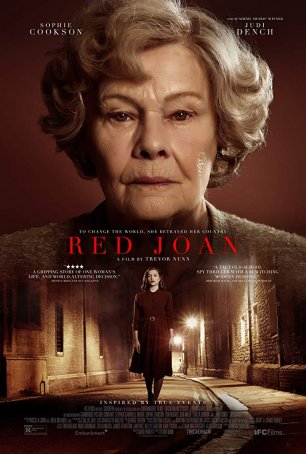 Although the story is interesting, the presentation isn't. Individual scenes work but the movie as a whole doesn't.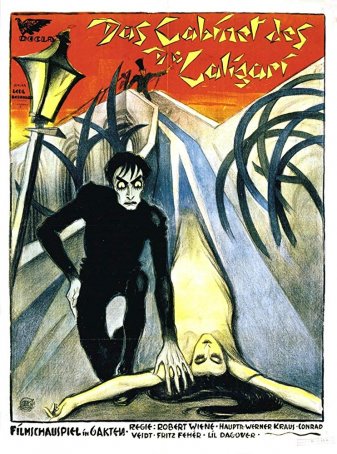 The film's imaginative approach offers an opportunity to explore the early roots of styles that were to become mainstream in Hollywood in the years and decades to follow.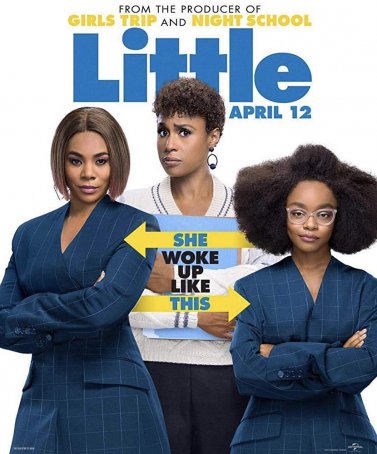 If it wasn't for the charisma and screen presence of 13-year old Marsai Martin, "Little" would be damn near unwatchable.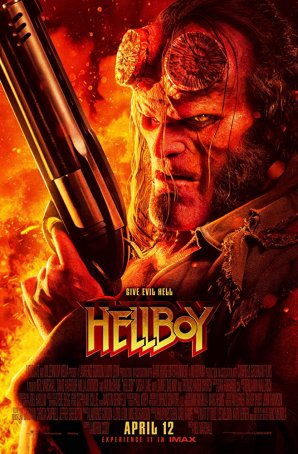 A pointless retread with nothing to recommend it beyond Ian McShane's commanding presence.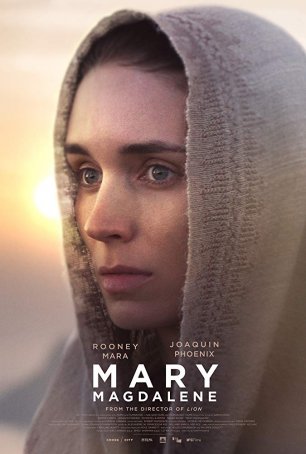 Occupies a curious middle ground between philosophical arthouse movie and Easter-themed faith film.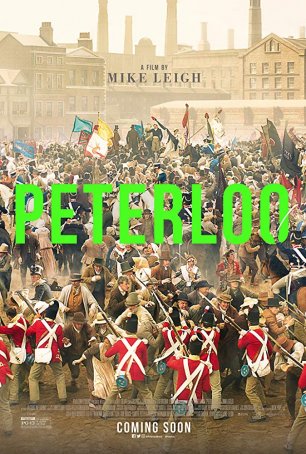 Although the film's length demands patience, it is a meticulous recreation of an event that represents a history lesson as well as an effectively crafted drama.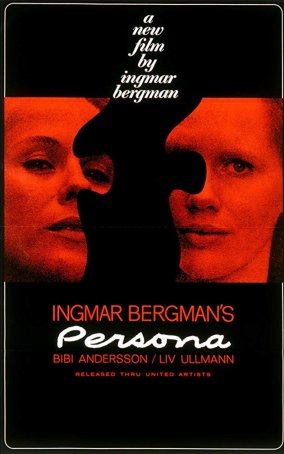 Critical to a wider understanding of Bergman as a person and a filmmaker and represents one of his most dissected and discussed contributions to '60s cinema.