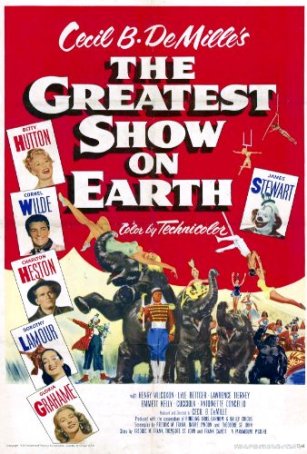 Not a bad movie but the passage of time hasn't been kind to it. The things that made it popular upon its release either don't apply or don't work for a 2018 audience.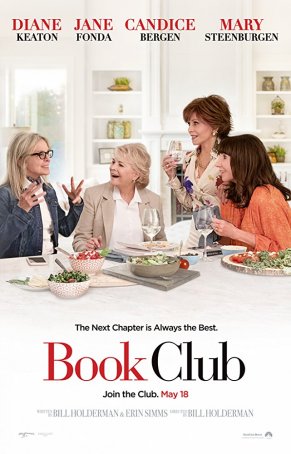 Run Time: 1:44
U.S. Release Date: 2018-05-18
MPAA Rating:
"PG-13" (Profanity, Sexual Content)
Genre:
Comedy/Romance
Director:
Bill Holderman
Cast:
Diane Keaton
,
Alicia Sliverstone
,
Ed Begley Jr.
,
Richard Dreyfuss
,
Don Johnson
,
Craig T. Nelson
,
Andy Garcia
,
Mary Steenburgen
,
Candice Bergen
,
Jane Fonda
,
Katie Aselton
Its ability to tickle the funny bone and warm the heart allow it to work as a traditional rom-com even if the participants are older than is the norm for the genre.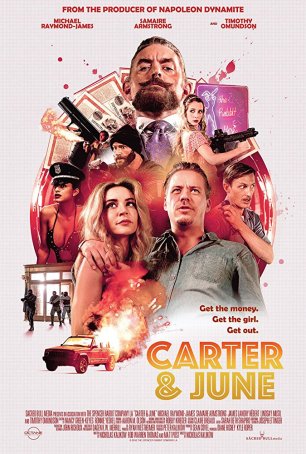 This clumsy, straightforward caper comedy is neither funny nor clever and leaves no lasting impression beyond the desire to warn people to stay away.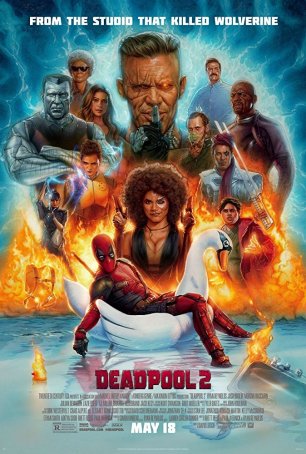 Run Time: 2:00
U.S. Release Date: 2018-05-18
MPAA Rating:
"R" (Violence, Profanity, Sexual Content, Nudity)
Genre:
Action/Comedy
Director:
David Leitch
Cast:
Ryan Reynolds
,
Julian Dennison
,
Stefan Kapicic
,
Karan Soni
,
T.J. Miller
,
Brianna Hildebrand
,
Zazie Beetz
,
Morena Baccarin
,
Josh Brolin
,
Leslie Uggams
Despite lacking the freshness of 2016 feature, the sequel is funny, energetic, and determined not to take itself seriously.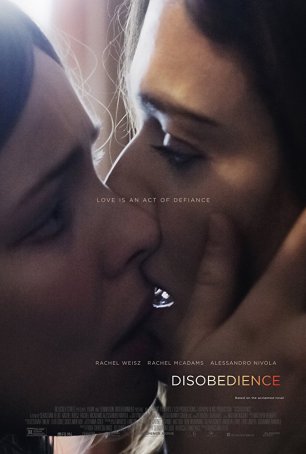 Showing great restraint and refusing to demonize the closed community in which the story transpires, director Sebastian Lelio has tackled the age-old tale of forbidden love and its implications.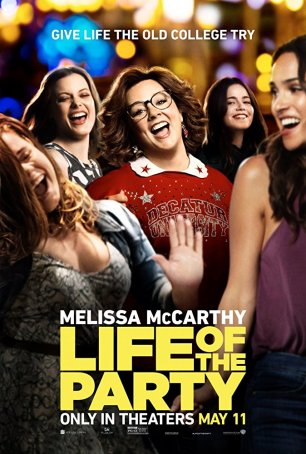 Too dispiriting to be painful and too pointless to deserve the effort necessary for an additional word of opprobrium.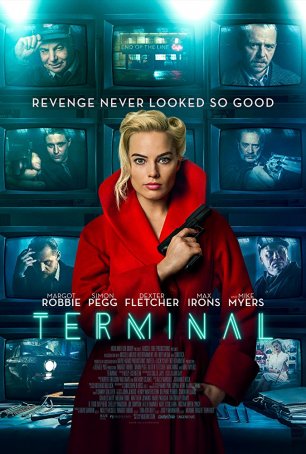 The strength of the stylistic elements and Robbie's performance aren't sufficient to overcome the deficiencies of an initially derivative and ultimately off-kilter narrative.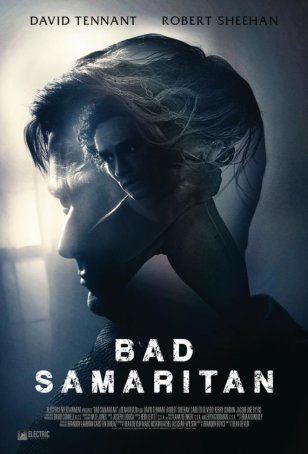 A nicely twisty thriller replete with Hitchcockian elements that is spoiled by the string of thriller clichés resulting in a lackluster ending.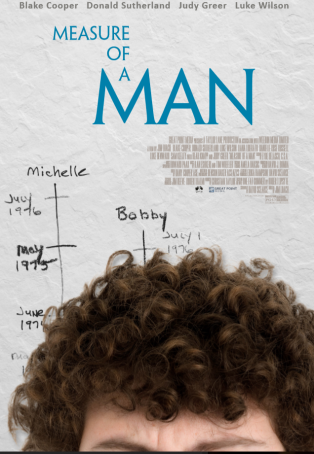 If the most important thing in any coming-of-age story is for the main character to evolve, "Measure of a Man" gets it right.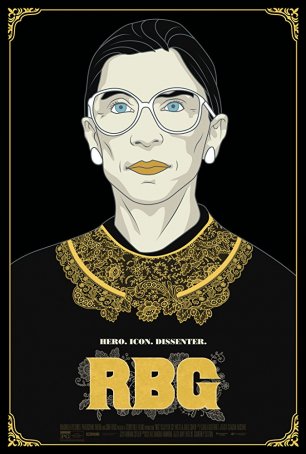 While hard to describe as anything short of a hagiography, it contains a share of important historical information.