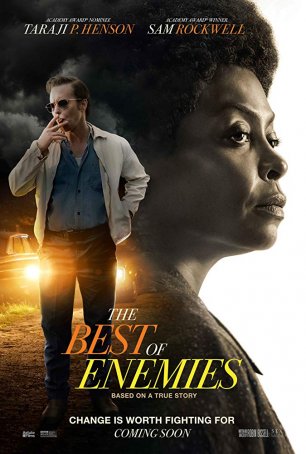 Never resorts to the kind of patronizing inspiration that has tripped up more than a few of these well-intentioned productions.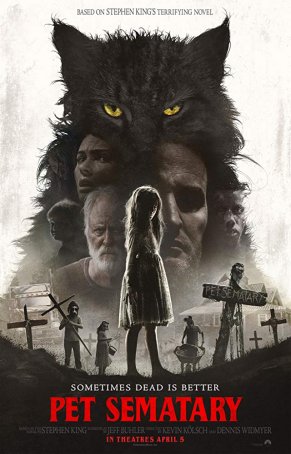 An effective and unnerving interpretation of King's novel, matching the book when it comes to dread and nihilism.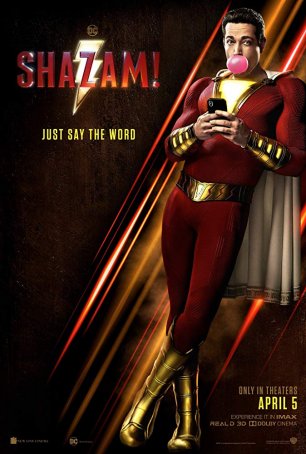 Its status as a minor-league player doesn't diminish its capacity to entertain (doing a better job at that than some of the higher-profile alternatives).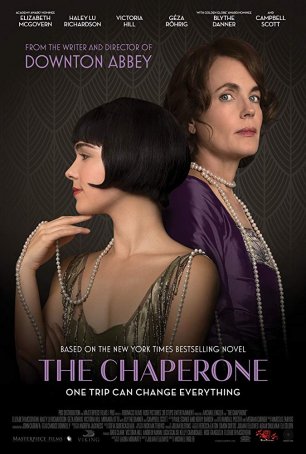 Despite being blessed with well-designed period sets and top-tier acting, this collaboration between writer Julian Fellowes and director Michael Engler is dramatically inert.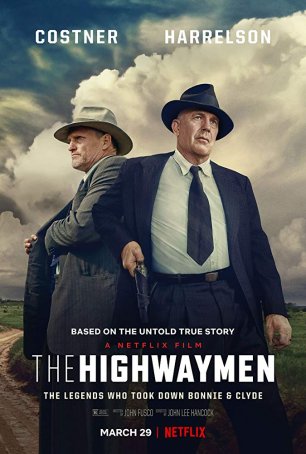 No film is ever going unseat "Bonnie and Clyde" but "The Highwaymen" is a worthy, if lesser, companion piece.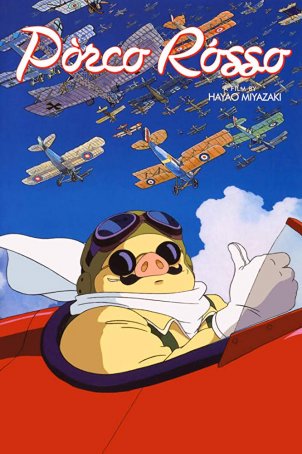 Although enjoyable in its own offbeat way, it's more for Miyazaki completists than mainstream audiences.
An unconventional tale of redemption that earns its ending by not falling prey to every cliché of the genre or giving in to the temptation to become too sentimental.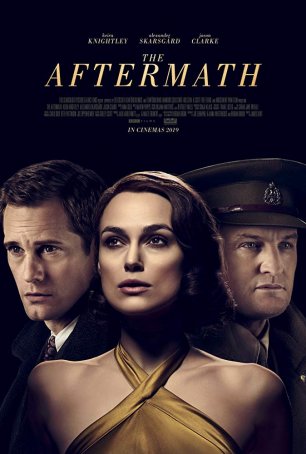 A curiosity for history buffs and those who enjoy middling period piece melodramas.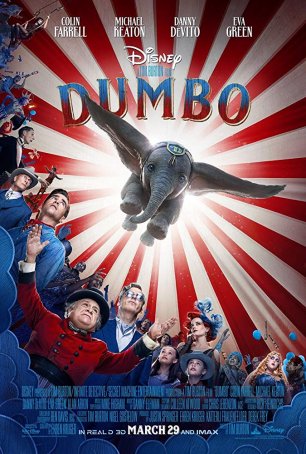 The creative muscles flexed by Burton have allowed this version to exist as more than just a fancy live-action retread.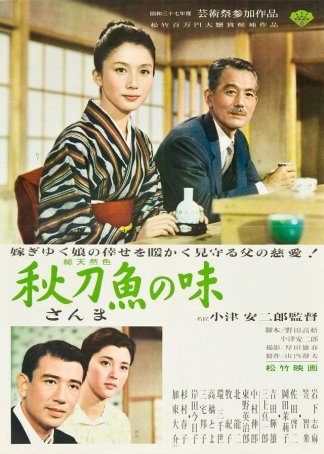 Almost hypnotic in its unhurried and unvarnished study of one middle-aged Japanese man and the way his perspective of life changes, the movie is deserving of the universal praise it has received.