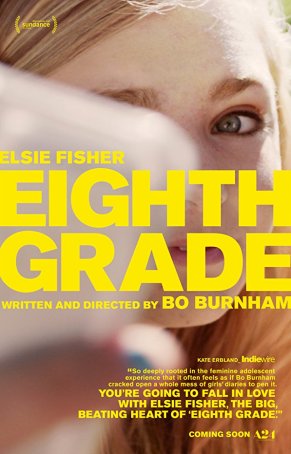 Unsentimental, non-glamorized, and unclouded by the usual overlay of rose-colored nostalgia, this is a raw but rewarding motion picture.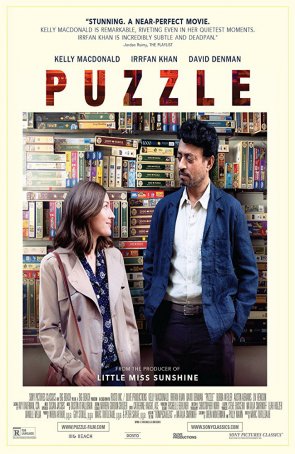 Although the screenplay is at times antiseptic, few roles could be better to showcase the capabilities of the talented Kelly Macdonald.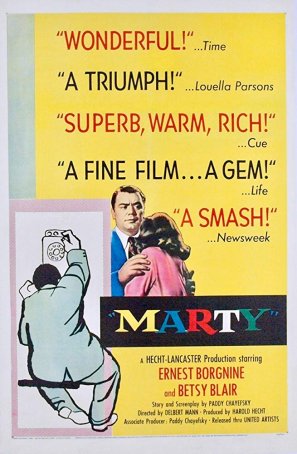 More than 70 years after its premiere, it's as easy to see a little bit of oneself in Marty as it ever was.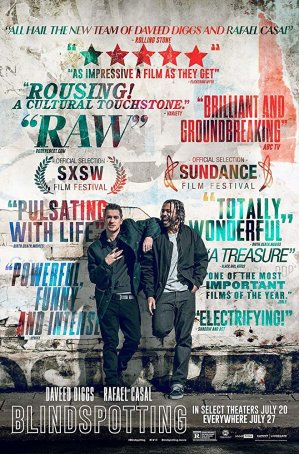 A compelling film with much to say about subjects like gentrification and race – things it approaches with a mix of wit and seriousness.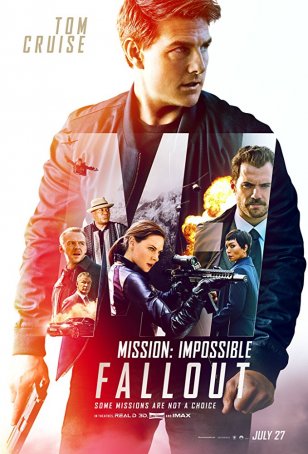 Run Time: 2:27
U.S. Release Date: 2018-07-27
MPAA Rating:
"PG-13" (Violence, Profanity)
Genre:
Action/Thriller
Director:
Christopher McQuarrie
Cast:
Tom Cruise
,
Wes Bentley
,
Michelle Monaghan
,
Vanessa Kirby
,
Angela Bassett
,
Sean Harris
,
Rebecca Ferguson
,
Simon Pegg
,
Ving Rhames
,
Henry Cavill
,
Alec Baldwin
Proves that this kind of adrenaline-fueled spy thriller isn't dead – it just needs a strong leading man and an accomplished director.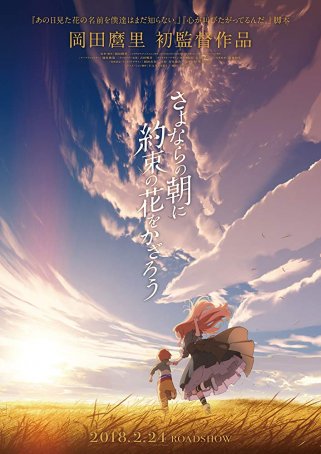 Despite the fantasy setting and aesthetic, it's a human tale about relatable characters with real emotions.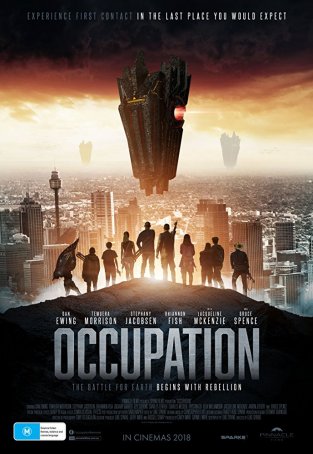 An alien invasion film that makes "Independence Day" look smart.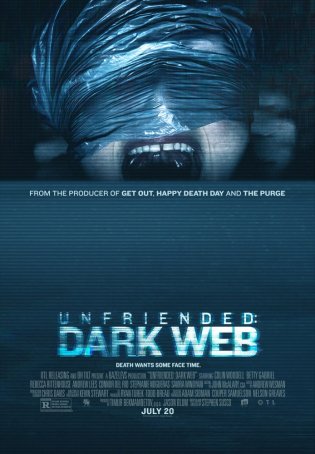 One of the bleakest films of 2018 and shouldn't be seen by anyone expecting a few lighthearted jump-scares.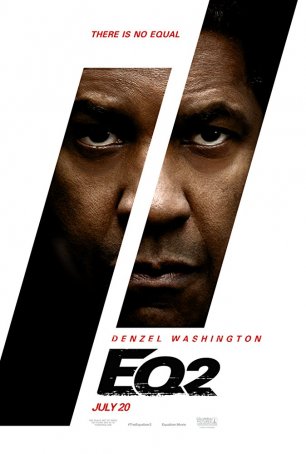 A solid follow-up to "The Equalizer" and an effectively understated entry into the 2018 summer movie sweepstakes.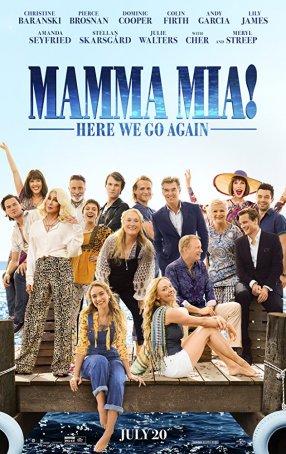 Run Time: 1:53
U.S. Release Date: 2018-07-20
MPAA Rating:
"PG-13" (Sexual Content)
Genre:
Musical
Director:
Ol Parker
Cast:
Amanda Seyfried
,
Alexa Davies
,
Jessica Keenan Wynn
,
Hugh Skinner
,
Josh Dylan
,
Jeremy Irvine
,
Andy Garcia
,
Cher
,
Julie Walters
,
Christine Baranski
,
Colin Firth
,
Stellan Skarsgård
,
Dominic Cooper
,
Pierce Brosnan
,
Lily James
,
Meryl Streep
The first movie does a better job of everything this one does rendering the second installment redundant – painless but purposeless.