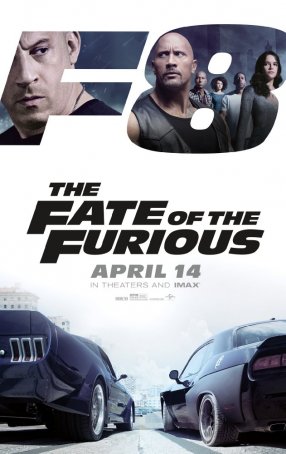 Run Time: 2:16
U.S. Release Date: 2017-04-14
MPAA Rating:
"PG-13" (Violence, Profanity, Sexual Content)
Genre:
Action/Thriller
Director:
F. Gary Gray
Cast:
Vin Diesel
,
Kristofer Hivju
,
Nathalie Emmanuel
,
Ludacris
,
Tyrese Gibson
,
Scott Eastwood
,
Kurt Russell
,
Jason Statham
,
Michelle Rodriguez
,
Charlize Theron
,
Dwayne Johnson
,
Helen Mirren
"Dumbing down" was coined for productions like this: big, splashy, testosterone-fueled monstrosities.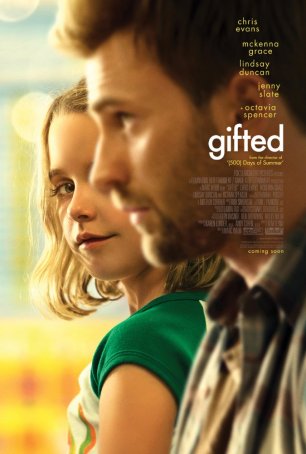 Emotionally satisfying and, excepting some contortions during the final act, intellectually rewarding.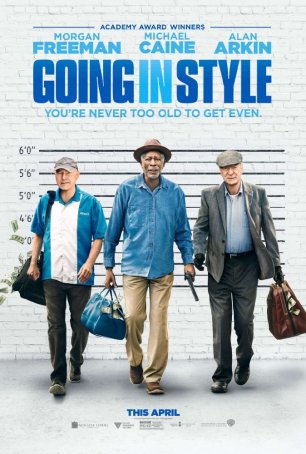 At best made-for-TV quality with stars too big to allow it to go directly where it belongs.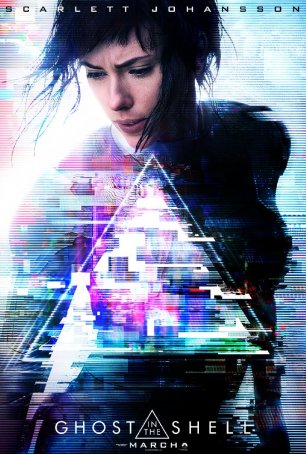 Visually compelling but tone deaf.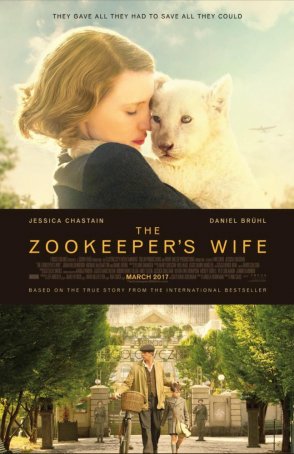 A missed opportunity to tell a powerful story.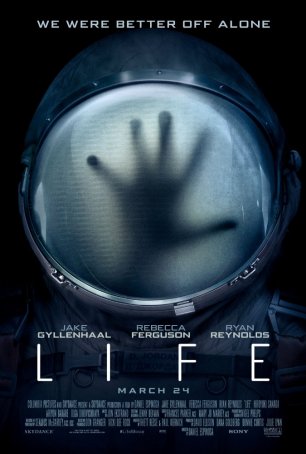 Anyone who's up for something ominous and unsettling could do worse than to choose "Life".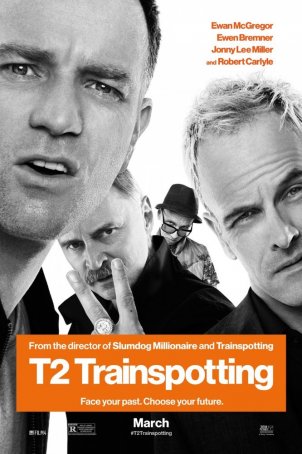 "T2" has targeted a small audience and the group that thinks Boyle has again found greatness will be smaller still.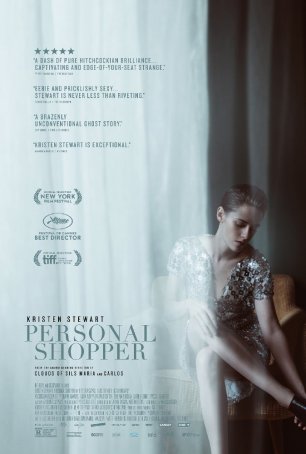 Equal parts mesmerizing and perplexing, intriguing and frustrating.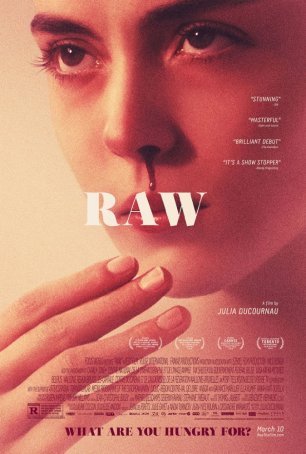 Not bad enough to be interesting and not good enough to be worth paying money for.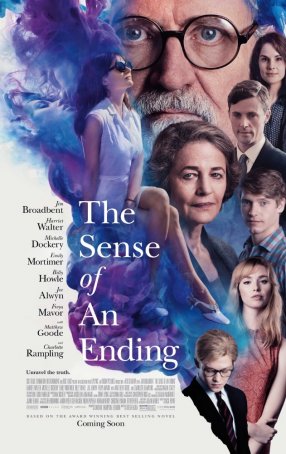 The film's structure is suspect and its ability to develop a bond between the viewer and the characters is strained.