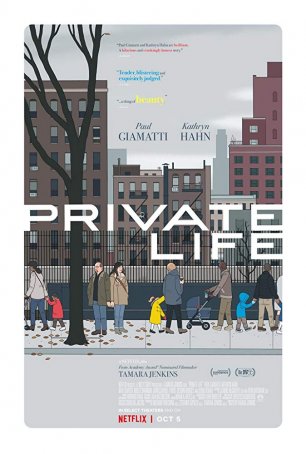 Jenkins has produced a small gem – an unassuming and surprisingly profound motion picture that touches on primal motivations and instincts.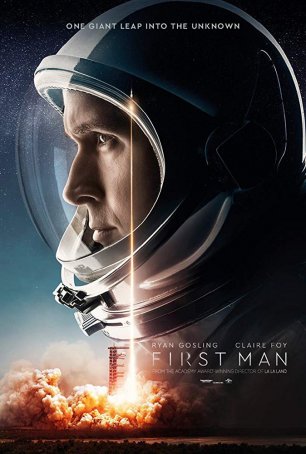 For those who can get past the shaky-cam aspect that infects the cinematography, this is an involving look back in time at one of the most significant human endeavors of the last century.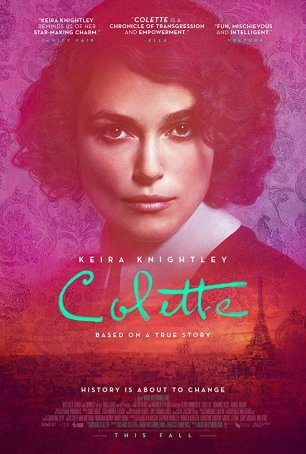 An engaging, inspirational tale with Kiera Knightley's performance lending her particular brand of vivacity to the lead character.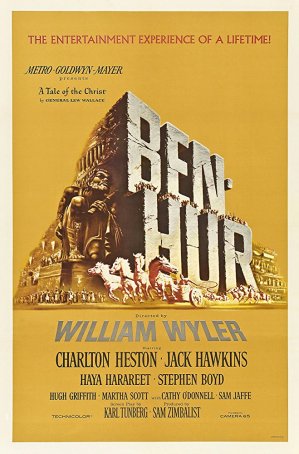 While its grandiose visuals remain impressive and the chariot race has lost none of its energy and excitement, "Ben-Hur" is overlong and bloated.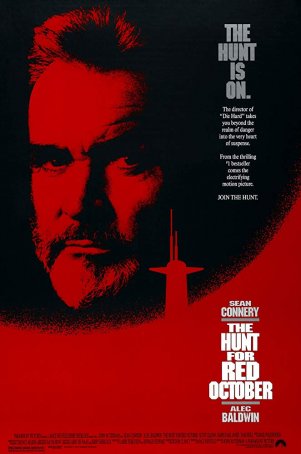 Run Time: 2:15
U.S. Home Release Date: 2018-10-05
MPAA Rating:
"PG" (Violence)
Genre:
Thriller
Director:
John McTiernan
Cast:
Sean Connery
,
Courtney B. Vance
,
Tim Curry
,
Peter Firth
,
Richard Jordan
,
Joss Ackland
,
James Earl Jones
,
Sam Neill
,
Scott Glenn
,
Alec Baldwin
,
Stellan Skarsgård
The mix of traditional thriller elements, Cold War storytelling, submarine warfare, and Sean Connery's magnetic performance engage the viewer throughout.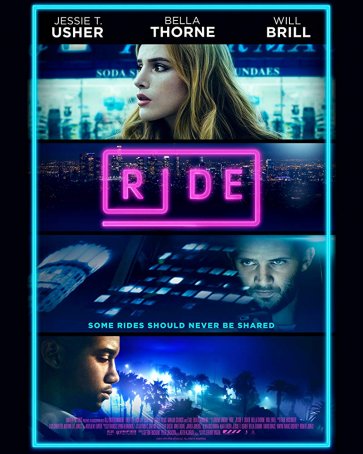 To be effective, "Ride" needs to nursemaid the slow-build tension but director Jeremy Ungar rushes through too many scenes.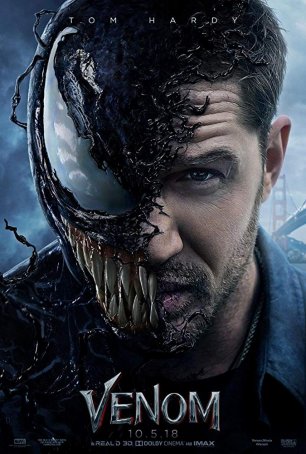 To the extent that "Venom" works, it's as a comedy not an action/adventure superhero film.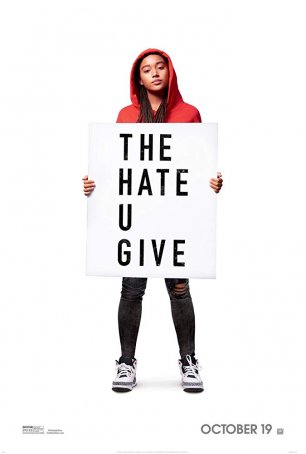 Run Time: 2:12
U.S. Release Date: 2018-10-05
MPAA Rating:
"PG-13" (Profanity, Violence, Adult Themes)
Genre:
Drama
Director:
George Tillman Jr.
Cast:
Amandla Stenberg
,
Regina Hall
,
Russell Hornsby
,
Anthony Mackie
,
Common
,
Algee Smith
,
Sabrina Carpenter
,
K.J. Apa
,
Lamar Johnson
Although race is a critical element of the production's DNA, this is first and foremost the story of a remarkable young woman.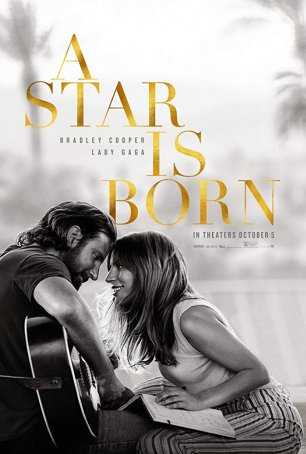 Even the most hard-hearted viewer is likely to have an emotional reaction; this is as much a testimony to the way Cooper tells the tale as to the story itself.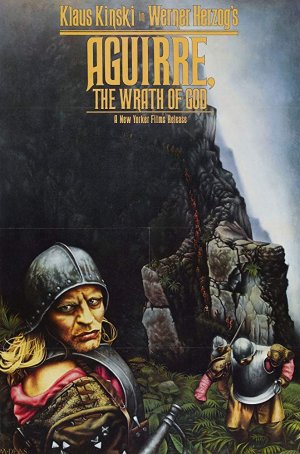 A compelling piece of historical fiction that lingers in the memory largely because of its lush, claustrophobic atmosphere and the towering presence of Klaus Kinski.