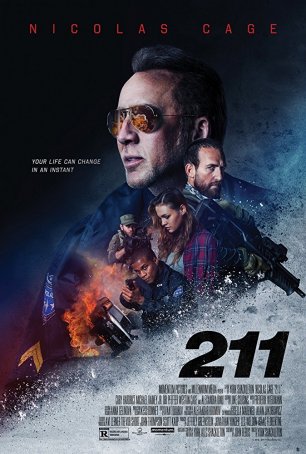 Unappealing and stale, a barely-watchable combination of clichés and irrelevant tangents.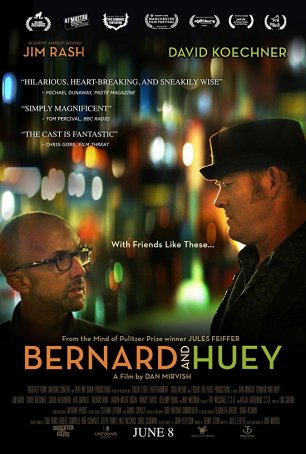 An old-fashioned character piece, more dramatic than comedic in tone but leavened with occasional humor.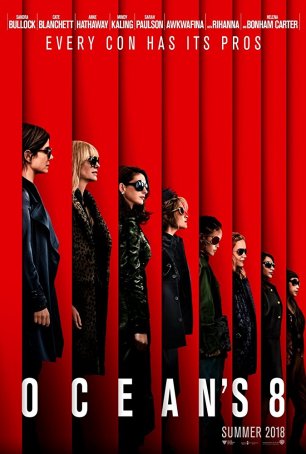 Run Time: 1:47
U.S. Release Date: 2018-06-08
MPAA Rating:
"PG-13" (Profanity, Drugs)
Genre:
Thriller
Director:
Gary Ross
Cast:
Sandra Bullock
,
Cate Blanchett
,
Helena Bonham-Carter
,
Mindy Kaling
,
Rihanna
,
Awkwafina
,
Sarah Paulson
,
Anne Hathaway
,
Richard Armitage
,
James Corden
A poorly-designed heist leads to a surprisingly lackluster experience, unless you're on hand primarily for the fun of seeing eight talented actresses interacting.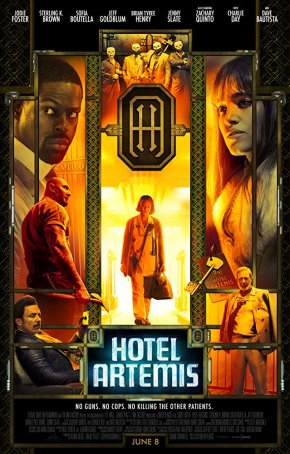 With its flashy action sequences and Tarantino-wannabe vibe, the movie tries hard to be hip and edgy but ends up simply being uneven.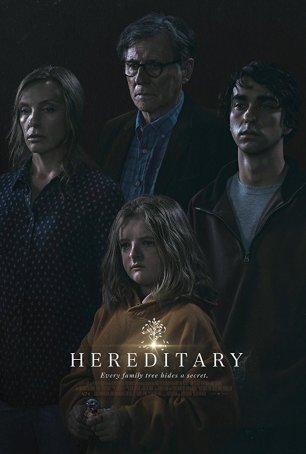 Poorly constructed endings can leave an unpleasant aftertaste even for movies that are otherwise mostly solid. That's the case here.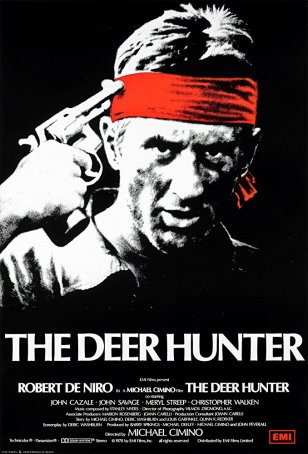 Although it's fair to argue that "The Deer Hunter" contains moments of brilliance, the film as a whole is undone by its length.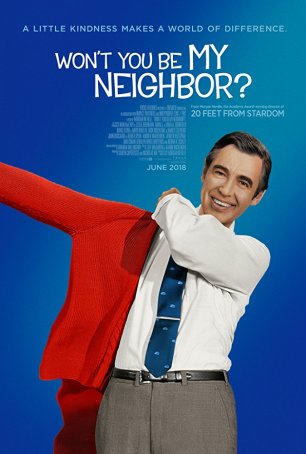 Functions as a time machine to take the viewer back to the days of "Mr. Rogers' Neighborhood" while re-introducing the man who functioned as a friend/mentor/father-figure.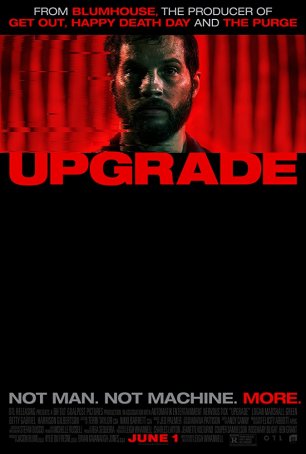 Like all B-movies, this one provides moments of visceral satisfaction while ignoring nuance and (at times) logic.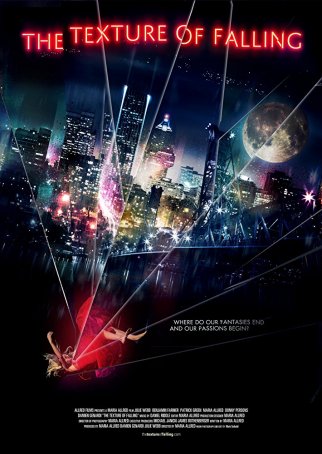 As beguiling as it is frustrating, with a fascination for the visual style compensating for a difficult-to-navigate storyline.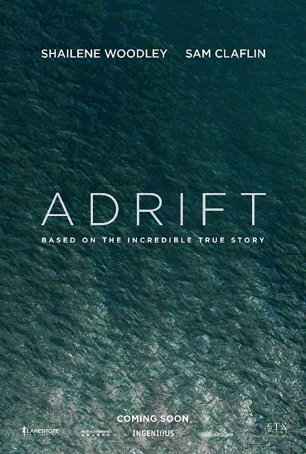 An honest, if somewhat neutered, account of what happens in situations like this, and worth seeing if you have an interest in (Wo)man vs. Nature battles.