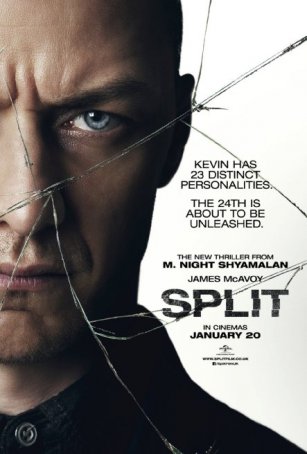 The narrative is choppy, the tension is less pervasive than it should be, and there's no ending.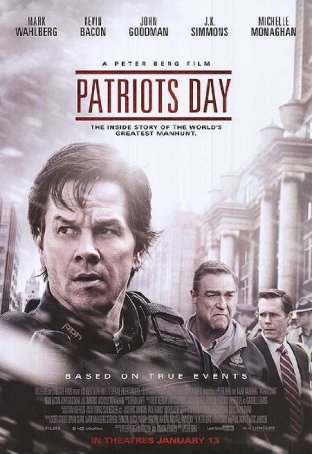 The movie hits all the milestones although it perhaps tries too hard to be uplifting and inspirational.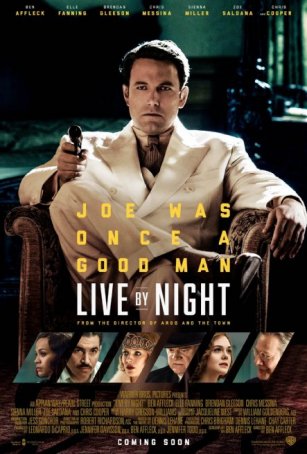 Run Time: 2:08
U.S. Release Date: 2017-01-13
MPAA Rating:
"R" (Profanity, Violence, Sexual Content)
Genre:
Drama/Thriller
Director:
Ben Affleck
Cast:
Ben Affleck
,
Chris Messina
,
Zoe Saldana
,
Elle Fanning
,
Chris Cooper
,
Brendan Gleeson
,
Sienna Miller
,
Robert Glenister
,
Remo Girone
Not the best of its kind but aims to say something rather than merely satisfy by copious bloodletting.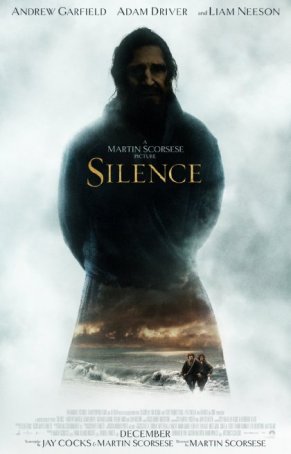 In "Silence", moments of brilliance punctuate an otherwise sluggish, self-indulgent narrative.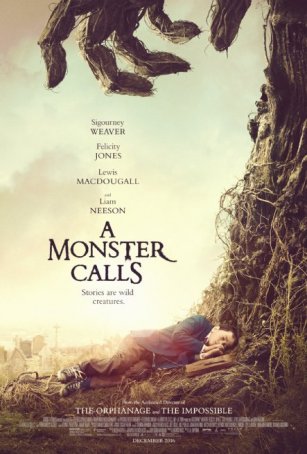 A stunning work of artistry and emotional heft that's difficult to shake and impossible to forget.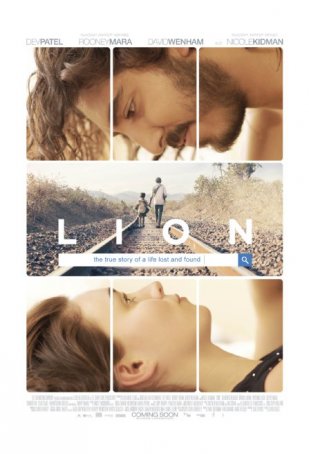 Flaws aside, it's an amazing tale of resilience and determination.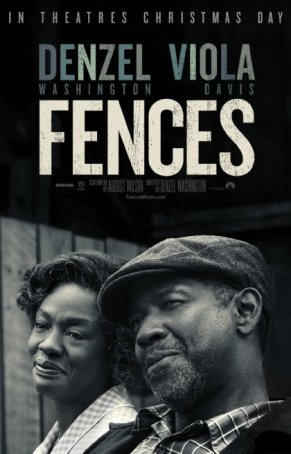 Brilliantly scripted and powerfully acted and deserves to be seen by all who care about great performances and emotional impact.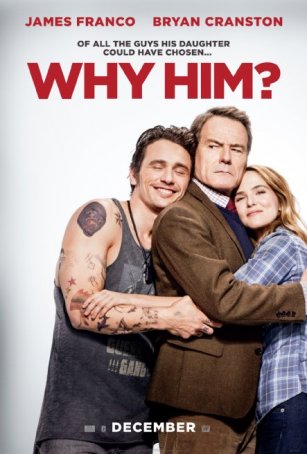 "Why Him?" contains its share of effective humor but suffers from malaises that infect many modern comedies.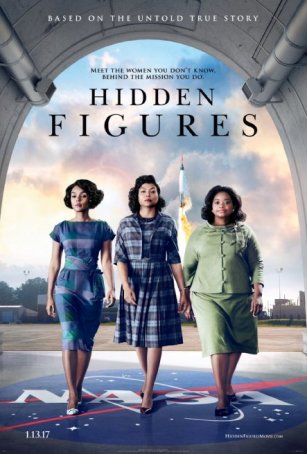 An old-fashioned inspirational tale about the undertrodden overcoming.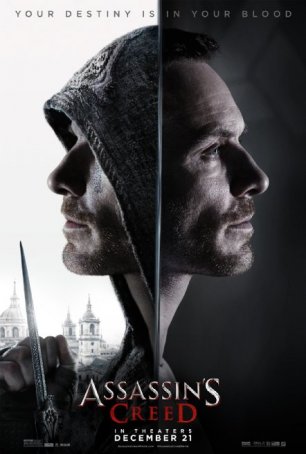 Don't bother venturing out to see the movie; stay home and play the game instead.