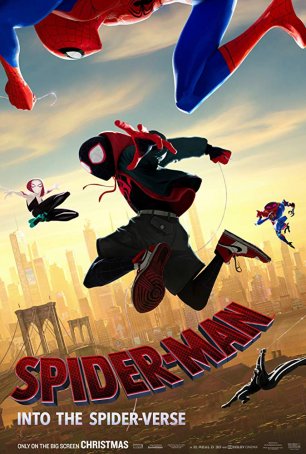 Run Time: 1:57
U.S. Release Date: 2018-11-14
MPAA Rating:
"PG" (Violence)
Genre:
Animated/Adventure
Director:
Bob Persichetti, Peter Ramsey, Rodney Rothman
Cast:
Shameik Moore
,
Kimiko Glenn
,
John Mulaney
,
Nicolas Cage
,
Zoe Kravitz
,
Mahershala Ali
,
Kathryn Hahn
,
Liev Schreiber
,
Jake Johnson
,
Hailee Steinfeld
,
Chris Pine
,
Lily Tomlin
A fresh and breezy way to steer the superhero genre and a testimony to the main character's appeal and versatility.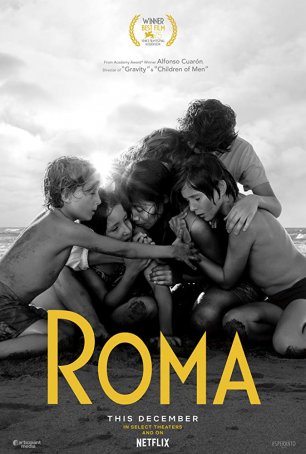 For "Roma" to attain its full power (which is considerable), a viewer must exhibit not only patience but fortitude.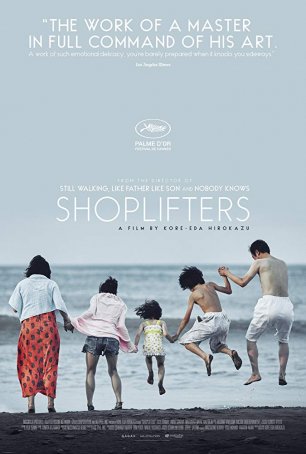 Affirms Kore-eda's status as today's foremost Japanese director whose careful observations about humanity establish him as a worthy successor to Ozu.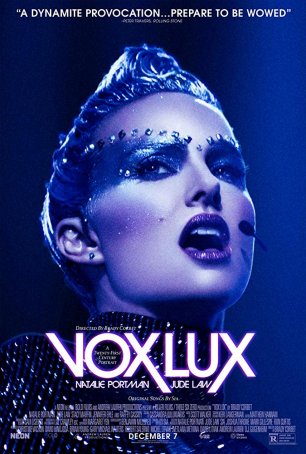 A dead-on portrait of a lost soul who may never quite find herself but who makes an uneasy peace with what the world has made of her.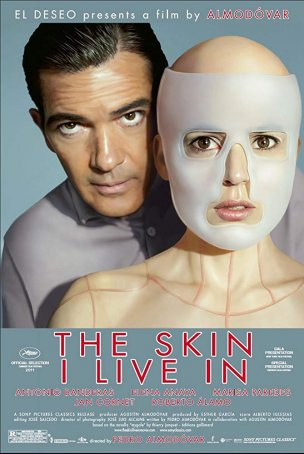 Mad scientists overwhelmed by hubris are nothing new but no iteration of the story has been told in quite this way.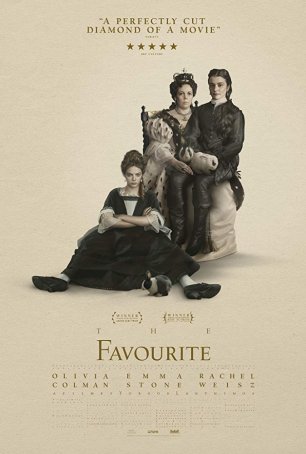 It may peter out on the way to an anticlimactic conclusion but it's fun while it lasts and the three peerless female leads deserve recognition.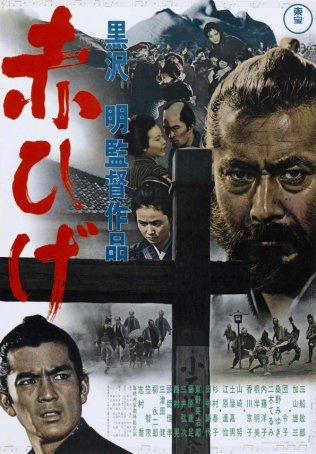 As an elegy to a perfect fusion of directorial mastery and an actor's indomitable screen presence, it's hard to imagine something more memorable.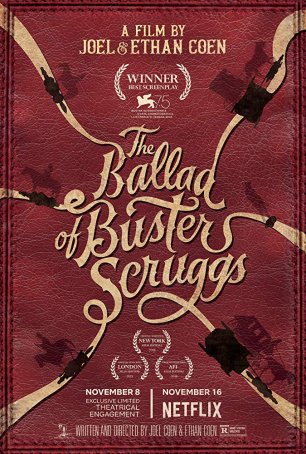 Run Time: 2:12
U.S. Release Date: 2018-11-16
MPAA Rating:
"R" (Violence, Sexual Content)
Genre:
Western
Director:
Joel Coen & Ethan Coen
Cast:
Tim Blake Nelson
,
Tyne Daly
,
Saul Rubinek
,
Brendan Gleeson
,
Jonjo O'Neill
,
Grainger Hines
,
Zoe Kazan
,
Bill Heck
,
Tom Waits
,
Henry Melling
,
Liam Neeson
,
Stephen Root
,
James Franco
,
Chelcie Ross
Strikes an effective balance between satire and homage and mines the most common ore of the old-time Westerns.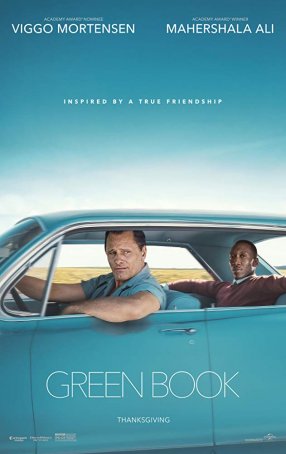 Effective and affecting while being careful to avoid overdosing its audience on material that some might deem too shocking or upsetting.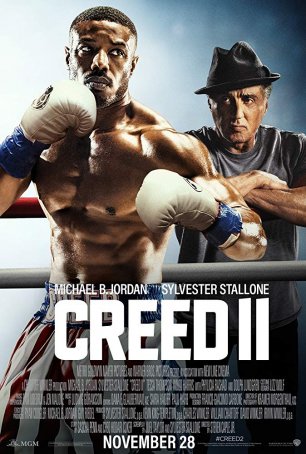 Mired in clichés with a narrative constrained by a bland and generic structure.