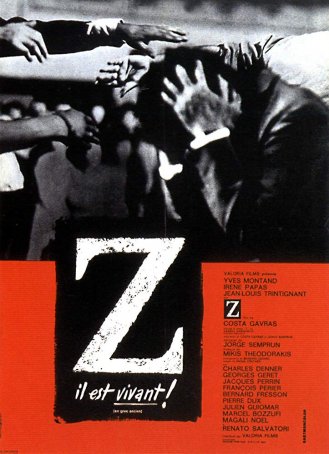 "Z" doesn't merely stand the test of time; it transcends it. Watching it today, it's an eerie, unsettling experience.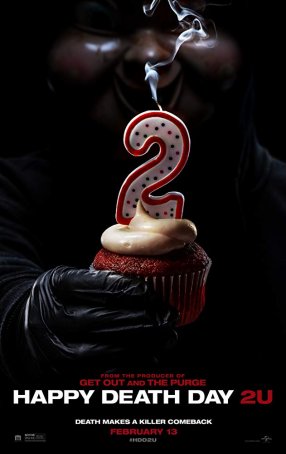 A passable way to throw away 100 minutes if you're willing to turn off your brain and pretend it's making sense.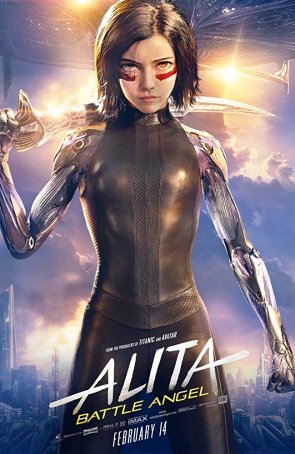 Despite offering a riveting, high-energy origin story, "Alita" lacks a genuine ending and this leaves the narrative frustratingly unfinished.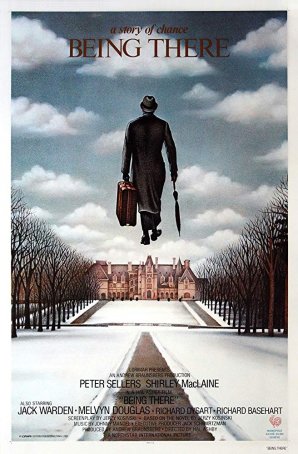 The film has stood the test of time remarkably well, seemingly as fresh and relevant today as when it was first released.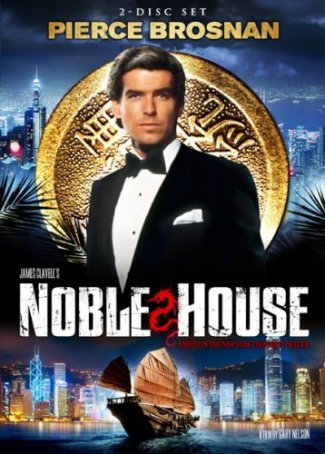 Run Time: 5:55
U.S. Home Release Date: 2019-02-09
MPAA Rating:
"NR" (Mild Violence, Profanity)
Genre:
Adventure/Thriller
Director:
Gary Nelson
Cast:
Pierce Brosnan
,
Deborah Raffin
,
Ben Masters
,
John Rhys-Davies
,
Julia Nickson
,
Khigh Dhiegh
,
Gordon Jackson
,
Burt Kwouk
,
Ping Wu
,
Kay Tong Lim
,
Tia Carrere
,
Edward Petherbridge
,
John Houseman
,
Denholm Elliott
A good match for anyone in search of something to "binge watch" from a time long before that phrase was ever used for productions of this length.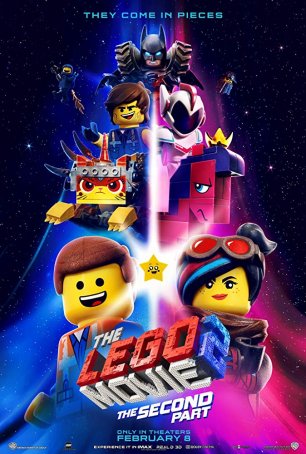 Kids will enjoy it more than adults, although there's enough to keep older viewers from zoning out (at least most of the time).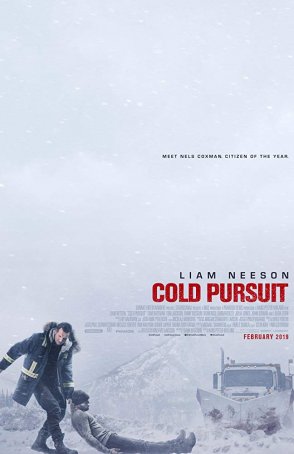 Run Time: 1:57
U.S. Release Date: 2019-02-08
MPAA Rating:
"R" (Violence, Profanity, Drugs)
Genre:
Thriller/Comedy
Director:
Hans Petter Moland
Cast:
Liam Neeson
,
Tom Bateman
,
Tom Jackson
,
Laura Dern
,
Julia Jones
,
John Doman
,
Emmy Rossum
,
William Forsythe
,
Domenick Lombardozzi
,
Nicholas Holmes
The gallows humor is pervasive, giving the production, which sometimes crosses over a line into outright parody, a quirky tone.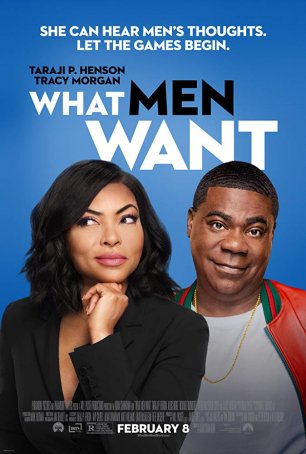 Run Time: 1:55
U.S. Release Date: 2019-02-08
MPAA Rating:
"R" (Profanity, Sexual Content, Drugs)
Genre:
Comedy
Director:
Adam Shankman
Cast:
Taraji P. Henson
,
Josh Brener
,
Tracy Morgan
,
Aldis Hodge
,
Richard Roundtree
,
Brian Bosworth
,
Shane Paul McGhie
,
Erykah Badu
,
Max Greenfield
Wastes its premise while offering little more than a sparkling Henson performance to distract us from the underwritten screenplay.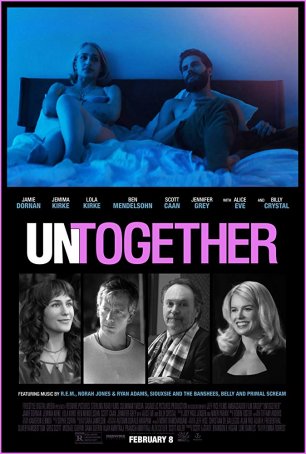 The screenwriter's guiding hand is too obviously present and becomes an impediment to any appreciation of the characters' evolutions.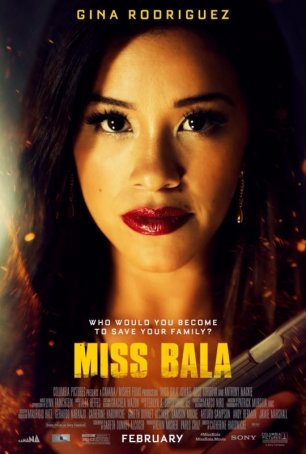 Although the lead character's arc is troubled and conflicted, the ending makes her seem more like a superhero than the material warrants.