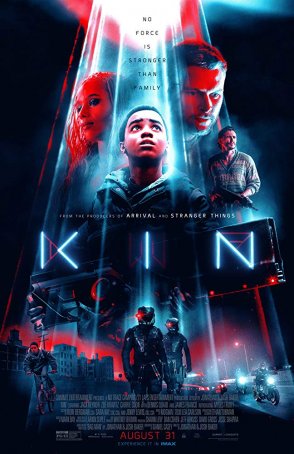 At times dull and plodding and at other times cartoonishly silly, "Kin" rarely works and, when it does, it's often for the wrong reasons.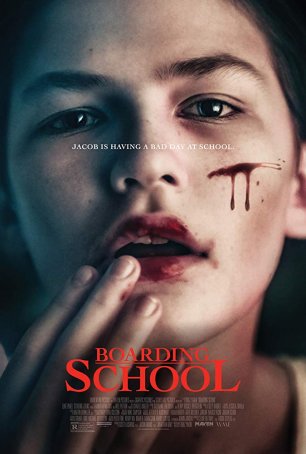 Worth seeing simply because it's different - not weird, off-the-wall different, but different in a good way.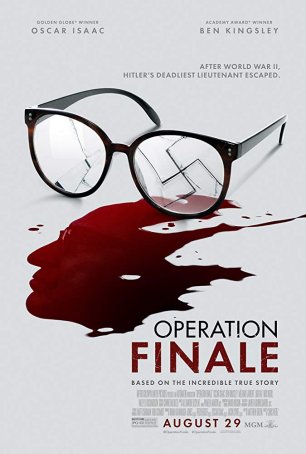 Mixes factual elements with a few "Hollywood touches" to provide a compelling thriller.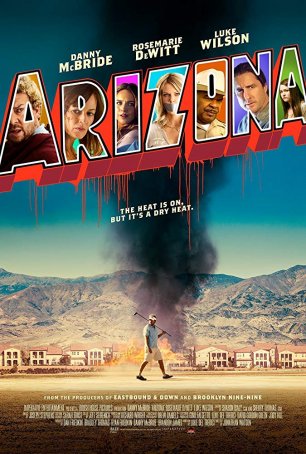 A tonal mess and its inconsistencies make it a frustrating viewing experience.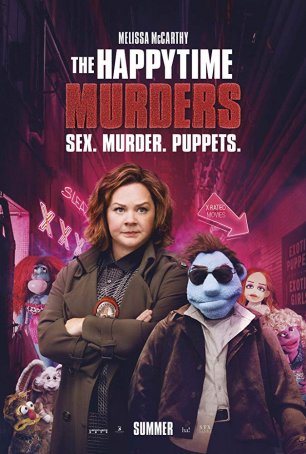 The transgressive element is edgy and at times amusing, but it wears thin quickly.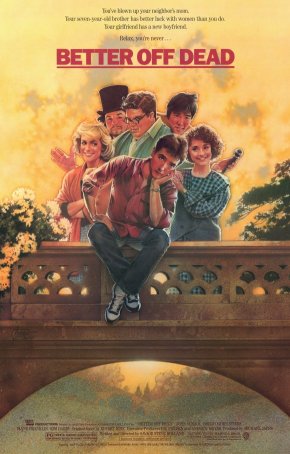 This is what '80s comedies were and all of them, "Better Off Dead" included, are more valuable today as time capsules than as artistic endeavors.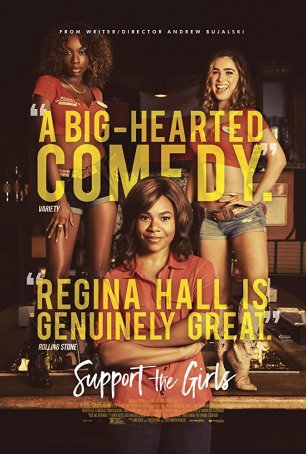 Worth a look if you're interested in seeing Regina Hall at her best but don't expect a lot beyond the one great performance.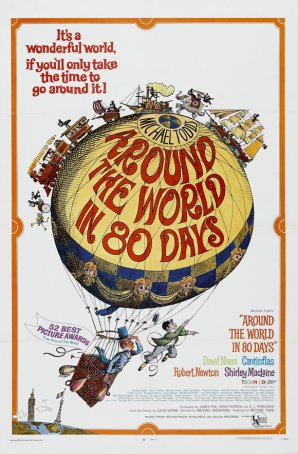 With its lazy, somnambulant pace and endless stream of cameos, "Around the World in 80 Days" seems to be unfolding in real time (although it boasts stunning visuals).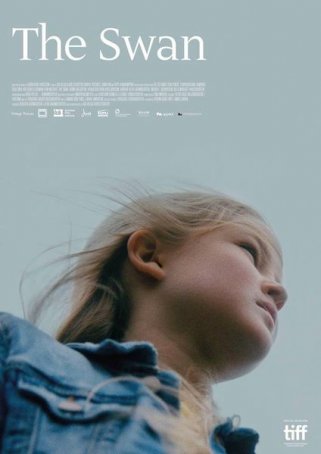 Although "The Swan" can boast impressive visuals, it's less sure when charting Sol's emotional journey.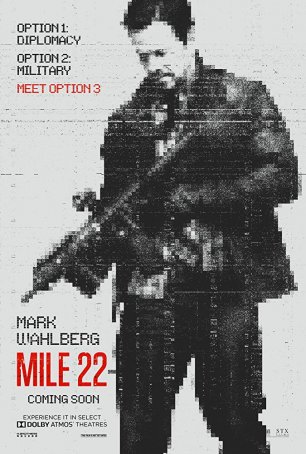 Delivers precisely what's expected from a violent, escapist action film and does so with brevity and shock power.