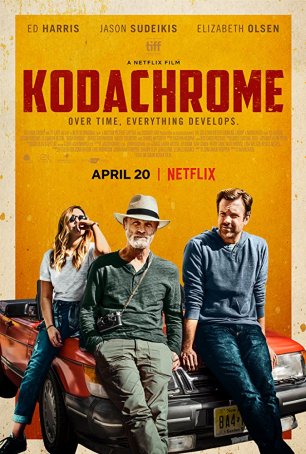 Engages because the actors are sufficiently invested that they give breadth and depth to characters who are, for the most part, underwritten.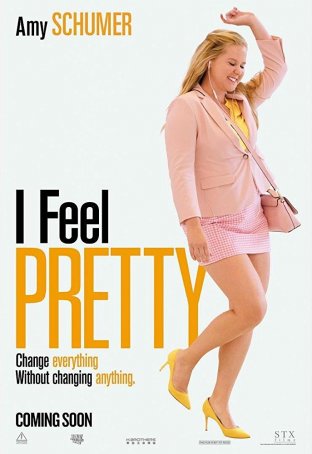 Run Time: 1:45
U.S. Release Date: 2018-04-20
MPAA Rating:
"PG-13" (Profanity, Sexual Content, Nudity)
Genre:
Comedy
Director:
Abby Kohn & Marc Silverstein
Cast:
Amy Schumer
,
Michelle Williams
,
Rory Scovel
,
Busy Philipps
,
Aidy Bryant
,
Tom Hopper
,
Lauren Hutton
,
Emily Ratajkowski
,
Naomi Campbell
If there's something less subtle than a sledgehammer, it applies here.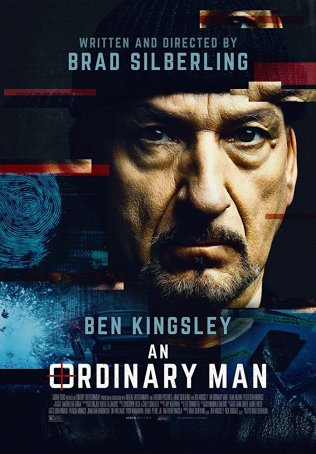 Compensates for narrative hiccups by offering an effective performance by Ben Kingsley and a story that goes to places many similar films would avoid.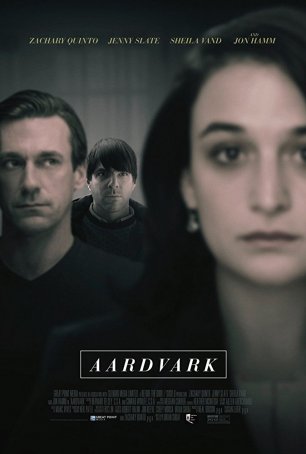 A hard-to-swallow drama about sibling rivalry, mental illness, and bad therapy, it's cobbled together using clichés and contrivances.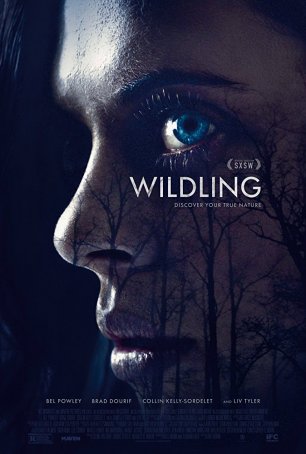 Starts strongly but the qualities that make the first 20 minutes harrowing drain away and the movie morphs into an unsatisfying excursion into fantasy-tinged horror.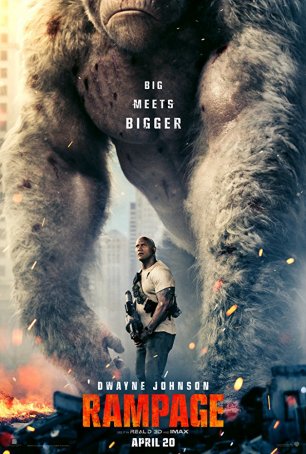 A-level special effects can't elevate "Rampage" above its B-grade aspirations.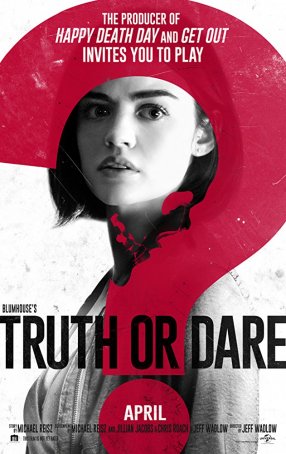 Run Time: 1:40
U.S. Release Date: 2018-04-13
MPAA Rating:
"PG-13" (Violence, Profanity, Sexual Content, Brief Nudity)
Genre:
Horror
Director:
Jeff Wadlow
Cast:
Lucy Hale
,
Tyler Posey
,
Violett Beane
,
Sophia Taylor Ali
,
Hayden Szeto
,
Nolan Gerard Funk
,
Sam Lerner
,
Landon Liboiron
For anyone who cares about the things that make horror worthwhile, "Truth or Dare" isn't just a misfire, it's a travesty.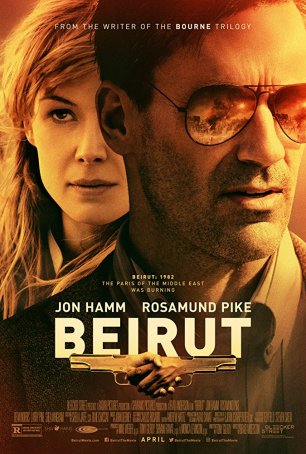 An imperfect thriller but one that expects the audience to pay attention and that doesn't pander to the least common denominator.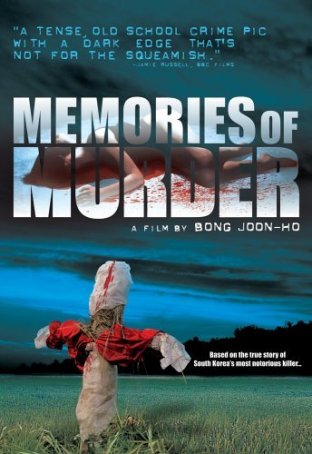 Despite not offering a conventionally pleasing resolution, it is in many ways more satisfying because it deviates from familiar formulas within an often-predictable genre.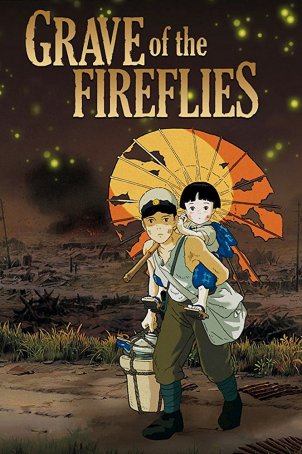 Some movies are such singular achievements that they deserve to be seen at least once by everyone who considers himself or herself to be a lover of film.