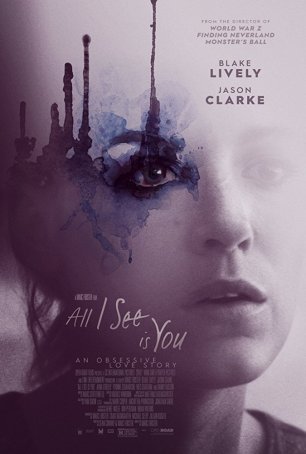 Despite an interesting premise, it fails to deliver much beyond a gradual descent into disinterest and watch-checking.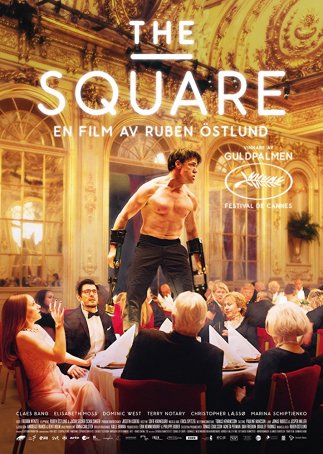 The interminable setup and unfocused ending bookend an otherwise engaging experience.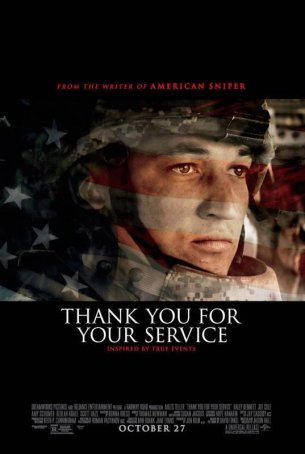 Run Time: 1:48
U.S. Release Date: 2017-10-27
MPAA Rating:
"R" (War Violence, Profanity, Sexual Content, Nudity, Drugs)
Genre:
Drama
Director:
Jason Hall
Cast:
Miles Teller
,
Haley Bennett
,
Beulah Koale
,
Joe Cole
,
Amy Schumer
,
Brad Beyer
,
Keisha Castle-Hughes
,
Scott Haze
For the most part, this is a well-formed tale of pain and tragedy about men who give up everything and get little in return.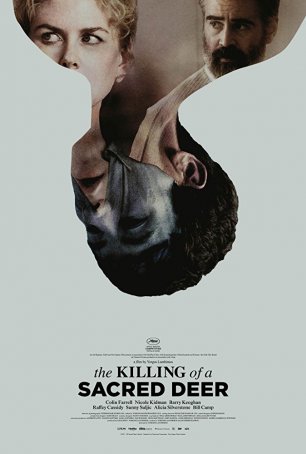 Has to be engaged on its own level – and that's a challenging place in which to be processing a film this unconventional.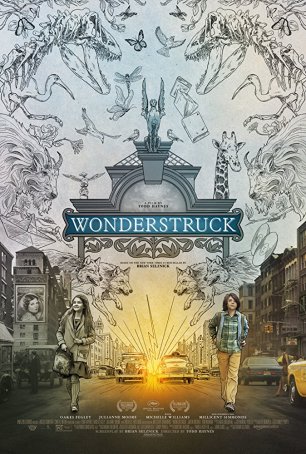 An evocative movie with a vaguely disappointing narrative that doesn't justify the patience viewers must exhibit.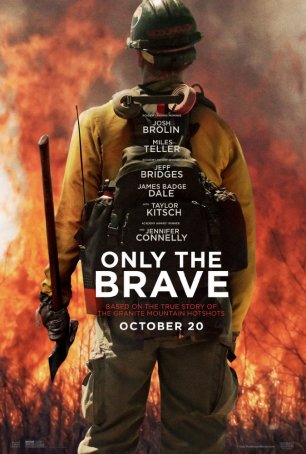 Although probably a little too long, the film succeeds in being both emotionally forceful and dramatically satisfying.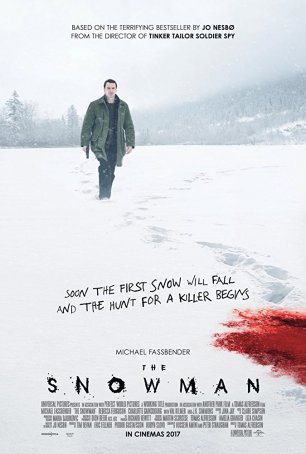 Run Time: 1:59
U.S. Release Date: 2017-10-20
MPAA Rating:
"R" (Violence, Profanity, Sexual Content, Nudity)
Genre:
Thriller
Director:
Tomas Alfredson
Cast:
Michael Fassbender
,
Rebecca Ferguson
,
Charlotte Gainsbourg
,
Val Kilmer
,
J.K. Simmons
,
Toby Jones
,
David Dencik
,
Jonas Karlsson
One of the most shockingly awful wastes of talent imaginable.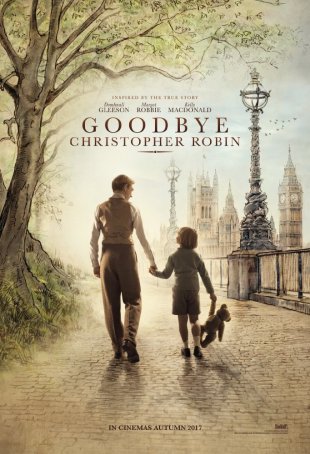 Although hewing close to the established facts, the movie amps up the sentimental content for maximum effect.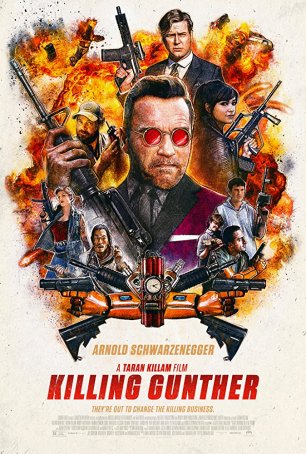 Although sporadically amusing, it feels like a 20-minute short that was expanded to feature length to its considerable detriment.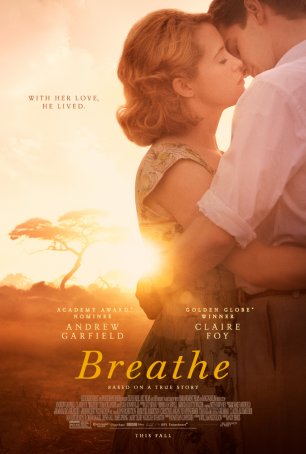 Has moments of emotional resonance but the overall experience feels flat and familiar.