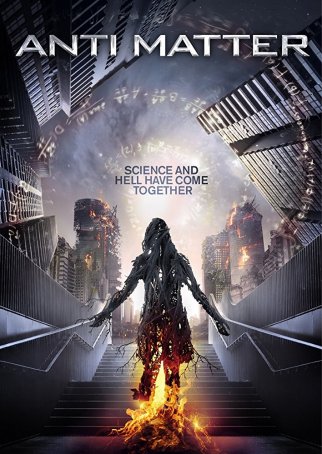 "Anti Matter" is the existential successor to 2015's "Ex Machina" - low-budget sci-fi in which ideas trump effects.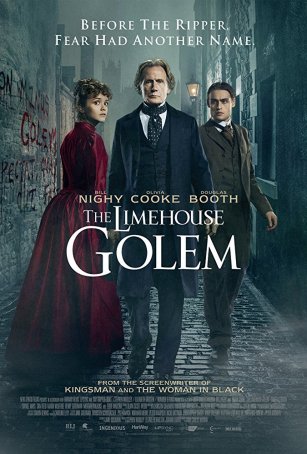 An atmospheric period-piece murder mystery, The Limehouse Golem combines elements of Sherlock Holmes and Jack the Ripper.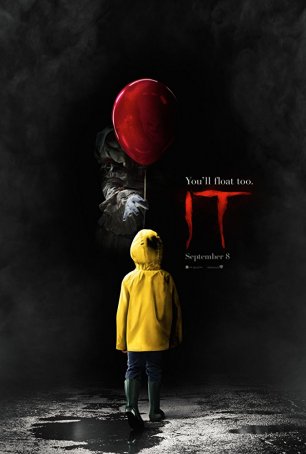 Run Time: 2:15
U.S. Release Date: 2017-09-08
MPAA Rating:
"R" (Violence, Gore, Profanity)
Genre:
Horror
Director:
Andy Muschietti
Cast:
Jaeden Lieberher
,
Jeremy Ray Taylor
,
Sophia Lillis
,
Finn Wolfhard
,
Chosen Jacobs
,
Jack Dylan Grazer
,
Wyatt Oleff
,
Bill Skarsgard
,
Nicholas Hamilton
Stephen King fans can rejoice that Hollywood has done justice to one of the author's scary books.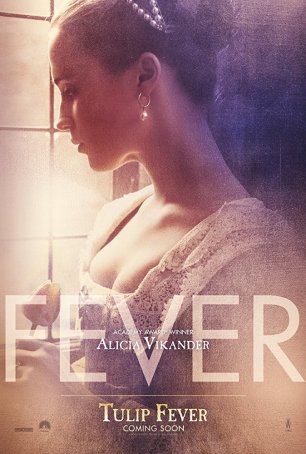 Lifeless, contrived, and sleep-inducing, it's an example of how badly wrong a film can go.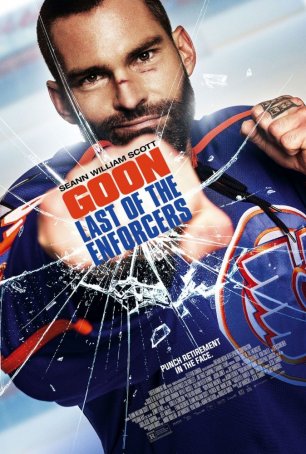 Run Time: 1:41
U.S. Home Release Date: 2017-10-03
MPAA Rating:
"R" (Violence, Profanity, Sexual Content)
Genre:
Comedy/Sports
Director:
Jay Baruchel
Cast:
Seann William Scott
,
Alison Pill
,
Marc-Andre Grondin
,
Liev Schreiber
,
Wyatt Russell
,
Kim Coates
,
Elisha Cuthbert
,
Jay Baruchel
,
Callum Keith Rennie
"Goon: Last of the Enforcers" is a waste of time, money, talent, and the goodwill of viewers who appreciated the earlier picture.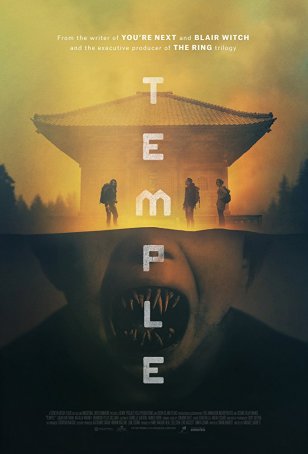 "Temple" shows a better path for horror films to follow but the screenplay is too threadbare and the characters too poorly developed for it to really work.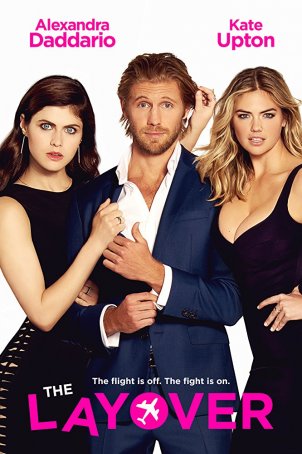 "The Layover" is an appalling movie – an unpleasant, unwatchable example of why people no longer love romantic comedies.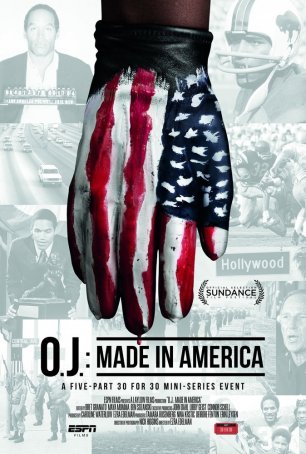 This epic documentary explores the rise and fall of one of football's iconic players, the status of race relations in America, and the impact of celebrity-worship on modern culture.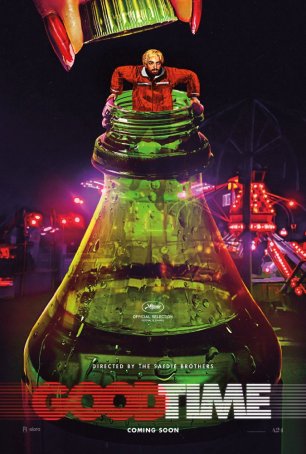 Every aspect of the production was selected with the goal of keeping the audience in a state of escalating suspense.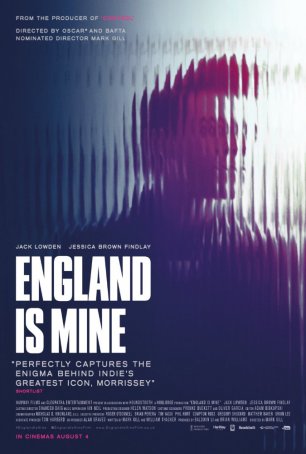 It's competently made and sporadically compelling but not likely to pique the interest of anyone unfamiliar with Morrissey.