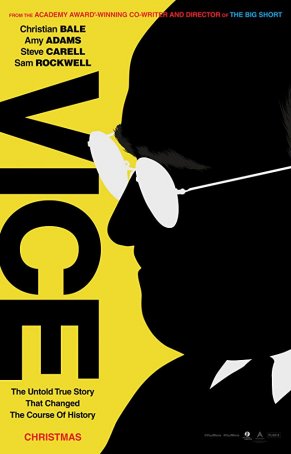 There's nothing surprising or especially interesting - anyone with a rudimentary knowledge of politics will find the terrain familiar and a little stale.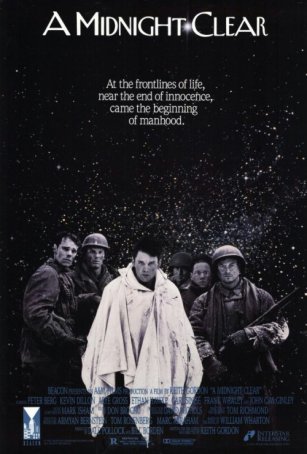 Powerful without being overbearing, emphasizing the nonsensical aspects of war without dragging the viewer into the trenches and burying him/her in mud.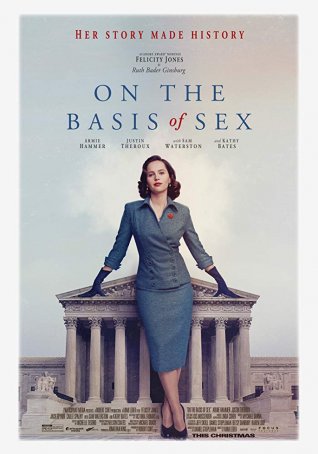 Although the film's heart is in the right place, there are times when it misses the mark as a fully fleshed-out biography.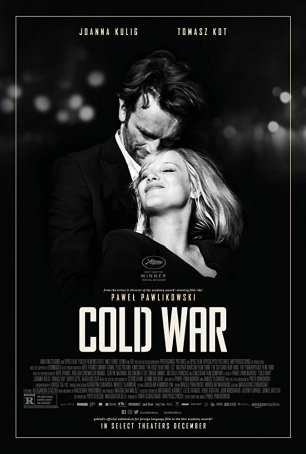 From its pristine black-and-white cinematography to the austere hopelessness of its doomed love story, "Cold War" is indeed cold.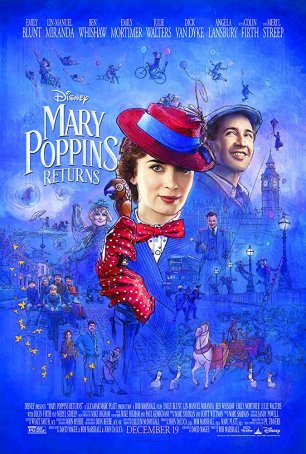 "Mary Poppins Returns" is an imperfect sequel but as a throw-away holiday film designed to provide a family viewing experience, it satisfies a need.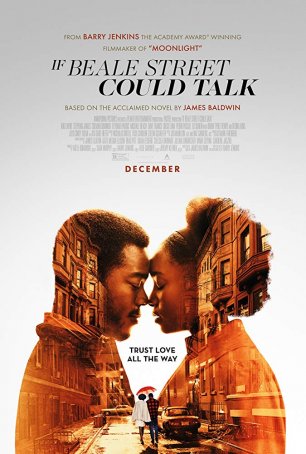 Run Time: 1:59
U.S. Release Date: 2018-12-25
MPAA Rating:
"R" (Profanity, Sexual Content, Nudity)
Genre:
Drama
Director:
Barry Jenkins
Cast:
Kiki Layne
,
Stephan James
,
Regina King
,
Colman Domingo
,
Toyonah Parris
,
Michael Beach
,
Diego Luna
,
Finn Wittrock
,
Emily Rios
The sense of optimism never fades and we're left with images that are more about the enduring power of love than the oppressive force of injustice.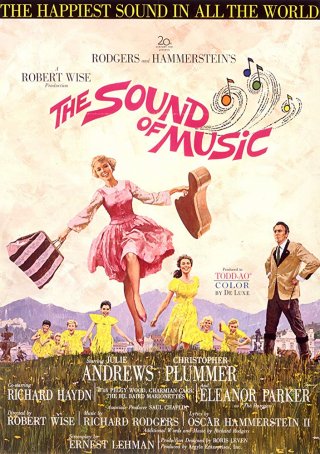 Run Time: 2:52
U.S. Home Release Date: 2018-12-15
MPAA Rating:
"G"
Genre:
Musical
Director:
Robert Wise
Cast:
Julie Andrews
,
Christopher Plummer
,
Eleanor Parker
,
Richard Haydn
,
Peggy Wood
,
Charmian Carr
,
Heather Menzies
,
Nicholas Hammond
,
Duane Chase
,
Angela Cartwright
,
Debbie Turner
,
Kym Karath
Intended to be a feel-good extravaganza – one that sweeps aside considerations of logic and intelligence in a tide of exuberance that crests with an emotional high.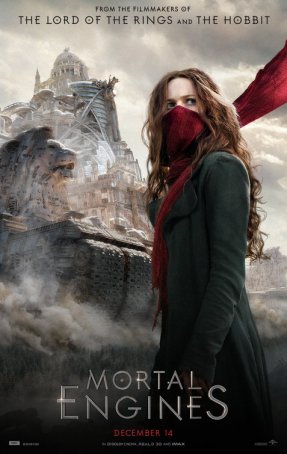 As shepherded by filmmakers with a penchant for visual storytelling, "Mortal Engines" is two hours well-spent.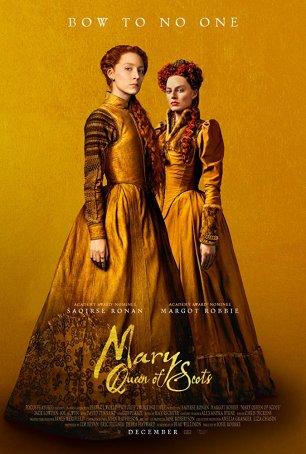 Run Time: 2:04
U.S. Home Release Date: 2019-02-26
MPAA Rating:
"R" (Violence, Sexual Content)
Genre:
Adventure/Drama
Director:
Josie Rourke
Cast:
Saoirse Ronan
,
Ismael Cruz Cordova
,
Joe Alwyn
,
Guy Pearce
,
Adrian Lester
,
David Tennant
,
Jack Lowden
,
James McArdle
,
Margot Robbie
,
Gemma Chan
A respectable venture that fails to generate the kind of gripping, compulsively watchable melodrama and adventure needed to keep the audience engaged.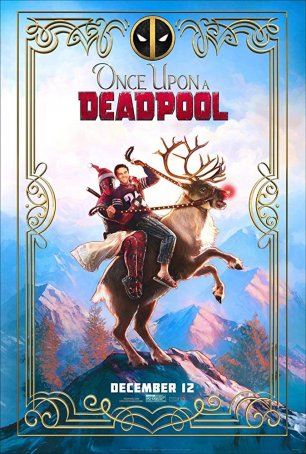 Run Time: 1:55
U.S. Release Date: 2018-12-12
MPAA Rating:
"PG-13" (Violence, Profanity, Sexual Content, Drugs)
Genre:
Action/Comedy
Director:
David Leitch
Cast:
Ryan Reynolds
,
Fred Savage
,
Josh Brolin
,
Morena Baccarin
,
Zazie Beetz
,
Brianna Hildebrand
,
T.J. Miller
,
Karan Soni
,
Stefan Kapicic
,
Julian Dennison
,
Leslie Uggams
As an alternative version of "Deadpool 2", "Once Upon a Deadpool" is more unfortunate than bad.