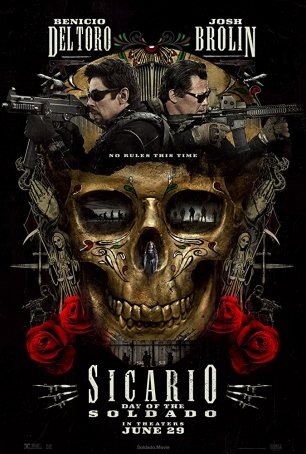 Retains the edge-of-the-seat and nihilistic qualities of its predecessor, but there are shifts to the overall tone, which is neither as stark nor as ominous.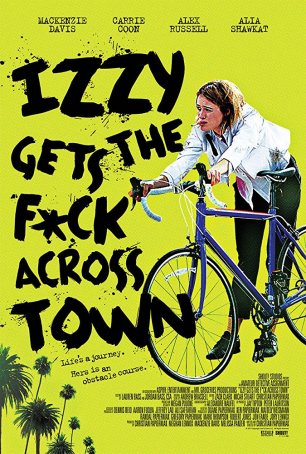 Despite a committed performance from Mackenzie Davis, the film corkscrews into a death spiral of trite dialogue meant to obfuscate the lack of a meaningful narrative.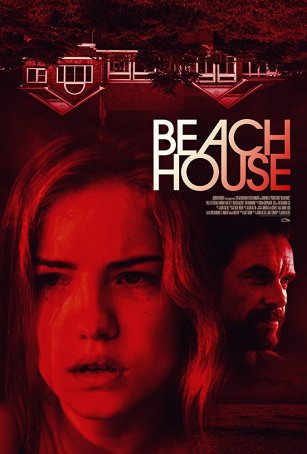 Between the solid beginning and the great ending, there's a long, unremarkable stretch enlivened only by the efforts of the actors and the lens of the cinematographer.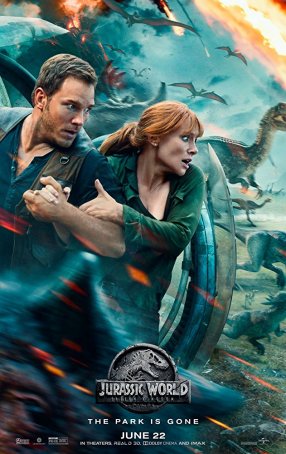 Run Time: 2:08
U.S. Release Date: 2018-06-22
MPAA Rating:
"PG-13" (Dino Carnage, Scenes of Peril, Violence, Profanity)
Genre:
Action/Adventure
Director:
J.A. Bayona
Cast:
Chris Pratt
,
BD Wong
,
Ted Levine
,
James Cromwell
,
Daniella Pineda
,
Justice Smith
,
Rafe Spall
,
Jeff Goldblum
,
Bryce Dallas Howard
,
Isabella Sermon
"Fallen Kingdom" isn't dino-myte. It's dino doo-doo.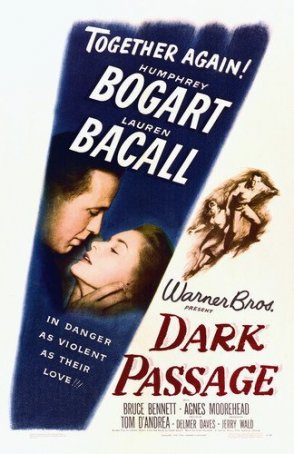 The reason to see "Dark Passage" is Bogie and his #1 leading lady, and they don't disappoint.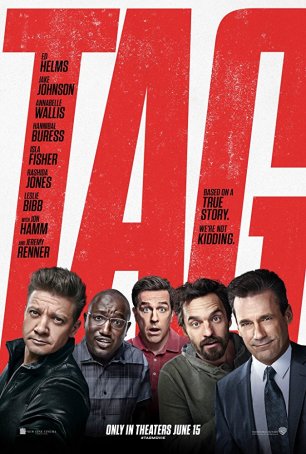 Falls prey to two common problems: (1) predictable, uninspired humor, and (2) inept attempts to inject drama into the proceedings during the last act.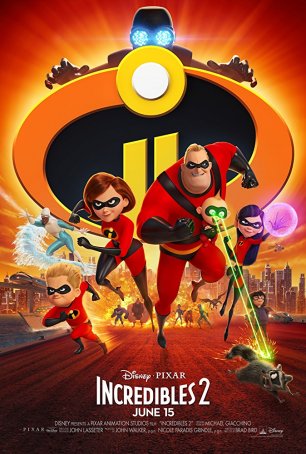 Gives us a chance to reconnect with characters we fell for in 2004 and discover that, although we may have aged, our affinity for them remains constant.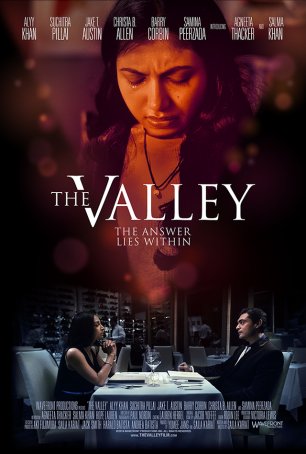 With solid performances and a sensitive screenplay, "The Valley" offers a window overlooking a heartbreakingly common situation whose signs remain elusive.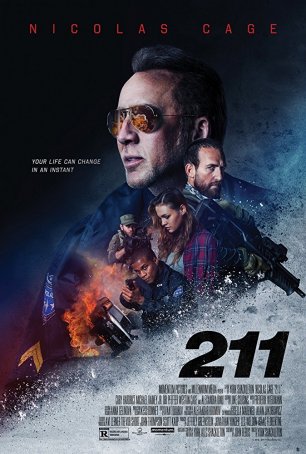 Unappealing and stale, a barely-watchable combination of clichés and irrelevant tangents.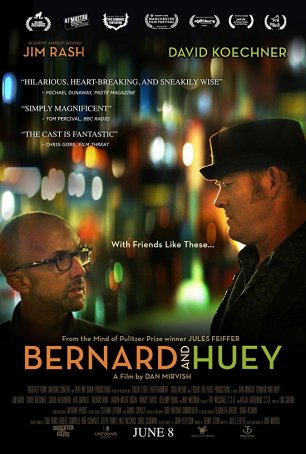 An old-fashioned character piece, more dramatic than comedic in tone but leavened with occasional humor.