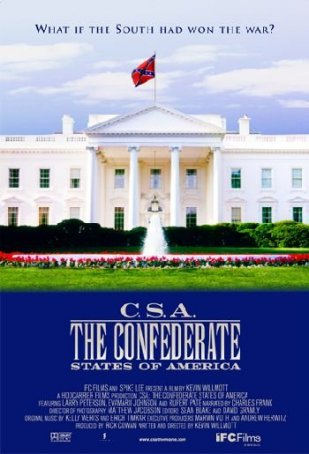 Although offbeat and uneven, "C.S.A." is sufficiently engaging to hold the viewer's interest and provoke discussion.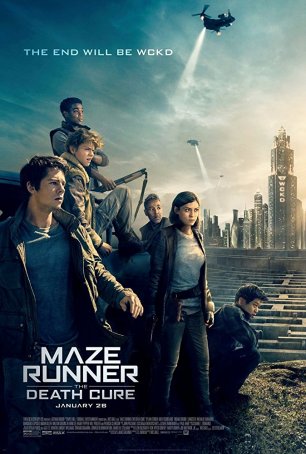 Run Time: 2:22
U.S. Release Date: 2018-01-26
MPAA Rating:
"PG-13" (Violence, Profanity)
Genre:
Science Fiction/Action
Director:
Wes Ball
Cast:
Dylan O'Brien
,
Thomas Brodie-Sangster
,
Kaya Scodelario
,
Rosa Salazar
,
Aidan Gillen
,
Patricia Clarkson
,
Giancarlo Esposito
,
Barry Pepper
,
Ki Hong Lee
,
Will Poulter
Pointless, loud, seemingly longer than a Peter Jackson film, and missing a credible story, this is for "Maze Runner" completists only.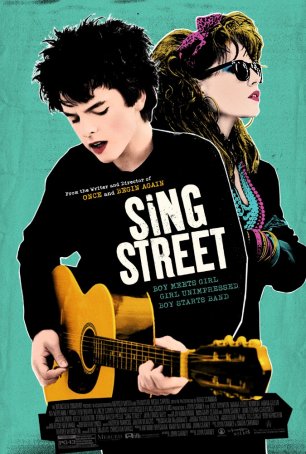 Run Time: 1:46
U.S. Release Date: 2016-04-15
MPAA Rating:
"PG-13" (Profanity, Sexual Content, Drugs)
Genre:
Drama/Comedy/Musical
Director:
John Carney
Cast:
Ferdia Walsh-Peelo
,
Lucy Boynton
,
Jack Reynor
,
Maria Doyle Kennedy
,
Aidan Gillen
,
Ben Carolan
,
Mark McKenna
,
Percy Chamburuka
,
Ian Kenny
Director John Carney infuses the familiar framework of the "coming of age" story with songs and whimsy and a touch of romance.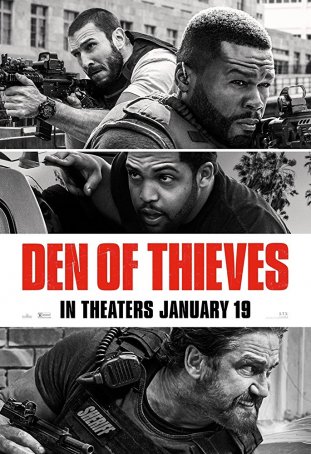 The movie may not be the second coming of "Heat" but it's good enough to turn up the temperature to "warm."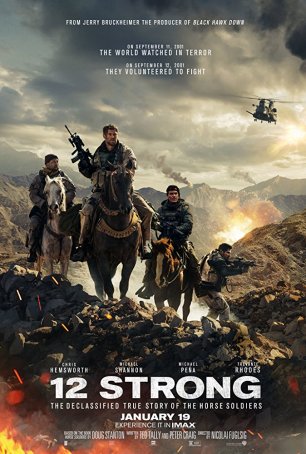 For those who enjoy war films, especially those with an "old fashioned" bent, "12 Strong" offers two solid hours.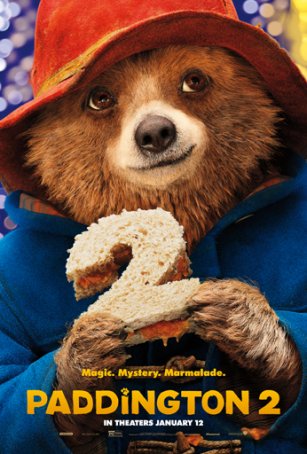 The movie will enthrall children while providing enough sophisticated tidbits to keep adults engaged.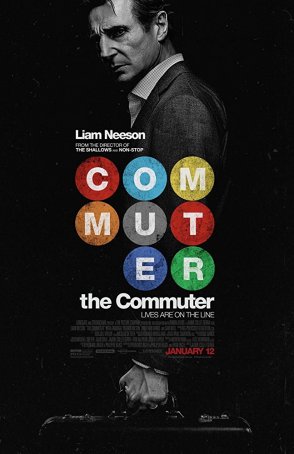 "The Commuter" delivers exactly what's advertised – a turn-off-the-brain action film starring Liam Neeson that doesn't moralize or overplay its hand.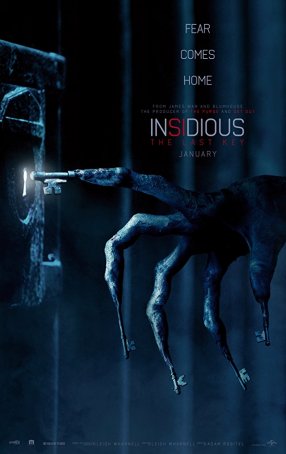 Run Time: 1:43
U.S. Release Date: 2018-01-05
MPAA Rating:
"PG-13" (Violence, Profanity, Disturbing Images)
Genre:
Horror
Director:
Adam Robitel
Cast:
Lin Shaye
,
Leigh Whannell
,
Angus Sampson
,
Ava Kolker
,
Hana Hayes
,
Bruce Davision
,
Kirk Acevedo
,
Tessa Ferrer
,
Caitlin Gerard
,
Spencer Locke
A regurgitated product, familiar bits and pieces of teen-friendly "scary" stuff that mimics horror in disappointingly superficial ways.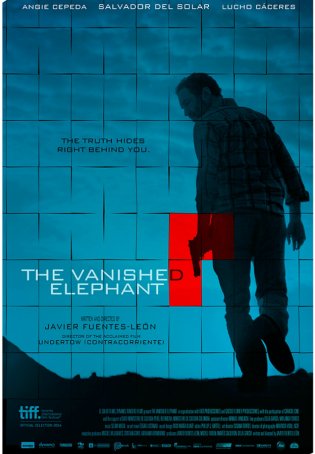 The film's nihilistic last act will leave some viewers cold but, from a pure storytelling perspective, the movie engages throughout.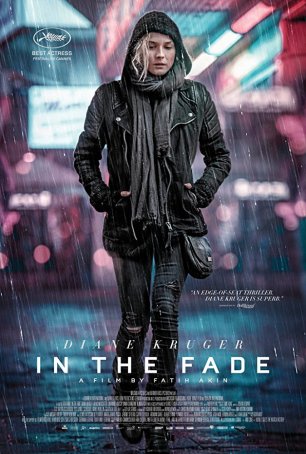 Shows how the most devastating damage caused by terrorists sometimes isn't to those who die; it's to those who remain alive.