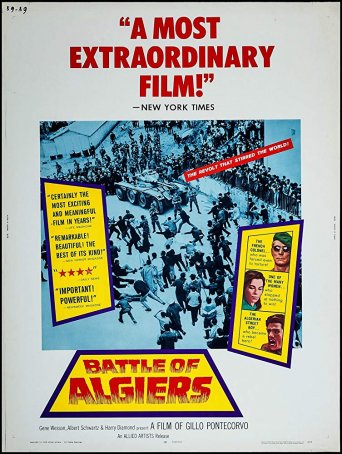 In the universality of its message and the lucidity with which it is presented, "The Battle of Algiers" shows its true power.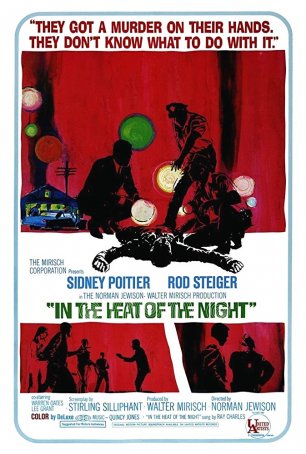 The honesty with which Jewison and his cast address issues of race and bigotry gives the movie more power than the underlying crime story would suggest.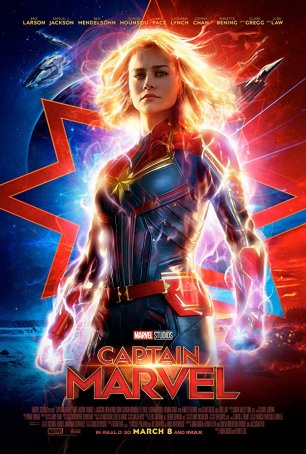 Run Time: 2:04
U.S. Release Date: 2019-03-08
MPAA Rating:
"PG-13" (Violence, Profanity)
Genre:
Action/Adventure
Director:
Anna Boden, Ryan Fleck
Cast:
Brie Larson
,
Lee Pace
,
Gemma Chan
,
Clark Gregg
,
Lashana Lynch
,
Annette Bening
,
Jude Law
,
Ben Mendelsohn
,
Samuel L. Jackson
,
Djimon Hounsou
There's plenty of visual pizzazz and action but the movie is geared more for those interested in getting their MCU fix than being fully immersed in a unique superhero experience.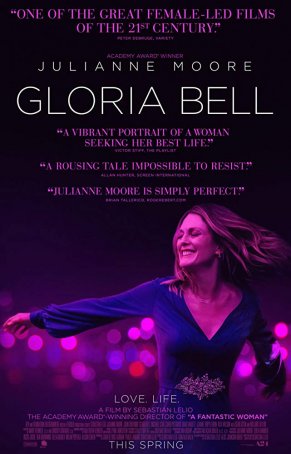 Run Time: 1:42
U.S. Release Date: 2019-03-08
MPAA Rating:
"R" (Sexual Content, Nudity, Profanity, Drugs)
Genre:
Drama
Director:
Sebastian Lelio
Cast:
Julianne Moore
,
Brad Garrett
,
Rita Wilson
,
John Turturro
,
Holland Taylor
,
Jeanne Tripplehorn
,
Alanna Ubach
,
Michael Cera
,
Sean Astin
,
Caren Pistorius
Simply directed but rich in detail, "Gloria Bell" has no deeper themes or motives beyond documenting a slice of the main character's life.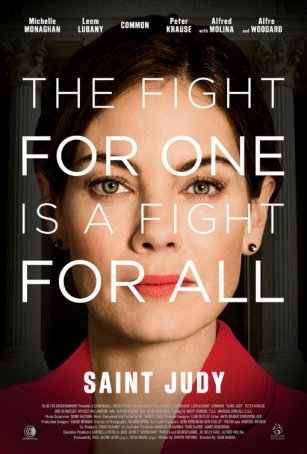 Despite the faint whiff of sanctimoniousness that occasionally emanates from this well-meaning motion picture, "Saint Judy" generally holds its own as a solid courtroom drama.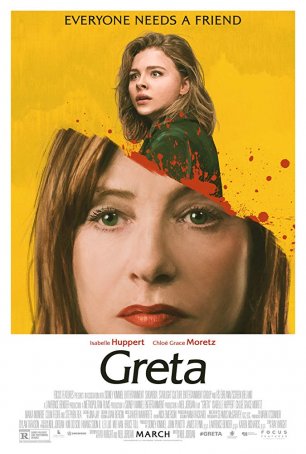 Little more than a B-movie with strong production values and an eclectic cast, this is far from Jordan at his best.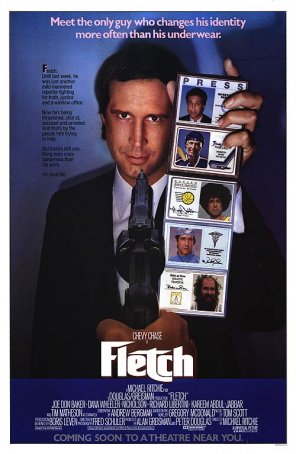 A mystery/comedy that has been robbed by age of its humor, leaving behind a leaden and tedious sampling of what people found funny in the 1980s.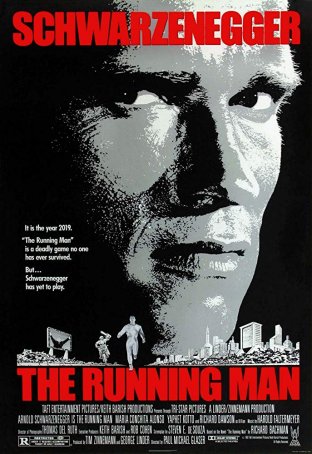 Run Time: 1:41
U.S. Home Release Date: 2019-02-25
MPAA Rating:
"R" (Violence, Profanity)
Genre:
Science Fiction/Action
Director:
Paul Michael Glaser
Cast:
Arnold Schwarzenegger
,
Erland Van Lidth
,
Gus Rethwisch
,
Professor Toru Tanaka
,
Jim Brown
,
Jesse Ventura
,
Marvin J. McIntrye
,
Yaphet Kotto
,
Maria Conchita Alonso
,
Richard Dawson
,
Mick Fleetwood
"The Running Man" wastes a good premise so egregiously that it feels like a desecration.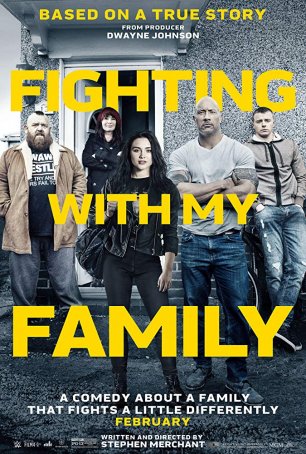 Pugh's performance is the best thing about the movie but the story, despite Merchant's comedic flourishes, feels stale at times.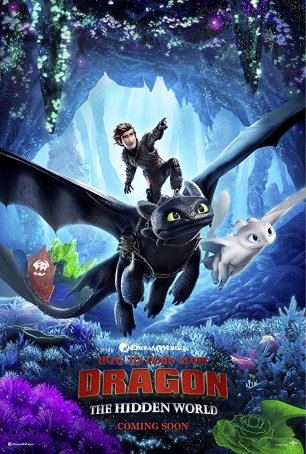 Although the series hasn't been reduced to the harebrained level of a big-screen children's cartoon, the latest chapter is the least sophisticated of the movies.