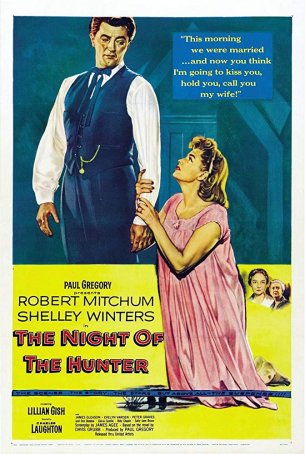 It's possible to recognize that film's stylistic mastery while acknowledging that some aspects are artifacts of a bygone era.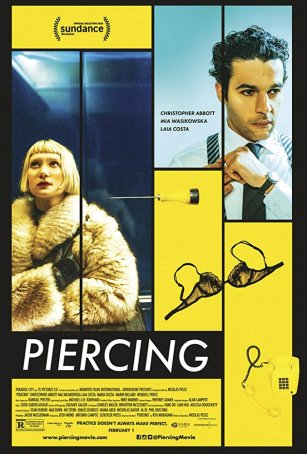 The director's macabre flourishes and garish visuals can't completely camouflage the hollow space at the production's core.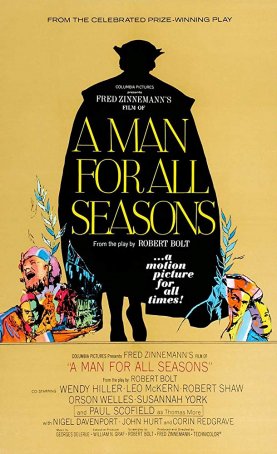 Offers an engaging, if somewhat dry, history lesson leavened with low-key drollness and powerful acting.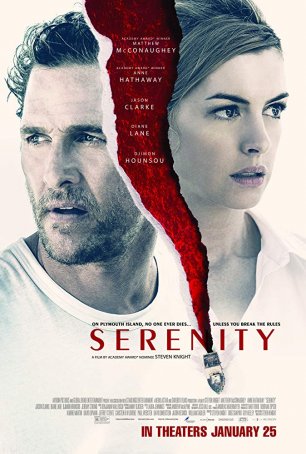 Esoteric qualities don't merit an unqualified recommendation for a production more apt to deliver frustration than gratification.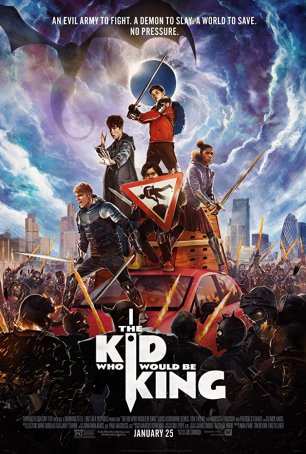 This fantasy-adventure inspired by Arthurian legends, although entertaining for children in the age 8-12 bracket, may be a bore and a chore for adults.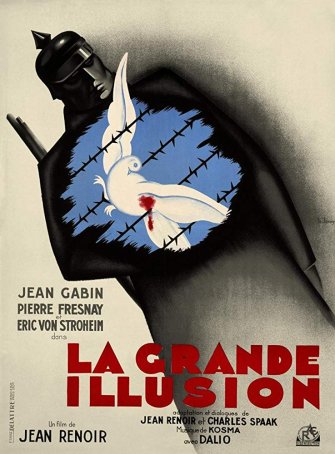 Renoir's vision, themes, and implementation are as strong today as when he committed them to celluloid more than 80 years ago.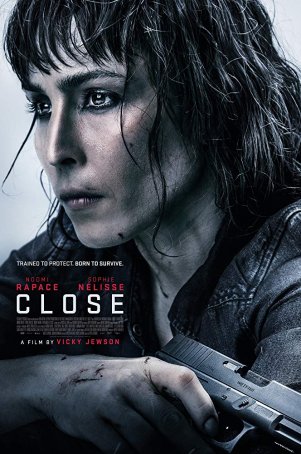 Disposable action entertainment – a throw-away title that's not bad enough to turn off but not good enough to seek out.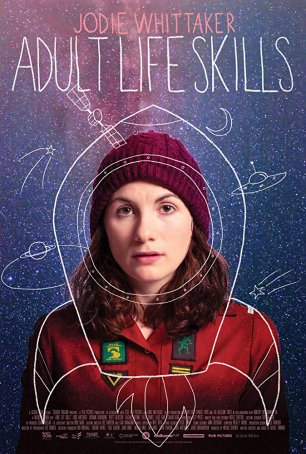 There are times when the movie seems quirky for quirkiness' sake and the lead character comes across as an assemblage of tics and traits.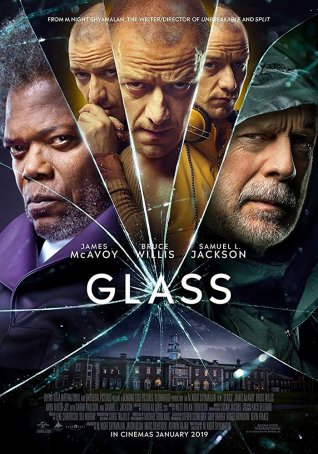 Overlong, talky, filled with meta references, and with a strangely low-energy tone, the movie never fully gels.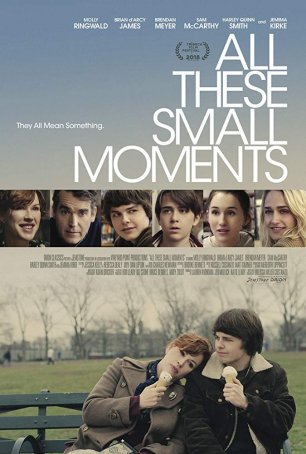 Offers a mix of honesty and artifice - some scenes simmer with truth; others are too obviously the construct of a screenplay.