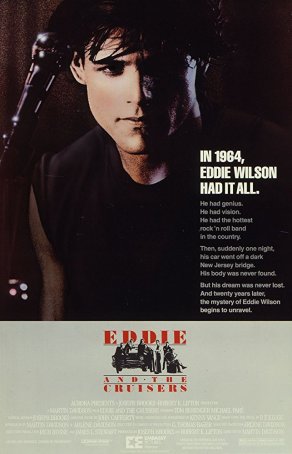 Whatever goodwill the movie builds up during its first 85 minutes is thrown away in the idiotic, anticlimactic final ten.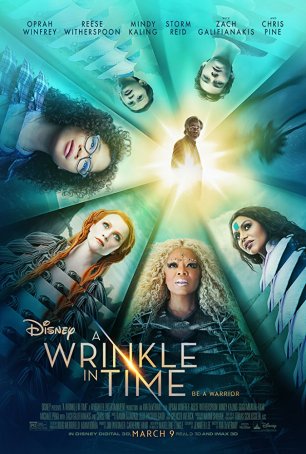 Saddled with an unevenly paced screenplay and overly reliant on generic CGI, "A Wrinkle in Time" fails to convey the magic of the book.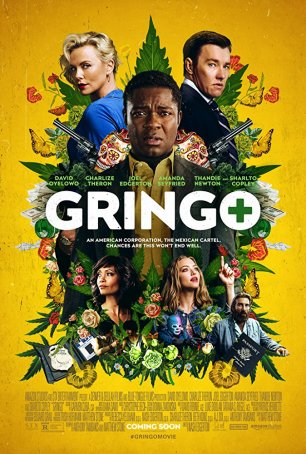 "Gringo" is messy and at times incoherent, filled with pointless subplots and confounding "twists."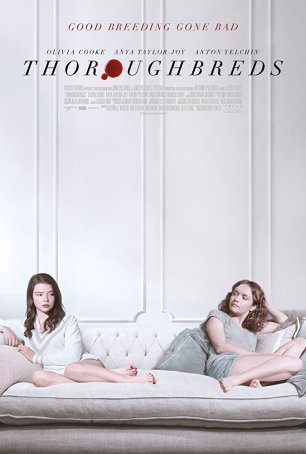 This dark twist on the female coming-of-age story is worth seeing as much for its subdued thriller aspects as for its warped sense of humor.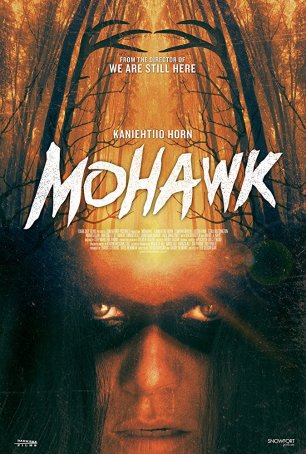 The muddling of historical fiction with the Grand Guignol is an uneven mix that never fully gels.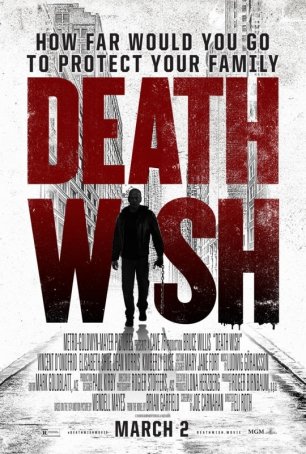 In many ways a throwback, which would be okay if there wasn't already an okay version of the same story kicking around from the 1970s .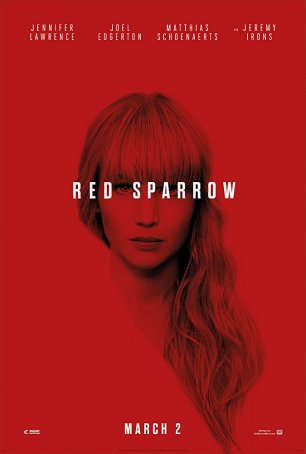 Run Time: 2:20
U.S. Home Release Date: 2018-05-22
MPAA Rating:
"R" (Violence, Sexual Content, Nudity, Profanity)
Genre:
Thriller
Director:
Francis Lawrence
Cast:
Jennifer Lawrence
,
Joel Edgerton
,
Matthias Schoenaerts
,
Charlotte Rampling
,
Mary-Louise Parker
,
Ciaran Hinds
,
Joely Richardson
,
Bill Camp
,
Jeremy Irons
A deliciously perverse, unflinchingly violent espionage thriller that breaks with the tradition of making the spy business the purview of suave characters.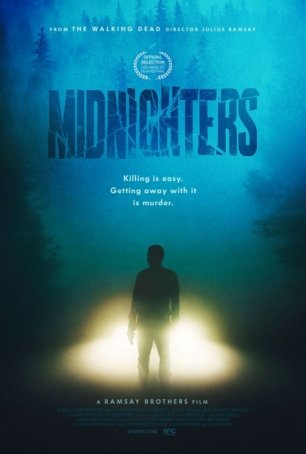 The movie works as a tightly-plotted excursion into the terror that evolves when circumstances prod normal people to commit ugly acts.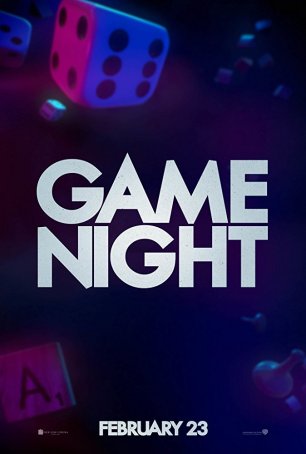 Run Time: 1:40
U.S. Home Release Date: 2018-05-22
MPAA Rating:
"R" (Profanity, Sexual Content, Violence)
Genre:
Comedy
Director:
John Francis Daley, Jonathan Goldstein
Cast:
Jason Bateman
,
Rachel McAdams
,
Kyle Chandler
,
Sharon Horgan
,
Billy Magnussen
,
Lamorne Morris
,
Kylie Bunbury
,
Jesse Plemons
,
Danny Huston
Canny enough to go full-throttle with the absurd and not bother trying to do much with its meager dramatic and/or sentimental elements.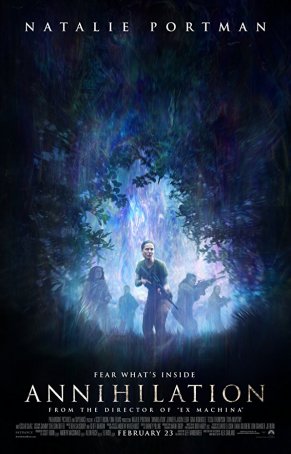 Garland's unwillingness to compromise has resulted in a film whose ideas and philosophy demand thought and dissection and are not easily dismissed or forgotten.