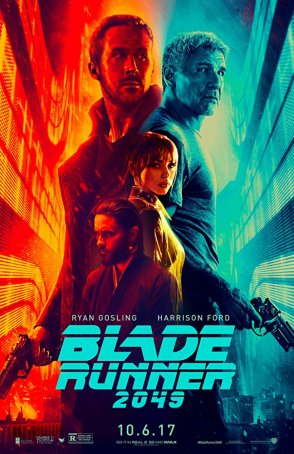 Run Time: 2:43
U.S. Home Release Date: 2018-01-16
MPAA Rating:
"R" (Violence, Nudity, Sexual Content, Profanity)
Genre:
Science Fiction
Director:
Denis Villeneuve
Cast:
Ryan Gosling
,
Harrison Ford
,
Ana de Armas
,
Robin Wright
,
Jared Leto
,
Sylvia Hoeks
,
Mackenzie Davis
,
Dave Bautista
,
Carla Juri
Science fiction that rivets the attention, excites the imagination, and engages the mind.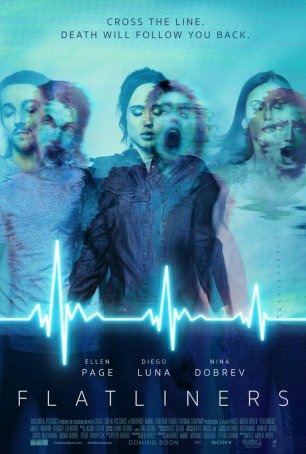 A mediocre remake of a mediocre original – not exactly must-see cinema. "Flatliners" is dead on arrival.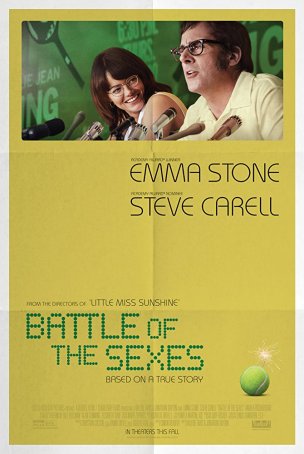 Disappointingly shallow and superficial, recreating events from an earlier era as the Hollywood of today would like them to be remembered.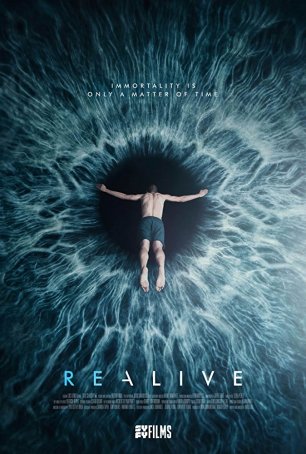 Relying more on existential and philosophical issues than action or cheesy special effects, "Realife" represents true science fiction.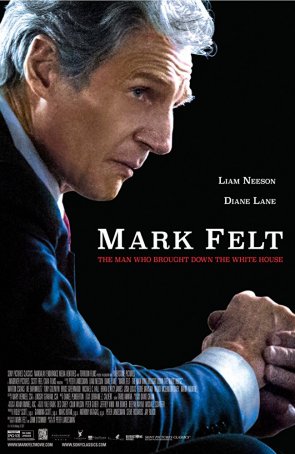 Although not the definitive Watergate movie, it illustrates an aspect that has not been given ample attention by filmmakers.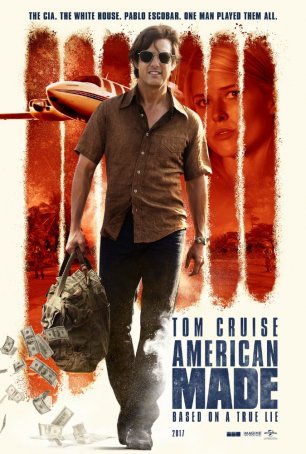 "American Made" is breezy and fun and makes its points without subjecting the viewer to a browbeating.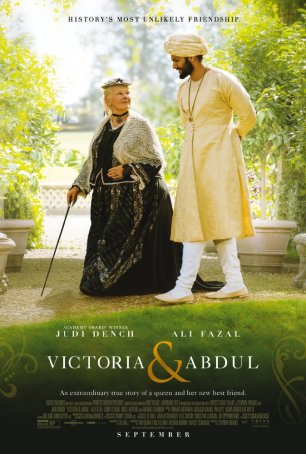 Frears hasn't just made an historical recreation; he has made a movie containing a message with universal implications.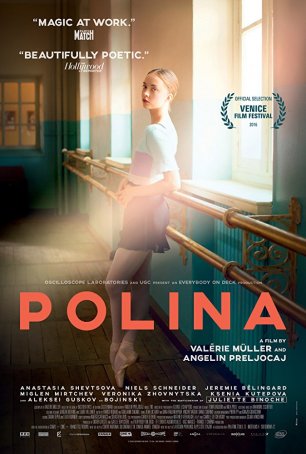 When "Polina" works, it captivates. When it doesn't, it's sufficiently well-made to advance the story.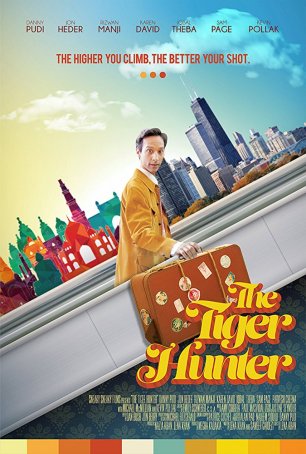 At times it feels a little amateurish, especially in terms of its comedy, but there's also a deep-rooted sense of sincerity.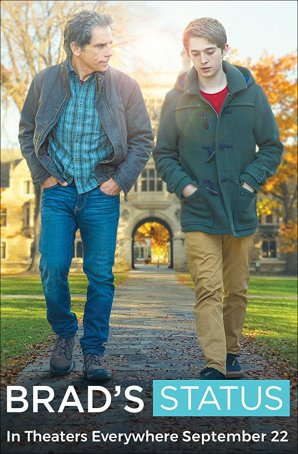 The movie may be marketed to art house audiences but it has something to say to (and about) us all.