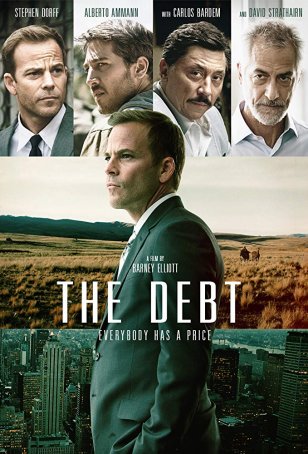 Unfortunately, a worthy message doesn't necessarily equate to a good movie and, in this case, the inequality is evident.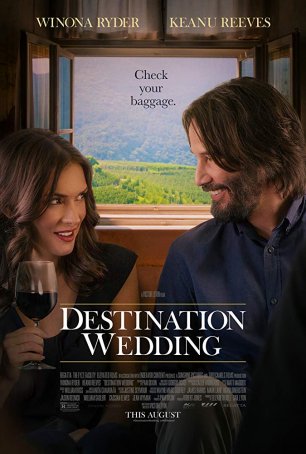 Despite having two inherently likable actors, the characters are so disagreeable that it's difficult to become sympathetic toward their whirlwind affair.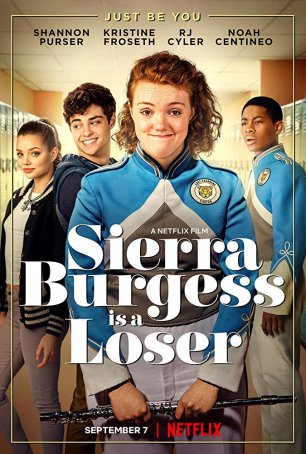 Despite suffering from some third-act narrative problems, this high school rom-com goes down easily and boasts a strong, lived-in performance by Shannon Purser.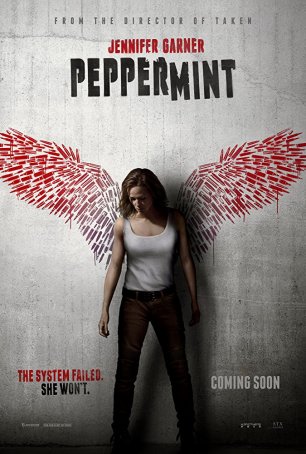 Although intended as escapist fun, there's nothing "fun" about sitting through this 100-minute exercise in robotic butchery.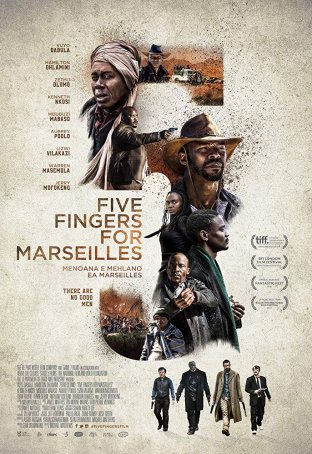 While there are gunfights and everything concludes with a big shoot-out, the complexity of the situation is anything but standard-order fare for a Western.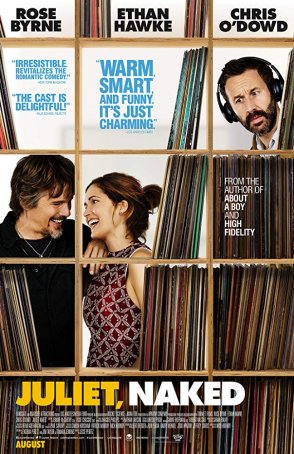 Unlike mainstream romantic comedies, this one comes with weightier issues and doesn't fill up its screen time with inane tangents and dumb jokes.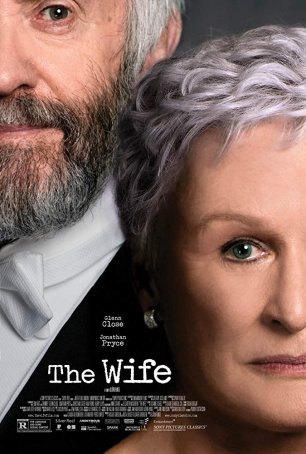 A engaging story anchored by two powerful performances, with Glenn Close being is as ferocious as she has ever been.
A taut, effectively paced mystery-thriller with a powerful emotional component.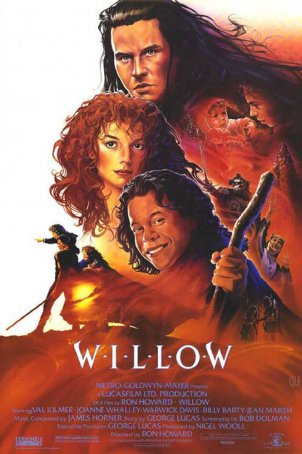 A perfect example of '80s fantasy in every way – targeted toward children, unremarkable, and ultimately disappointing.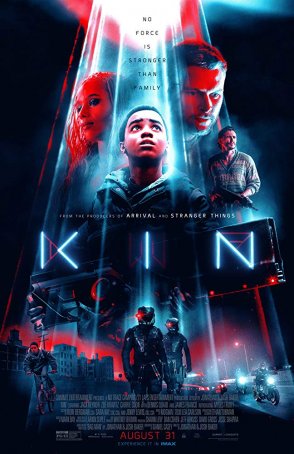 At times dull and plodding and at other times cartoonishly silly, "Kin" rarely works and, when it does, it's often for the wrong reasons.