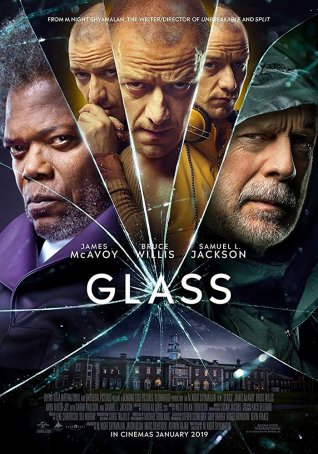 Overlong, talky, filled with meta references, and with a strangely low-energy tone, the movie never fully gels.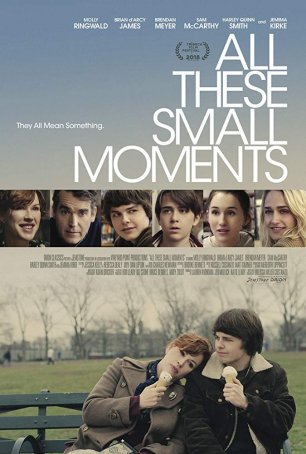 Offers a mix of honesty and artifice - some scenes simmer with truth; others are too obviously the construct of a screenplay.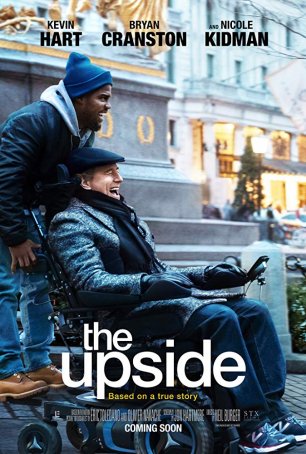 The film's predictability is offset by what Hart and Cranston bring to the proceedings.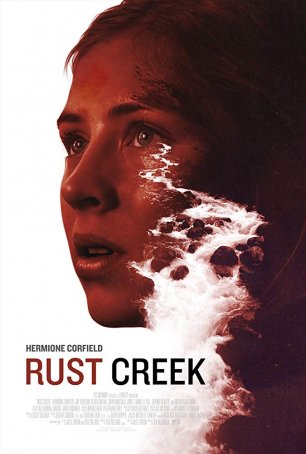 An uneven but ultimately satisfying thriller seamlessly blends horror and thriller elements across its 108-minute running time.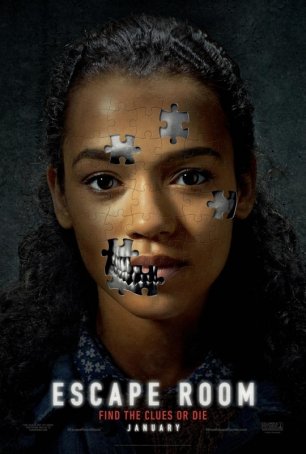 During the final half hour, everything compelling about this low-budget thriller collapses in a miasma of idiocy.
Charming and fully appropriate for viewers of all ages, it re-enforces the idea that animated movies don't require villains to entertain.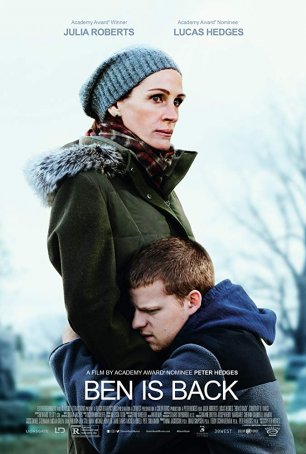 By adding cumbersome elements to the narrative, it ultimately detracts from the core human story.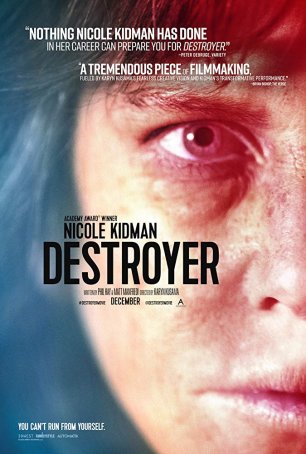 "Destroyer" keeps the tone dark, eschewing anything resembling a traditional crime story and allowing Nicole Kidman's performance to take front stage.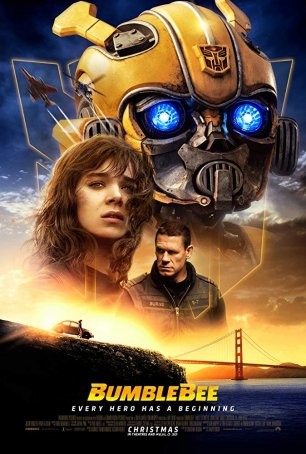 A well-paced science fiction action thriller with elements of drama, whimsy, and a strong inter-species buddy movie element.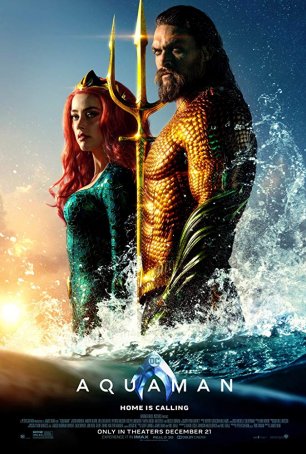 Devoid of complex plotting, comprehensive world-building, and narrative twists, "Aquaman" seems strangely out-of-step with where the genre is going.