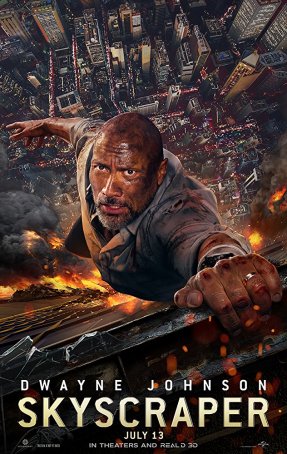 Run Time: 1:37
U.S. Release Date: 2018-07-13
MPAA Rating:
"PG-13" (Violence, Profanity, Scenes of Peril)
Genre:
Action/Thriller
Director:
Rawson Marshall Thurber
Cast:
Dwayne Johnson
,
McKenna Roberts
,
Byron Mann
,
Hannah Quinlivan
,
Chin Han
,
Noah Taylor
,
Pablo Schreiber
,
Roland Moller
,
Neve Campbell
,
Noah Cottrell
A simple story with lots of visual pizzazz and little in the way of complexity or intelligence is a great way to lure viewers of all nationalities into theaters.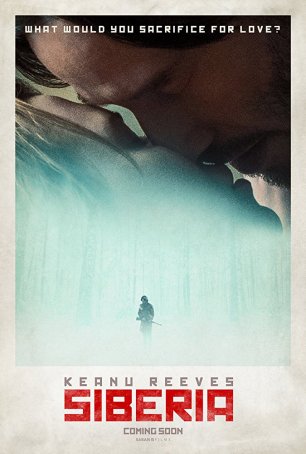 Despite drawbacks related to the casting of Keanu Reeves, "Siberia" is well-paced, offers instances of tension, and doesn't cheat at the end.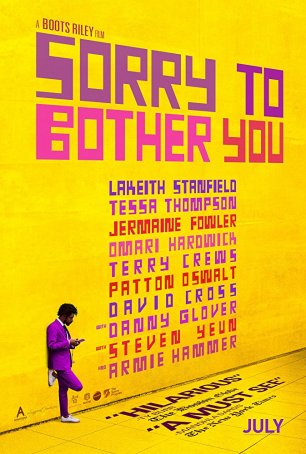 Run Time: 1:45
U.S. Release Date: 2018-07-06
MPAA Rating:
"R" (Profanity, Sexual Content, Nudity, Drugs, Violence)
Genre:
Comedy/Science Fiction
Director:
Boots Riley
Cast:
Lakeith Stanfield
,
Tessa Thompson
,
Jermaine Fowler
,
Omari Hardwick
,
Terry Crews
,
Armie Hammer
,
Steven Yeun
,
Danny Glover
Although the production is too long and overreaches, it has a bizarre, crazy appeal that's difficult to shrug off.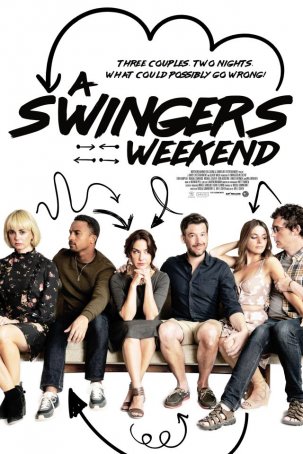 This superficial and lightweight approach might make for adequate TV viewing but it functions more as a clumsy tease than a satisfying motion picture.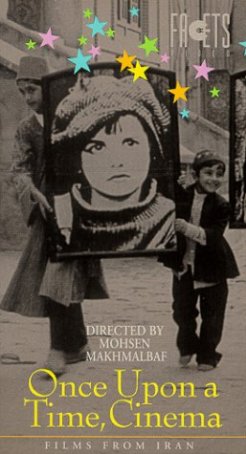 An offbeat and strangely engaging motion picture, "Once Upon a Time, Cinema" is worth a look for those with an interest in the history of Iranian cinema.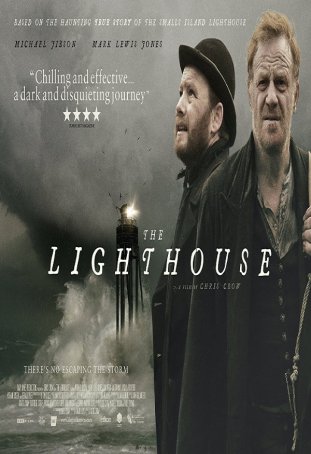 An unconventional thriller that combines claustrophobic elements such as those found in submarine movies with the isolation aspects of productions like "Cast Away."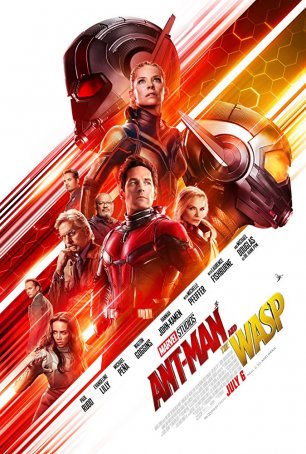 Plodding, repetitive, replete with technobabble nonsense and lifeless action, this is easily the worst-written of any of the 20 to-date MCU offerings.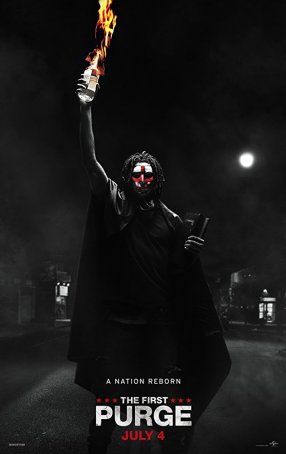 Light on backstory and details and strong on adrenaline and testosterone...not unlike the three films that came before it.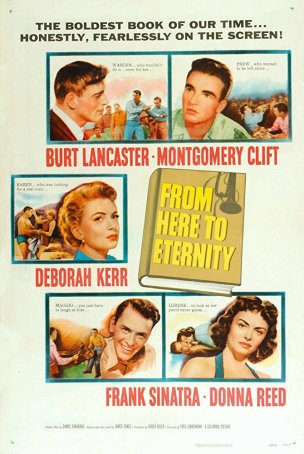 Although entertaining throughout and occasionally moving, the film is less an epic drama than an historically-based soap opera.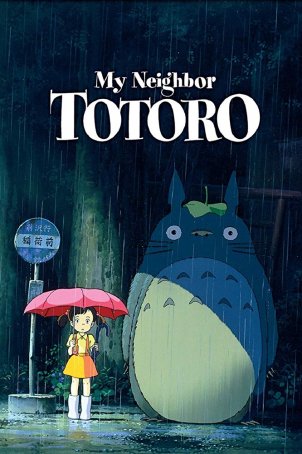 Remains one of Miyazaki's most memorable endeavors and is among the handful of "must see" animated films produced in the last 40 years.