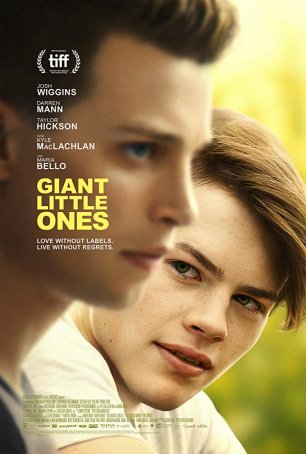 There's something enormously refreshing about the openness and honesty found in Keith Behrman's coming-of-age film, "Giant Little Ones."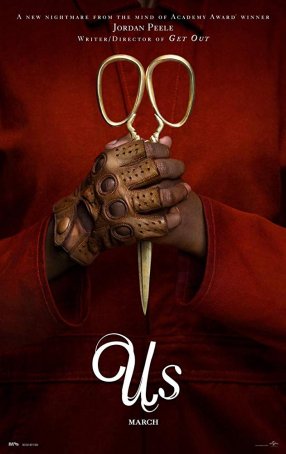 Despite an intriguing premise and a single great sequence, "Us" is a muddled affair that goes off the rails the more Peele tries to expand, explore, and explain his basic concept.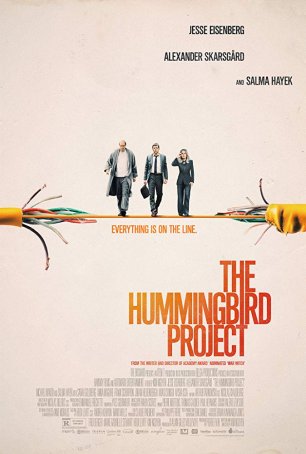 Putting aside some dubious narrative contortions, this is an opportunity for its two lead actors to flex their acting muscles.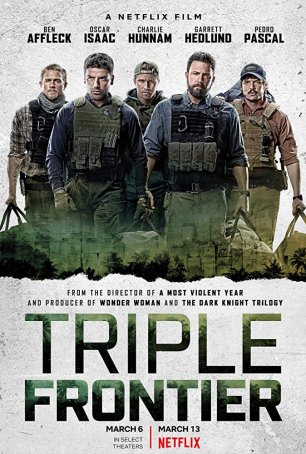 An unconventional heist film in which a majority of the action occurs after the loot has been liberated, it features well-staged action scenes that ooze tension.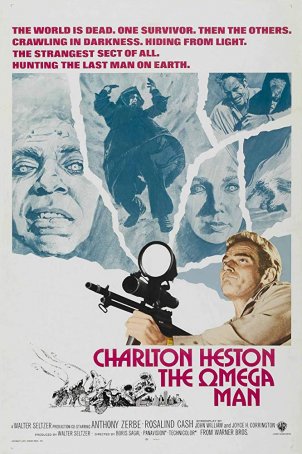 It's cheesy in the way many older films are cheesy, but the strong sense of atmosphere helps to redeem some of the dated elements.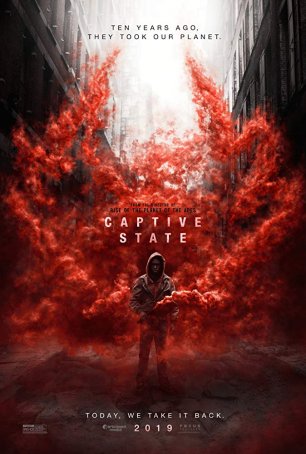 A weird cross between "District 9" and "The Battle of Algiers" that doesn't do either of those apparent inspirations justice.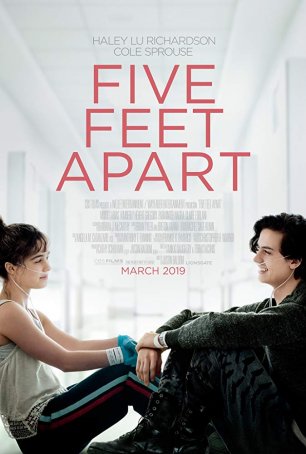 The problem isn't the emotional manipulation but the clumsy way in which the movie orchestrates its third act.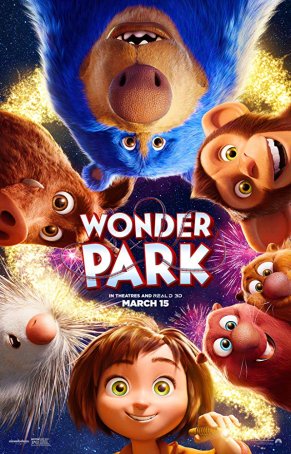 Run Time: 1:25
U.S. Release Date: 2019-03-15
MPAA Rating:
"PG"
Genre:
Animated/Adventure
Director:
Dylan Brown, David Feiss, Clare Kilner, Robert Iscove
Cast:
Brianna Denski
,
Jennifer Garner
,
Ken Hudson Campbell
,
Kenan Thompson
,
Mila Kunis
,
John Oliver
,
Ken Jeong
,
Norbert Leo Butz
,
Matthew Broderick
Eschews the simplistic animated story arc as it explores the power of imagination and innovation to overcome grief.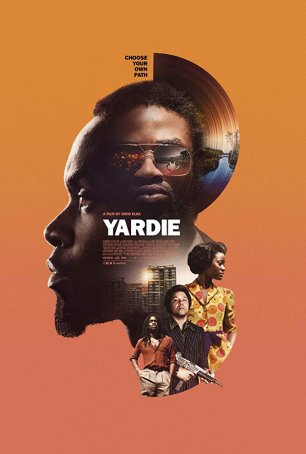 The chances taken compensate for the weakness resulting from a derivative story.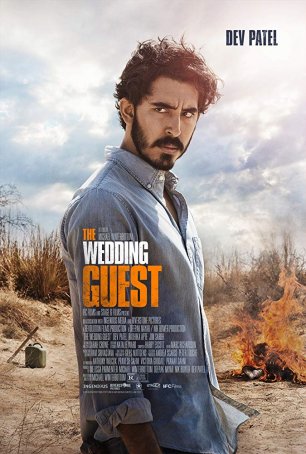 An intriguing blend of globetrotting neo-noir and road trip plot elements, it often seems on the cusp of greatness without ever getting there.