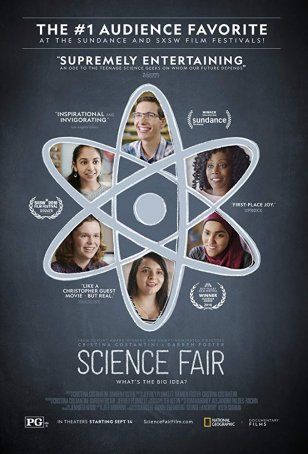 Run Time: 1:35
U.S. Release Date: 2018-09-28
MPAA Rating:
"NR"
Genre:
Documentary
Director:
Cristina Costantini, Darren Foster
Cast:
Jack Andraka
,
Myllena Braz de Silva
,
Ivo Zell
,
Kashfia Rahman
,
Robbie Barrat
,
Abraham Riedel-Mishaan
,
Harsha Paladugu
,
Ryan Folz
,
Anjali Chadha
,
Gabriel de Moura Martins
For those who appreciate documentaries of this sort, it's a reasonable candidate for theatrical viewing.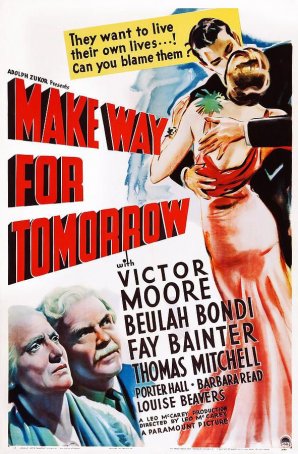 Without demonizing individuals, McCarey pinpoints the self-absorption that results in the neglect of those whose presence demands sacrifice.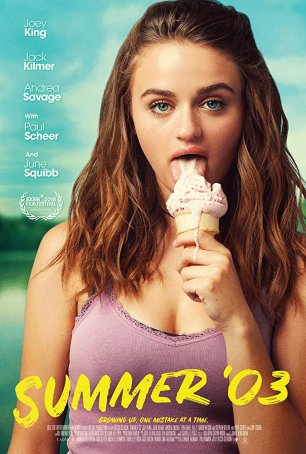 A coming-of-age story characterized by comedy-infused drama and a decidedly female point-of-view.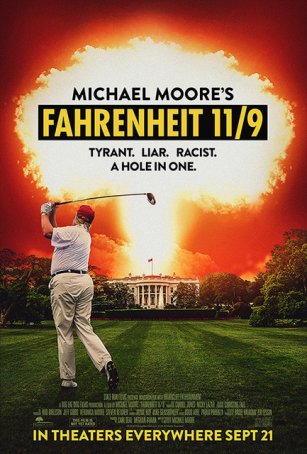 While there are a few moments in the movie that can be said to be Moore at his best, the production as a whole may be Moore at his worst.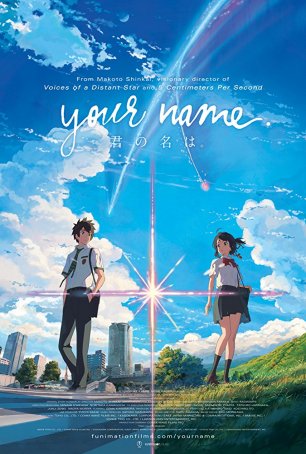 Combining such diverse genres as teen/high school romances, disaster movies, and ghost stories, "Your Name" covers a vast canvas.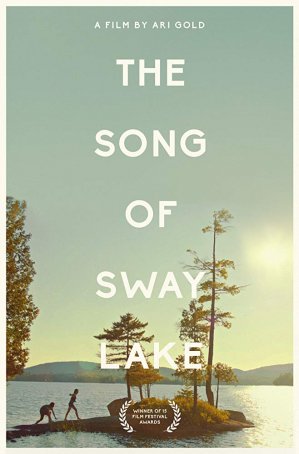 Narratively, the movie is lacking but when it comes to capturing the tone of a specific locale, the approach of director Ari Gold is without peer.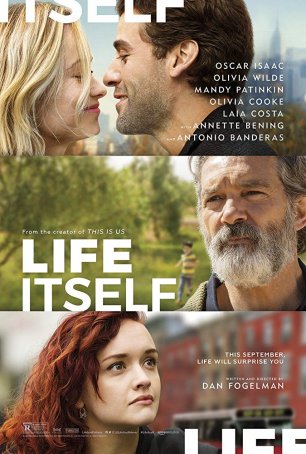 Run Time: 1:58
U.S. Release Date: 2018-09-21
MPAA Rating:
"R" (Profanity, Sexual Content, Disturbing Images)
Genre:
Drama
Director:
Dan Fogelman
Cast:
Oscar Isaac
,
Olivia Wilde
,
Annette Bening
,
Mandy Patinkin
,
Jean Smart
,
Olivia Cooke
,
Sergio Peris-Mencheta
,
Antonio Banderas
,
Laia Costa
,
Alex Monner
Although the movie's strength occurs early in the proceedings, it tells a story worth being told.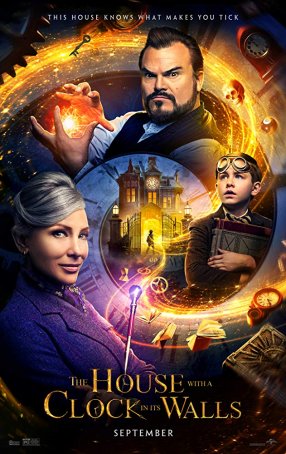 Seemingly made with the under-10 crowd in mind, the screenplay doesn't bother to entice or interest any parents who might be in the audience.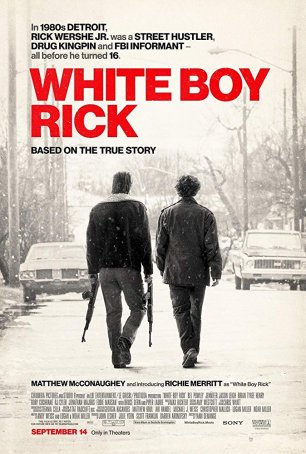 Run Time: 1:50
U.S. Release Date: 2018-09-14
MPAA Rating:
"R" (Violence, Profanity, Drugs, Sexual Content, Nudity)
Genre:
Drama/Thriller
Director:
Yann Demange
Cast:
Matthew McConaughey
,
Richie Merritt
,
Bel Powley
,
Jennifer Jason Leigh
,
Rory Cochrane
,
Brian Tyree Henry
,
Bruce Dern
,
Piper Laurie
With so much material crammed into a 110-minute motion picture, it feels rushed and unfinished.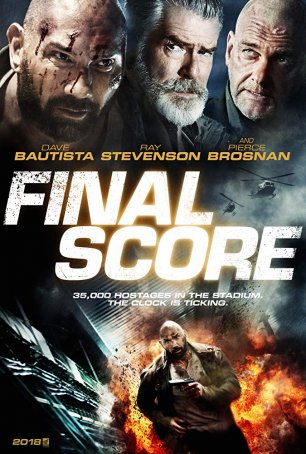 A fully disengaged brain is probably the key to enjoyment. Even basic logic engenders a recognition of how truly stupid this screenplay is.