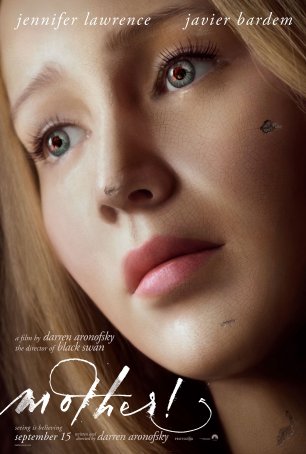 With "mother!", director Darren Aronofsky seems determined to baffle, infuriate, and divide his audience.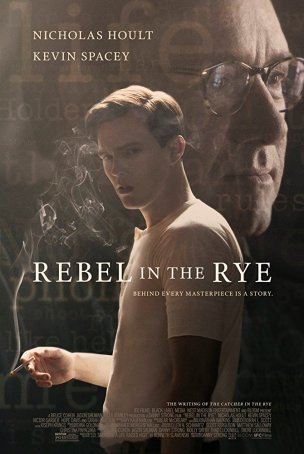 "Rebel in the Rye" falls into the trap that ensnares many a bio-pic: trying to present too broad a chronology in too limited a time.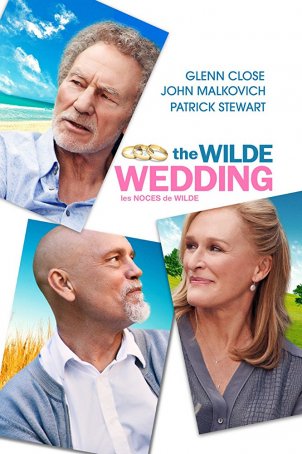 Run Time: 1:40
U.S. Home Release Date: 2017-10-17
MPAA Rating:
"R" (Profanity, Sexual Content, Drugs, Brief Nudity)
Genre:
Comedy
Director:
Damian Harris
Cast:
Glenn Close
,
John Malkovich
,
Patrick Stewart
,
Minnie Driver
,
Grace Van Patten
,
Noah Emmerich
,
Peter Facinelli
,
Jack Davenport
,
Yael Stone
There's always a place for good acting, clever dialogue, and a sense of humor, even if the narrative teeters between incidental and irrelevant.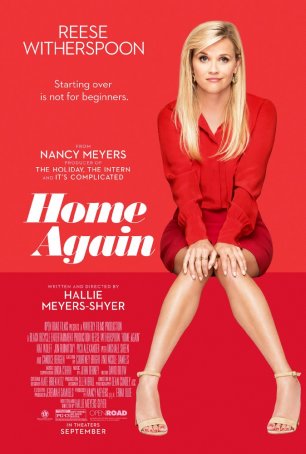 Artificial and reeking of white privilege, this is the kind of movie that causes people to mutter things about "entitlement" when speaking of the "Hollywood elite."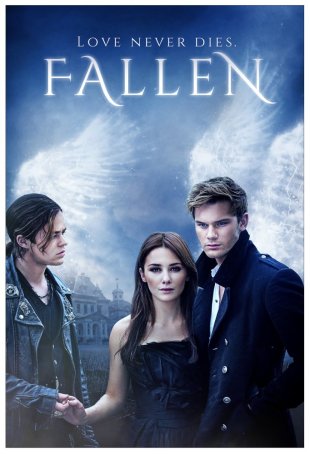 Whatever small pleasures it may offer are wiped out by the frustrating sense of incompleteness that accompanies the arrival of the end credits.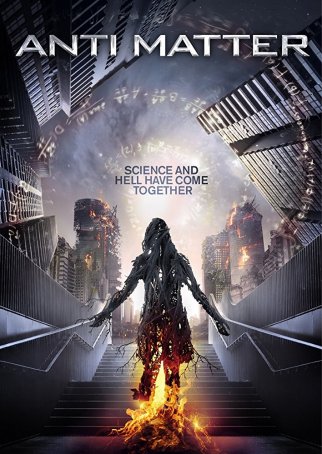 "Anti Matter" is the existential successor to 2015's "Ex Machina" - low-budget sci-fi in which ideas trump effects.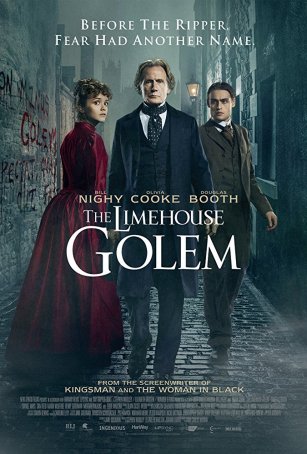 An atmospheric period-piece murder mystery, The Limehouse Golem combines elements of Sherlock Holmes and Jack the Ripper.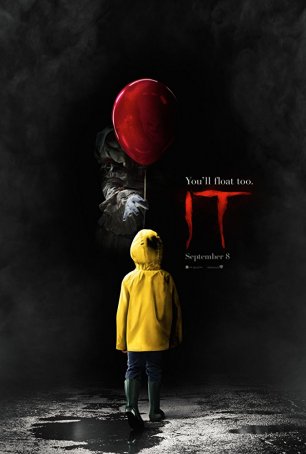 Run Time: 2:15
U.S. Release Date: 2017-09-08
MPAA Rating:
"R" (Violence, Gore, Profanity)
Genre:
Horror
Director:
Andy Muschietti
Cast:
Jaeden Lieberher
,
Jeremy Ray Taylor
,
Sophia Lillis
,
Finn Wolfhard
,
Chosen Jacobs
,
Jack Dylan Grazer
,
Wyatt Oleff
,
Bill Skarsgard
,
Nicholas Hamilton
Stephen King fans can rejoice that Hollywood has done justice to one of the author's scary books.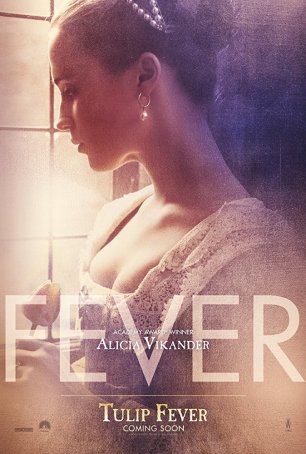 Lifeless, contrived, and sleep-inducing, it's an example of how badly wrong a film can go.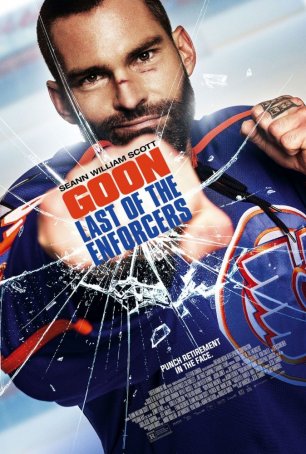 Run Time: 1:41
U.S. Home Release Date: 2017-10-03
MPAA Rating:
"R" (Violence, Profanity, Sexual Content)
Genre:
Comedy/Sports
Director:
Jay Baruchel
Cast:
Seann William Scott
,
Alison Pill
,
Marc-Andre Grondin
,
Liev Schreiber
,
Wyatt Russell
,
Kim Coates
,
Elisha Cuthbert
,
Jay Baruchel
,
Callum Keith Rennie
"Goon: Last of the Enforcers" is a waste of time, money, talent, and the goodwill of viewers who appreciated the earlier picture.