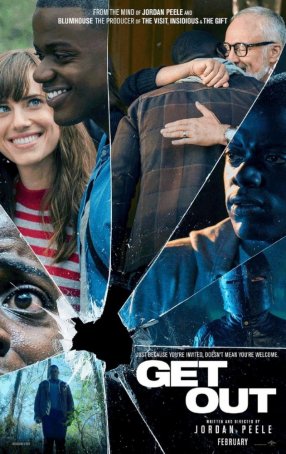 It's the proverbial breath of fresh air blowing through a stale industry.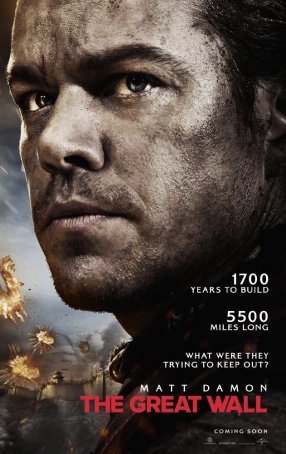 It's baffling that so much talent could produce something this lackluster.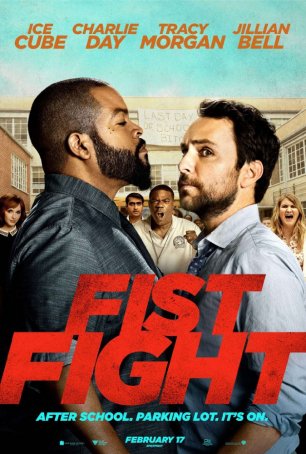 Run Time: 1:31
U.S. Home Release Date: 2017-05-30
MPAA Rating:
"R" (Profanity, Sexual Content, Nudity, Violence, Drugs)
Genre:
Comedy
Director:
Richie Keen
Cast:
Charlie Day
,
Ice Cube
,
Tracy Morgan
,
Jillian Bell
,
Christina Hendricks
,
Dean Norris
,
JoAnna Garcia Swisher
A trying 90 minutes for anyone who commits to seeing this failed and unfortunate production.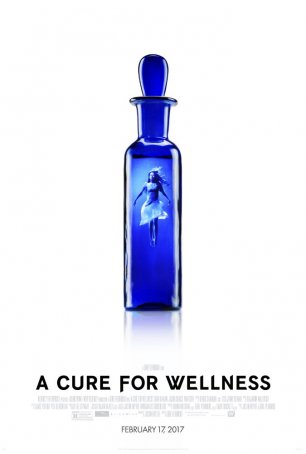 Its greater ambitions don't make it a better movie - just a longer and more pretentious one.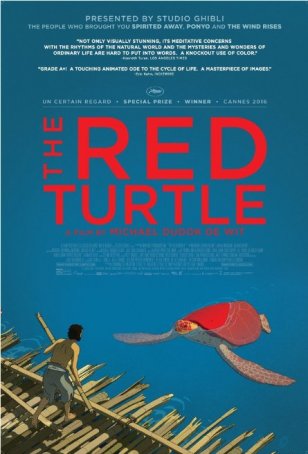 Although the story is slight, the film leaves viewers with a lasting, haunting impression.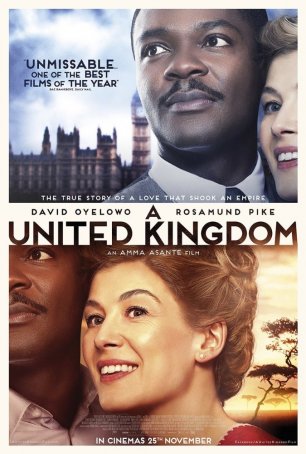 A historically based movie that teaches lessons for today as well as educating us about the birth of a nation.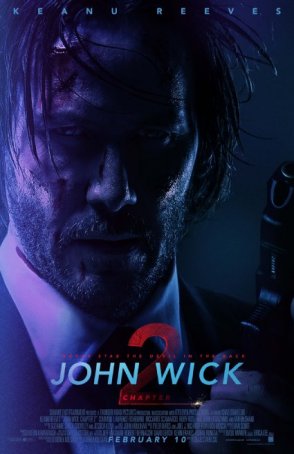 This is "more of the same" but, at least in this case, that's a good thing.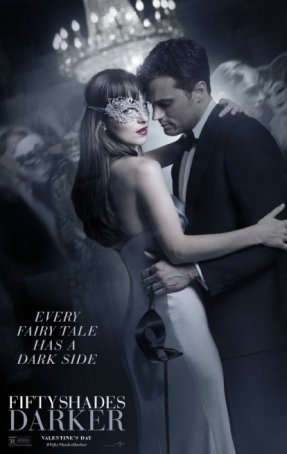 This is a bad film - at times it's nigh unwatchable - but that doesn't matter in the grand scheme of things.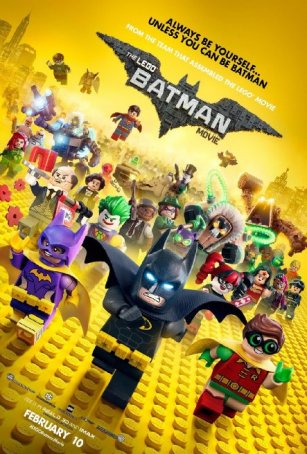 Witty, bright, and makes a great contrast/alternative to DC's current line of serious live-action films.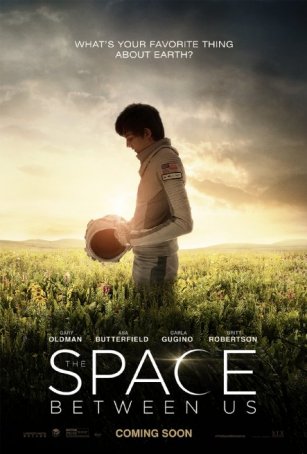 What happens when a promising premise is betrayed by a dumbed-down, hackneyed screenplay.