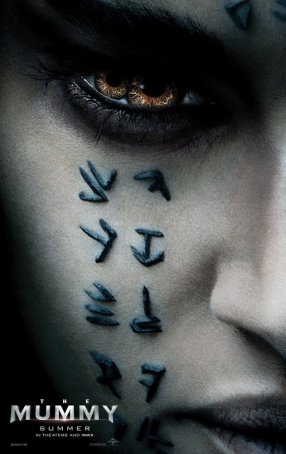 One movie in, The Dark Universe is already a black hole of creativity and intelligence.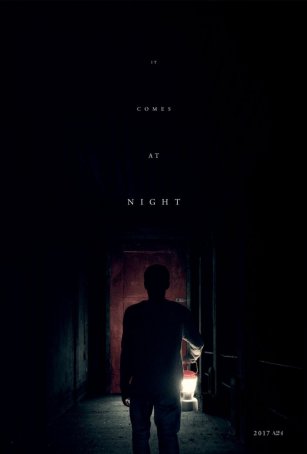 Doesn't compromise and for those who love a grittier, less audience-friendly flavor of horror, it's a must-see.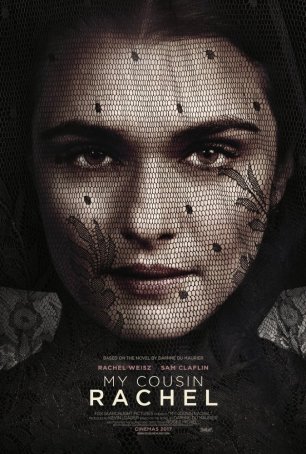 A study in perception and perspective, a story that features a firm resolution while leaving its most compelling questions unanswered.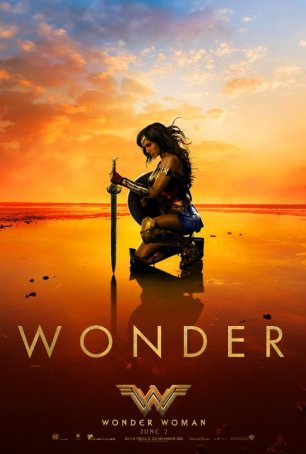 "Wonder Woman" may be the best straightforward comic book-inspired movie since Christopher Nolan was making his Batman films.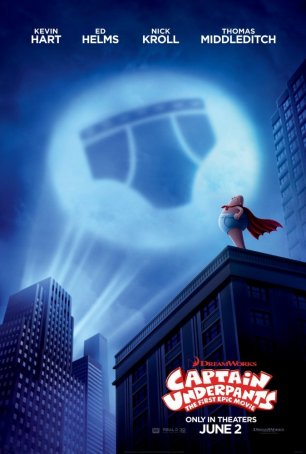 "Captain Underpants" can almost be seen as a children's version of "Deadpool".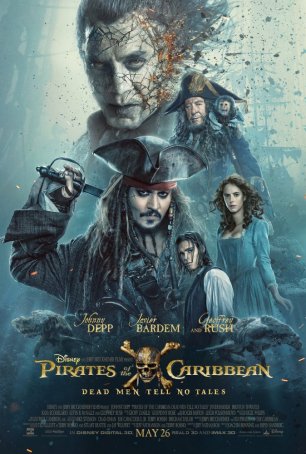 The fifth movie sticks to the formula and delivers the third-most entertaining entry into the series, which is probably about the best one can hope for at this stage of its existence.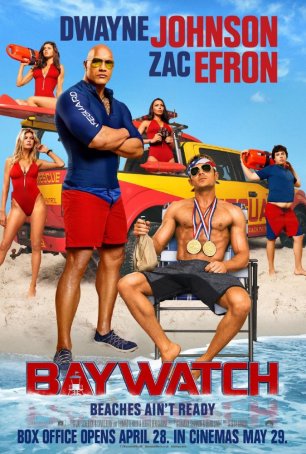 Run Time: 1:55
U.S. Home Release Date: 2017-08-29
MPAA Rating:
"R" (Profanity, Sexual Content, Nudity, Violence, Drugs)
Genre:
Action/Comedy
Director:
Seth Gordon
Cast:
Dwayne Johnson
,
Zac Efron
,
Priyanka Chopra
,
Alexandra Daddario
,
Kelly Rohrbach
,
Ilfenesh Hadera
,
Jon Bass
,
David Hasselhoff
This waterlogged product is an example of lazy writing and direction with a vague hope that perhaps the involvement of The Rock will attract viewers.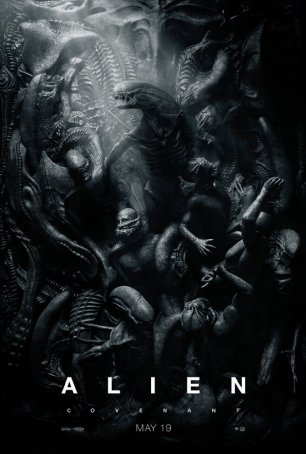 Run Time: 2:02
U.S. Home Release Date: 2017-08-15
MPAA Rating:
"R" (Violence, Gore, Profanity, Sexual Content, Nudity)
Genre:
Science Fiction/Horror
Director:
Ridley Scott
Cast:
Michael Fassbender
,
Katherine Waterston
,
Billy Crudup
,
Danny McBride
,
Demian Bichir
,
Carmen Ejogo
,
Callie Hernandez
,
Amy Siemetz
"Alien: Covenant" has enough of what made Alien great to deliver two hours of big-budget sci-fi/horror entertainment.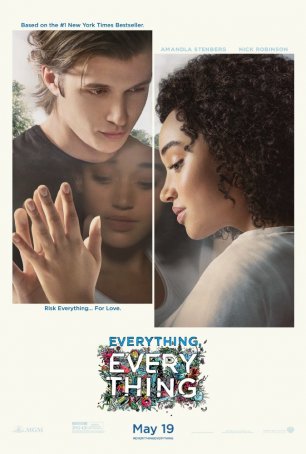 As YA romances go – and there are plenty to choose from – this is a lesser option.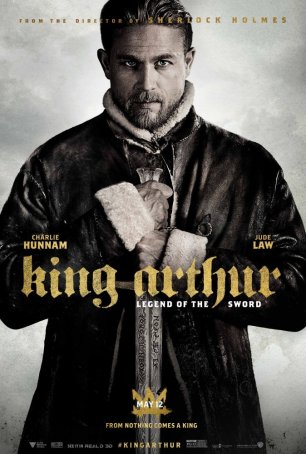 This is the Origin of King Arthur According to Guy Ritchie and, if nothing else, it's kinetic and attention-grabbing.