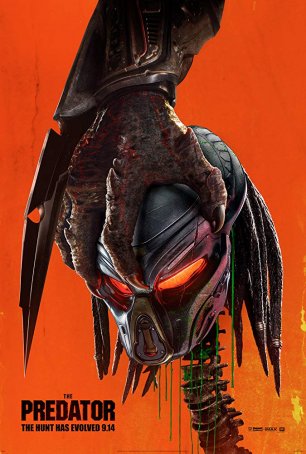 Run Time: 1:47
U.S. Home Release Date: 2018-12-18
MPAA Rating:
"R" (Violence, Gore, Profanity)
Genre:
Science Fiction/Action
Director:
Shane Black
Cast:
Boyd Holbrook
,
Olivia Munn
,
Trevante Rhodes
,
Jacob Tremblay
,
Keegan-Michael Key
,
Sterling K. Brown
,
Thomas Jane
,
Jake Busey
,
Yvonne Strahovski
Exemplifies the lackluster result of exhuming played-out franchises that are better left buried.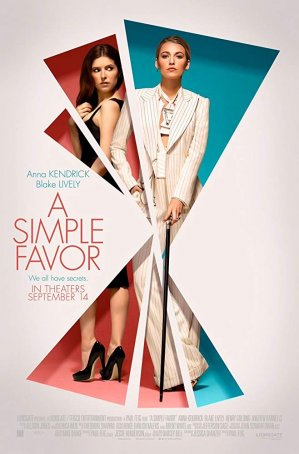 The movie becomes so obsessed with narrative switchbacks that it comes close to straying into self-parody territory.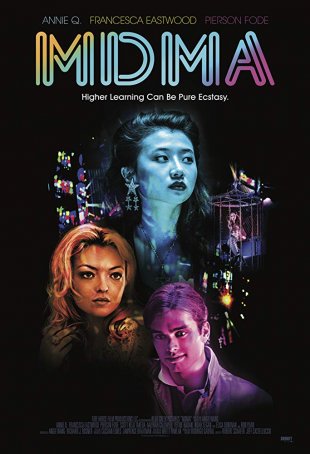 Although "MDMA" goes to some dark places and features its share of ugly scenes, it's ultimately a story of hope and redemption.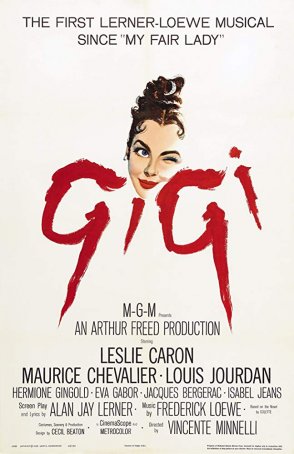 The passage of time has dimmed its greatness while at the same time imbuing it with a nostalgic element that allows it to work today.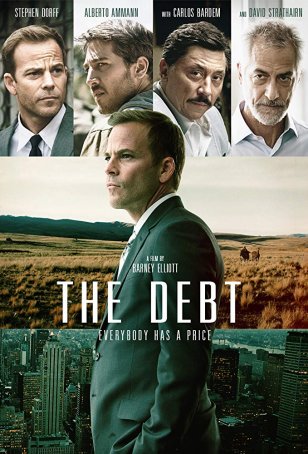 Unfortunately, a worthy message doesn't necessarily equate to a good movie and, in this case, the inequality is evident.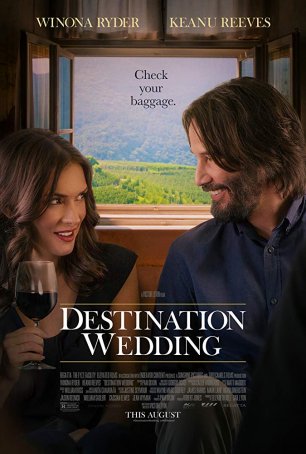 Despite having two inherently likable actors, the characters are so disagreeable that it's difficult to become sympathetic toward their whirlwind affair.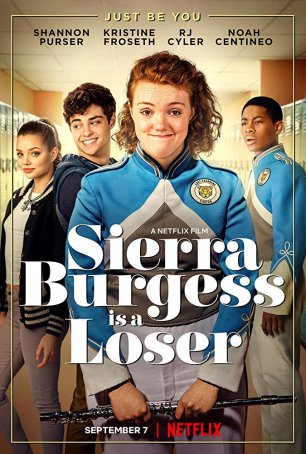 Despite suffering from some third-act narrative problems, this high school rom-com goes down easily and boasts a strong, lived-in performance by Shannon Purser.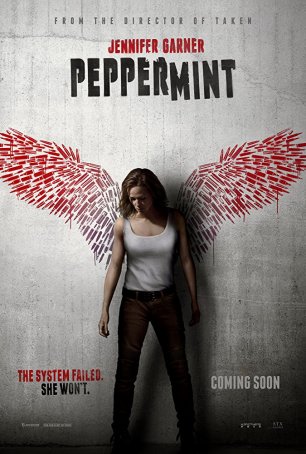 Although intended as escapist fun, there's nothing "fun" about sitting through this 100-minute exercise in robotic butchery.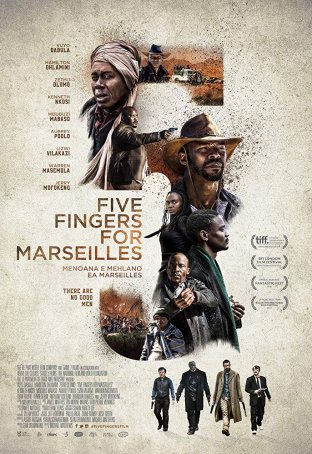 While there are gunfights and everything concludes with a big shoot-out, the complexity of the situation is anything but standard-order fare for a Western.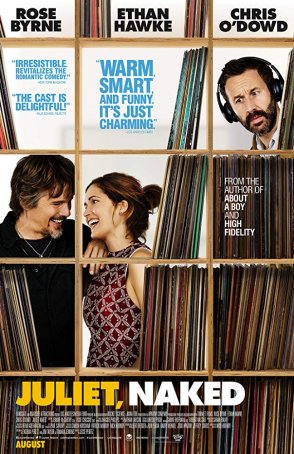 Unlike mainstream romantic comedies, this one comes with weightier issues and doesn't fill up its screen time with inane tangents and dumb jokes.