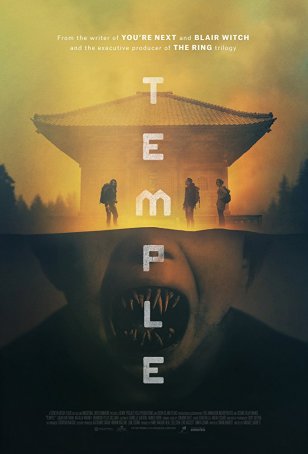 "Temple" shows a better path for horror films to follow but the screenplay is too threadbare and the characters too poorly developed for it to really work.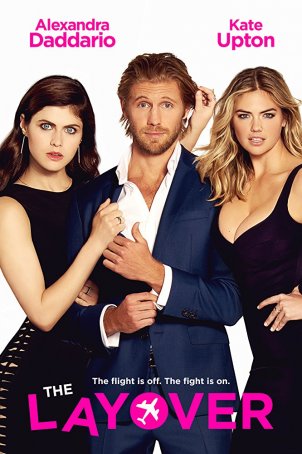 "The Layover" is an appalling movie – an unpleasant, unwatchable example of why people no longer love romantic comedies.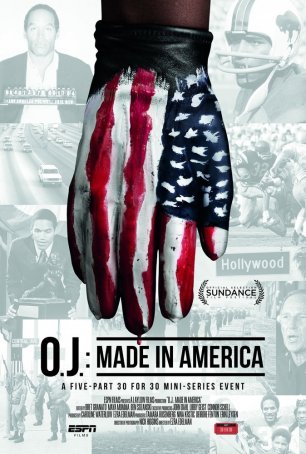 This epic documentary explores the rise and fall of one of football's iconic players, the status of race relations in America, and the impact of celebrity-worship on modern culture.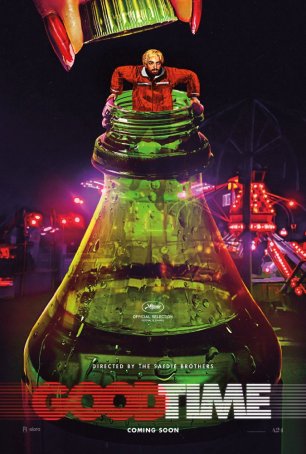 Every aspect of the production was selected with the goal of keeping the audience in a state of escalating suspense.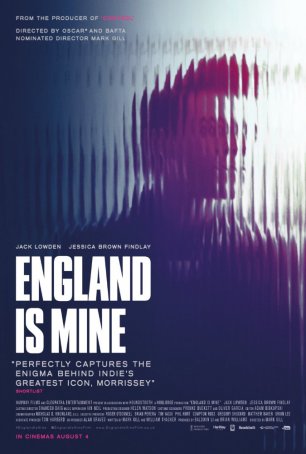 It's competently made and sporadically compelling but not likely to pique the interest of anyone unfamiliar with Morrissey.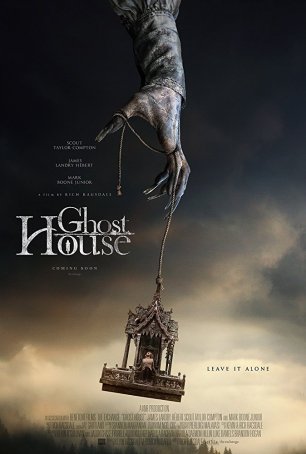 A generally well-made but ultimately unsurprising excursion into the supernatural.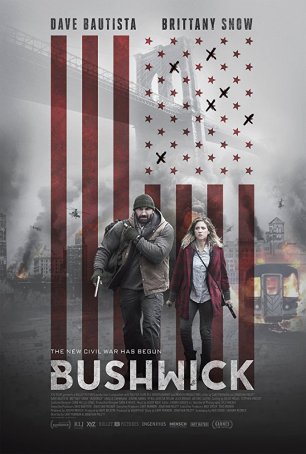 Undone by a litany of bad decisions and the underlying weakness of the core material.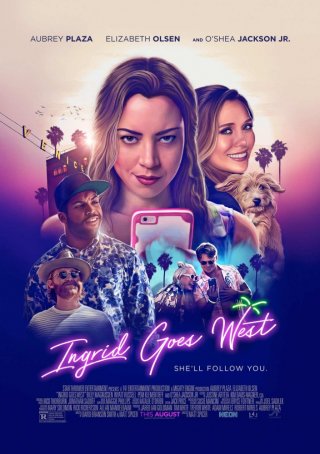 "Ingrid Goes West" is part comedy, part tragedy, part horror/thriller, and part social commentary.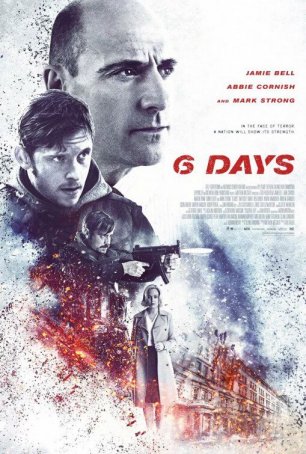 Works not only as a portal into what happened 37 years ago but as an understanding of the difficulties of handling hostage situations.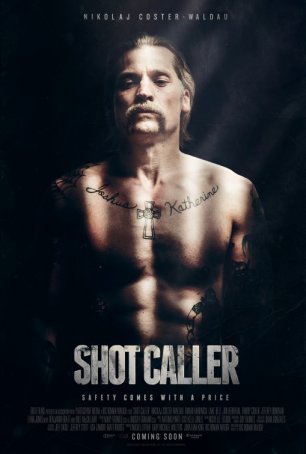 Despite being sold and marketed as a thriller, the most interesting aspects of "Shot Caller" are the dramatic ones.