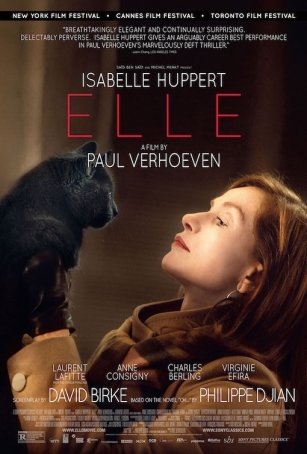 This offbeat revenge-thriller offers suspense and mystery that are a cut above anything currently being churned out by the studios.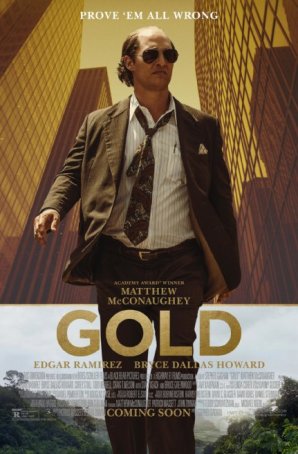 Despite its uneven tone, the film is compelling and, perhaps more importantly, relevant.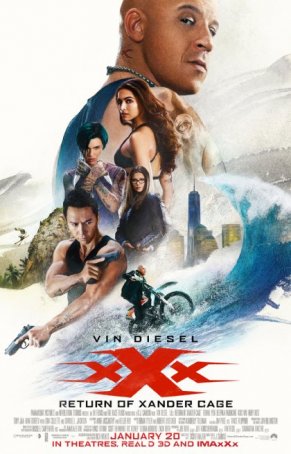 Run Time: 1:47
U.S. Release Date: 2017-01-20
MPAA Rating:
"PG-13" (Violence, Profanity, Sexual Content)
Genre:
Action/Thriller
Director:
D.J. Caruso
Cast:
Vin Diesel
,
Donnie Yen
,
Deepika Padukone
,
Kris Wu
,
Ruby Rose
,
Tony Jaa
,
Nina Dobrev
,
Rory McCann
,
Toni Collette
,
Samuel L. Jackson
,
Ice Cube
Cheesy enough to be viewed as a parody except nearly everyone involved seems to take it at least somewhat seriously.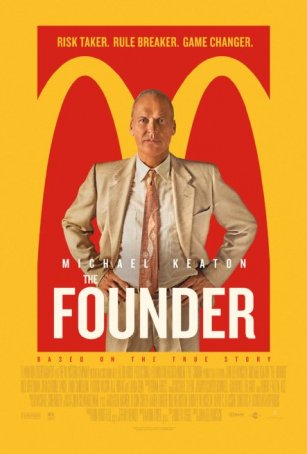 Represents two hours well-spent, especially for anyone with a fascination for complex characters.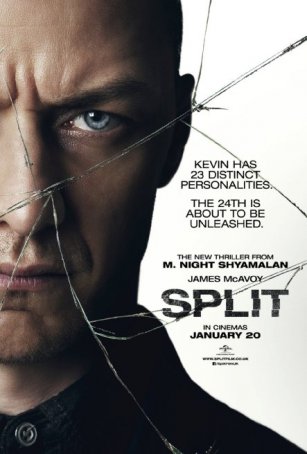 The narrative is choppy, the tension is less pervasive than it should be, and there's no ending.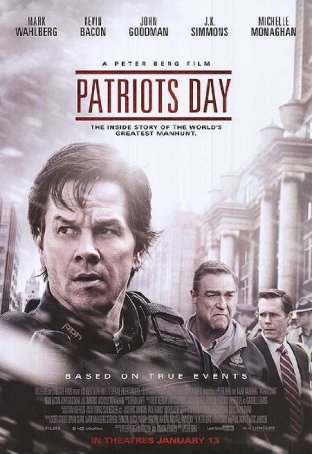 The movie hits all the milestones although it perhaps tries too hard to be uplifting and inspirational.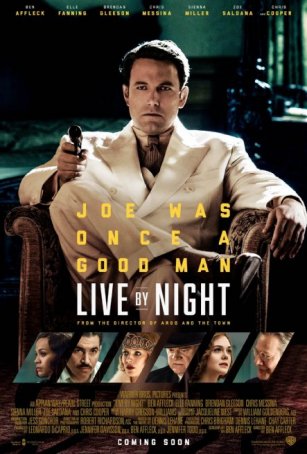 Run Time: 2:08
U.S. Release Date: 2017-01-13
MPAA Rating:
"R" (Profanity, Violence, Sexual Content)
Genre:
Drama/Thriller
Director:
Ben Affleck
Cast:
Ben Affleck
,
Chris Messina
,
Zoe Saldana
,
Elle Fanning
,
Chris Cooper
,
Brendan Gleeson
,
Sienna Miller
,
Robert Glenister
,
Remo Girone
Not the best of its kind but aims to say something rather than merely satisfy by copious bloodletting.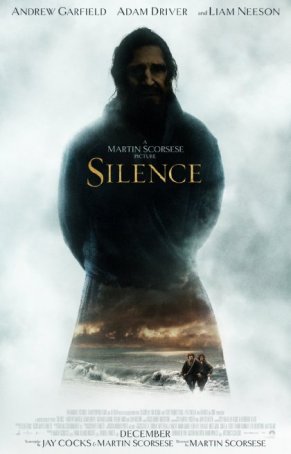 In "Silence", moments of brilliance punctuate an otherwise sluggish, self-indulgent narrative.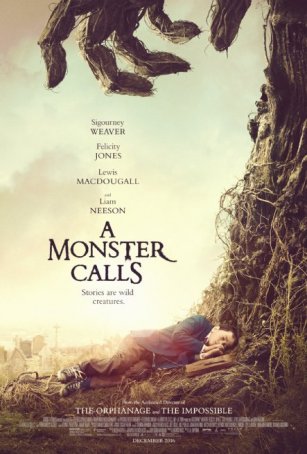 A stunning work of artistry and emotional heft that's difficult to shake and impossible to forget.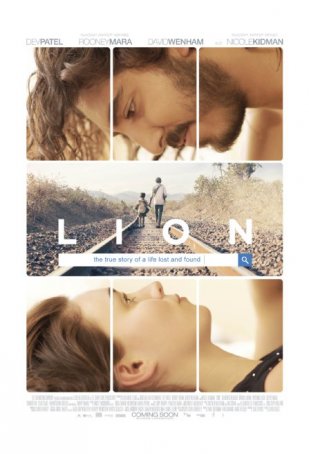 Flaws aside, it's an amazing tale of resilience and determination.