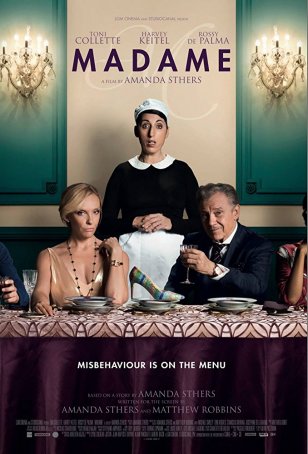 Rossy de Palma is great but she's not in enough scenes to salvage a movie that lacks substance and focus.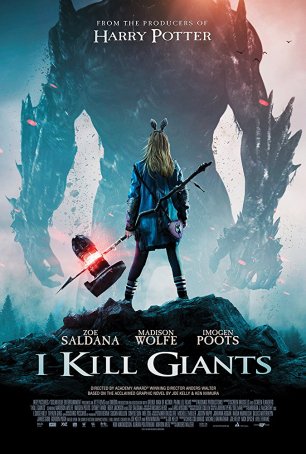 The vivid cinematography, affecting performance by Wolfe, and lack of saccharine allow the film to resonate.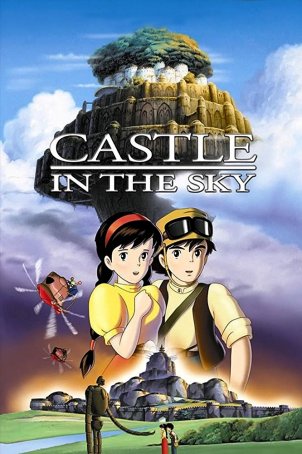 "Castle in the Sky" may be the most straightforward action/adventure movie made by Japanese master animator Hayao Miyazaki, and it provides an excellent introduction to his catalog.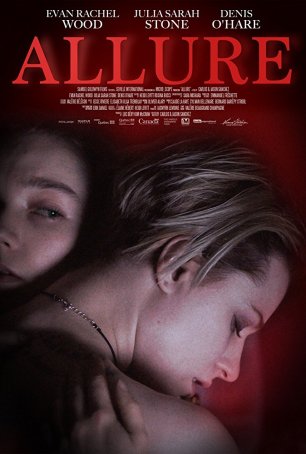 The screenplay doesn't rise to the level of the behind-the-camera craftmanship or the acting.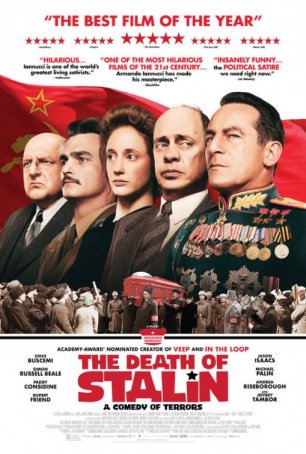 A recognition that historical politics can be just as bizarre and absurd as the modern flavor.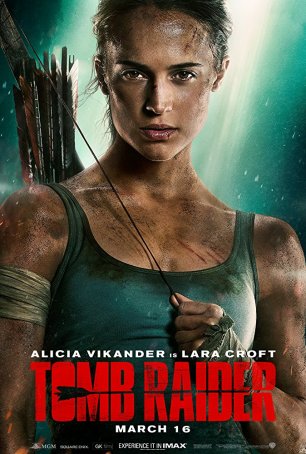 Possibly the most faithful adaptation of a video game to-date but faithfulness to the source material doesn't always result in the best cinematic experience.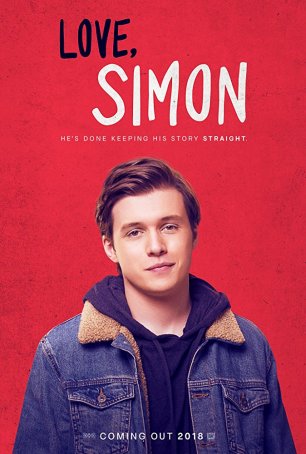 Part romantic-comedy and part coming-of-age story, this is an upbeat, uplifting, and teen-friendly crowd-pleaser.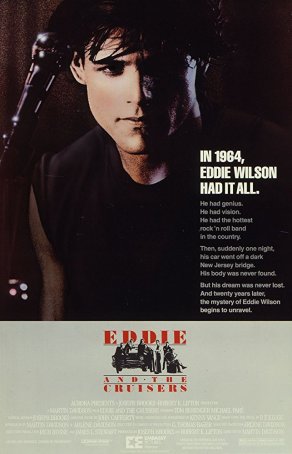 Whatever goodwill the movie builds up during its first 85 minutes is thrown away in the idiotic, anticlimactic final ten.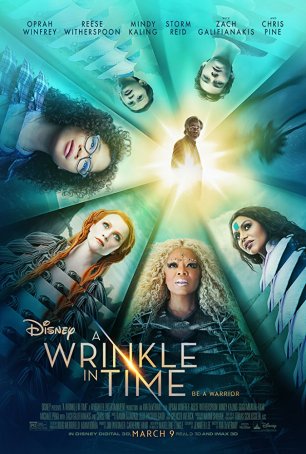 Saddled with an unevenly paced screenplay and overly reliant on generic CGI, "A Wrinkle in Time" fails to convey the magic of the book.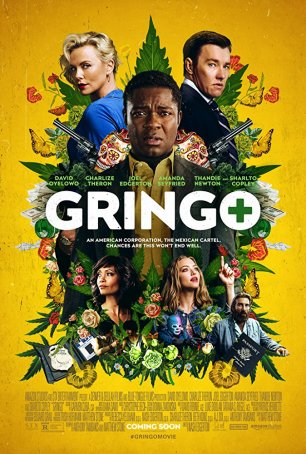 "Gringo" is messy and at times incoherent, filled with pointless subplots and confounding "twists."