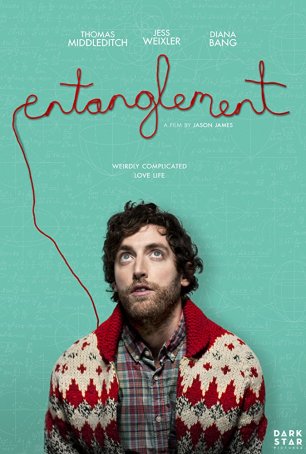 With doses of magic realism icing a cake assembled using layers of Jungian psychology and quantum mechanics, the movie goes in ambitious and unconventional directions.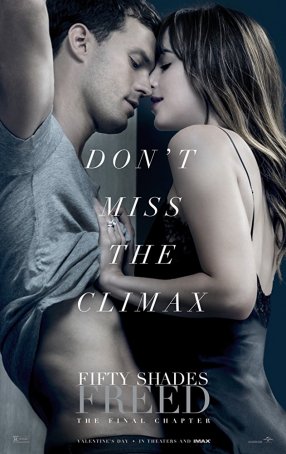 Run Time: 1:41
U.S. Home Release Date: 2018-05-08
MPAA Rating:
"R" (Sexual Content, Nudity, Profanity, Violence)
Genre:
Drama/Romance
Director:
James Foley
Cast:
Dakota Johnson
,
Jamie Dornan
,
Eric Johnson
,
Eloise Mumord
,
Rita Ora
,
Luke Grimes
,
Arielle Kebbel
,
Amy Price-Francis
Although there are numerous problems with "Fifty Shades Freed," the fundamental one is also the most obvious: the lack of a compelling story.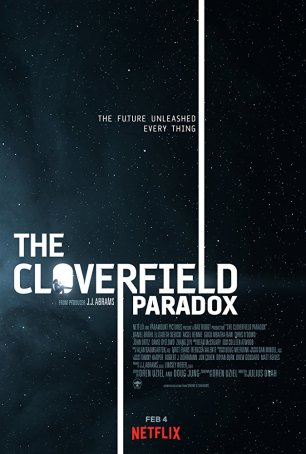 A kluge of bad science and worse science fiction clichés, it tries to be atmospheric and scary but succeeds only at being frustrating and tedious.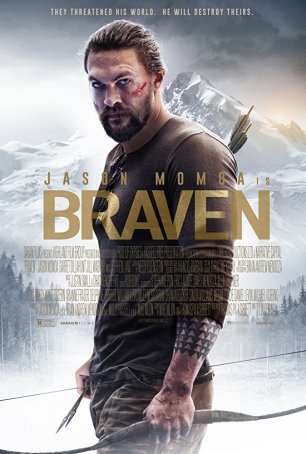 A standard-order action/thriller with adequate performances, occasional bursts of tension, awful dialogue, and a minimal narrative.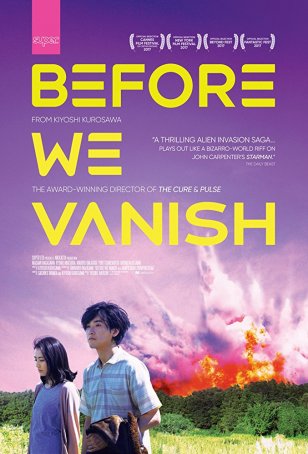 There are moments of pathos and deft comedy but, overall, "Before We Vanish" is overlong, poorly paced, and scattershot.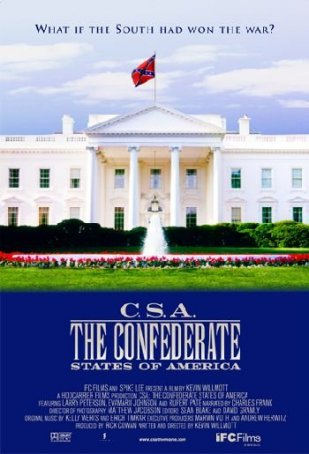 Although offbeat and uneven, "C.S.A." is sufficiently engaging to hold the viewer's interest and provoke discussion.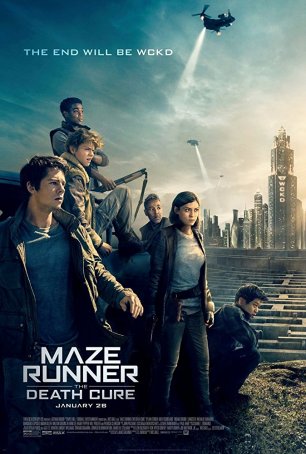 Run Time: 2:22
U.S. Home Release Date: 2018-04-24
MPAA Rating:
"PG-13" (Violence, Profanity)
Genre:
Science Fiction/Action
Director:
Wes Ball
Cast:
Dylan O'Brien
,
Ki Hong Lee
,
Barry Pepper
,
Giancarlo Esposito
,
Patricia Clarkson
,
Aidan Gillen
,
Rosa Salazar
,
Kaya Scodelario
,
Thomas Brodie-Sangster
,
Will Poulter
Pointless, loud, seemingly longer than a Peter Jackson film, and missing a credible story, this is for "Maze Runner" completists only.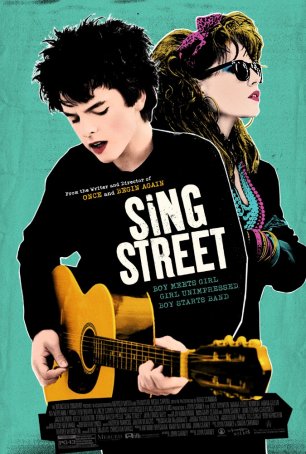 Run Time: 1:46
U.S. Release Date: 2016-04-15
MPAA Rating:
"PG-13" (Profanity, Sexual Content, Drugs)
Genre:
Drama/Comedy/Musical
Director:
John Carney
Cast:
Ferdia Walsh-Peelo
,
Lucy Boynton
,
Jack Reynor
,
Maria Doyle Kennedy
,
Aidan Gillen
,
Ben Carolan
,
Mark McKenna
,
Percy Chamburuka
,
Ian Kenny
Director John Carney infuses the familiar framework of the "coming of age" story with songs and whimsy and a touch of romance.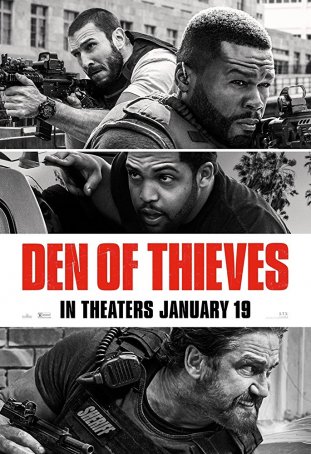 The movie may not be the second coming of "Heat" but it's good enough to turn up the temperature to "warm."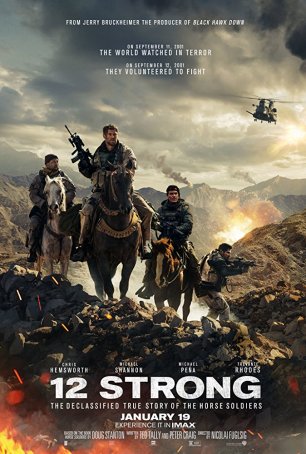 For those who enjoy war films, especially those with an "old fashioned" bent, "12 Strong" offers two solid hours.