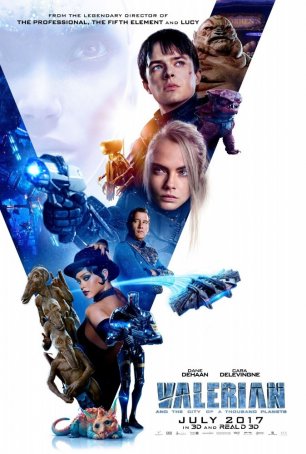 On a purely visual level, "Valerian" is a top contender, but as a complete motion picture experience, it falls considerably short.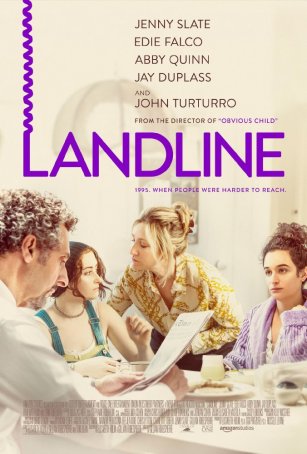 An ensemble of solid performances with some affecting moments is ultimately undone by a storyline that treads too-common ground for American indie films.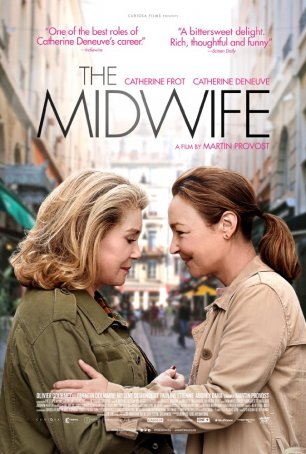 "The Midwife" has two things (and only two things) going for it: Catherine Frot and Catherine Deneuve.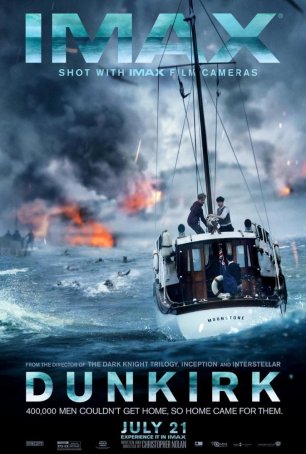 This accomplished, exceptional piece of cinema delivers summer-scale spectacle.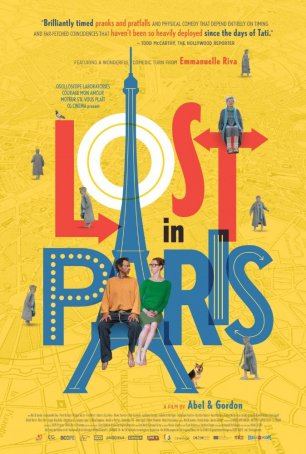 A flight of whimsical fancy; a comedy fueled by meticulously choreographed humor.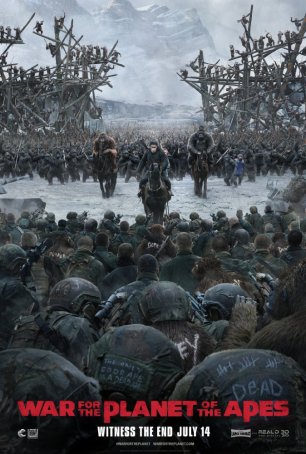 This is a vital, original, and emotionally potent chapter to one of the longest-running movie series out there.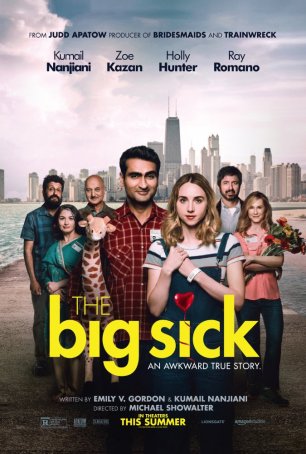 The film works primarily because of its big heart and ability to engage our emotions while not turning off our brains.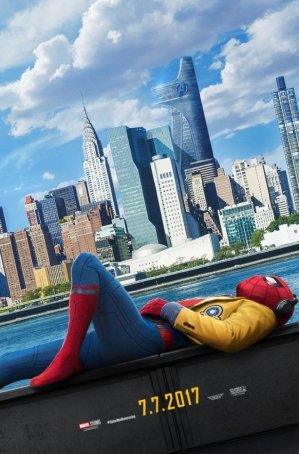 Run Time: 2:13
U.S. Home Release Date: 2017-10-17
MPAA Rating:
"PG-13" (Violence, Profanity)
Genre:
Action/Adventure
Director:
Jon Watts
Cast:
Tom Holland
,
Bokeem Woodbine
,
Laura Harrier
,
Jacob Batalon
,
Donald Glover
,
Zendaya
,
Jon Favreau
,
Marisa Tomei
,
Robert Downey Jr.
,
Michael Keaton
,
Chris Evans
Although this "Homecoming" serves its purpose, it's just a forgettable waystation on the MCU map, where all roads lead to "Infinity War".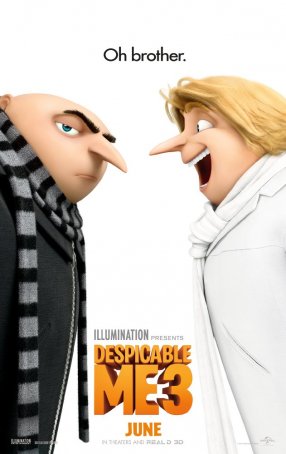 Run Time: 1:30
U.S. Home Release Date: 2017-12-05
MPAA Rating:
"PG" (Minion Nudity)
Genre:
Animated
Director:
Kyle Balda, Pierre Coffin, Eric Guillon
Cast:
Steve Carell
,
Kristen Wiig
,
Trey Parker
,
Miranda Cosgrove
,
Dana Gaier
,
Nev Scharrel
,
Steve Coogan
,
Julie Andrews
,
Jenny Slate
An example of how even the most promising animated franchises can hit a wall if allowed to continue too long.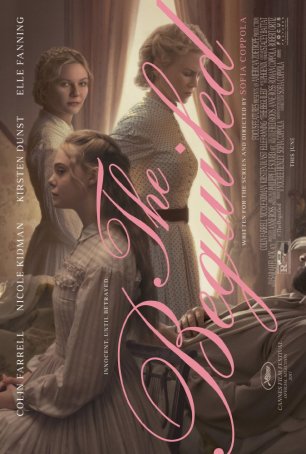 Despite having been feted at Cannes 2017, Coppola isn't working at the level where she once toiled.