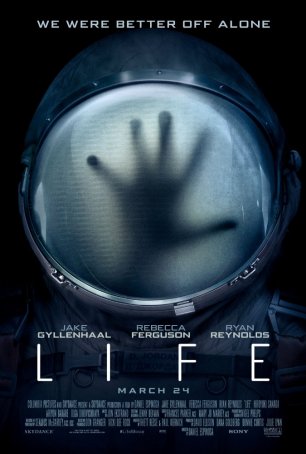 Anyone who's up for something ominous and unsettling could do worse than to choose "Life".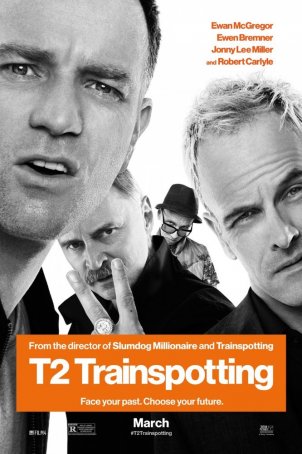 "T2" has targeted a small audience and the group that thinks Boyle has again found greatness will be smaller still.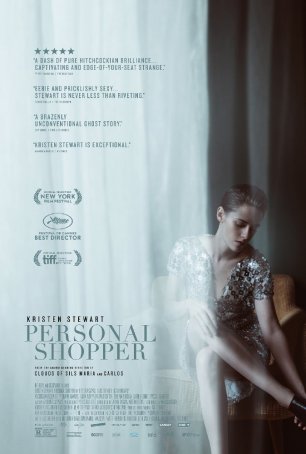 Equal parts mesmerizing and perplexing, intriguing and frustrating.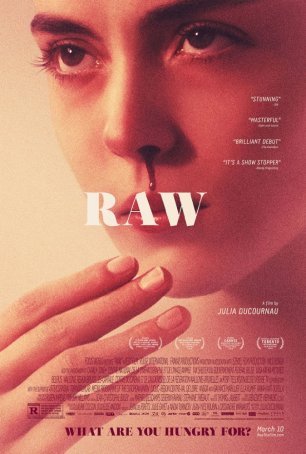 Not bad enough to be interesting and not good enough to be worth paying money for.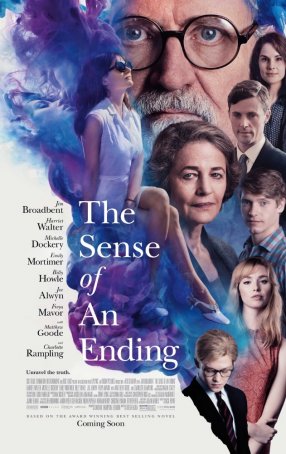 The film's structure is suspect and its ability to develop a bond between the viewer and the characters is strained.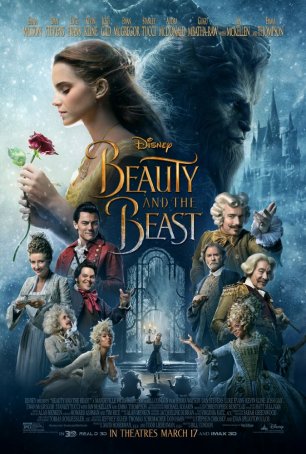 This "tale as old as time" wasn't made to stand the test of time but to satisfy the craving of the moment.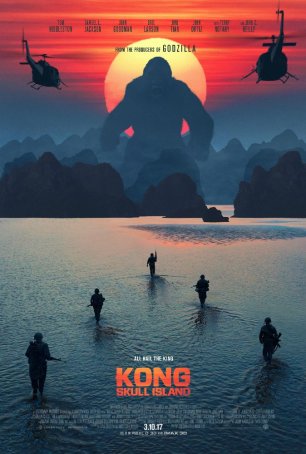 A good monster movie but not such a good "Kong" movie.
Adopts an oh-so-serious tone and resorts to awkward melodrama to get the point across.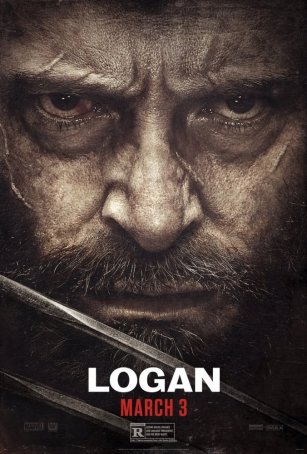 This is like no superhero movie we have ever before seen. Nor is there likely to be another one of this sort anytime soon.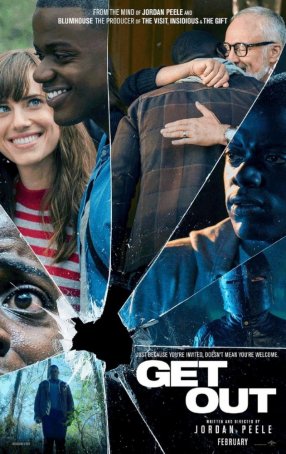 It's the proverbial breath of fresh air blowing through a stale industry.