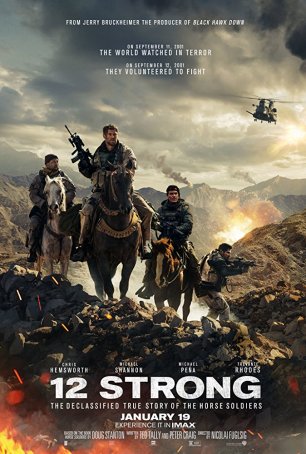 For those who enjoy war films, especially those with an "old fashioned" bent, "12 Strong" offers two solid hours.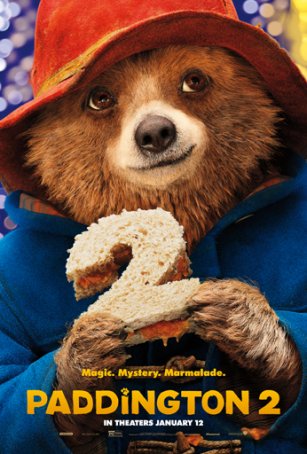 The movie will enthrall children while providing enough sophisticated tidbits to keep adults engaged.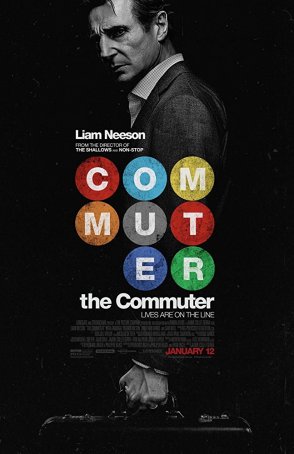 "The Commuter" delivers exactly what's advertised – a turn-off-the-brain action film starring Liam Neeson that doesn't moralize or overplay its hand.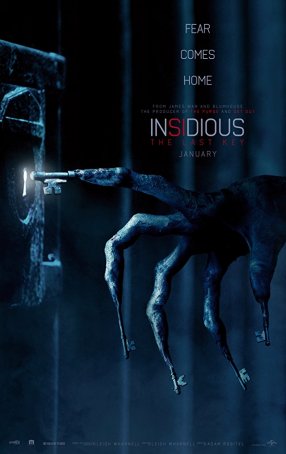 Run Time: 1:43
U.S. Release Date: 2018-01-05
MPAA Rating:
"PG-13" (Violence, Profanity, Disturbing Images)
Genre:
Horror
Director:
Adam Robitel
Cast:
Lin Shaye
,
Caitlin Gerard
,
Tessa Ferrer
,
Kirk Acevedo
,
Bruce Davision
,
Hana Hayes
,
Ava Kolker
,
Angus Sampson
,
Leigh Whannell
,
Spencer Locke
A regurgitated product, familiar bits and pieces of teen-friendly "scary" stuff that mimics horror in disappointingly superficial ways.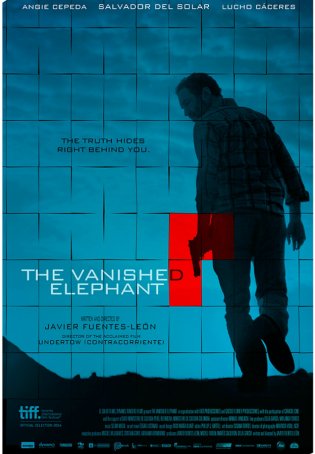 The film's nihilistic last act will leave some viewers cold but, from a pure storytelling perspective, the movie engages throughout.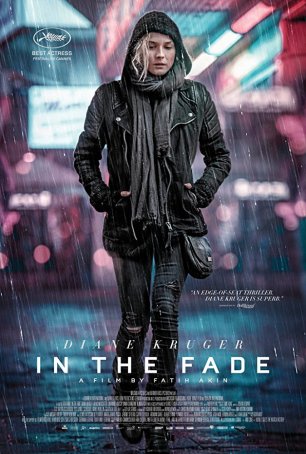 Shows how the most devastating damage caused by terrorists sometimes isn't to those who die; it's to those who remain alive.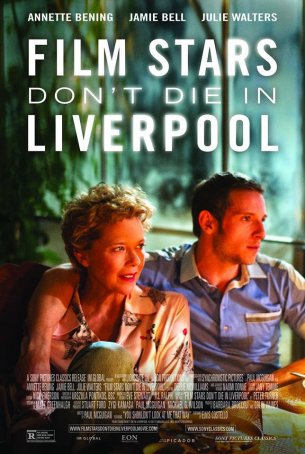 Despite some great acting, this is a largely unpleasant viewing experience and the downbeat tone isn't helped by a narrative that flits back and forth in time without rhyme or reason.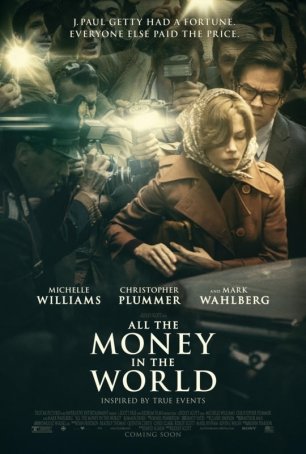 Run Time: 2:12
U.S. Release Date: 2017-12-25
MPAA Rating:
"R" (Profanity, Violence, Sexual Content, Brief Nudity, Drugs)
Genre:
Thriller/Drama
Director:
Ridley Scott
Cast:
Michelle Williams
,
Christopher Plummer
,
Mark Wahlberg
,
Romain Duris
,
Timothy Hutton
,
Charlie Plummer
,
Andrew Buchan
It's a serviceable thriller at best although Christopher Plummer's late-to-the-party performance is worthy of praise.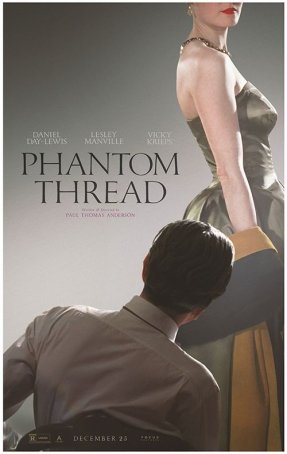 It starts slowly but eventually develops into something that is in equal parts fascinating and disturbing.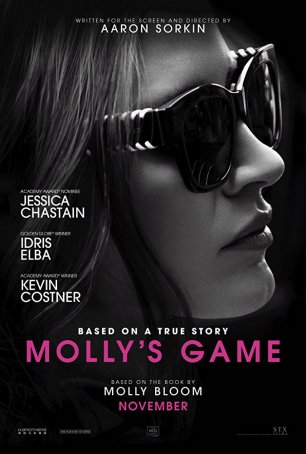 The movie is all about the nonstop dialogue but, as a result of the way the words flow, they function as momentum builders.