Adopts an oh-so-serious tone and resorts to awkward melodrama to get the point across.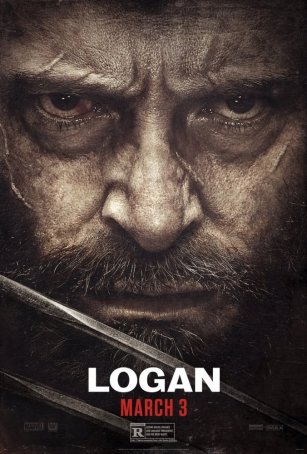 This is like no superhero movie we have ever before seen. Nor is there likely to be another one of this sort anytime soon.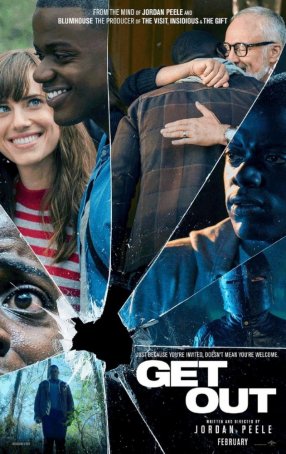 It's the proverbial breath of fresh air blowing through a stale industry.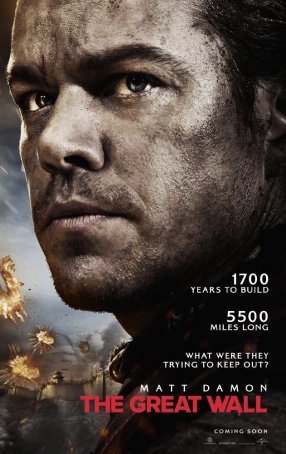 It's baffling that so much talent could produce something this lackluster.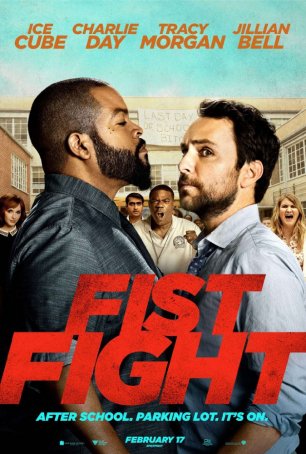 Run Time: 1:31
U.S. Release Date: 2017-02-17
MPAA Rating:
"R" (Profanity, Sexual Content, Nudity, Violence, Drugs)
Genre:
Comedy
Director:
Richie Keen
Cast:
Charlie Day
,
Ice Cube
,
Tracy Morgan
,
Jillian Bell
,
Christina Hendricks
,
Dean Norris
,
JoAnna Garcia Swisher
A trying 90 minutes for anyone who commits to seeing this failed and unfortunate production.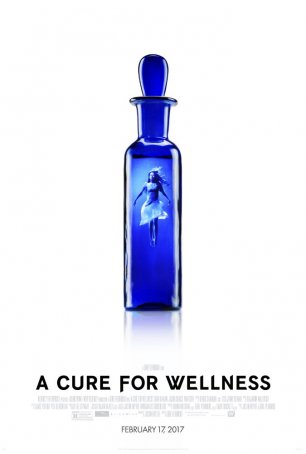 Its greater ambitions don't make it a better movie - just a longer and more pretentious one.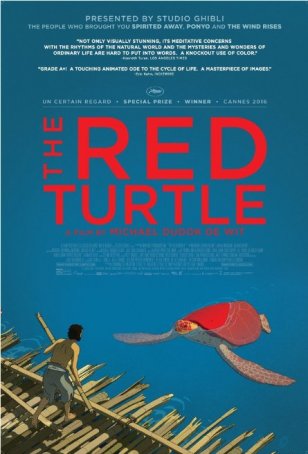 Although the story is slight, the film leaves viewers with a lasting, haunting impression.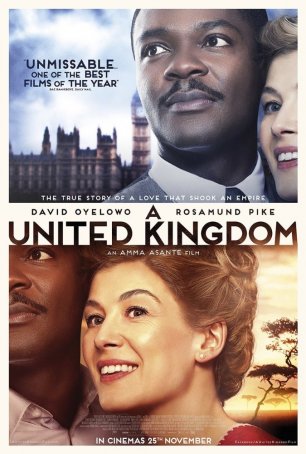 A historically based movie that teaches lessons for today as well as educating us about the birth of a nation.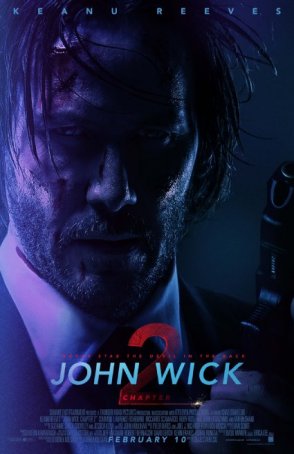 This is "more of the same" but, at least in this case, that's a good thing.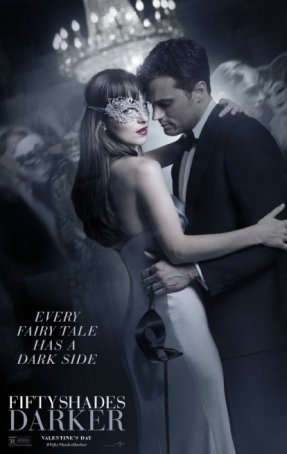 This is a bad film - at times it's nigh unwatchable - but that doesn't matter in the grand scheme of things.