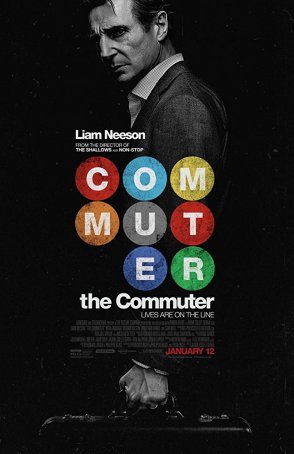 "The Commuter" delivers exactly what's advertised – a turn-off-the-brain action film starring Liam Neeson that doesn't moralize or overplay its hand.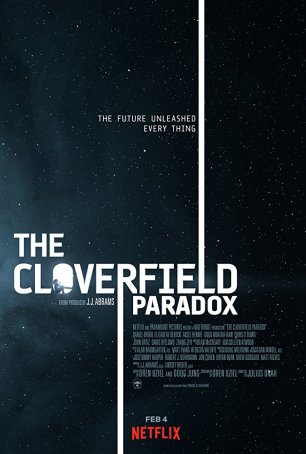 A kluge of bad science and worse science fiction clichés, it tries to be atmospheric and scary but succeeds only at being frustrating and tedious.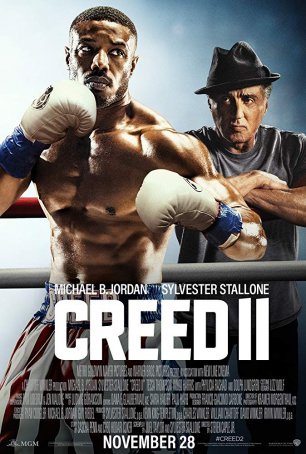 Mired in clichés with a narrative constrained by a bland and generic structure.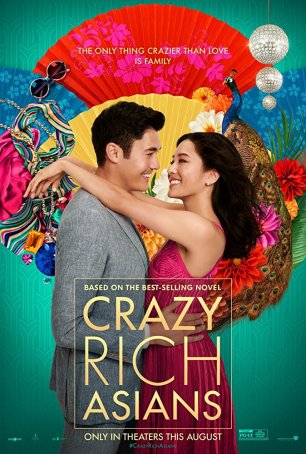 Although the humor is variable, the romance is consistent and that allows the film to go down smoothly even if it takes an inordinately long time to do so.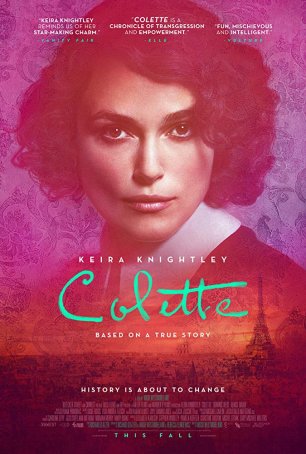 An engaging, inspirational tale with Kiera Knightley's performance lending her particular brand of vivacity to the lead character.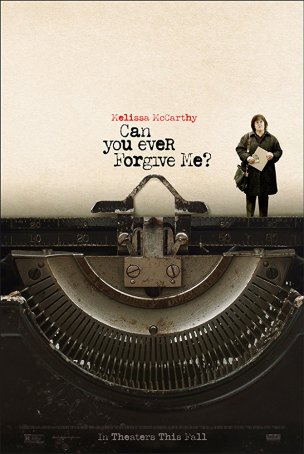 McCarthy plays it straight, allowing her talent as an actress – often hidden under the dreck for which she draws big paychecks – to shine through.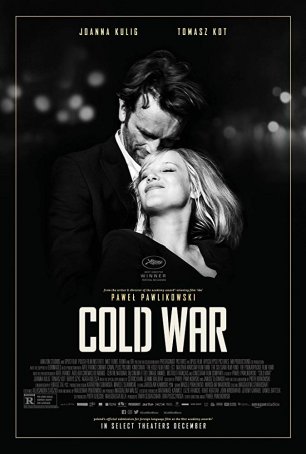 From its pristine black-and-white cinematography to the austere hopelessness of its doomed love story, "Cold War" is indeed cold.