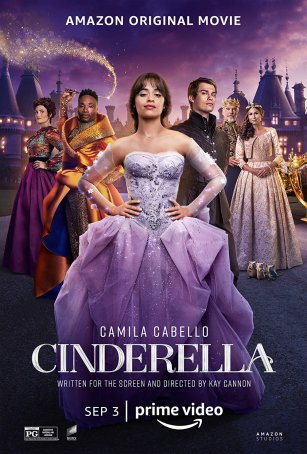 Looking at the list of "Cinderella" adaptations I have seen, none comes close to this level of badness.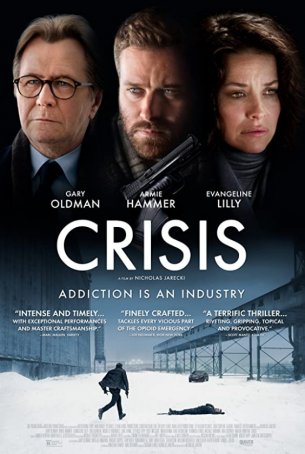 The film's inability to effectively meld its disconnected stories makes it feel like "Crisis" is two stand-alone movies that were shortened and crammed together.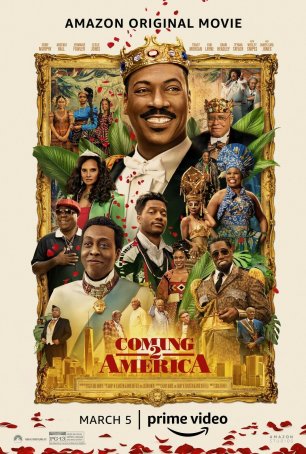 Run Time: 1:48
U.S. Release Date: 2021-03-05
MPAA Rating:
"PG-13" (Profanity, Sexual Content)
Genre:
Comedy
Director:
Craig Brewer
Cast:
Eddie Murphy
,
Arsenio Hall
,
Jermaine Fowler
,
Leslie Jones
,
Tracy Morgan
,
Kiki Layne
,
Shari Headley
,
Teyana Taylor
,
Wesley Snipes
,
James Earl Jones
,
Nomzamo Mbatha
"Coming 2 America" will disappoint only those who believed Murphy could do something amazing or hilarious with this dubious property.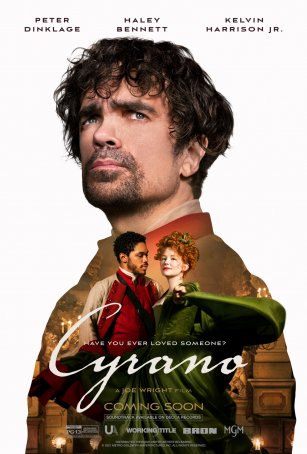 A handsome looking period piece with too many mediocre songs and a major downer of an ending.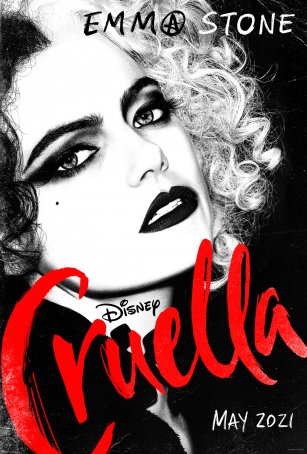 If one puts aside the film's antecedents, what's left is an unremarkable family film that lacks a compelling reason to exist.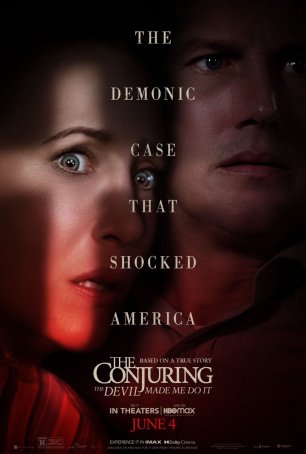 The magic previously enjoyed by "The Conjuring" movies has failed to materialize for this journey into the supernatural.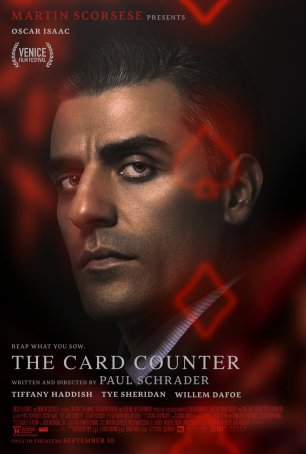 As a mood piece, the film works well, but as a character study, it's flawed and as a narrative, it's erratic.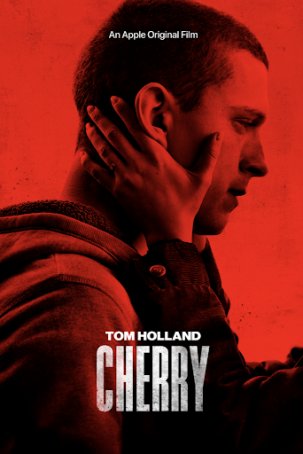 Run Time: 2:30
U.S. Release Date: 2021-02-26
MPAA Rating:
"R" (Violence, Profanity, Drugs, Sexual Content)
Genre:
Drama/Thriller
Director:
Joe Russo, Anthony Russo
Cast:
Tom Holland
,
Ciara Bravo
,
Jack Reynor
,
Michael Rispoli
,
Jeff Wahlberg
,
Forrest Goodluck
,
Michael Gandolfini
,
Daniel R. Hill
A mashup of a variety of common movie material, it does a lot of things adequately but lacks the time and scope to do any of them truly well.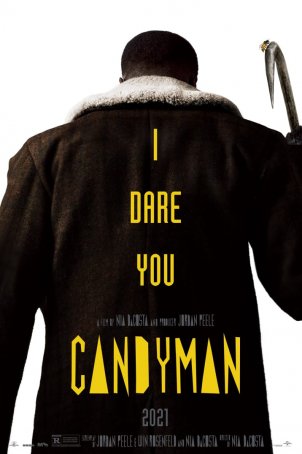 Would that more genre films were as thoughtful and thought-provoking, mixing substance with splatter in a fashion that builds uneasiness on more than one level.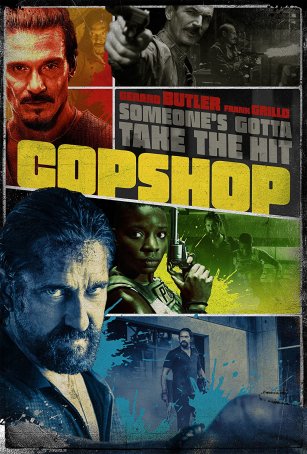 Among the best Tarantino-influenced thrillers to have made it to theaters in the last quarter-century.