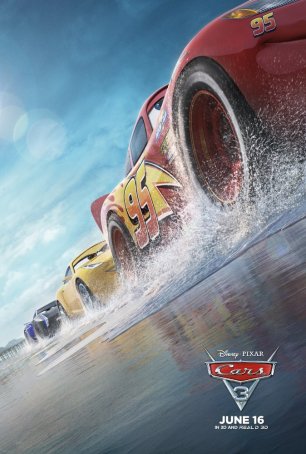 "Cars 3" has saved the best for last and will deflect the concerns of those who think this series has taken too many extra laps.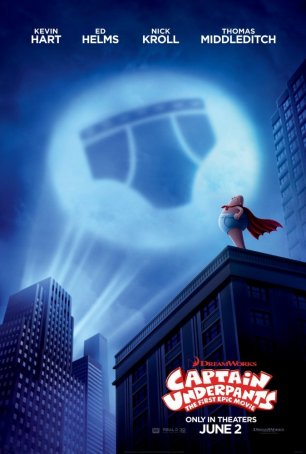 "Captain Underpants" can almost be seen as a children's version of "Deadpool".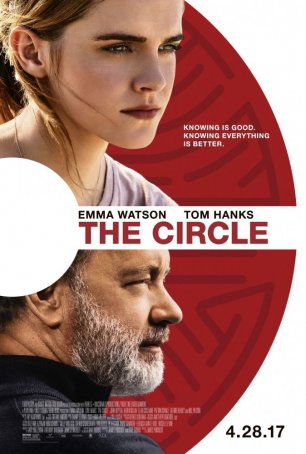 Has difficulty wedding its collage of ideas with a compelling narrative.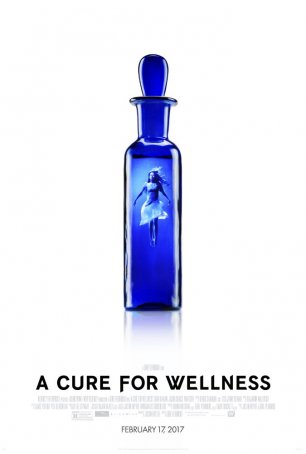 Its greater ambitions don't make it a better movie - just a longer and more pretentious one.