ReelViews for 'HORROR' movies Shaun of the Dead is a spoof, but at the same time...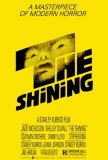 The Shining is a curious motion picture. On the ... The Asian horror remake subgenre has gone through ... To say that The Signal has major tone problems is ... When it comes to movies based on computer games, ...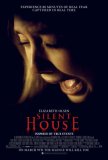 For about 50 minutes, Silent House represents one ...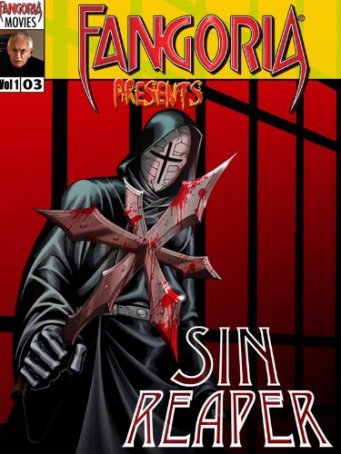 "Sin Reaper" is proof that, no matter how bad you think a horror movie is, there's always room for something worse. This is that "worse."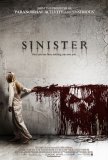 Someone finally figured out a way to make the ...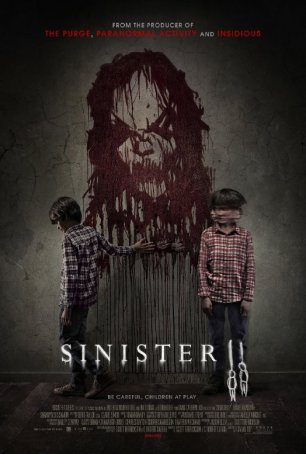 More like an unnecessary retread than an organic extension of the original. With his third feature effort, writer/director M. ...