ReelViews for 'HORROR' movies What is a studio to do when all sequel ... Ash (Bruce Campbell) is a housewares salesman at ...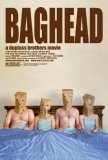 The marketing goal with Baghead is to turn it into...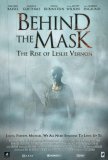 Behind the Mask: The Rise of Leslie Vernon may be ... Vampires. Few creatures of legend speak to human ... Those regarding Blade II as a travelogue will not ... If you're going to make a vampire movie, here's a ...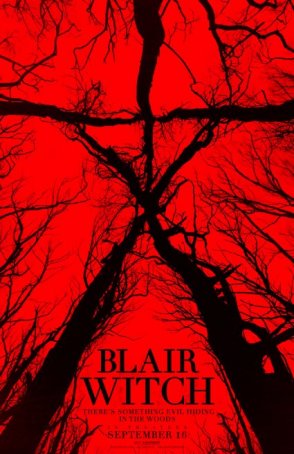 "Blair Witch" seems more like a pale homage than a new chapter to the saga. It was as ill-advised as it was inevitable: a ... "In October of 1994, three student filmmakers ...