ReelViews for 'HORROR' movies Zero-star movies are a rare and terrifying breed... I stand in awe of Final Destination - awe that a ... Having to rely on a middle-man sucks, even for ... With each new outing, the Final Destination movies...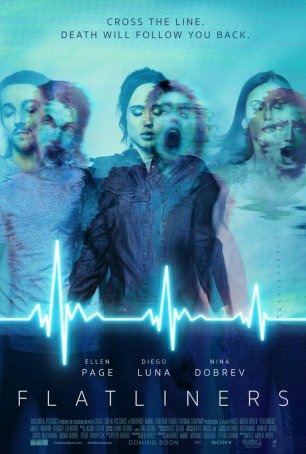 A mediocre remake of a mediocre original – not exactly must-see cinema. "Flatliners" is dead on arrival. If any film is deserving of the term "re-...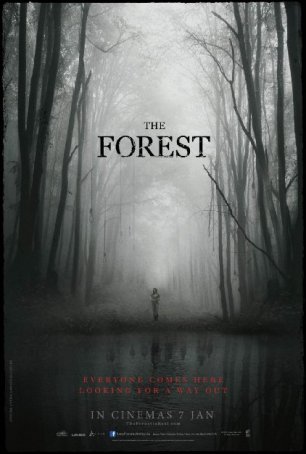 There will be worse titles released in 2016 but mediocrity of this sort isn't an inspired way to start the new year.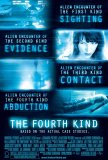 Science fiction has always been fascinated by the... When I was a youngster, one of the highlights of ...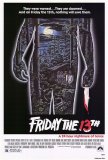 For those steeped in the lore of what Friday the ...