ReelViews for 'Horror' movies It was as ill-advised as it was inevitable: a ... "In October of 1994, three student filmmakers ... How do you get a werewolf movie to earn a PG-13 ...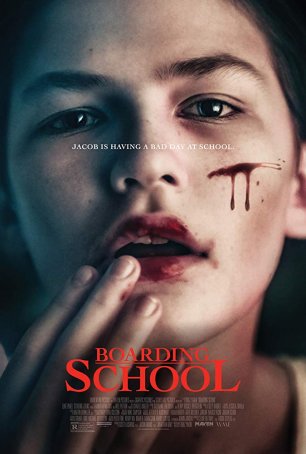 Worth seeing simply because it's different - not weird, off-the-wall different, but different in a good way.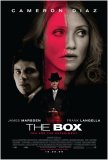 Feelings of déjà vu while watching The Box are ... If you're tired of conventional horror movies, try... Calling Bug a "horror" film may be misleading. ...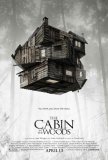 Note: The Cabin in the Woods works best if left ...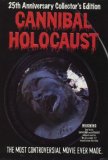 There are times when the reputation of a film ... When it comes to movies, I am not a crusader. ...