ReelViews for 'Horror' movies It was as ill-advised as it was inevitable: a ... "In October of 1994, three student filmmakers ... How do you get a werewolf movie to earn a PG-13 ...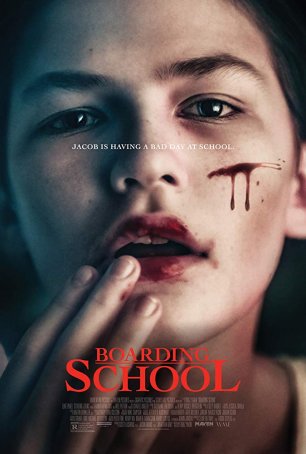 Worth seeing simply because it's different - not weird, off-the-wall different, but different in a good way.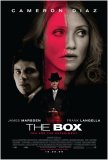 Feelings of déjà vu while watching The Box are ... If you're tired of conventional horror movies, try... Calling Bug a "horror" film may be misleading. ...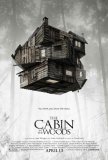 Note: The Cabin in the Woods works best if left ...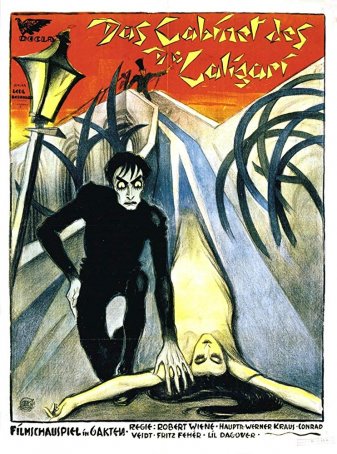 The film's imaginative approach offers an opportunity to explore the early roots of styles that were to become mainstream in Hollywood in the years and decades to follow.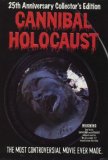 There are times when the reputation of a film ...