ReelViews for 'ROMANCE' movies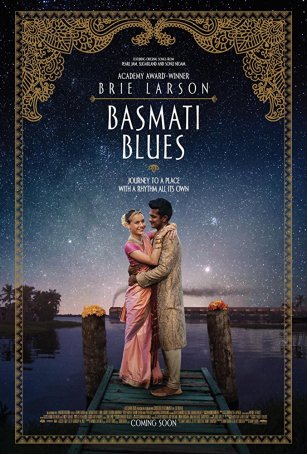 A forgettable merging of a fish-out-of-water story with a cross-cultural romance, this musical lacks personality.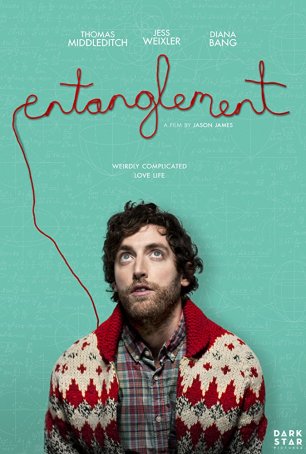 With doses of magic realism icing a cake assembled using layers of Jungian psychology and quantum mechanics, the movie goes in ambitious and unconventional directions.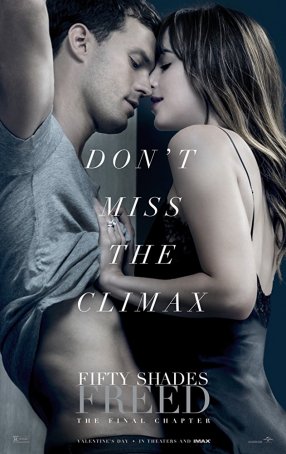 Although there are numerous problems with "Fifty Shades Freed," the fundamental one is also the most obvious: the lack of a compelling story.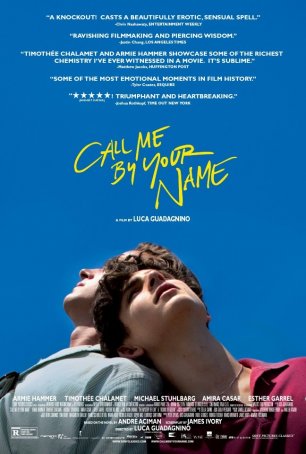 A study in mood and emotion, about using the canvas of film to convey to the audience the inner feelings of the characters.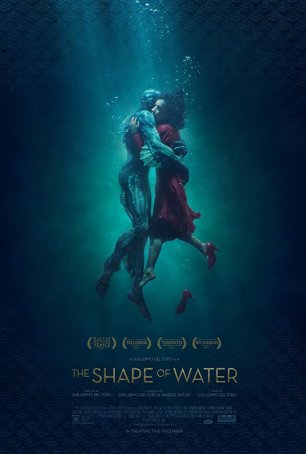 An adult fairy tale that encourages the same emotional responses often engendered by such simple, heartfelt stories.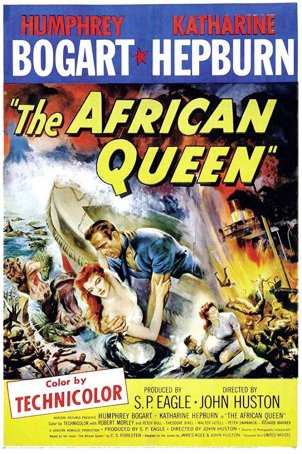 An ideal choice for viewing for anyone who is curious about why Bogart is viewed by many as the greatest male movie star of all-time.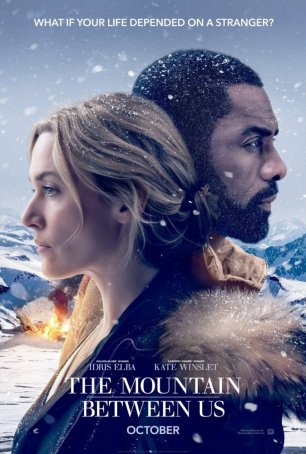 Fails to excite as a tale of survival or ignite as a love story.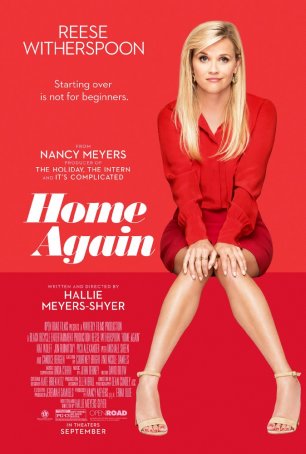 Artificial and reeking of white privilege, this is the kind of movie that causes people to mutter things about "entitlement" when speaking of the "Hollywood elite."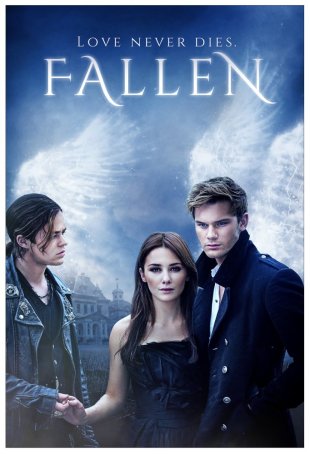 Whatever small pleasures it may offer are wiped out by the frustrating sense of incompleteness that accompanies the arrival of the end credits.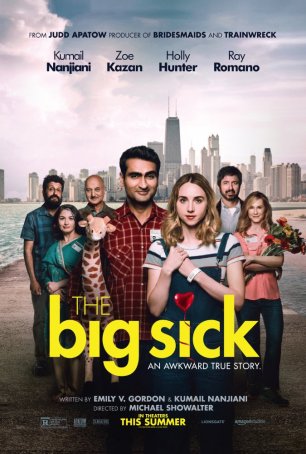 The film works primarily because of its big heart and ability to engage our emotions while not turning off our brains.