ReelViews for 'ROMANCE' movies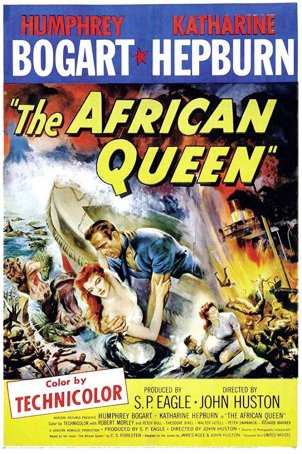 An ideal choice for viewing for anyone who is curious about why Bogart is viewed by many as the greatest male movie star of all-time.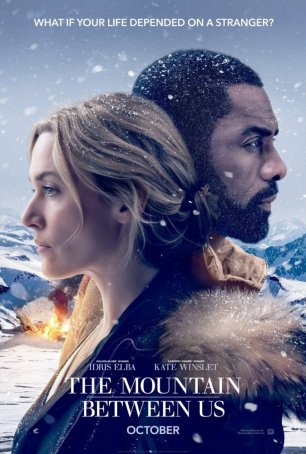 Fails to excite as a tale of survival or ignite as a love story.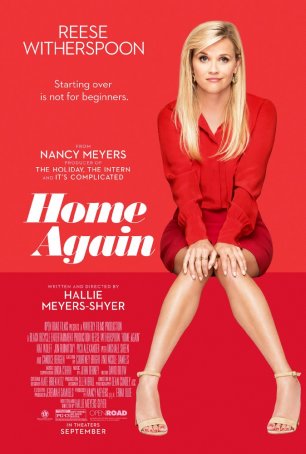 Artificial and reeking of white privilege, this is the kind of movie that causes people to mutter things about "entitlement" when speaking of the "Hollywood elite."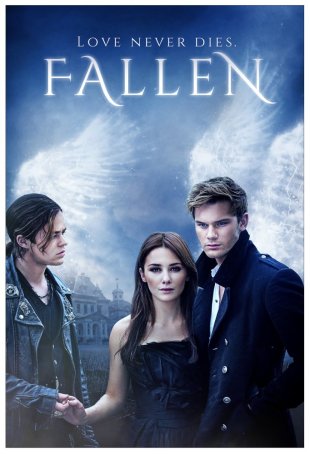 Whatever small pleasures it may offer are wiped out by the frustrating sense of incompleteness that accompanies the arrival of the end credits.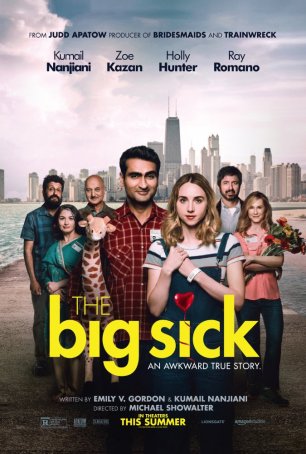 The film works primarily because of its big heart and ability to engage our emotions while not turning off our brains.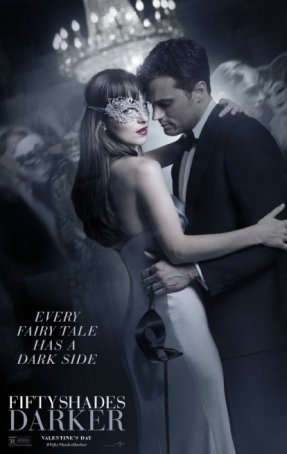 This is a bad film - at times it's nigh unwatchable - but that doesn't matter in the grand scheme of things.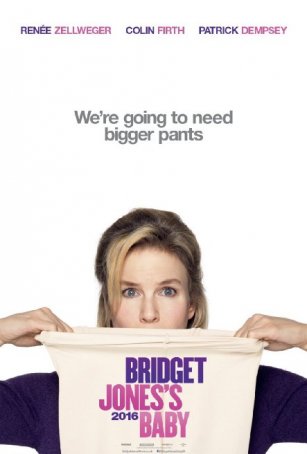 "Bridget Jones's Baby" exceeds expectations and, as a result, makes us willing to forgive the delay in bringing the character back to theaters.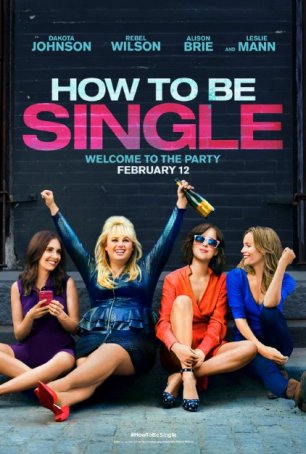 The movie is bad in so many ways that it's difficult to assign primary blame.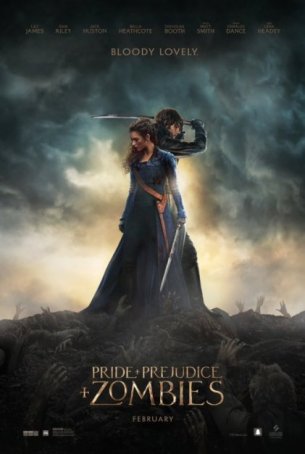 It's a truth universally acknowledged that a viewer in search of two hour's quality entertainment won't find it here.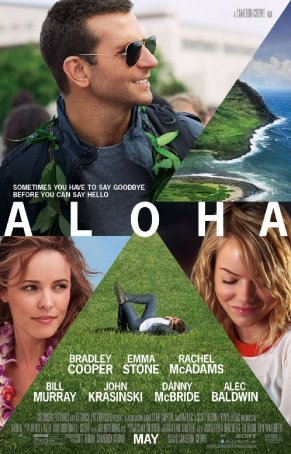 It's hard to find a level on which "Aloha" works. It's a murky, muddled mess.