ReelViews for 'HORROR' movies Although the 1980s were not kind to most ... An American Werewolf in Paris is a failed attempt ... What is a studio to do when all sequel ...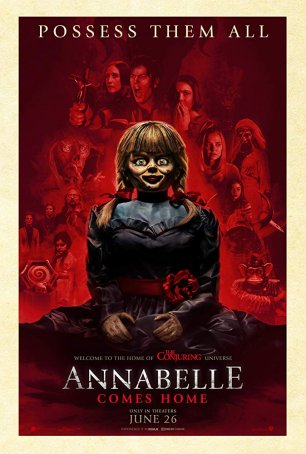 Quickly assembled with little concern for anything more than providing a funhouse experience in exchange for a few bucks. Ash (Bruce Campbell) is a housewares salesman at ...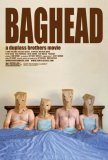 The marketing goal with Baghead is to turn it into...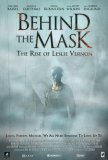 Behind the Mask: The Rise of Leslie Vernon may be ... Vampires. Few creatures of legend speak to human ... Those regarding Blade II as a travelogue will not ... If you're going to make a vampire movie, here's a ...