ReelViews for 'HORROR' movies If any film is deserving of the term "re-...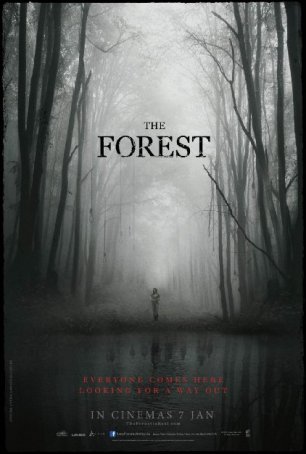 There will be worse titles released in 2016 but mediocrity of this sort isn't an inspired way to start the new year.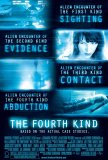 Science fiction has always been fascinated by the... When I was a youngster, one of the highlights of ...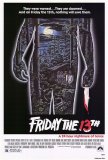 For those steeped in the lore of what Friday the ...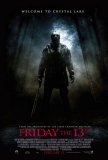 Sometimes I wonder if there's a point to reviewing...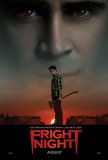 Tom Holland's 1985 Fright Night was as much a love... The Frighteners isn't a bad film, but it is a ... It's great fun, but certainly not great art. From ... Note: It is difficult to present a meaningful ...