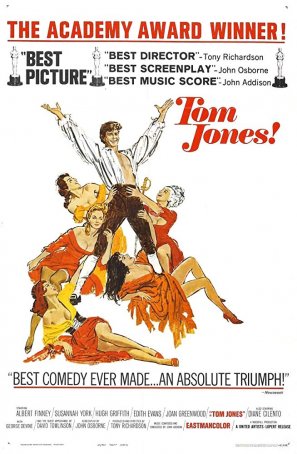 Run Time: 2:01
U.S. Home Release Date: 2018-11-13
MPAA Rating:
"NR" (Sexual Content, Profanity, Violence)
Genre:
Comedy/Adventure
Director:
Tony Richardson
Cast:
Albert Finney
,
Joan Greenwood
,
Julian Glover
,
Edith Evans
,
David Warner
,
Joyce Redman
,
Hugh Griffith
,
George Devine
,
Susannah York
,
Micheal Mac Liammoir
Has retained the ability to make viewers laugh at the screwball antics of its characters and remains a breezy, enjoyable romp.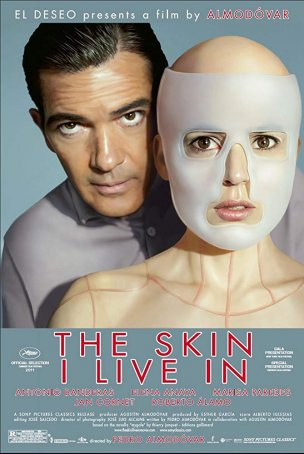 Mad scientists overwhelmed by hubris are nothing new but no iteration of the story has been told in quite this way.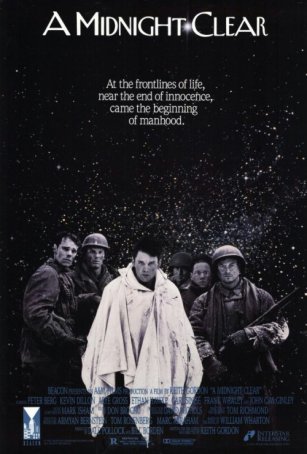 Powerful without being overbearing, emphasizing the nonsensical aspects of war without dragging the viewer into the trenches and burying him/her in mud.
Charming and fully appropriate for viewers of all ages, it re-enforces the idea that animated movies don't require villains to entertain.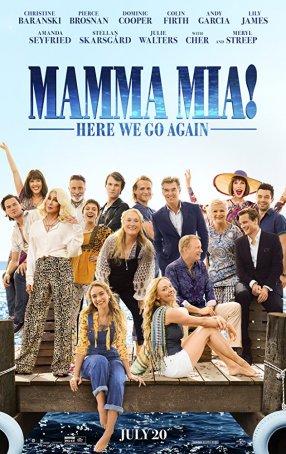 Run Time: 1:53
U.S. Home Release Date: 2018-10-23
MPAA Rating:
"PG-13" (Sexual Content)
Genre:
Musical
Director:
Ol Parker
Cast:
Amanda Seyfried
,
Alexa Davies
,
Jessica Keenan Wynn
,
Hugh Skinner
,
Josh Dylan
,
Jeremy Irvine
,
Andy Garcia
,
Cher
,
Julie Walters
,
Christine Baranski
,
Colin Firth
,
Stellan Skarsgård
,
Dominic Cooper
,
Pierce Brosnan
,
Lily James
,
Meryl Streep
The first movie does a better job of everything this one does rendering the second installment redundant – painless but purposeless.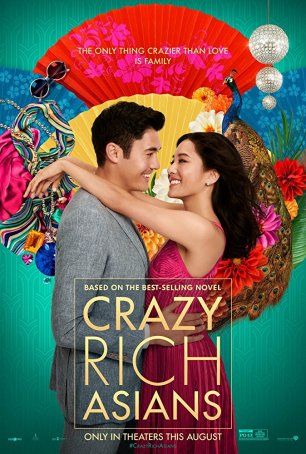 Although the humor is variable, the romance is consistent and that allows the film to go down smoothly even if it takes an inordinately long time to do so.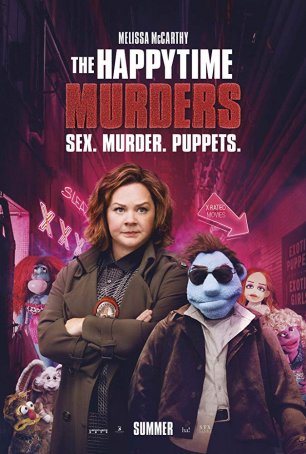 The transgressive element is edgy and at times amusing, but it wears thin quickly.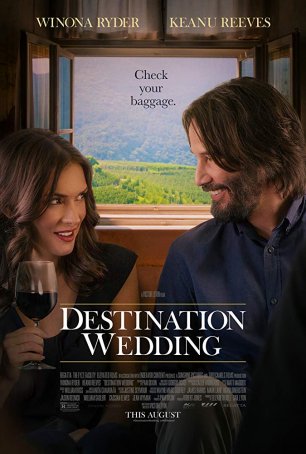 Despite having two inherently likable actors, the characters are so disagreeable that it's difficult to become sympathetic toward their whirlwind affair.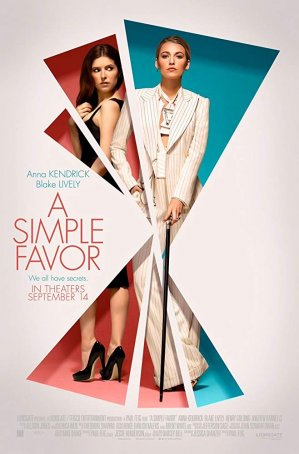 The movie becomes so obsessed with narrative switchbacks that it comes close to straying into self-parody territory.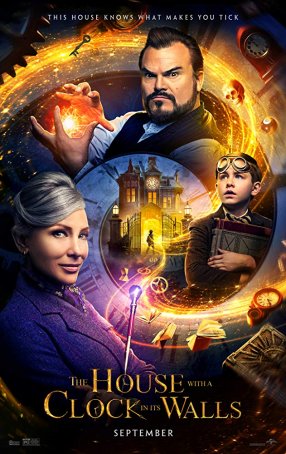 Seemingly made with the under-10 crowd in mind, the screenplay doesn't bother to entice or interest any parents who might be in the audience.