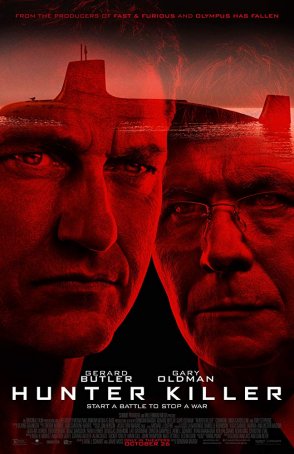 Run Time: 2:00
U.S. Home Release Date: 2019-01-29
MPAA Rating:
"R" (Violence, Profanity)
Genre:
Thriller
Director:
Donovan Marsh
Cast:
Gerard Butler
,
Zane Holtz
,
Michael Nyqvist
,
Michael Gor
,
Alexander Diachenko
,
Carter MacIntyre
,
Common
,
Linda Cardellini
,
Gary Oldman
,
Toby Stephens
Often preposterous, occasionally idiotic, and always compulsively watchable.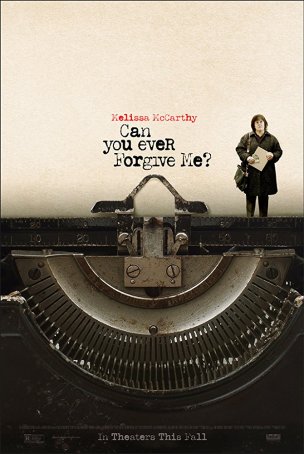 McCarthy plays it straight, allowing her talent as an actress – often hidden under the dreck for which she draws big paychecks – to shine through.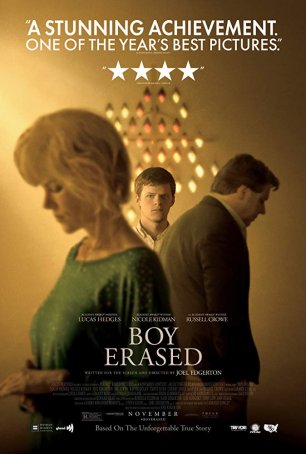 Reports about what goes on behind the closed doors of Conversion Therapy camps have been in the press for years and the film's vivid presentation engages the viewer on a visceral level.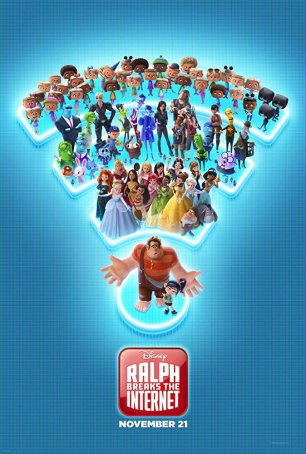 A great Valentine to old-time video games, the Internet, and Disney (whose princesses steal the show).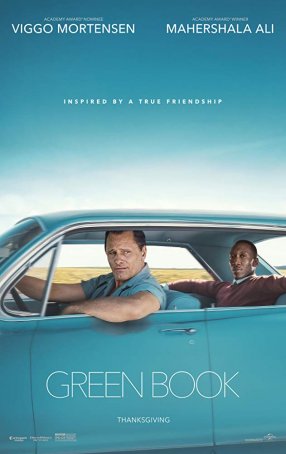 Effective and affecting while being careful to avoid overdosing its audience on material that some might deem too shocking or upsetting.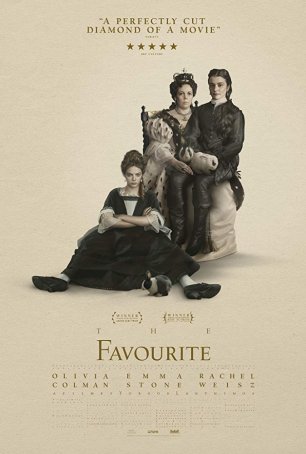 It may peter out on the way to an anticlimactic conclusion but it's fun while it lasts and the three peerless female leads deserve recognition.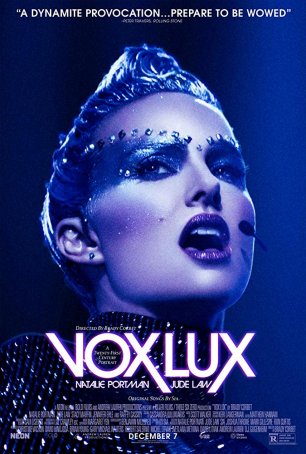 A dead-on portrait of a lost soul who may never quite find herself but who makes an uneasy peace with what the world has made of her.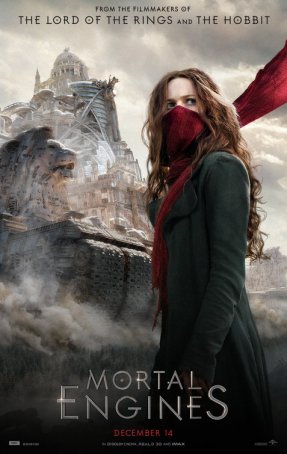 As shepherded by filmmakers with a penchant for visual storytelling, "Mortal Engines" is two hours well-spent.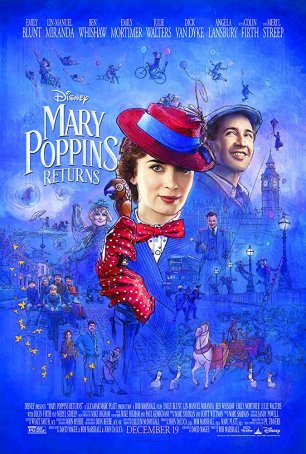 "Mary Poppins Returns" is an imperfect sequel but as a throw-away holiday film designed to provide a family viewing experience, it satisfies a need.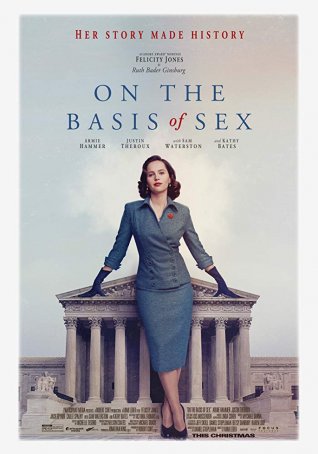 Although the film's heart is in the right place, there are times when it misses the mark as a fully fleshed-out biography.