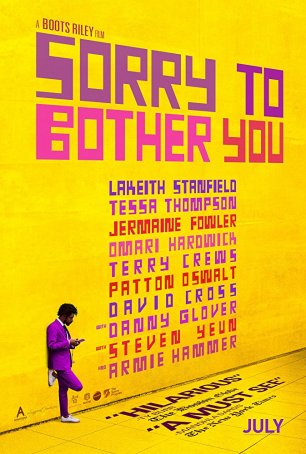 Run Time: 1:45
U.S. Home Release Date: 2018-10-23
MPAA Rating:
"R" (Profanity, Sexual Content, Nudity, Drugs, Violence)
Genre:
Comedy/Science Fiction
Director:
Boots Riley
Cast:
Lakeith Stanfield
,
Tessa Thompson
,
Jermaine Fowler
,
Omari Hardwick
,
Terry Crews
,
Armie Hammer
,
Steven Yeun
,
Danny Glover
Although the production is too long and overreaches, it has a bizarre, crazy appeal that's difficult to shrug off.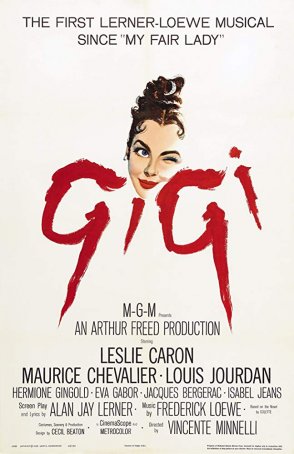 The passage of time has dimmed its greatness while at the same time imbuing it with a nostalgic element that allows it to work today.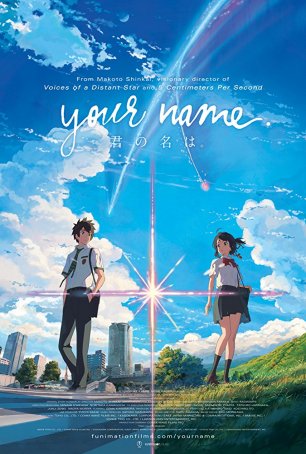 Combining such diverse genres as teen/high school romances, disaster movies, and ghost stories, "Your Name" covers a vast canvas.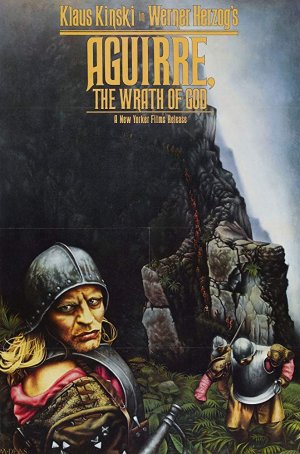 A compelling piece of historical fiction that lingers in the memory largely because of its lush, claustrophobic atmosphere and the towering presence of Klaus Kinski.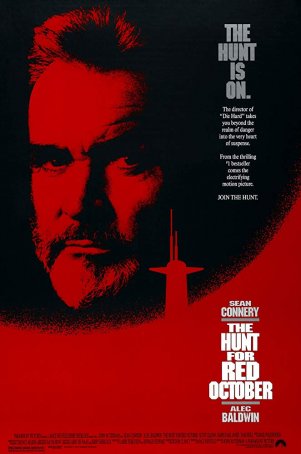 Run Time: 2:15
U.S. Home Release Date: 2018-10-05
MPAA Rating:
"PG" (Violence)
Genre:
Thriller
Director:
John McTiernan
Cast:
Sean Connery
,
Courtney B. Vance
,
Tim Curry
,
Peter Firth
,
Richard Jordan
,
Joss Ackland
,
James Earl Jones
,
Sam Neill
,
Scott Glenn
,
Alec Baldwin
,
Stellan Skarsgård
The mix of traditional thriller elements, Cold War storytelling, submarine warfare, and Sean Connery's magnetic performance engage the viewer throughout.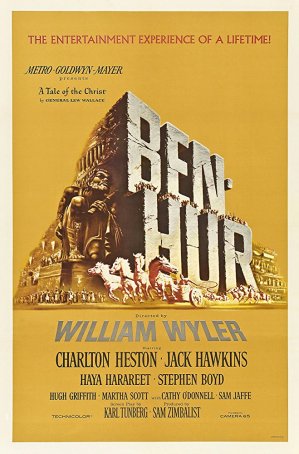 While its grandiose visuals remain impressive and the chariot race has lost none of its energy and excitement, "Ben-Hur" is overlong and bloated.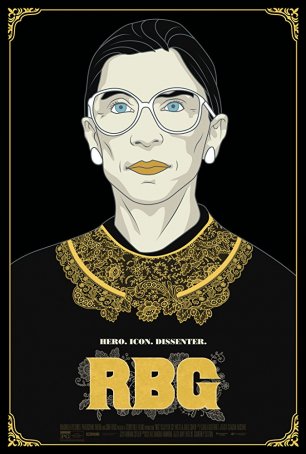 While hard to describe as anything short of a hagiography, it contains a share of important historical information.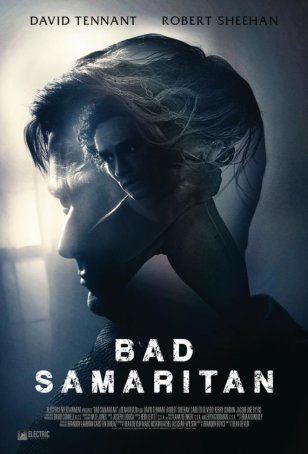 A nicely twisty thriller replete with Hitchcockian elements that is spoiled by the string of thriller clichés resulting in a lackluster ending.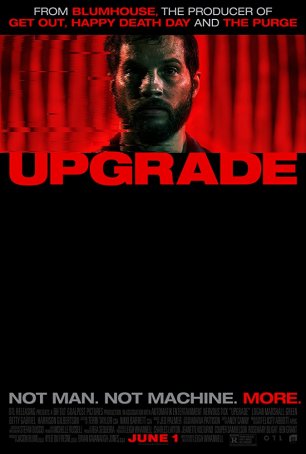 Like all B-movies, this one provides moments of visceral satisfaction while ignoring nuance and (at times) logic.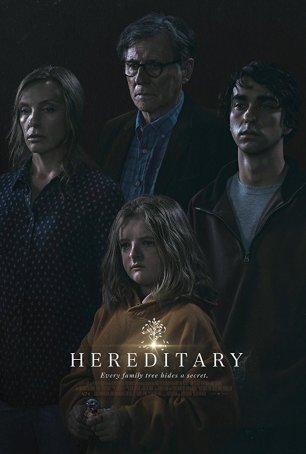 Poorly constructed endings can leave an unpleasant aftertaste even for movies that are otherwise mostly solid. That's the case here.