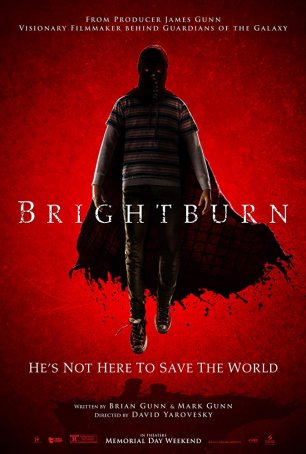 When the end credits roll, it's hard to decide whether the most appropriate feeling should be disgust, despair, or despondency.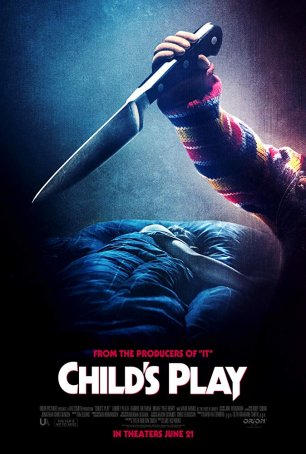 This remake is not only worse than the first film, but worse to the point of unwatchability.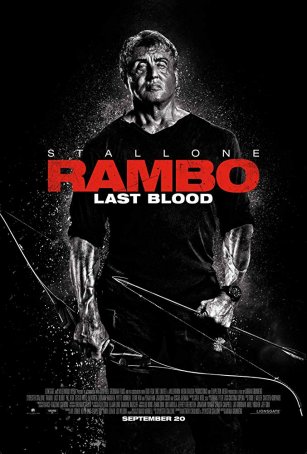 Run Time: 1:29
U.S. Release Date: 2019-09-20
MPAA Rating:
"R" (Violence, Gore, Violence, Sexual content, Violence, Drugs, Violence)
Genre:
Action/Thriller
Director:
Adrian Grunberg
Cast:
Sylvester Stallone
,
Yvette Monreal
,
Paz Vega
,
Adriana Barraza
,
Oscar Jaenada
,
Sergio Peris-Mencheta
With its grim tone and sickening content, this gruesome gore-fest is an unwatchable piece of excrement.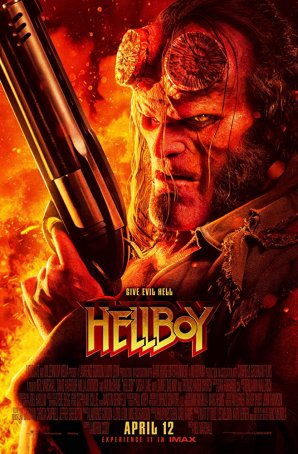 A pointless retread with nothing to recommend it beyond Ian McShane's commanding presence.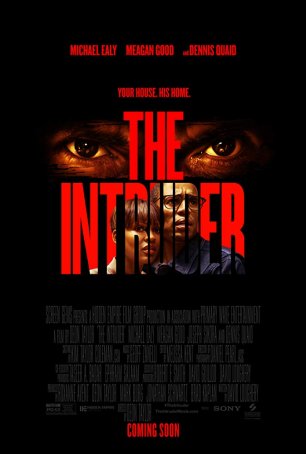 The problem with "The Intruder," as with its antecedents, is a combination of narrative predictability and character stupidity.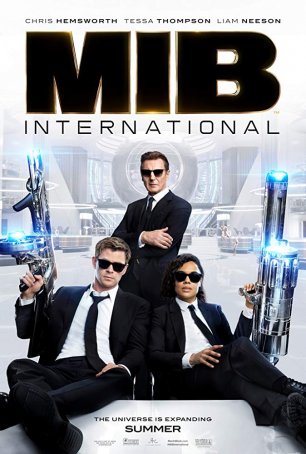 "Men in Black International" is more than just an afterthought; it's an unfortunate afterthought.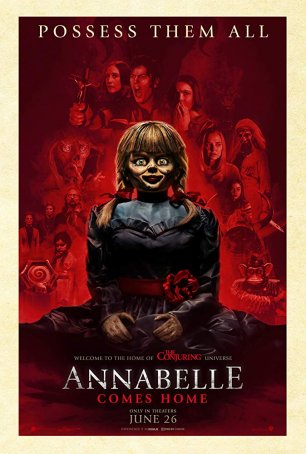 Quickly assembled with little concern for anything more than providing a funhouse experience in exchange for a few bucks.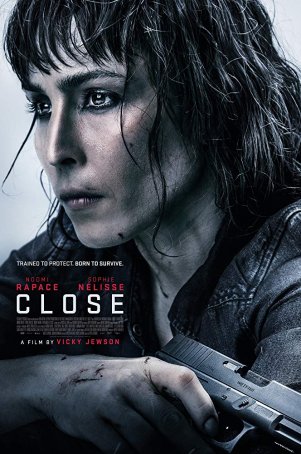 Disposable action entertainment – a throw-away title that's not bad enough to turn off but not good enough to seek out.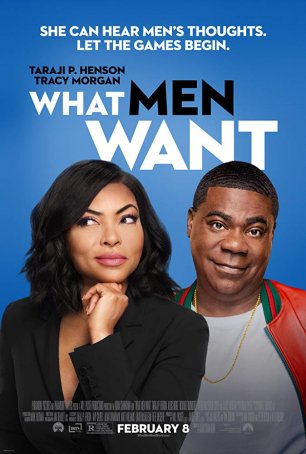 Run Time: 1:55
U.S. Release Date: 2019-02-08
MPAA Rating:
"R" (Profanity, Sexual Content, Drugs)
Genre:
Comedy
Director:
Adam Shankman
Cast:
Taraji P. Henson
,
Josh Brener
,
Tracy Morgan
,
Aldis Hodge
,
Richard Roundtree
,
Brian Bosworth
,
Shane Paul McGhie
,
Erykah Badu
,
Max Greenfield
Wastes its premise while offering little more than a sparkling Henson performance to distract us from the underwritten screenplay.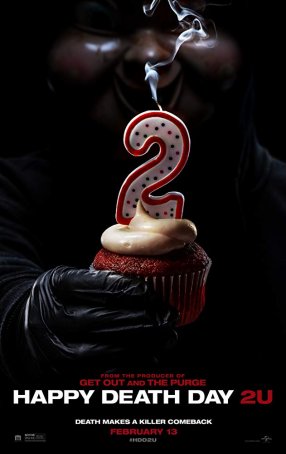 A passable way to throw away 100 minutes if you're willing to turn off your brain and pretend it's making sense.