Movies with cinematographer Javier Aguirresarobe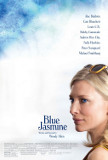 Blue Jasmine
It's all about Cate. Blue Jasmine, Woody Allen's latest, is a loose reworking of Tennessee Williams' A Streetcar Named Desire. It's narratively uneven but the occasional lapses of focus are rescued by Cate Blanchett's riveting lead performance. Th...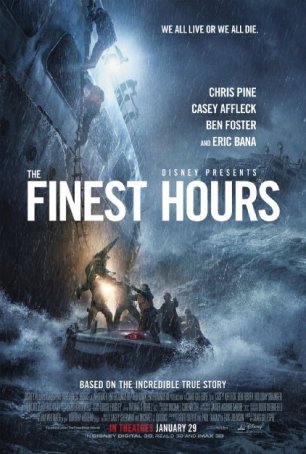 Finest Hours, The
Like 2015's Everest and In the Heart of the Sea, The Finest Hours offers a man vs. nature survival story; in this case, however, the storyline is more upbeat. Directed by Craig Gillsepie, the film is a fast-paced thriller guaranteed to get the ...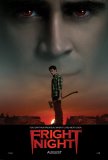 Fright Night
Tom Holland's 1985 Fright Night was as much a love letter to horror fans weaned on Creature Double Feature as a legitimate genre entry - an imperfect yet entertaining vampire yarn that combined shocks, gore, camp, and humor into a whole. Some 26 ye...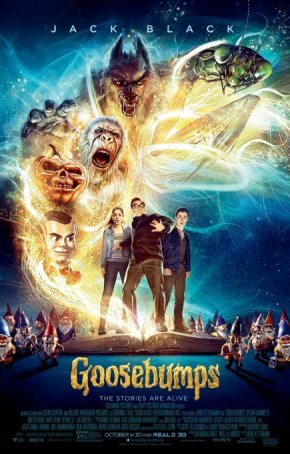 Goosebumps
At a guess, I'd say that Goosebumps will satisfy its core audience - fans of R.L. Stine's popular children's books - and bore pretty much everyone else. The film, which captures the feel if not the full charm of the written stories, comes... Goya's Ghosts
Though it has been said that "No one expects the Spanish Inquisition," the reality of the matter was that for centuries, life in Spain was lived on the edge of a knife, where one wrong word or action could bring an innocent victim before an ecclesi...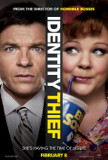 Identity Thief
A lot of movies released into theaters deserve the label of "bad." Only a few cross the line into "reprehensible." Say hello to Identity Thief. The big problem with this overlong, tedious would-be comedy has nothing to do with the quality (or lack ...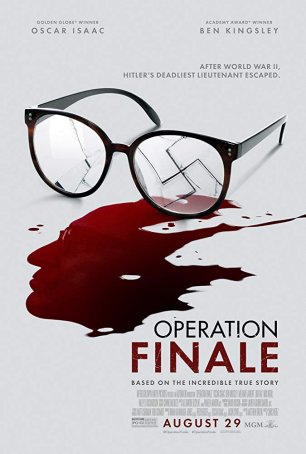 Operation Finale
Spoilers for those who don't know much about history.Operating Finale is an historically-based thriller that follows a group of Nazi hunters as they identify, stalk, capture, and debrief Adolf Eichmann (Ben Kingsley) in Argentina during 196...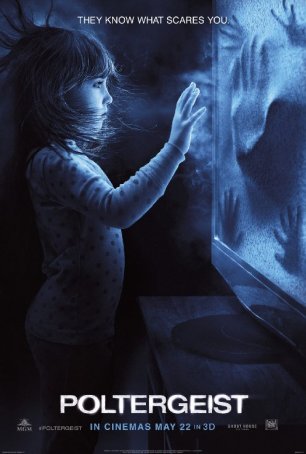 Poltergeist
Upon its 1982 release, a single notable characteristic could be attributed to Poltergeist: in an era when horror was increasingly being dominated by R-rated slasher movies, it maintained a more child-friendly PG rating. (Note: By today's standard...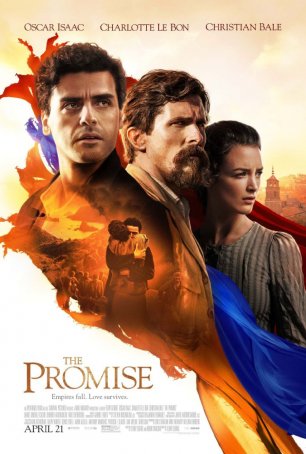 Promise, The
What begins as seemingly an old-fashioned war film set during the waning years of the Ottoman Empire quickly turns into a dark exploration of the Armenian genocide. This litany of atrocities, unknown to many today and denied by the Turkish gov...
Road, The
The Road is undoubtedly one of the fall's most anticipated offerings, in part because it has been lingering on the horizon of the cinematic landscape for a year. Originally scheduled for a release in late 2008, it was delayed when filmmaker John H...