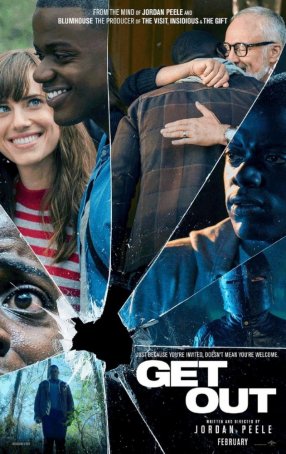 It's the proverbial breath of fresh air blowing through a stale industry.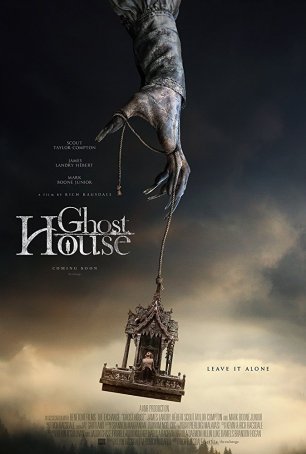 A generally well-made but ultimately unsurprising excursion into the supernatural.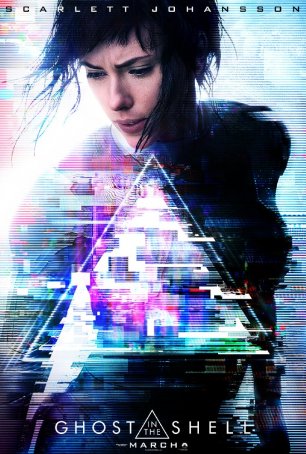 Visually compelling but tone deaf.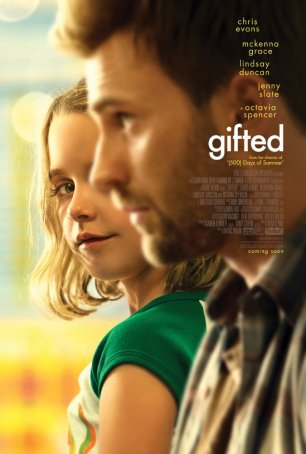 Emotionally satisfying and, excepting some contortions during the final act, intellectually rewarding.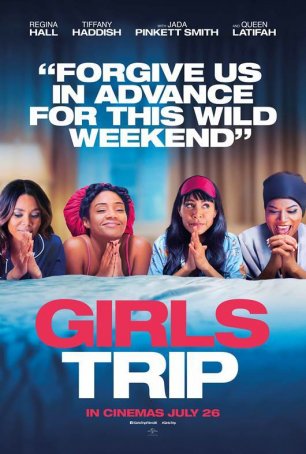 The movie has its pleasures but not enough of them to make it worth the heavy time investment.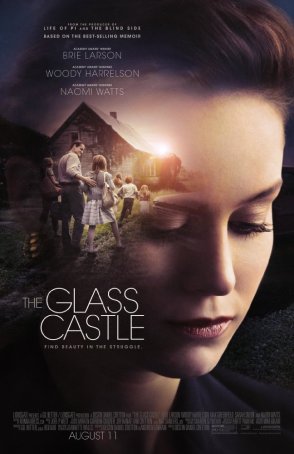 Run Time: 2:07
U.S. Release Date: 2017-08-11
MPAA Rating:
"PG-13" (Violence, Profanity, Sexual Content, Adult Themes)
Genre:
Drama
Director:
Destin Daniel Cretton
Cast:
Brie Larson
,
Woddy Harrelson
,
Naomi Watts
,
Sarah Snook
,
Josh Caras
,
Brigette Lundy-Paine
,
Ella Anderson
,
Chandler Head
,
Max Greenfield
An Oscar-wannabe that didn't make the cut and is being released in mid-August hoping to find a small audience.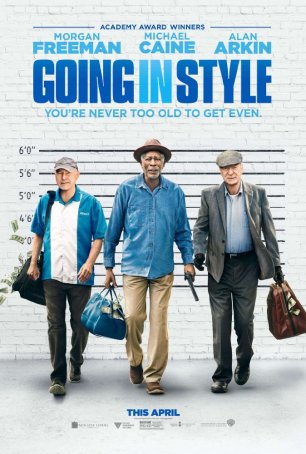 At best made-for-TV quality with stars too big to allow it to go directly where it belongs.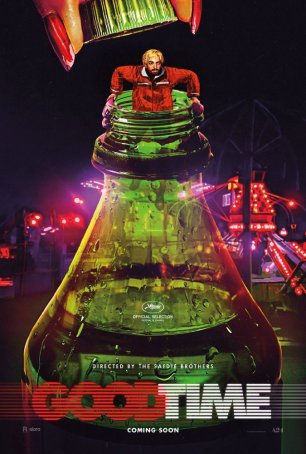 Every aspect of the production was selected with the goal of keeping the audience in a state of escalating suspense.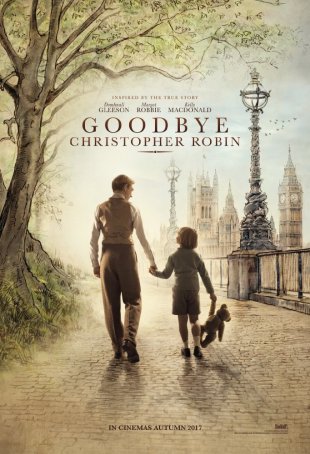 Although hewing close to the established facts, the movie amps up the sentimental content for maximum effect.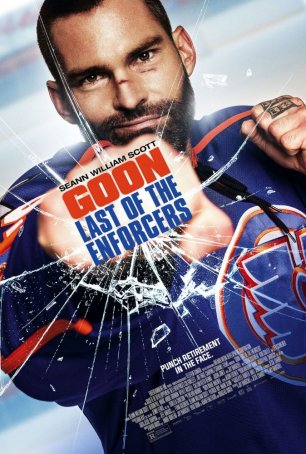 Run Time: 1:41
U.S. Release Date: 2017-09-01
MPAA Rating:
"R" (Violence, Profanity, Sexual Content)
Genre:
Comedy/Sports
Director:
Jay Baruchel
Cast:
Seann William Scott
,
Alison Pill
,
Marc-Andre Grondin
,
Liev Schreiber
,
Wyatt Russell
,
Kim Coates
,
Elisha Cuthbert
,
Jay Baruchel
,
Callum Keith Rennie
"Goon: Last of the Enforcers" is a waste of time, money, talent, and the goodwill of viewers who appreciated the earlier picture.