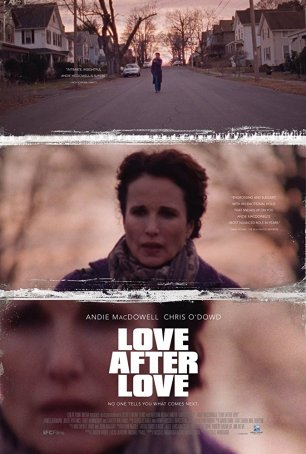 Run Time: 1:31
U.S. Release Date: 2018-03-30
MPAA Rating:
"NR" (Profanity, Sexual Content, Nudity, Adult Themes)
Genre:
Drama
Director:
Russell Harbaugh
Cast:
Andie MacDowell
,
Chris O'Dowd
,
James Adomian
,
Juliet Rylance
,
Dree Hemingway
,
Francesca Faridany
,
Matt Salinger
,
Gareth Williams
Director Harbaugh presents grief as it is, in all its pain and ugliness, rather than using the convenient, uplifting short-hand that Hollywood prefers.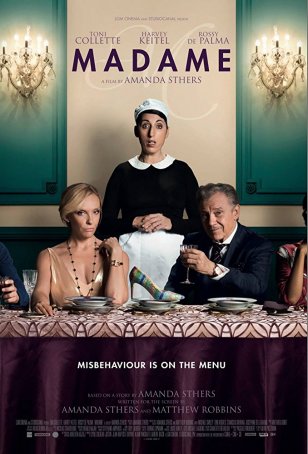 Rossy de Palma is great but she's not in enough scenes to salvage a movie that lacks substance and focus.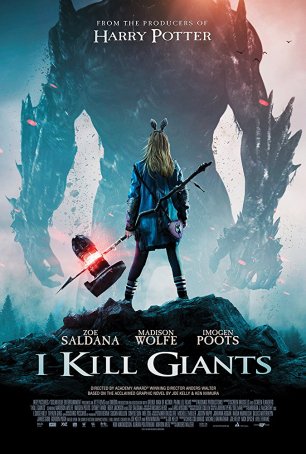 The vivid cinematography, affecting performance by Wolfe, and lack of saccharine allow the film to resonate.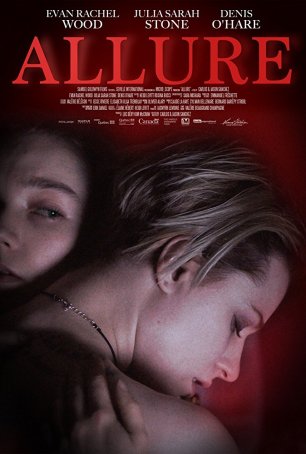 The screenplay doesn't rise to the level of the behind-the-camera craftmanship or the acting.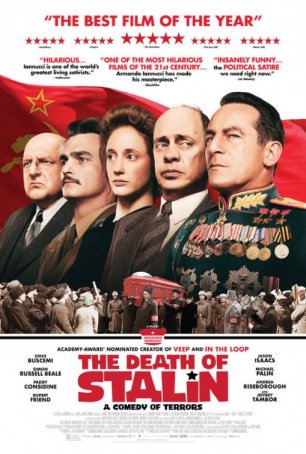 A recognition that historical politics can be just as bizarre and absurd as the modern flavor.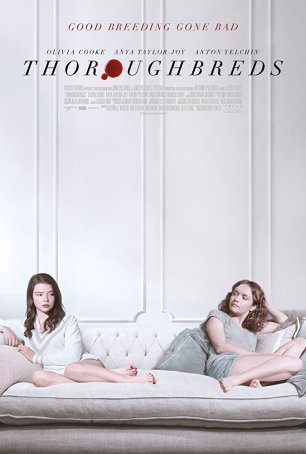 This dark twist on the female coming-of-age story is worth seeing as much for its subdued thriller aspects as for its warped sense of humor.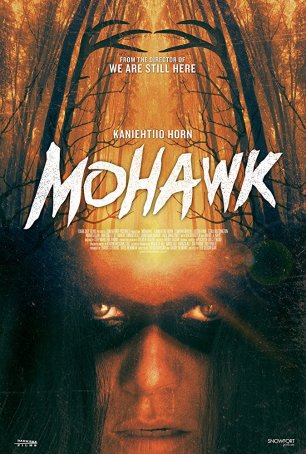 The muddling of historical fiction with the Grand Guignol is an uneven mix that never fully gels.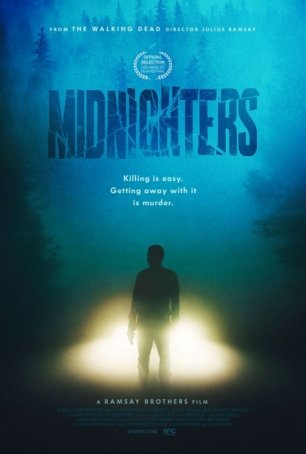 The movie works as a tightly-plotted excursion into the terror that evolves when circumstances prod normal people to commit ugly acts.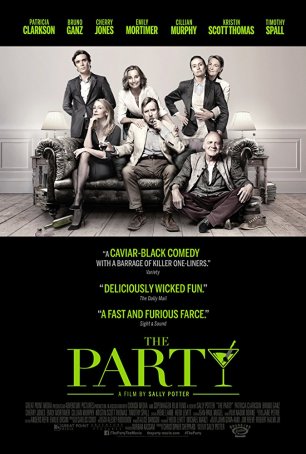 With a svelte running time of about 70 minutes, "The Party" doesn't overstay its welcome.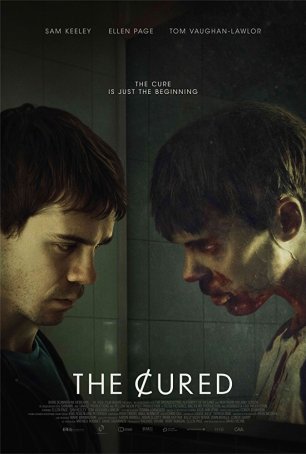 The allegorical central subject matter encompasses themes of guilt and cultural repression.