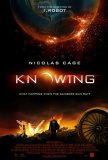 Knowing is a classic case of a movie that is ...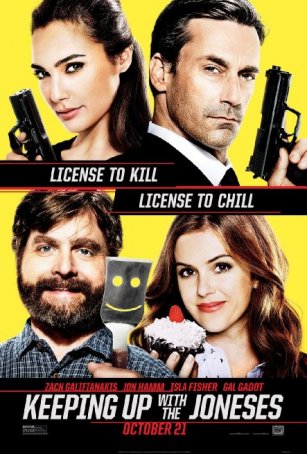 A paint-by-numbers, creatively bankrupt "comedy" emerging from a studio system that has largely forgotten what it means to be genuinely funny.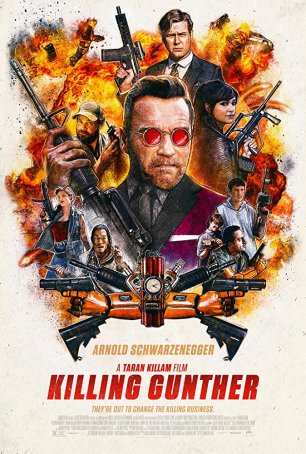 Although sporadically amusing, it feels like a 20-minute short that was expanded to feature length to its considerable detriment.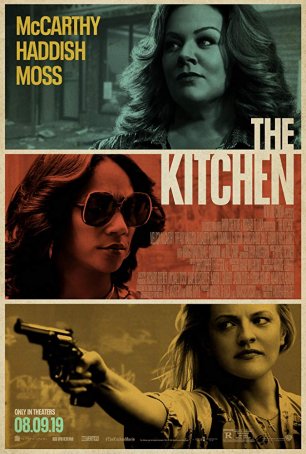 Run Time: 1:43
U.S. Release Date: 2019-08-02
MPAA Rating:
"R" (Profanity, Violence, Sexual Content)
Genre:
Thriller
Director:
Andrea Berloff
Cast:
Melissa McCarthy
,
Brian d'Arcy James
,
Jeremy Bobb
,
Margo Martindale
,
James Badge Dale
,
Common
,
Domhnall Gleeson
,
Elisabeth Moss
,
Tiffany Haddish
,
Bill Camp
It reminds us that female-centered gangster movies can be just as generic and forgettable as those featuring male characters.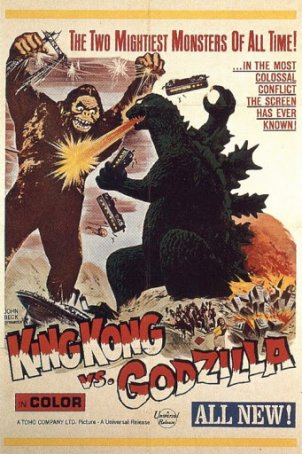 This titanic smackdown, the first of the kaiju cage matches, represents cheese at its ripest.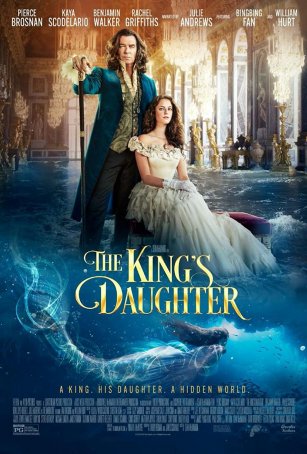 Calling a movie a "fairy tale" is not a sufficient reason to abandon things like intelligent plotting and compelling character development.