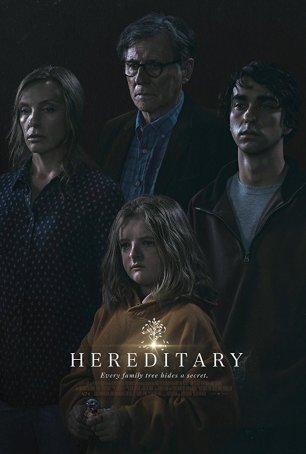 Poorly constructed endings can leave an unpleasant aftertaste even for movies that are otherwise mostly solid. That's the case here.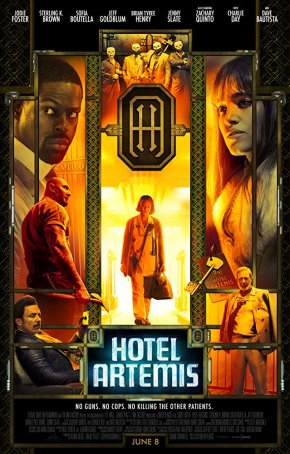 With its flashy action sequences and Tarantino-wannabe vibe, the movie tries hard to be hip and edgy but ends up simply being uneven.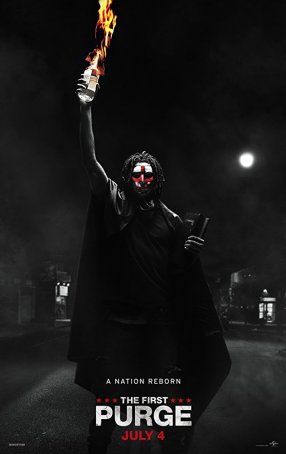 Light on backstory and details and strong on adrenaline and testosterone...not unlike the three films that came before it.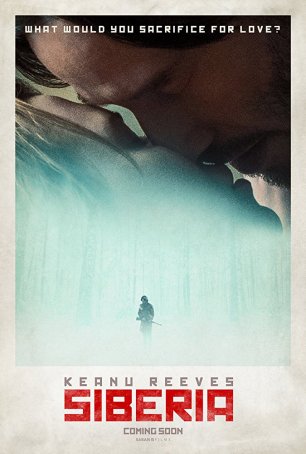 Despite drawbacks related to the casting of Keanu Reeves, "Siberia" is well-paced, offers instances of tension, and doesn't cheat at the end.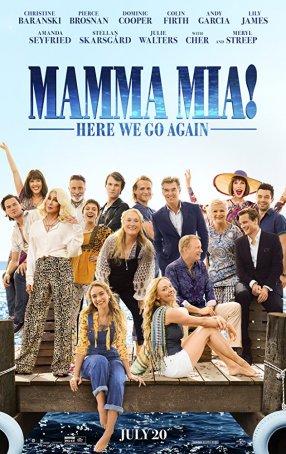 Run Time: 1:53
U.S. Home Release Date: 2018-10-23
MPAA Rating:
"PG-13" (Sexual Content)
Genre:
Musical
Director:
Ol Parker
Cast:
Amanda Seyfried
,
Alexa Davies
,
Jessica Keenan Wynn
,
Hugh Skinner
,
Josh Dylan
,
Jeremy Irvine
,
Andy Garcia
,
Cher
,
Julie Walters
,
Christine Baranski
,
Colin Firth
,
Stellan Skarsgård
,
Dominic Cooper
,
Pierce Brosnan
,
Lily James
,
Meryl Streep
The first movie does a better job of everything this one does rendering the second installment redundant – painless but purposeless.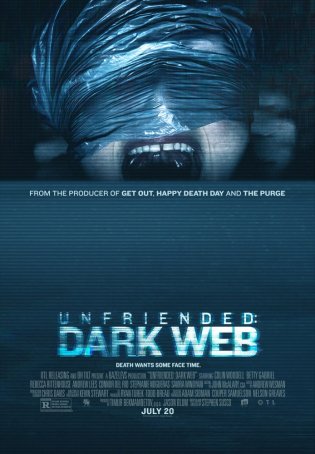 One of the bleakest films of 2018 and shouldn't be seen by anyone expecting a few lighthearted jump-scares.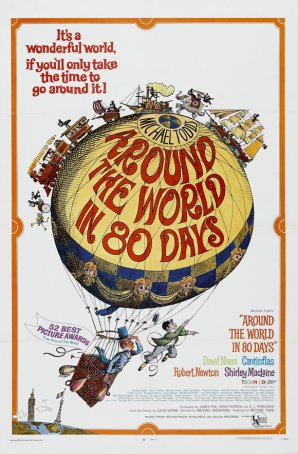 With its lazy, somnambulant pace and endless stream of cameos, "Around the World in 80 Days" seems to be unfolding in real time (although it boasts stunning visuals).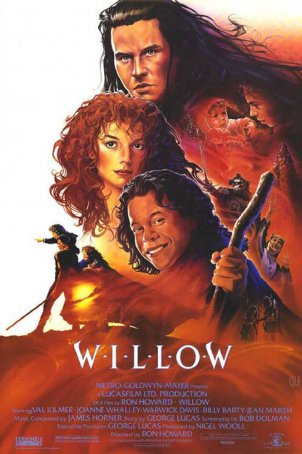 A perfect example of '80s fantasy in every way – targeted toward children, unremarkable, and ultimately disappointing.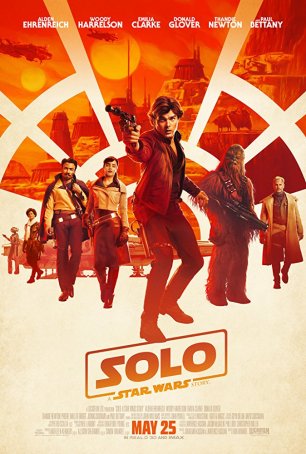 The prioritization of highlighting moments of "Star Wars" lore over telling a compelling story makes "Solo" feel overlong and anticlimactic.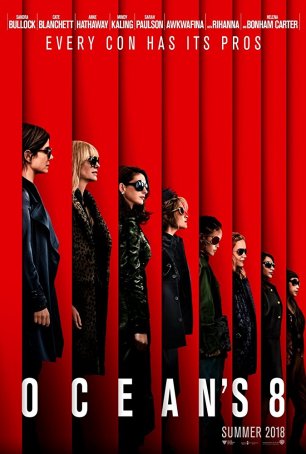 Run Time: 1:47
U.S. Home Release Date: 2018-09-11
MPAA Rating:
"PG-13" (Profanity, Drugs)
Genre:
Thriller
Director:
Gary Ross
Cast:
Sandra Bullock
,
Richard Armitage
,
Anne Hathaway
,
Sarah Paulson
,
Awkwafina
,
Rihanna
,
Mindy Kaling
,
Helena Bonham-Carter
,
Cate Blanchett
,
James Corden
A poorly-designed heist leads to a surprisingly lackluster experience, unless you're on hand primarily for the fun of seeing eight talented actresses interacting.