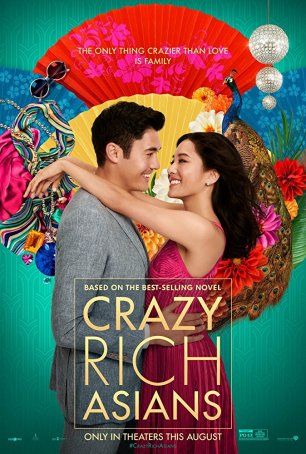 Although the humor is variable, the romance is consistent and that allows the film to go down smoothly even if it takes an inordinately long time to do so.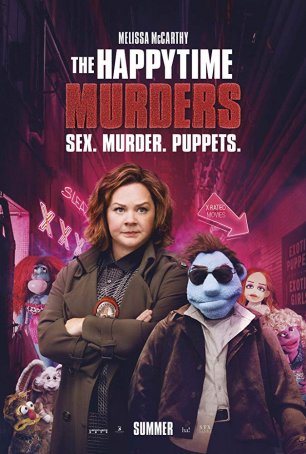 The transgressive element is edgy and at times amusing, but it wears thin quickly.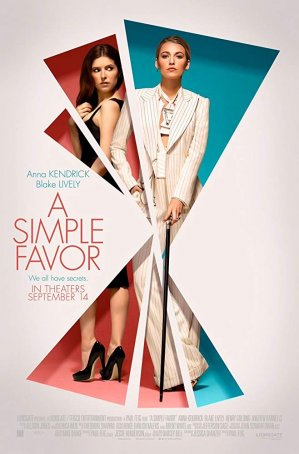 The movie becomes so obsessed with narrative switchbacks that it comes close to straying into self-parody territory.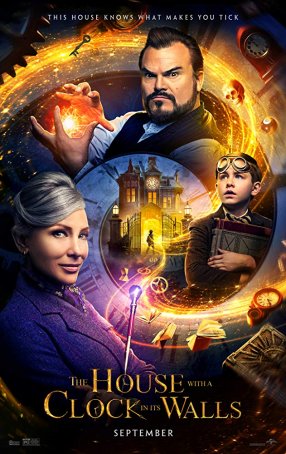 Seemingly made with the under-10 crowd in mind, the screenplay doesn't bother to entice or interest any parents who might be in the audience.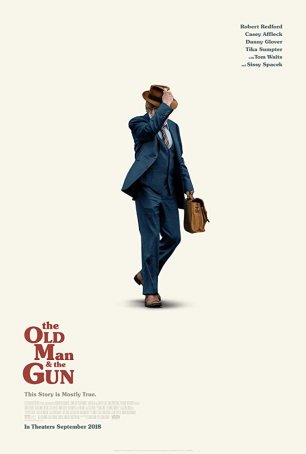 If there's a reason to see the movie, it's Redford, whose charismatic, mature presence argues that age has done nothing to diminish his ability to command the screen.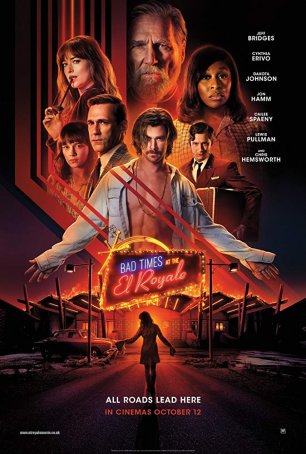 Has problems beyond its inability to stick the ending but that's the one that ultimately sinks it.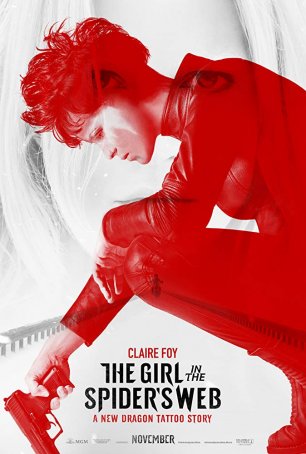 A generic espionage/crime thriller; although briskly paced, the plot is far from airtight and demands a deus ex machina to reach its climax.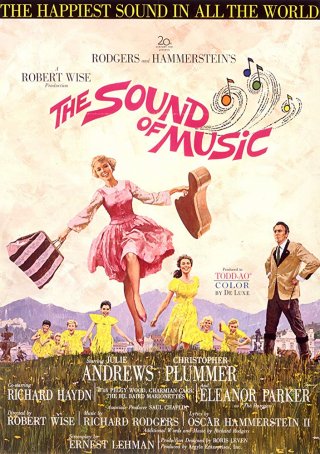 Run Time: 2:52
U.S. Home Release Date: 2018-12-15
MPAA Rating:
"G"
Genre:
Musical
Director:
Robert Wise
Cast:
Julie Andrews
,
Christopher Plummer
,
Eleanor Parker
,
Richard Haydn
,
Peggy Wood
,
Charmian Carr
,
Heather Menzies
,
Nicholas Hammond
,
Duane Chase
,
Angela Cartwright
,
Debbie Turner
,
Kym Karath
Intended to be a feel-good extravaganza – one that sweeps aside considerations of logic and intelligence in a tide of exuberance that crests with an emotional high.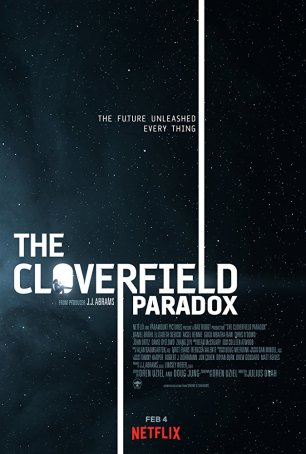 A kluge of bad science and worse science fiction clichés, it tries to be atmospheric and scary but succeeds only at being frustrating and tedious.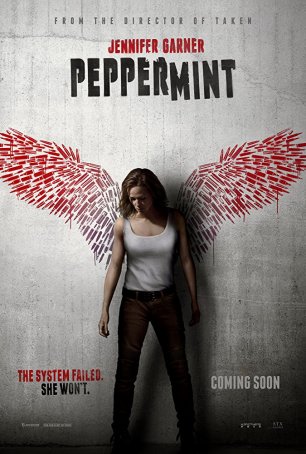 Although intended as escapist fun, there's nothing "fun" about sitting through this 100-minute exercise in robotic butchery.