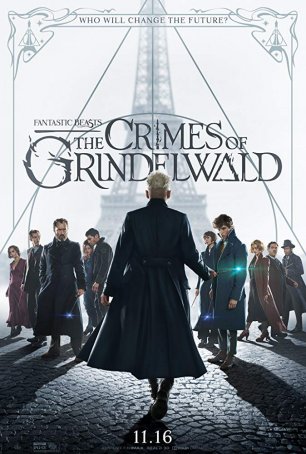 Run Time: 2:14
U.S. Home Release Date: 2019-03-12
MPAA Rating:
"PG-13" (Violence, Frightening Images)
Genre:
Fantasy
Director:
David Yates
Cast:
Eddie Redmayne
,
Claudia Kim
,
Carmen Ejogo
,
Zoe Kravitz
,
Johnny Depp
,
Jude Law
,
Ezra Miller
,
Alison Sudol
,
Dan Fogler
,
Katherine Waterston
,
Callum Turner
Does an excellent job assembling pieces and preparing viewers for the larger picture but disappoints in its ability to tell a stand-alone story.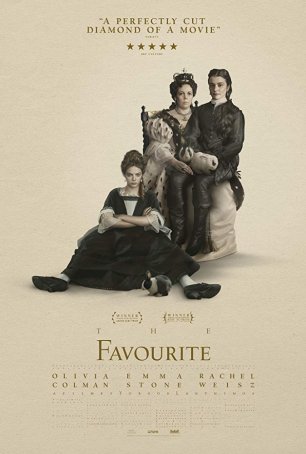 It may peter out on the way to an anticlimactic conclusion but it's fun while it lasts and the three peerless female leads deserve recognition.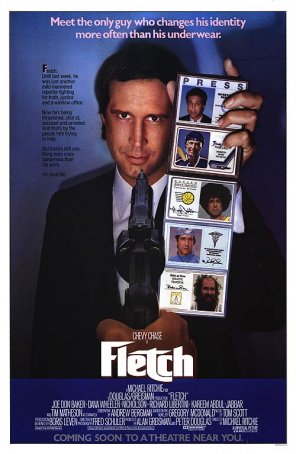 A mystery/comedy that has been robbed by age of its humor, leaving behind a leaden and tedious sampling of what people found funny in the 1980s.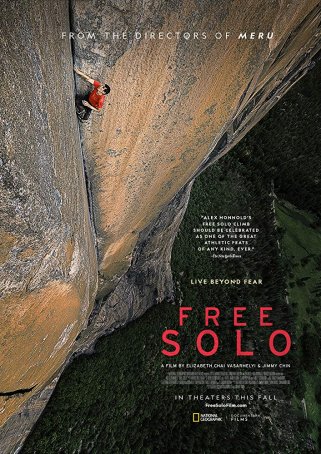 Plays out with as much (or more) suspense than any conventional thriller as the cameras capture every step of the treacherous ascent.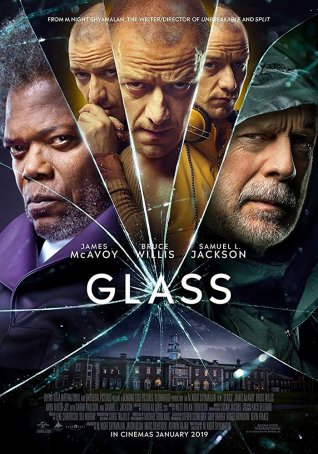 Overlong, talky, filled with meta references, and with a strangely low-energy tone, the movie never fully gels.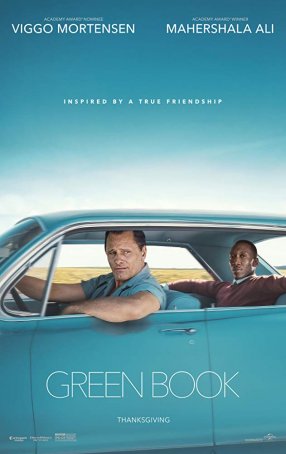 Effective and affecting while being careful to avoid overdosing its audience on material that some might deem too shocking or upsetting.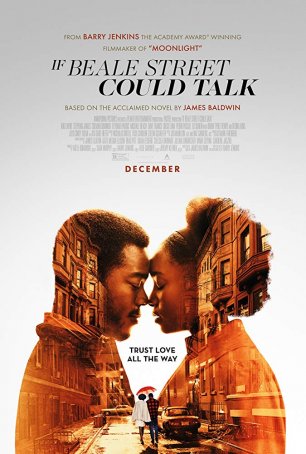 Run Time: 1:59
U.S. Home Release Date: 2019-03-26
MPAA Rating:
"R" (Profanity, Sexual Content, Nudity)
Genre:
Drama
Director:
Barry Jenkins
Cast:
Kiki Layne
,
Stephan James
,
Regina King
,
Colman Domingo
,
Toyonah Parris
,
Michael Beach
,
Diego Luna
,
Finn Wittrock
,
Emily Rios
The sense of optimism never fades and we're left with images that are more about the enduring power of love than the oppressive force of injustice.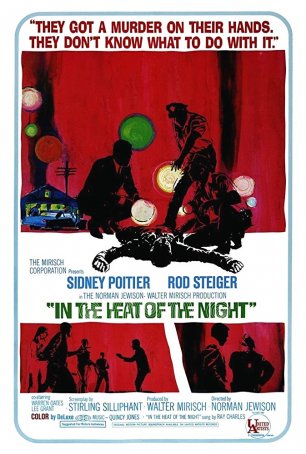 The honesty with which Jewison and his cast address issues of race and bigotry gives the movie more power than the underlying crime story would suggest.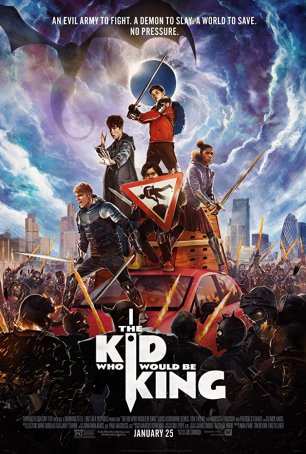 This fantasy-adventure inspired by Arthurian legends, although entertaining for children in the age 8-12 bracket, may be a bore and a chore for adults.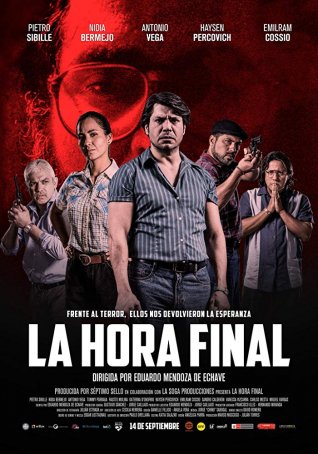 Despite the occasionally uneven pacing and some dramatically inert moments, the historical elements mesh effectively with the fictionalized action-oriented ones.