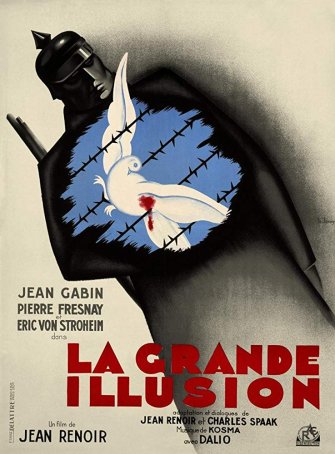 Renoir's vision, themes, and implementation are as strong today as when he committed them to celluloid more than 80 years ago.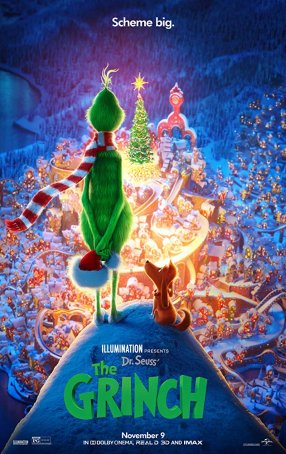 "Hollow cash grab" is one way to describe "The Grinch." Equally appropriate would be "soulless abomination."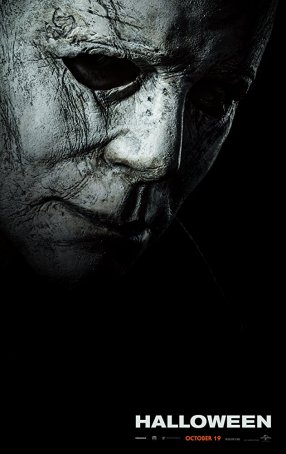 Run Time: 1:46
U.S. Home Release Date: 2019-01-15
MPAA Rating:
"R" (Violence, Gore, Profanity, Sexual Content, Nudity)
Genre:
Horror
Director:
David Gordon Green
Cast:
Jamie Lee Curtis
,
Jefferson Hall
,
Rhian Rees
,
Will Patton
,
Haluk Bilginer
,
Nick Castle
,
James Jude Courtney
,
Andi Matichak
,
Judy Greer
,
Toby Huss
This is the sequel "Halloween" fans have been awaiting for four decades as the slow-burn terrors of 1978 reach out across the years to shock and frighten a new generation.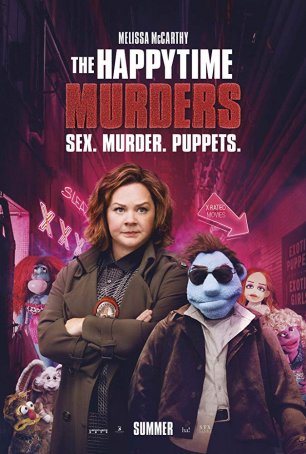 The transgressive element is edgy and at times amusing, but it wears thin quickly.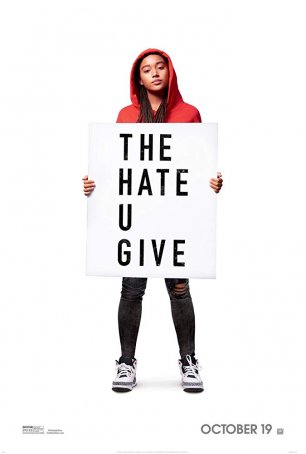 Run Time: 2:12
U.S. Home Release Date: 2019-01-22
MPAA Rating:
"PG-13" (Profanity, Violence, Adult Themes)
Genre:
Drama
Director:
George Tillman Jr.
Cast:
Amandla Stenberg
,
Regina Hall
,
Russell Hornsby
,
Anthony Mackie
,
Common
,
Algee Smith
,
Sabrina Carpenter
,
K.J. Apa
,
Lamar Johnson
Although race is a critical element of the production's DNA, this is first and foremost the story of a remarkable young woman.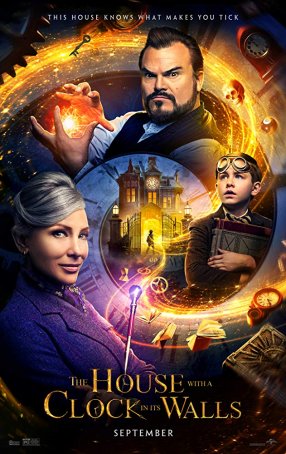 Seemingly made with the under-10 crowd in mind, the screenplay doesn't bother to entice or interest any parents who might be in the audience.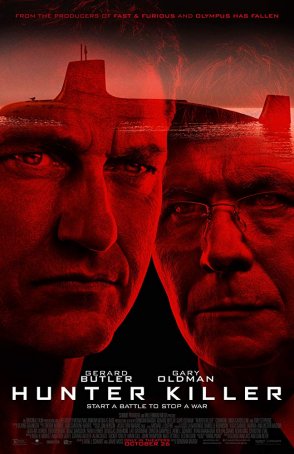 Run Time: 2:00
U.S. Home Release Date: 2019-01-29
MPAA Rating:
"R" (Violence, Profanity)
Genre:
Thriller
Director:
Donovan Marsh
Cast:
Gerard Butler
,
Zane Holtz
,
Michael Nyqvist
,
Michael Gor
,
Alexander Diachenko
,
Carter MacIntyre
,
Common
,
Linda Cardellini
,
Gary Oldman
,
Toby Stephens
Often preposterous, occasionally idiotic, and always compulsively watchable.
Charming and fully appropriate for viewers of all ages, it re-enforces the idea that animated movies don't require villains to entertain.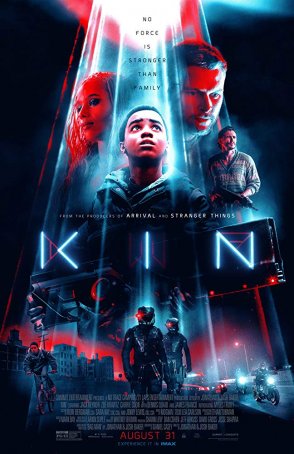 At times dull and plodding and at other times cartoonishly silly, "Kin" rarely works and, when it does, it's often for the wrong reasons.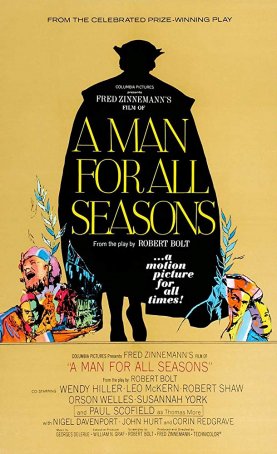 Offers an engaging, if somewhat dry, history lesson leavened with low-key drollness and powerful acting.