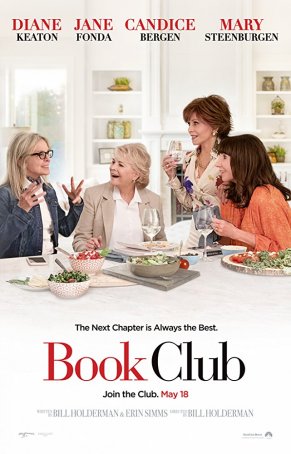 Run Time: 1:44
U.S. Home Release Date: 2018-08-28
MPAA Rating:
"PG-13" (Profanity, Sexual Content)
Genre:
Comedy/Romance
Director:
Bill Holderman
Cast:
Diane Keaton
,
Alicia Sliverstone
,
Ed Begley Jr.
,
Richard Dreyfuss
,
Don Johnson
,
Craig T. Nelson
,
Andy Garcia
,
Mary Steenburgen
,
Candice Bergen
,
Jane Fonda
,
Katie Aselton
Its ability to tickle the funny bone and warm the heart allow it to work as a traditional rom-com even if the participants are older than is the norm for the genre.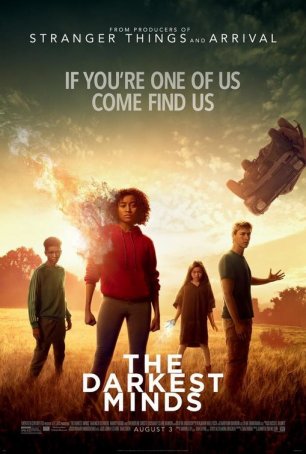 As the credits roll with most of the major plot threads unresolved, the frustration is palpable when one recognizes that there will be no second installment.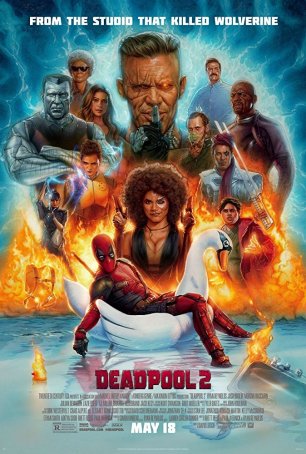 Run Time: 2:00
U.S. Home Release Date: 2018-08-21
MPAA Rating:
"R" (Violence, Profanity, Sexual Content, Nudity)
Genre:
Action/Comedy
Director:
David Leitch
Cast:
Ryan Reynolds
,
Julian Dennison
,
Stefan Kapicic
,
Karan Soni
,
T.J. Miller
,
Brianna Hildebrand
,
Zazie Beetz
,
Morena Baccarin
,
Josh Brolin
,
Leslie Uggams
Despite lacking the freshness of 2016 feature, the sequel is funny, energetic, and determined not to take itself seriously.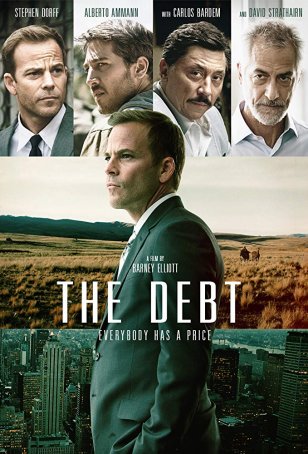 Unfortunately, a worthy message doesn't necessarily equate to a good movie and, in this case, the inequality is evident.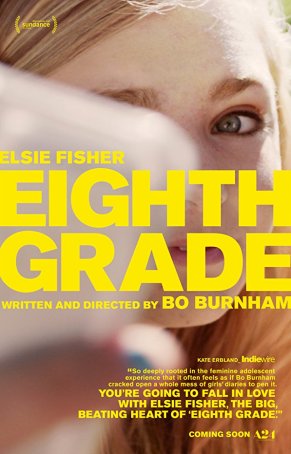 Unsentimental, non-glamorized, and unclouded by the usual overlay of rose-colored nostalgia, this is a raw but rewarding motion picture.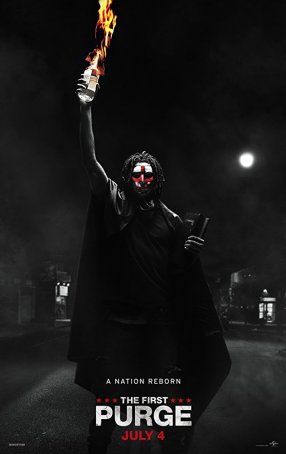 Light on backstory and details and strong on adrenaline and testosterone...not unlike the three films that came before it.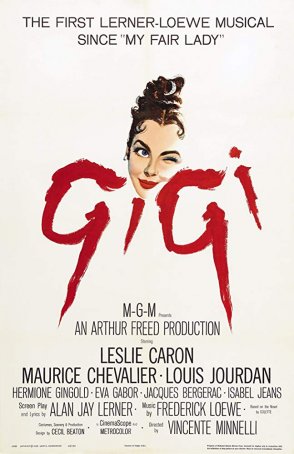 The passage of time has dimmed its greatness while at the same time imbuing it with a nostalgic element that allows it to work today.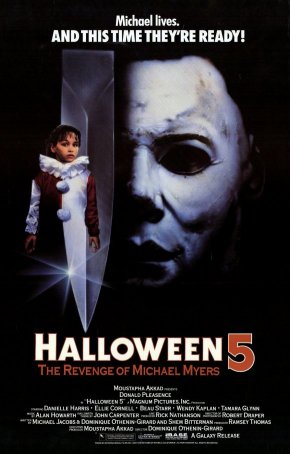 Run Time: 1:36
U.S. Home Release Date: 2018-10-17
MPAA Rating:
"R" (Bloody violence, gore, profanity, sexual content, profanity, nudity)
Genre:
Horror
Director:
Dominique Othenin-Girard
Cast:
Donald Pleasence
,
Danielle Harris
,
Ellie Cornell
,
Wendy Kaplan
,
Beau Starr
,
Tamara
,
Donald L. Shanks
Viewers are saddled with a generic slasher flick, a predictably high body count, and a story that relies more on gore than suspense for its substance.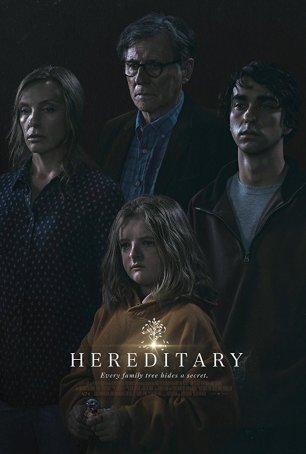 Poorly constructed endings can leave an unpleasant aftertaste even for movies that are otherwise mostly solid. That's the case here.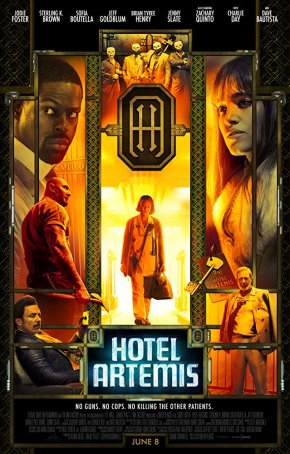 With its flashy action sequences and Tarantino-wannabe vibe, the movie tries hard to be hip and edgy but ends up simply being uneven.