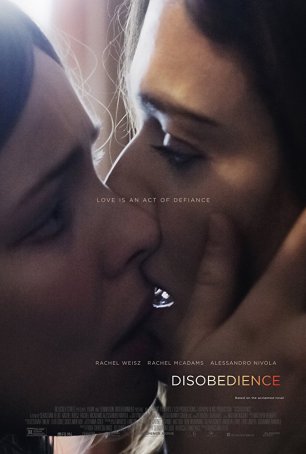 Showing great restraint and refusing to demonize the closed community in which the story transpires, director Sebastian Lelio has tackled the age-old tale of forbidden love and its implications.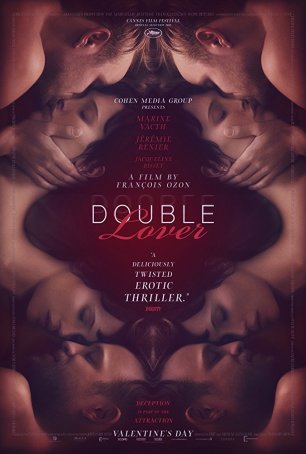 The movie touches on issues of duality and psychology but often uses shock tactics to shake things up.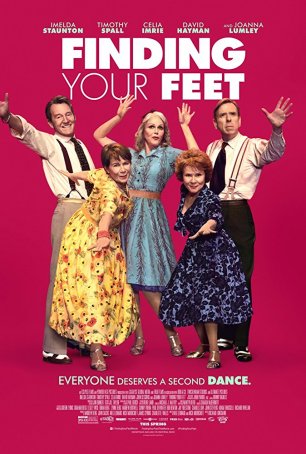 The cast is top-notch and the characters are sufficiently likable but the movie's vanilla narrative repeatedly offers unsurprising plot points.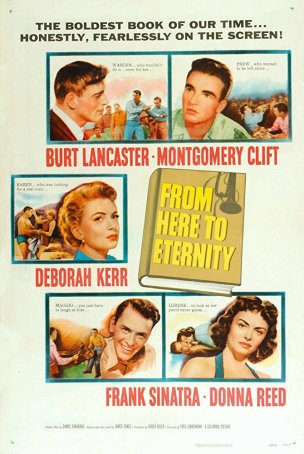 Although entertaining throughout and occasionally moving, the film is less an epic drama than an historically-based soap opera.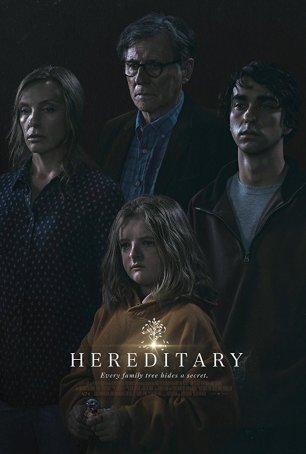 Poorly constructed endings can leave an unpleasant aftertaste even for movies that are otherwise mostly solid. That's the case here.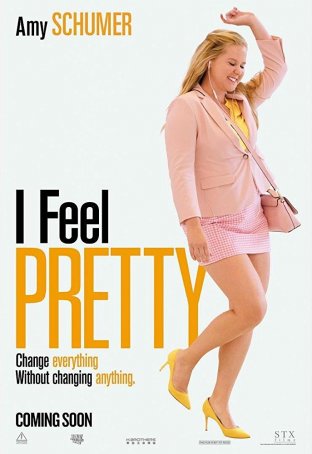 Run Time: 1:45
U.S. Home Release Date: 2018-07-17
MPAA Rating:
"PG-13" (Profanity, Sexual Content, Nudity)
Genre:
Comedy
Director:
Abby Kohn & Marc Silverstein
Cast:
Amy Schumer
,
Michelle Williams
,
Rory Scovel
,
Busy Philipps
,
Aidy Bryant
,
Tom Hopper
,
Lauren Hutton
,
Emily Ratajkowski
,
Naomi Campbell
If there's something less subtle than a sledgehammer, it applies here.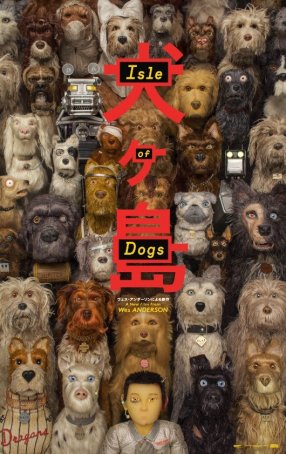 Run Time: 1:40
U.S. Home Release Date: 2018-07-17
MPAA Rating:
"PG-13" (Adult Themes, Profanity)
Genre:
Animated
Director:
Wes Anderson
Cast:
Bryan Cranston
,
Liev Schreiber
,
Scarlett Johansson
,
Greta Gerwig
,
Kunichi Nomura
,
Jeff Goldblum
,
Bill Murray
,
Bob Balaban
,
Edward Norton
,
Koyu Rankin
,
Frances McDormand
This concept, although suitable for a short, is too thin for a full animated feature and wears out its welcome long before the end credits arrive.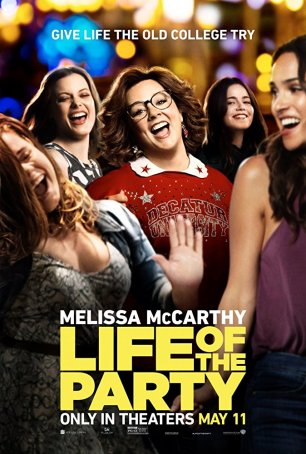 Too dispiriting to be painful and too pointless to deserve the effort necessary for an additional word of opprobrium.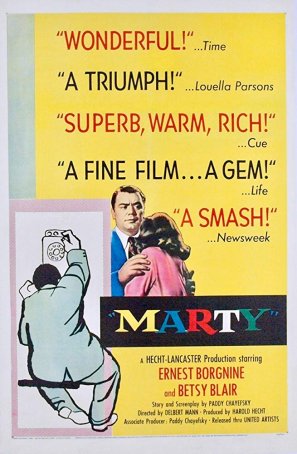 More than 70 years after its premiere, it's as easy to see a little bit of oneself in Marty as it ever was.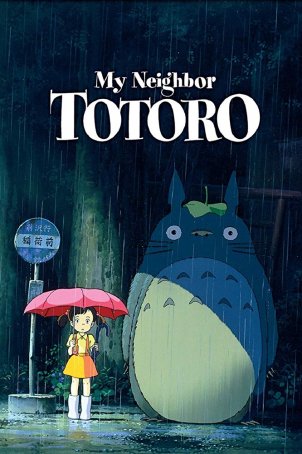 Remains one of Miyazaki's most memorable endeavors and is among the handful of "must see" animated films produced in the last 40 years.