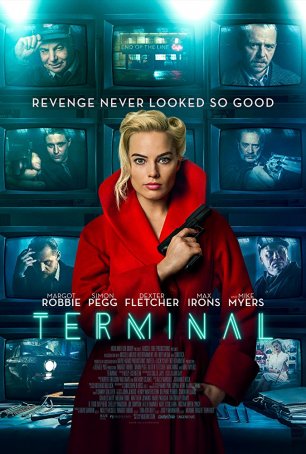 The strength of the stylistic elements and Robbie's performance aren't sufficient to overcome the deficiencies of an initially derivative and ultimately off-kilter narrative.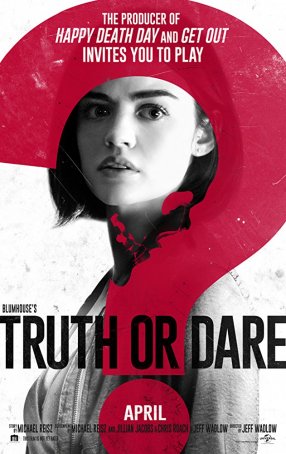 Run Time: 1:40
U.S. Home Release Date: 2018-07-17
MPAA Rating:
"PG-13" (Violence, Profanity, Sexual Content, Brief Nudity)
Genre:
Horror
Director:
Jeff Wadlow
Cast:
Lucy Hale
,
Tyler Posey
,
Violett Beane
,
Sophia Taylor Ali
,
Hayden Szeto
,
Nolan Gerard Funk
,
Sam Lerner
,
Landon Liboiron
For anyone who cares about the things that make horror worthwhile, "Truth or Dare" isn't just a misfire, it's a travesty.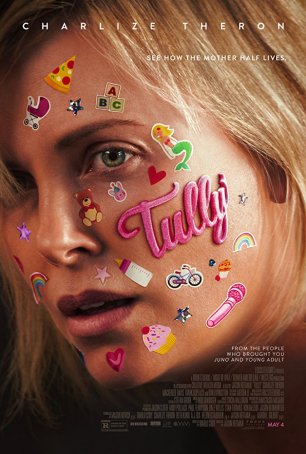 More often than not, "Tully" comes across as a group of relatable characters marooned in a story with nowhere to go.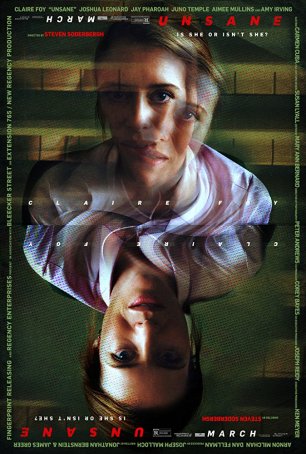 If the movie's ending underwhelms, that's one of the few aspects that disappoints in this edgy, captivating motion picture.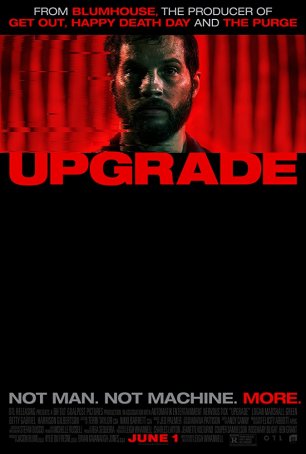 Like all B-movies, this one provides moments of visceral satisfaction while ignoring nuance and (at times) logic.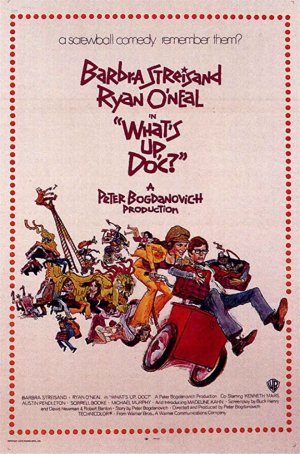 As fresh and side-splitting today as it was when it entered theaters during a much different era.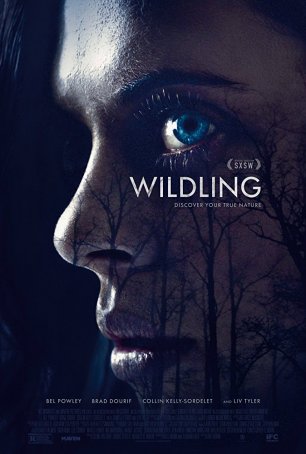 Starts strongly but the qualities that make the first 20 minutes harrowing drain away and the movie morphs into an unsatisfying excursion into fantasy-tinged horror.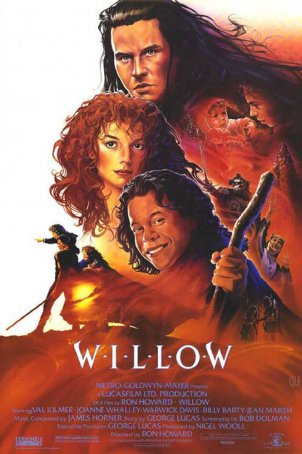 A perfect example of '80s fantasy in every way – targeted toward children, unremarkable, and ultimately disappointing.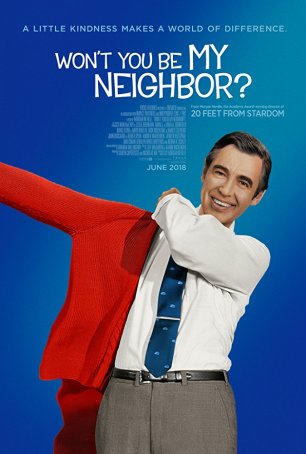 Functions as a time machine to take the viewer back to the days of "Mr. Rogers' Neighborhood" while re-introducing the man who functioned as a friend/mentor/father-figure.