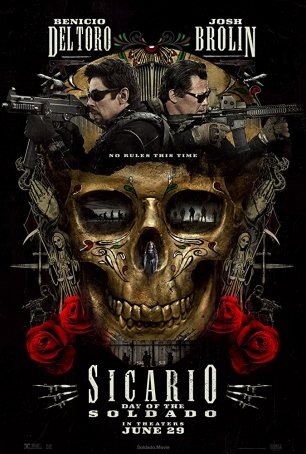 Retains the edge-of-the-seat and nihilistic qualities of its predecessor, but there are shifts to the overall tone, which is neither as stark nor as ominous.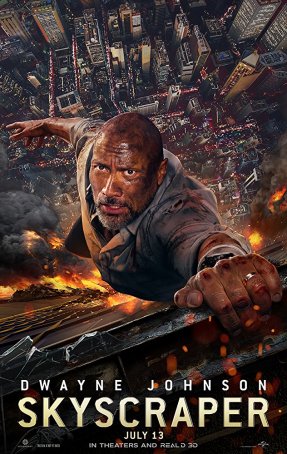 Run Time: 1:37
U.S. Home Release Date: 2018-10-09
MPAA Rating:
"PG-13" (Violence, Profanity, Scenes of Peril)
Genre:
Action/Thriller
Director:
Rawson Marshall Thurber
Cast:
Dwayne Johnson
,
McKenna Roberts
,
Byron Mann
,
Hannah Quinlivan
,
Chin Han
,
Noah Taylor
,
Pablo Schreiber
,
Roland Moller
,
Neve Campbell
,
Noah Cottrell
A simple story with lots of visual pizzazz and little in the way of complexity or intelligence is a great way to lure viewers of all nationalities into theaters.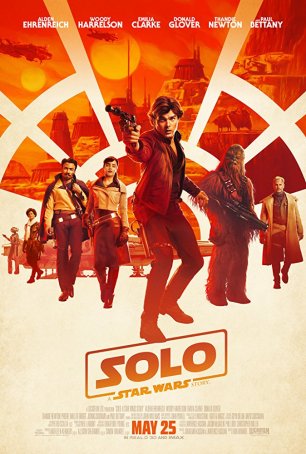 The prioritization of highlighting moments of "Star Wars" lore over telling a compelling story makes "Solo" feel overlong and anticlimactic.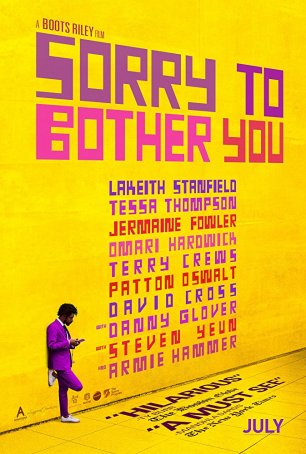 Run Time: 1:45
U.S. Home Release Date: 2018-10-23
MPAA Rating:
"R" (Profanity, Sexual Content, Nudity, Drugs, Violence)
Genre:
Comedy/Science Fiction
Director:
Boots Riley
Cast:
Lakeith Stanfield
,
Tessa Thompson
,
Jermaine Fowler
,
Omari Hardwick
,
Terry Crews
,
Armie Hammer
,
Steven Yeun
,
Danny Glover
Although the production is too long and overreaches, it has a bizarre, crazy appeal that's difficult to shrug off.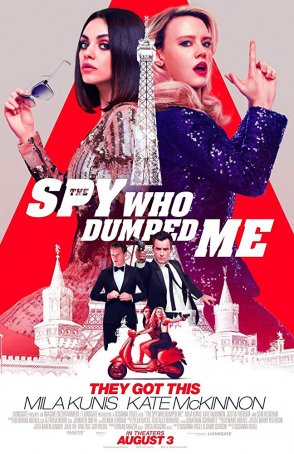 Run Time: 1:56
U.S. Home Release Date: 2018-10-30
MPAA Rating:
"R" (Violence, Profanity, Sexual Content, Nudity)
Genre:
Comedy/Thriller
Director:
Susanna Fogel
Cast:
Mila Kunis
,
Kate McKinnon
,
Justin Theroux
,
Sam Heughan
,
Hasan Minhaj
,
Gillian Anderson
,
Paul Reiser
,
Jane Curtin
,
Ivanna Sakhno
The biggest crime of "The Spy Who Dumped Me" isn't its dearth of humor or reliance on an unimaginative espionage plot but the way it wastes the talents of its leads.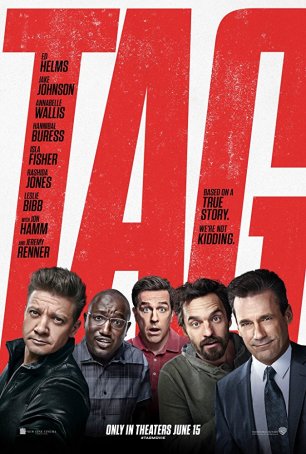 Falls prey to two common problems: (1) predictable, uninspired humor, and (2) inept attempts to inject drama into the proceedings during the last act.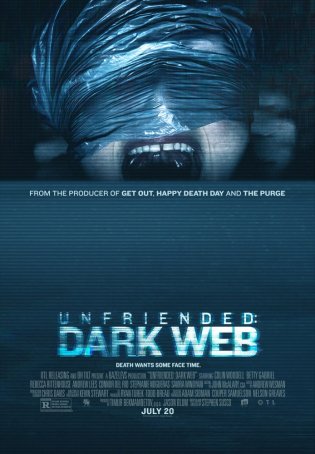 One of the bleakest films of 2018 and shouldn't be seen by anyone expecting a few lighthearted jump-scares.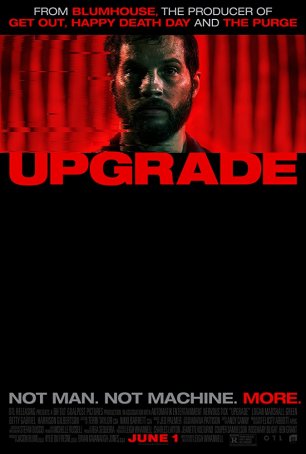 Like all B-movies, this one provides moments of visceral satisfaction while ignoring nuance and (at times) logic.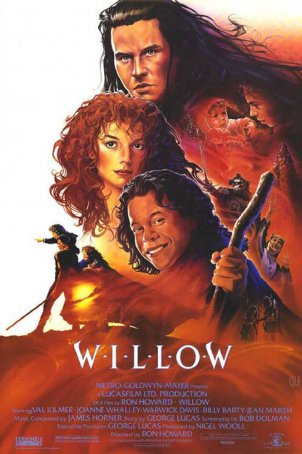 A perfect example of '80s fantasy in every way – targeted toward children, unremarkable, and ultimately disappointing.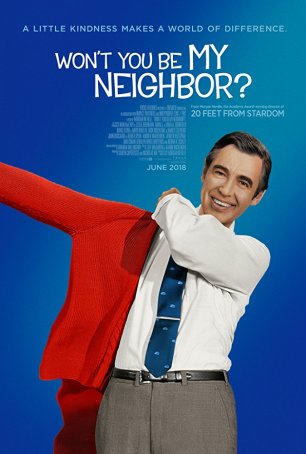 Functions as a time machine to take the viewer back to the days of "Mr. Rogers' Neighborhood" while re-introducing the man who functioned as a friend/mentor/father-figure.