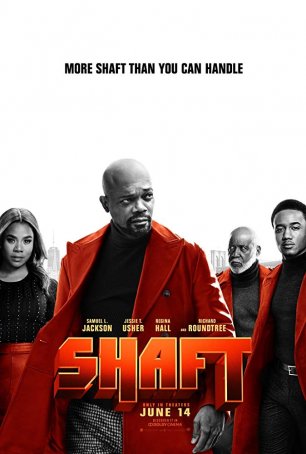 What the film fails to deliver in adrenaline, it makes up for with testosterone-flavored laughter.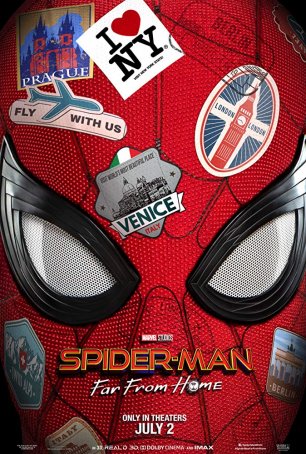 With a dose of comedy, a dash of romance, and some CGI-heavy battles, the film accomplishes what it needs to do.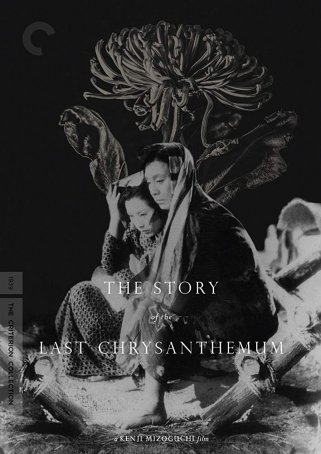 The characters feel real and their circumstances are less an attempt to manipulate a viewer's emotions than to offer a commentary on the social and cultural standards of the day.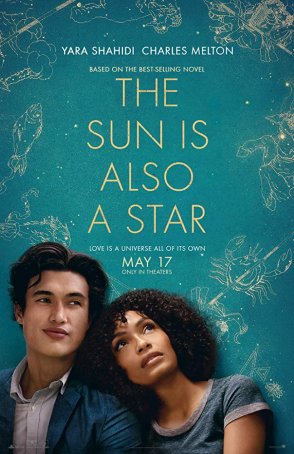 Although devoid of sophistication, the frothy love story may win over viewers who are predisposed to enjoy this sort of entertainment.
More like the dramatization of an Encyclopedia Britannica entry than a fully rendered movie, "Tolkien" loses sight of the character.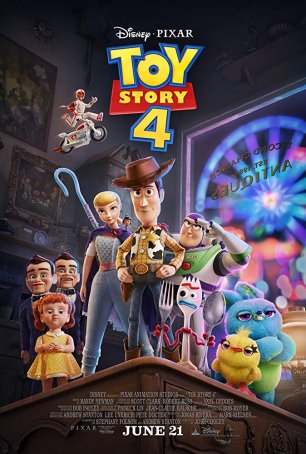 Run Time: 1:40
U.S. Home Release Date: 2019-10-08
MPAA Rating:
"G"
Genre:
Animated
Director:
Josh Cooley
Cast:
Tom Hanks
,
Tony Hale
,
Don Rickles
,
John Ratzenberger
,
Wallace Shawn
,
Keegan-Michael Key
,
Jordan Peele
,
Christina Hendricks
,
Keanu Reeves
,
Joan Cusack
,
Annie Potts
,
Tim Allen
,
Madeleine McGraw
A respectable afterthought sequel that is paradoxically welcome and unnecessary.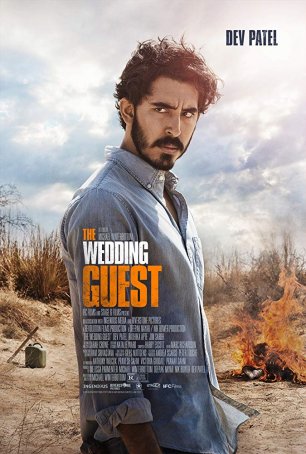 An intriguing blend of globetrotting neo-noir and road trip plot elements, it often seems on the cusp of greatness without ever getting there.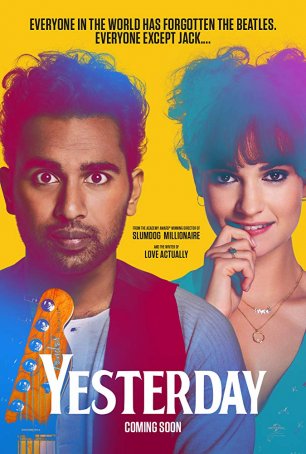 Weaknesses aside, it's a feel-good experience with more to recommend it than the obligatory nostalgia trip associated with half-century old songs.