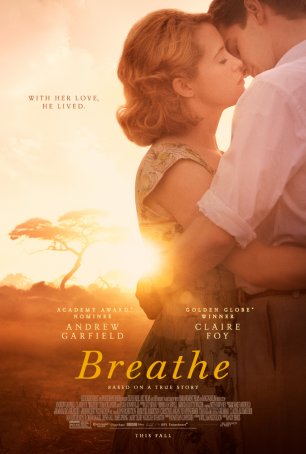 Has moments of emotional resonance but the overall experience feels flat and familiar.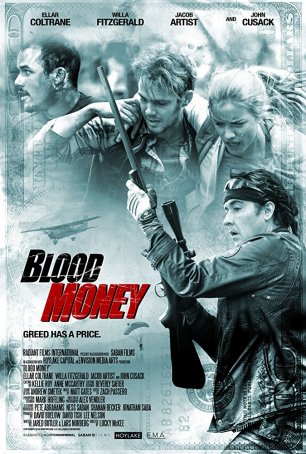 Despite the "Deliverance" vibe that permeates the production, "Blood Money" delivers a bit more.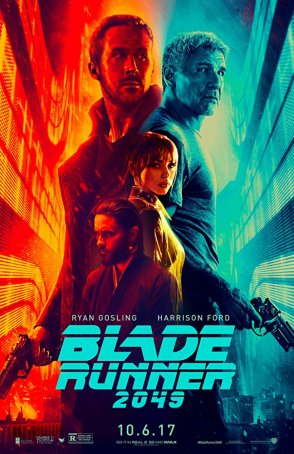 Run Time: 2:43
U.S. Release Date: 2017-10-06
MPAA Rating:
"R" (Violence, Nudity, Sexual Content, Profanity)
Genre:
Science Fiction
Director:
Denis Villeneuve
Cast:
Ryan Gosling
,
Harrison Ford
,
Ana de Armas
,
Robin Wright
,
Jared Leto
,
Sylvia Hoeks
,
Mackenzie Davis
,
Dave Bautista
,
Carla Juri
Science fiction that rivets the attention, excites the imagination, and engages the mind.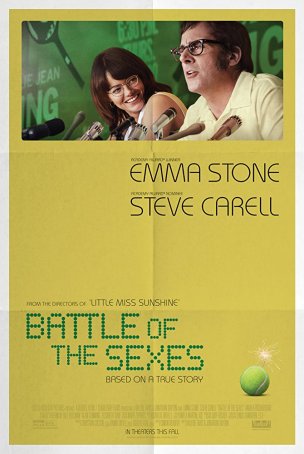 Disappointingly shallow and superficial, recreating events from an earlier era as the Hollywood of today would like them to be remembered.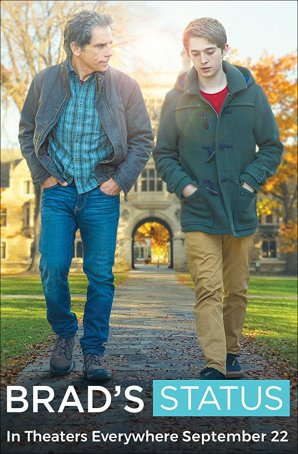 The movie may be marketed to art house audiences but it has something to say to (and about) us all.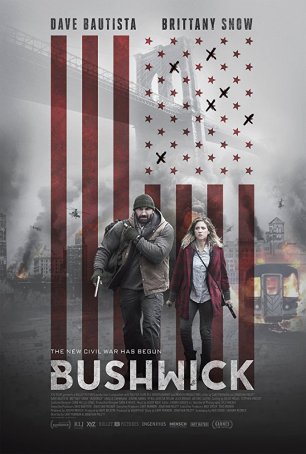 Undone by a litany of bad decisions and the underlying weakness of the core material.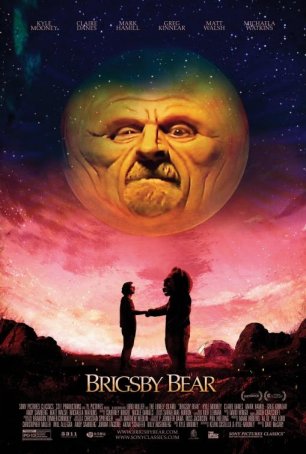 Run Time: 1:37
U.S. Release Date: 2017-08-11
MPAA Rating:
"PG-13" (Profanity, Sexual Content, Drugs)
Genre:
Drama/Comedy
Director:
Dave McCary
Cast:
Kyle Mooney
,
Greg Kinnear
,
Matt Walsh
,
Michaela Watkins
,
Mark Hamill
,
Jane Adams
,
Claire Danes
,
Andy Samberg
,
Ryan Simpkins
,
Kate Lyn Sheil
Weird without being off-putting and offers a different kind of experience than most films.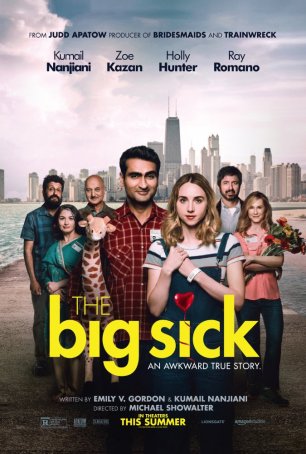 The film works primarily because of its big heart and ability to engage our emotions while not turning off our brains.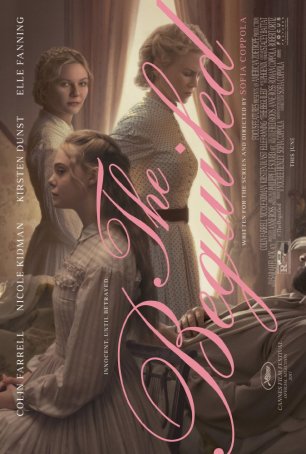 Despite having been feted at Cannes 2017, Coppola isn't working at the level where she once toiled.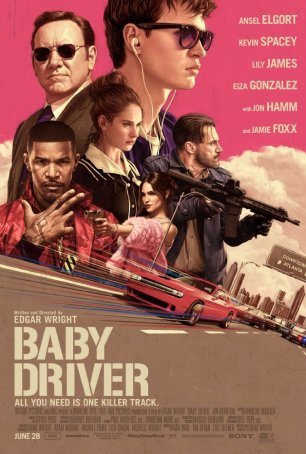 Run Time: 1:53
U.S. Home Release Date: 2017-10-10
MPAA Rating:
"R" (Violence, Profanity)
Genre:
Action/Thriller
Director:
Edgar Wright
Cast:
Ansel Elgort
,
Flea
,
CJ Jones
,
Eiza Gonzalez
,
Jon Bernthal
,
Jamie Foxx
,
Jon Hamm
,
Lily James
,
Kevin Spacey
,
Lanny Joon
Its combination of good pacing and a willingness to tell a story remind us of what summer movies once were.