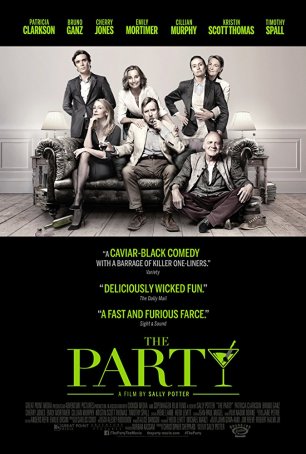 With a svelte running time of about 70 minutes, "The Party" doesn't overstay its welcome.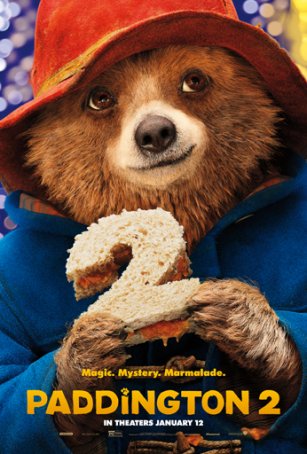 The movie will enthrall children while providing enough sophisticated tidbits to keep adults engaged.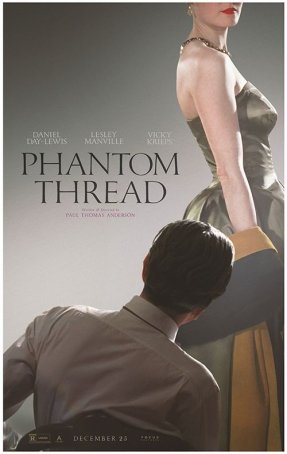 It starts slowly but eventually develops into something that is in equal parts fascinating and disturbing.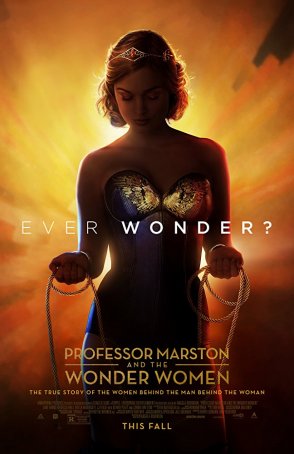 A fun film that breezes by and, despite any liberties it takes with history, offers a valuable look at Wonder Woman's real origin story.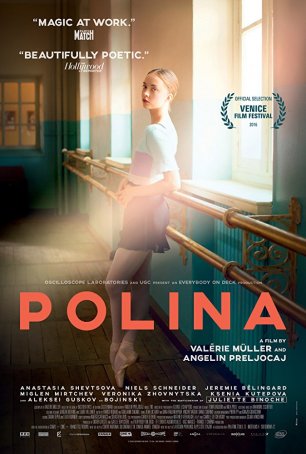 When "Polina" works, it captivates. When it doesn't, it's sufficiently well-made to advance the story.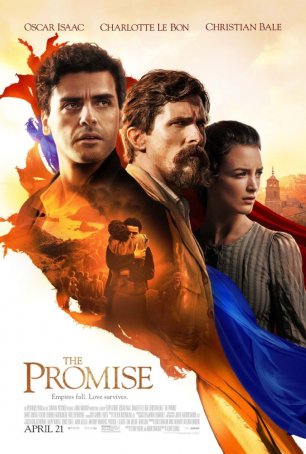 Although at times overwrought and overtly manipulative, the film as a whole is like a kick to the gut.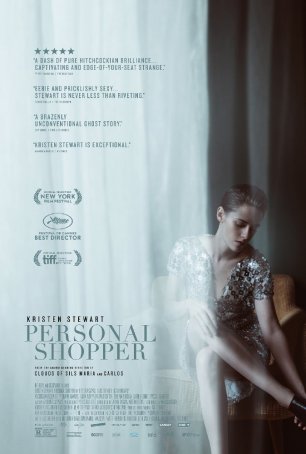 Equal parts mesmerizing and perplexing, intriguing and frustrating.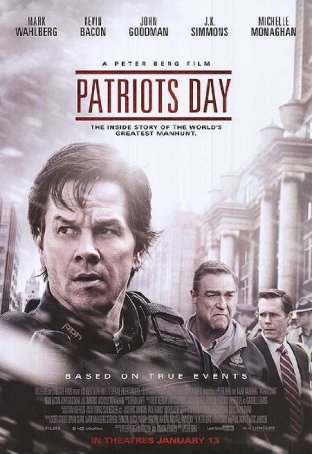 The movie hits all the milestones although it perhaps tries too hard to be uplifting and inspirational.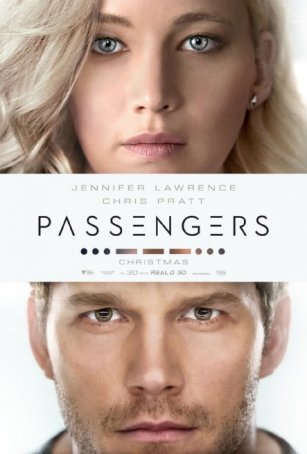 An odd movie but its central questions and dilemmas are compelling and there's enough here of substance for the impressions to linger.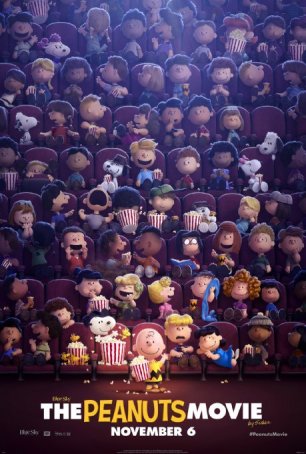 To those with even a limited exposure to Peanuts over the years, this will feel like a homecoming.