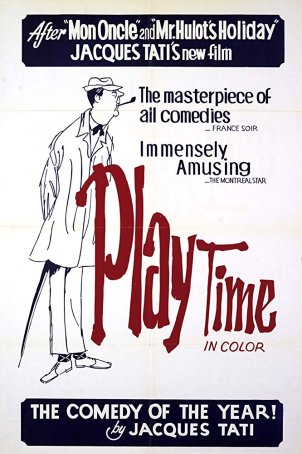 With no real plot and little in the way of character definition, "Playtime" exists as a two-hour exploration of Tati's thesis about the dehumanizing implications of modern society.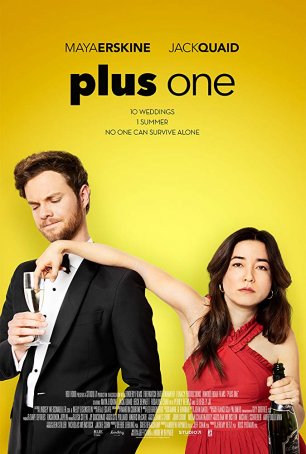 Comes complete with a smart script, likeable leads, and a willingness to occasionally tweak a rom-com trope or two.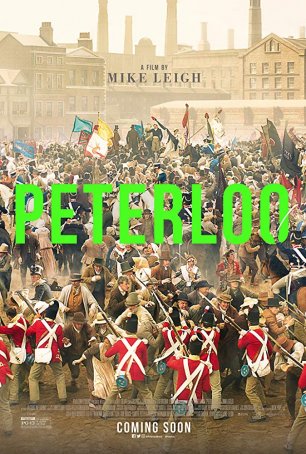 Although the film's length demands patience, it is a meticulous recreation of an event that represents a history lesson as well as an effectively crafted drama.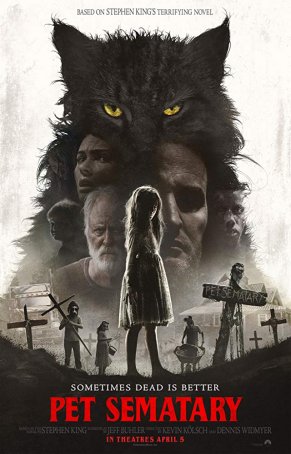 An effective and unnerving interpretation of King's novel, matching the book when it comes to dread and nihilism.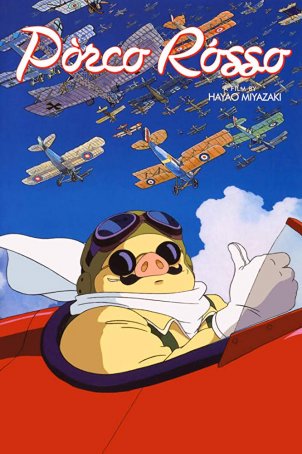 Although enjoyable in its own offbeat way, it's more for Miyazaki completists than mainstream audiences.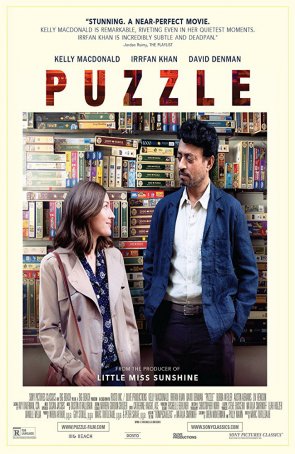 Although the screenplay is at times antiseptic, few roles could be better to showcase the capabilities of the talented Kelly Macdonald.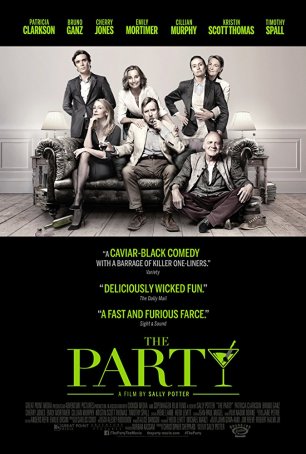 With a svelte running time of about 70 minutes, "The Party" doesn't overstay its welcome.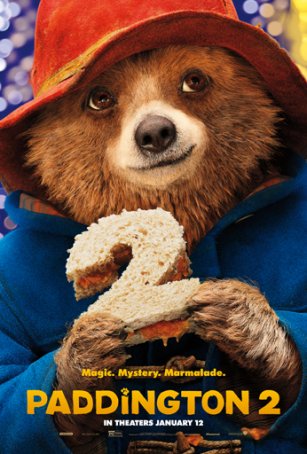 The movie will enthrall children while providing enough sophisticated tidbits to keep adults engaged.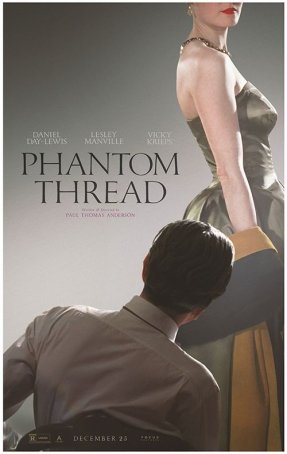 It starts slowly but eventually develops into something that is in equal parts fascinating and disturbing.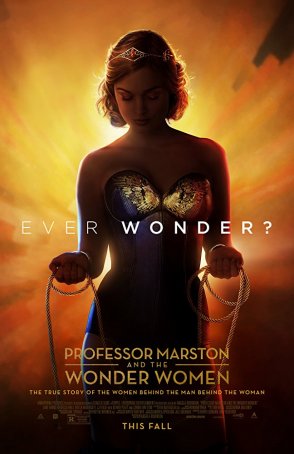 A fun film that breezes by and, despite any liberties it takes with history, offers a valuable look at Wonder Woman's real origin story.