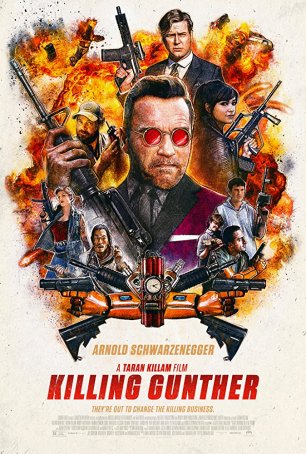 Although sporadically amusing, it feels like a 20-minute short that was expanded to feature length to its considerable detriment.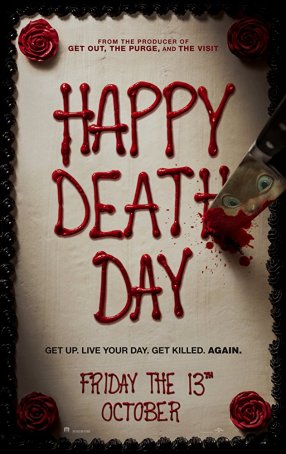 Rewards lazy, inattentive viewing...another example of why chilling, thoughtful horror is an endangered species.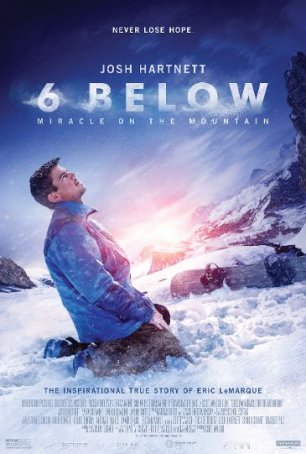 The adventure/survival aspectsare presented with workmanlike efficiency but the secondary story elements are at times cringe-worthy.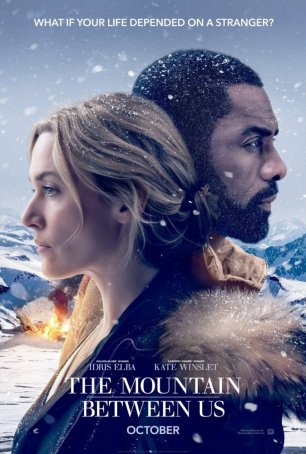 Fails to excite as a tale of survival or ignite as a love story.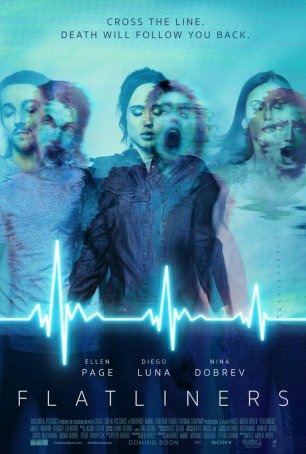 A mediocre remake of a mediocre original – not exactly must-see cinema. "Flatliners" is dead on arrival.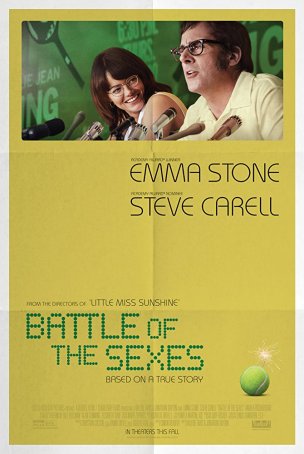 Disappointingly shallow and superficial, recreating events from an earlier era as the Hollywood of today would like them to be remembered.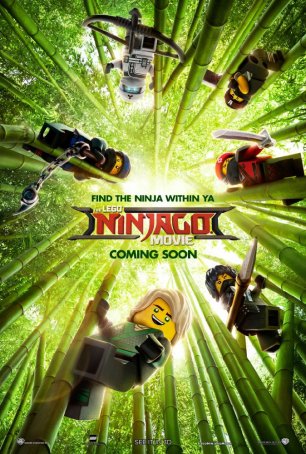 Run Time: 1:36
U.S. Release Date: 2017-09-22
MPAA Rating:
"PG"
Genre:
Animated
Director:
Charlie Bean, Paul Fisher, Bob Logan
Cast:
Jackie Chan
,
Dave Franco
,
Justin Theroux
,
Michael Pena
,
Kumail Nanjiani
,
Abbi Jacobson
,
Zach Woods
,
Fred Armisen
,
Olivia Munn
A 90-second toy commercial is generally innocuous but stretch it out to 90 minutes and it can be a challenge to endure.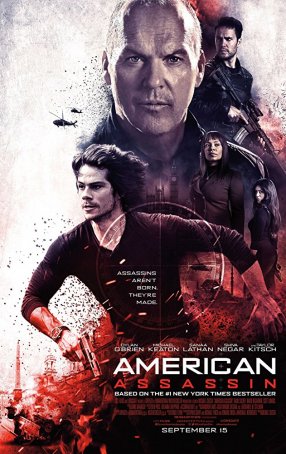 Run Time: 1:52
U.S. Release Date: 2017-09-15
MPAA Rating:
"R" (Violence, Torture, Profanity, Sexual Content, Nudity)
Genre:
Action/Thriller
Director:
Michael Cuesta
Cast:
Dylan O'Brian
,
Michael Keaton
,
Taylor Kitsch
,
Sanaa Lathan
,
Shiva Negar
,
David Suchet
,
Charlotte Vega
"American Assassin" is as generic an espionage thriller as you're likely to find.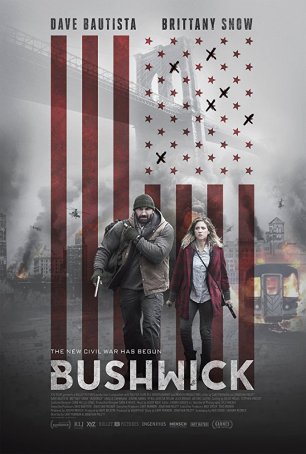 Undone by a litany of bad decisions and the underlying weakness of the core material.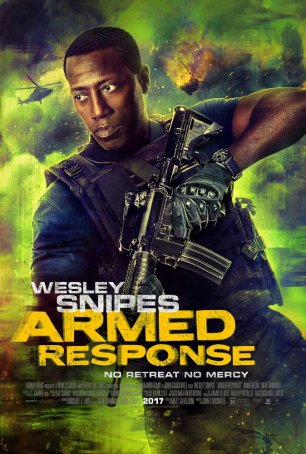 The lack of a clear direction and vision leads to something haphazard, sloppy, and not remotely viscerally compelling.