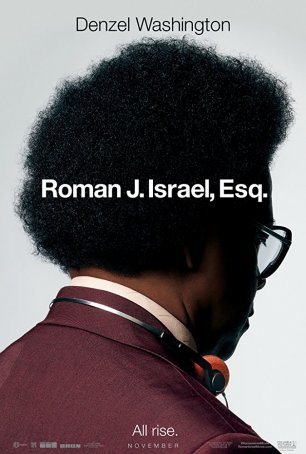 The story is surprisingly unfocused and plunges into quasi-thriller territory that relies on a series of hard-to-swallow contrivances.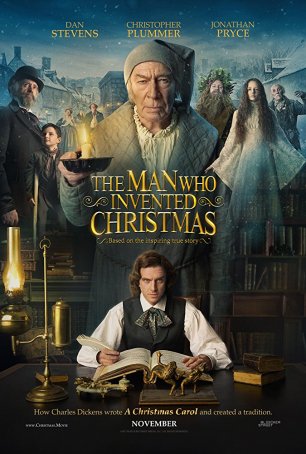 It's unlikely that watching this film will become the next great holiday tradition.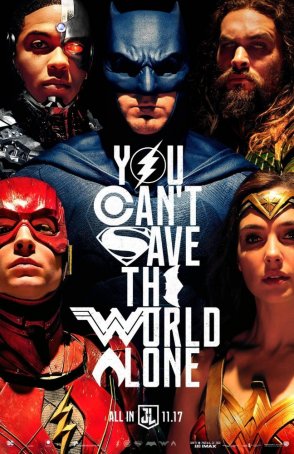 Run Time: 2:01
U.S. Release Date: 2017-11-17
MPAA Rating:
"PG-13" (Comic Book Violence)
Genre:
Action/Adventure
Director:
Zack Snyder
Cast:
Ben Affleck
,
Billy Crudup
,
Connie Nielsen
,
J.K. Simmons
,
Jeremy Irons
,
Diane Lane
,
Amy Adams
,
Ciaran Hinds
,
Ray Fisher
,
Ezra Miller
,
Jason Momoa
,
Henry Cavill
,
Gal Gadot
,
Joe Morton
Succeeds in assembling the title team and getting the internal dynamic right but fails in crafting a memorable or imposing villain.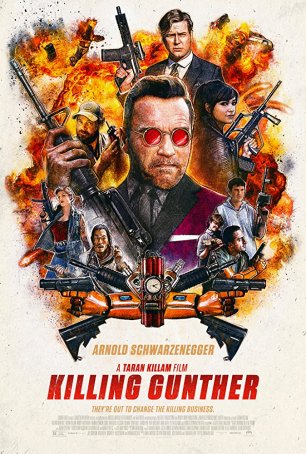 Although sporadically amusing, it feels like a 20-minute short that was expanded to feature length to its considerable detriment.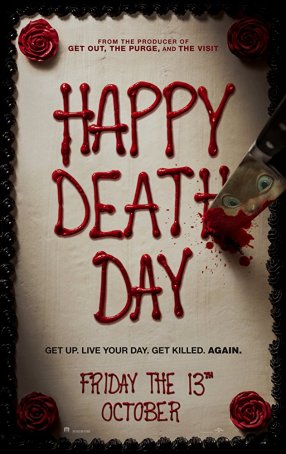 Rewards lazy, inattentive viewing...another example of why chilling, thoughtful horror is an endangered species.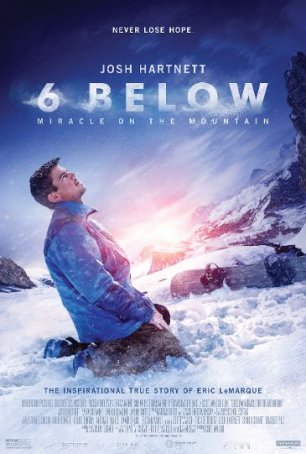 The adventure/survival aspectsare presented with workmanlike efficiency but the secondary story elements are at times cringe-worthy.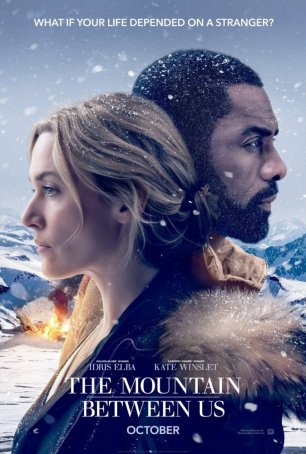 Fails to excite as a tale of survival or ignite as a love story.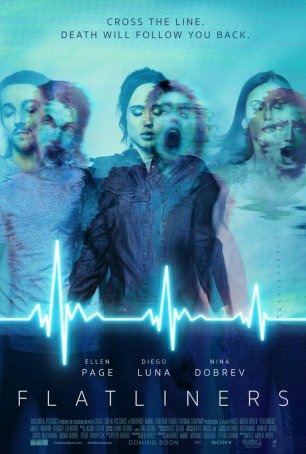 A mediocre remake of a mediocre original – not exactly must-see cinema. "Flatliners" is dead on arrival.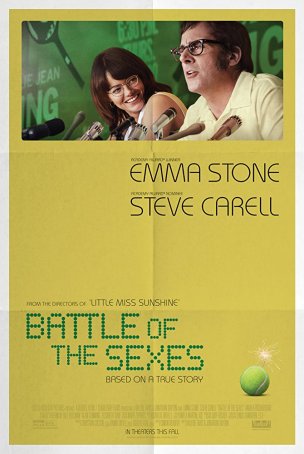 Disappointingly shallow and superficial, recreating events from an earlier era as the Hollywood of today would like them to be remembered.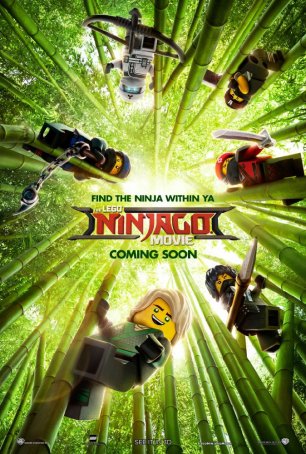 Run Time: 1:36
U.S. Home Release Date: 2017-12-19
MPAA Rating:
"PG"
Genre:
Animated
Director:
Charlie Bean, Paul Fisher, Bob Logan
Cast:
Jackie Chan
,
Dave Franco
,
Justin Theroux
,
Michael Pena
,
Kumail Nanjiani
,
Abbi Jacobson
,
Zach Woods
,
Fred Armisen
,
Olivia Munn
A 90-second toy commercial is generally innocuous but stretch it out to 90 minutes and it can be a challenge to endure.