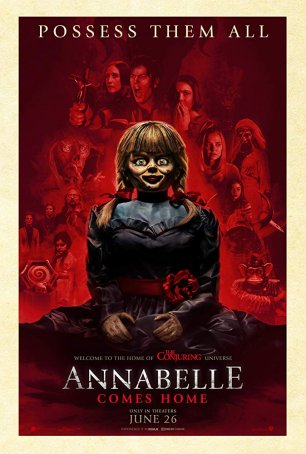 Quickly assembled with little concern for anything more than providing a funhouse experience in exchange for a few bucks.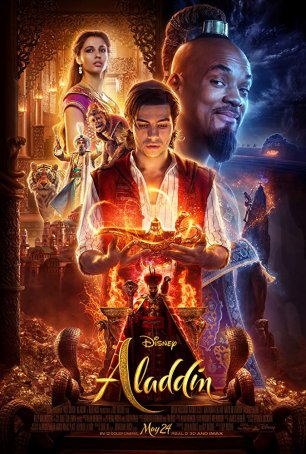 For a movie about magic, that's one element sorely lacking in this retread.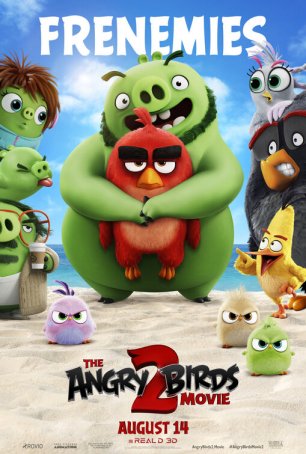 Anyone with an interest would be advised to wait for this to reach smart phones and tablets where it can be viewed in a medium appropriate to its content and ambitions.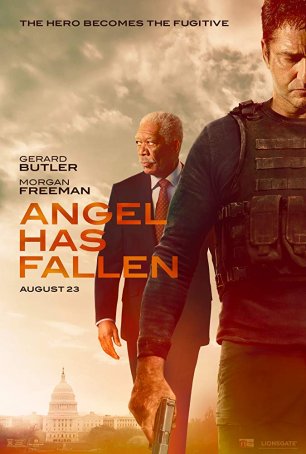 Tumbles into the lamentable category of what happens when a movie is assembled for no reason other than to make money, and when everyone involved is doing it for the paycheck.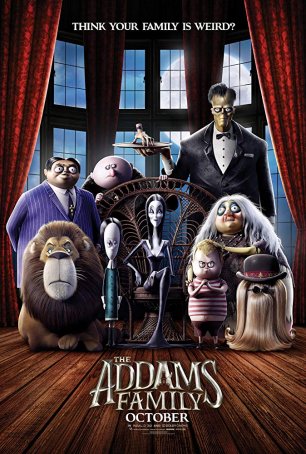 Run Time: 1:27
U.S. Home Release Date: 2020-01-21
MPAA Rating:
"PG"
Genre:
Animated
Director:
Greg Tiernan, Conrad Vernon
Cast:
Oscar Isaac
,
Elsie Fisher
,
Allison Janney
,
Snoop Dogg
,
Bette Midler
,
Nick Kroll
,
Finn Wolfhard
,
Chloë Grace Moretz
,
Charlize Theron
,
Conrad Vernon
Lackluster and restrained, it employs a dull story to present a message about the importance of diversity and the evils of assimilation.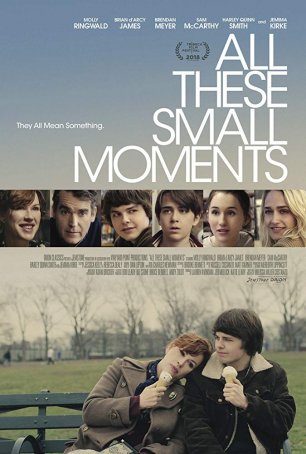 Offers a mix of honesty and artifice - some scenes simmer with truth; others are too obviously the construct of a screenplay.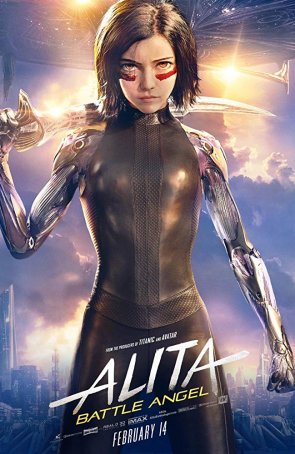 Despite offering a riveting, high-energy origin story, "Alita" lacks a genuine ending and this leaves the narrative frustratingly unfinished.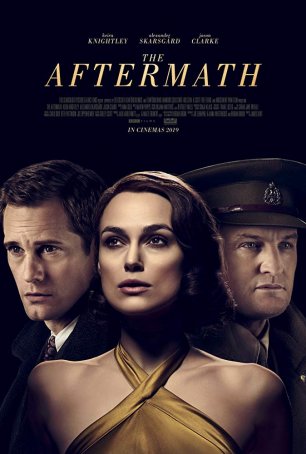 A curiosity for history buffs and those who enjoy middling period piece melodramas.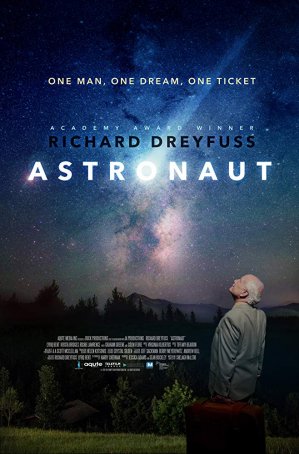 The film's first half is promising but it is let down by the rushed ending and confusing changes in character motivations.
Although competently made and appealing in an exaggerated soap opera-tinged fashion, it fails to make a strong case for its raison d'être.