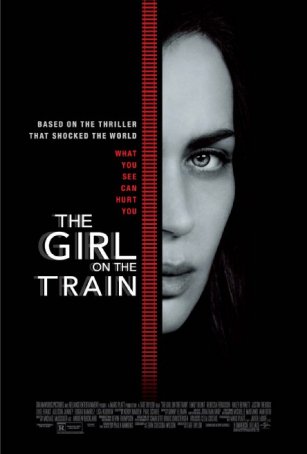 "The Girl on the Train" doesn't derail but it's not the smoothest of rides.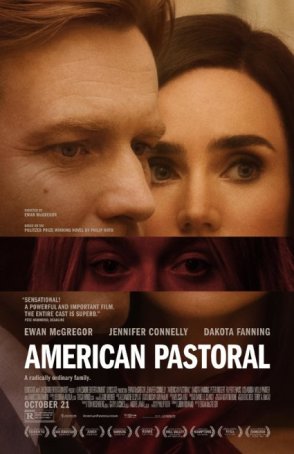 Another in a long line of movie adaptations of revered novels that lose something significant in their translation from page to screen.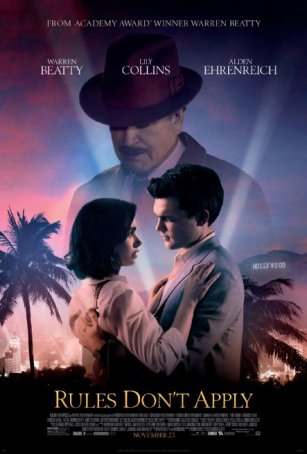 Features some nice performances and contains some strong material but, as a whole, the movie is too slow and too long to really work.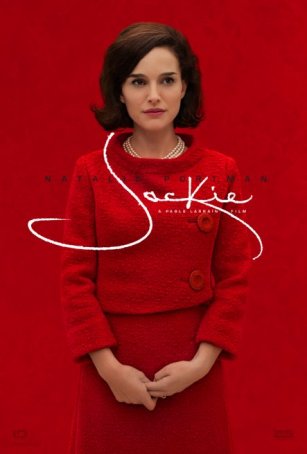 "Jackie" is more of a curiosity than a good film and, like Camelot, its impact is fleeting and nebulous.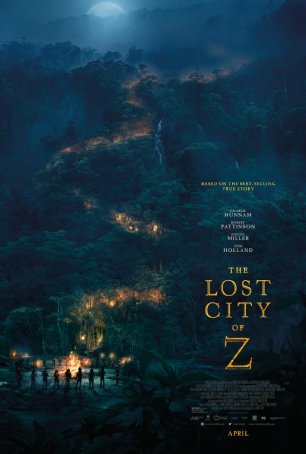 With too much material to fit into a 141-minute movie, there are times when the approach feels superficial.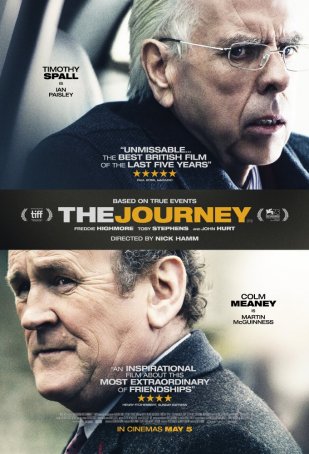 The movie contains some tremendous individual scenes but the whole isn't better than the sum of its parts.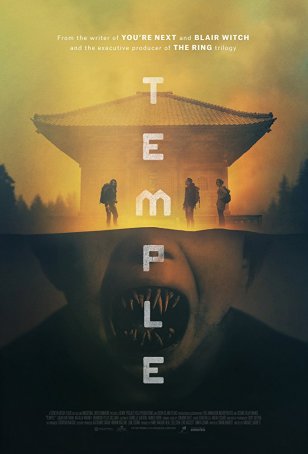 "Temple" shows a better path for horror films to follow but the screenplay is too threadbare and the characters too poorly developed for it to really work.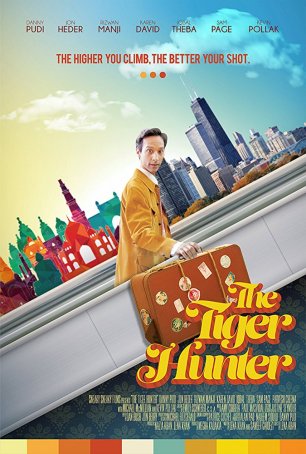 At times it feels a little amateurish, especially in terms of its comedy, but there's also a deep-rooted sense of sincerity.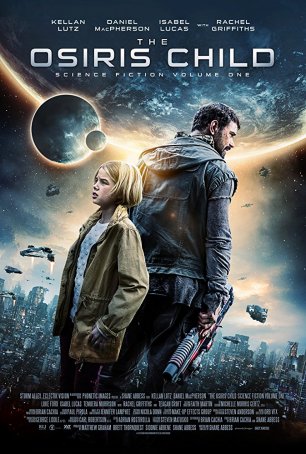 As far as it goes, the first film is an enjoyable space opera but, as a stand-alone, it doesn't work.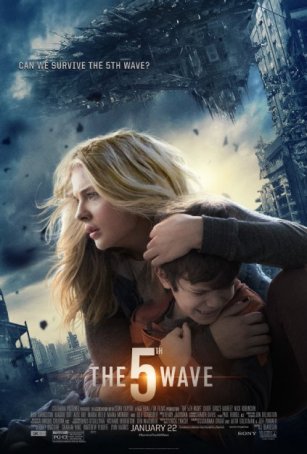 There seems to be little reason to see "The 5th Wave" unless you're a fan of unfinished stories that likely will never be completed.