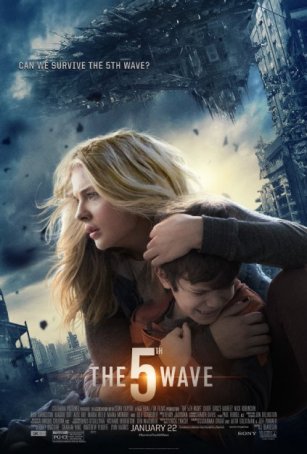 There seems to be little reason to see "The 5th Wave" unless you're a fan of unfinished stories that likely will never be completed.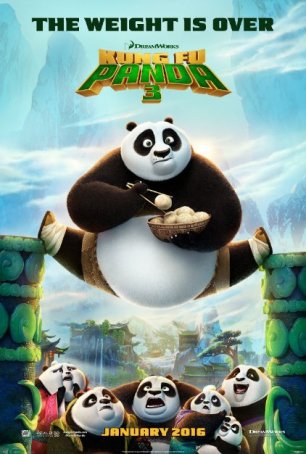 Run Time: 1:35
U.S. Release Date: 2016-01-29
MPAA Rating:
"PG"
Genre:
Animated
Director:
Alessandro Carloni, Jennifer Yuh
Cast:
(voices)
,
Jack Black
,
Angelina Jolie
,
Dustin Hoffman
,
J.K. Simmons
,
Bryan Cranston
,
Kate Hudson
,
Jackie Chan
,
Seth Rogen
,
Lucy Liu
,
David Cross
,
James Hong
Kids will appreciate what this has to offer. It provides a less fulfilling experience for older viewers, who may be diverted but are unlikely to be enthralled.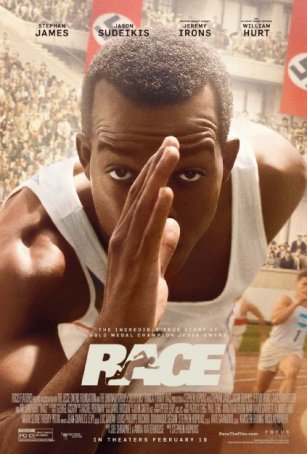 "Race" does a workmanlike job of bringing Jesse Owens to life and explaining his historical importance, but it fails to transcend the genre.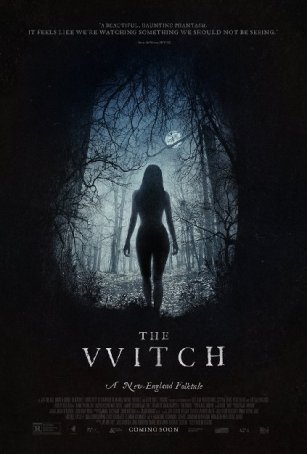 There are things to like about "The Witch" but not enough of them to make it worth the price of an admission ticket.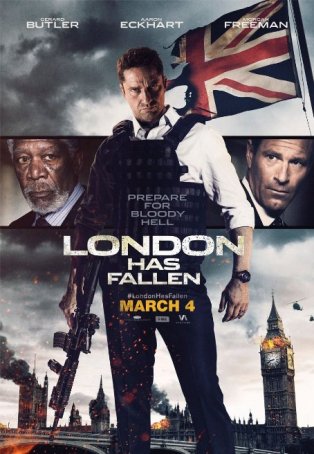 To the extent that the movie's primary purpose is to provide 90 minutes of "sound and fury, signifying nothing," "London Has Fallen" accomplishes its goal.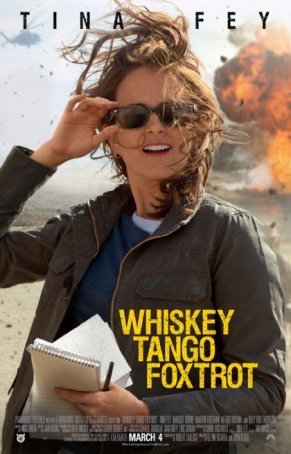 Tina Fey is the biggest asset but even she's not sufficient to make it worth more than a marginal recommendation.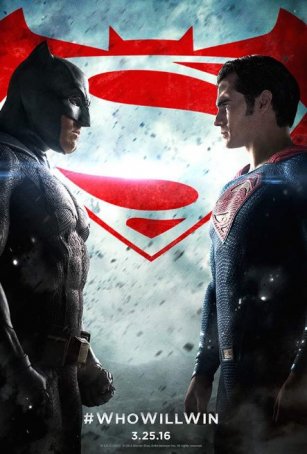 Run Time: 2:34
U.S. Release Date: 2016-03-25
MPAA Rating:
"PG-13" (Violence, Profanity)
Genre:
Action/Adventure
Director:
Zack Snyder
Cast:
Ben Affleck
,
Scoot McNairy
,
Laurence Fishburne
,
Diane Lane
,
Jeremy Irons
,
Amy Adams
,
Gal Gadot
,
Jesse Eisenberg
,
Henry Cavill
,
Holly Hunter
"Batman v Superman" revels in apocalyptic visuals, death, destruction, mayhem, and brutality.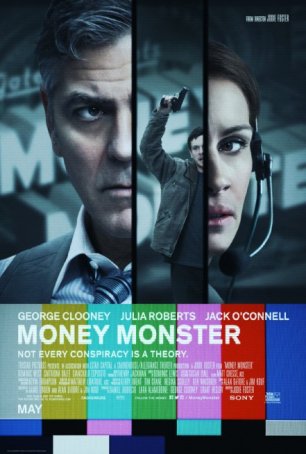 The movie is unable to overcome a shaky narrative whose increasing preposterousness ensures it's difficult to take seriously.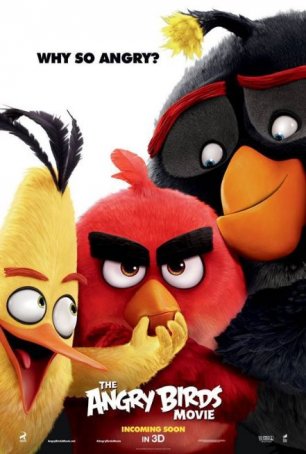 "The Angry Birds Movie" is like the game - an opportunistic attempt to "strike while the iron is hot" that's devoid of elements that would give it an extended life.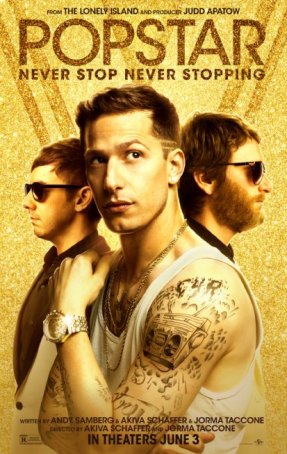 Run Time: 1:26
U.S. Release Date: 2016-06-03
MPAA Rating:
"R" (Profanity, Sexual Situations, Drugs, Nudity)
Genre:
Comedy
Director:
Akiva Schaffer & Jorma Taccone
Cast:
Andy Samberg
,
Jorma Taccone
,
Akiva Schaffer
,
Sarah Silverman
,
Tim Meadows
,
Maya Rudolph
,
Imogen Poots
,
Chris Redd
It's difficult to recommend something that, despite offering a few solid laughs, is instantly forgettable.