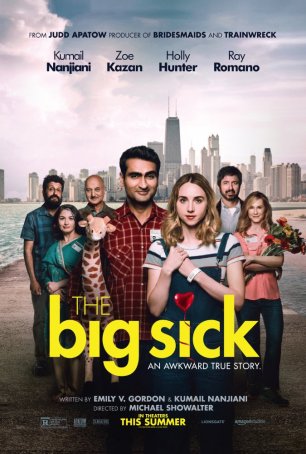 The film works primarily because of its big heart and ability to engage our emotions while not turning off our brains.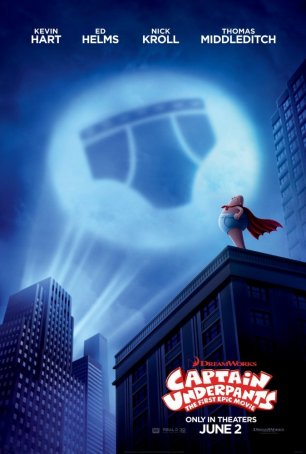 "Captain Underpants" can almost be seen as a children's version of "Deadpool".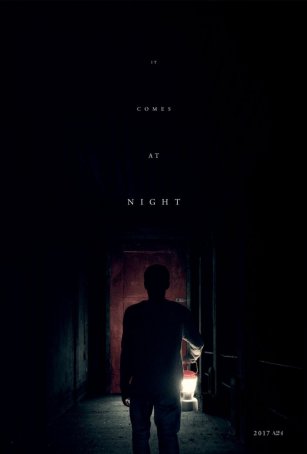 Doesn't compromise and for those who love a grittier, less audience-friendly flavor of horror, it's a must-see.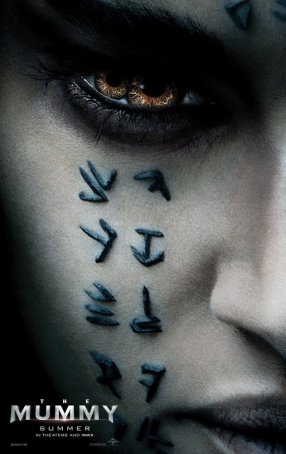 One movie in, The Dark Universe is already a black hole of creativity and intelligence.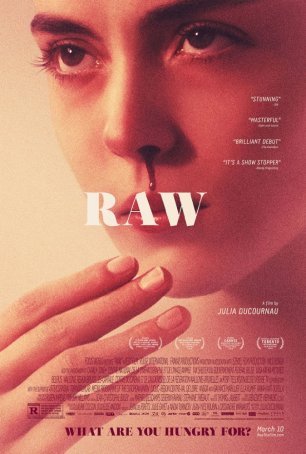 Not bad enough to be interesting and not good enough to be worth paying money for.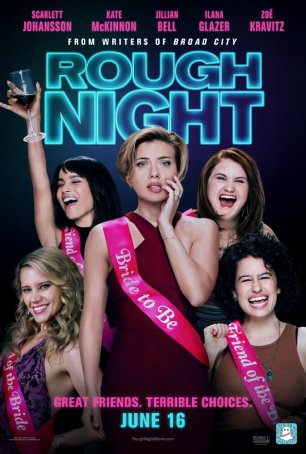 Run Time: 1:41
U.S. Home Release Date: 2017-09-05
MPAA Rating:
"R" (Profanity, Sexual Content, Drugs, Violence)
Genre:
Comedy
Director:
Lucia Aniello
Cast:
Scarlett Johansson
,
Jillian Bell
,
Zoe Kravatz
,
Ilana Glazer
,
Kate McKinnon
,
Paul W. Downs
,
Demi Moore
,
Ty Burrell
Comedy in the vein of "The Hangover" with a little "Weekend at Bernie's" thrown in for good measure.