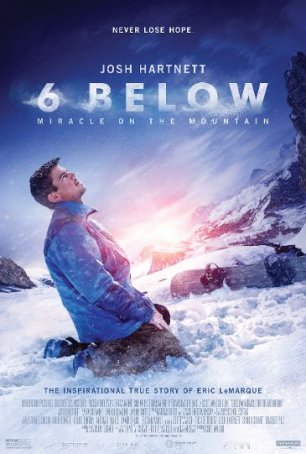 The adventure/survival aspectsare presented with workmanlike efficiency but the secondary story elements are at times cringe-worthy.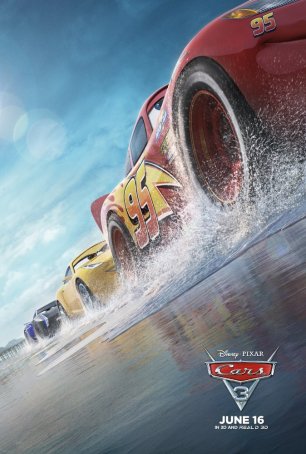 "Cars 3" has saved the best for last and will deflect the concerns of those who think this series has taken too many extra laps.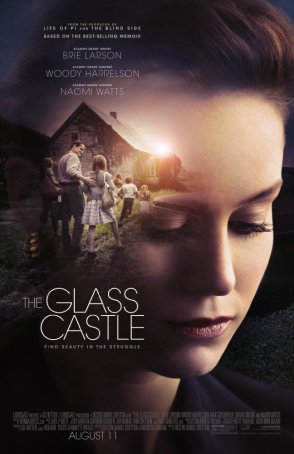 Run Time: 2:07
U.S. Home Release Date: 2017-11-07
MPAA Rating:
"PG-13" (Violence, Profanity, Sexual Content, Adult Themes)
Genre:
Drama
Director:
Destin Daniel Cretton
Cast:
Brie Larson
,
Woddy Harrelson
,
Naomi Watts
,
Sarah Snook
,
Josh Caras
,
Brigette Lundy-Paine
,
Ella Anderson
,
Chandler Head
,
Max Greenfield
An Oscar-wannabe that didn't make the cut and is being released in mid-August hoping to find a small audience.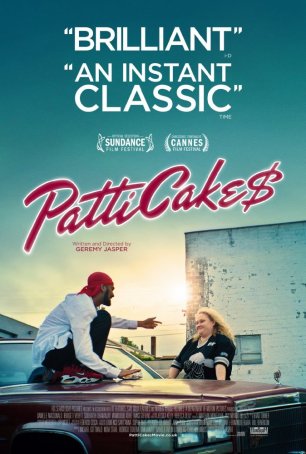 Has an exuberance for life without seeming to fall prey to every Hollywood cliché in the book.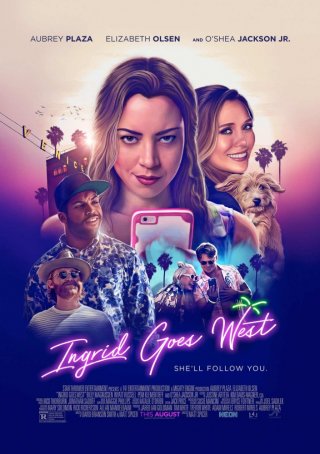 "Ingrid Goes West" is part comedy, part tragedy, part horror/thriller, and part social commentary.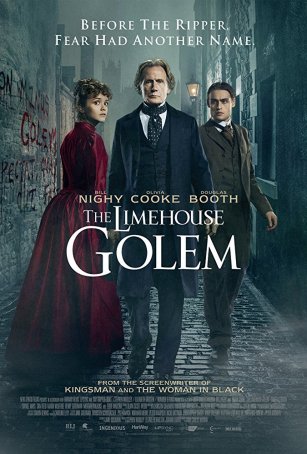 An atmospheric period-piece murder mystery, The Limehouse Golem combines elements of Sherlock Holmes and Jack the Ripper.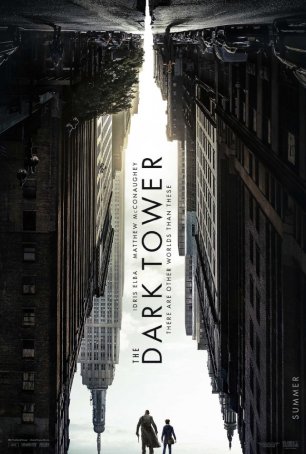 Not so much a bad movie as a superficial, uninspired, and forgettable one.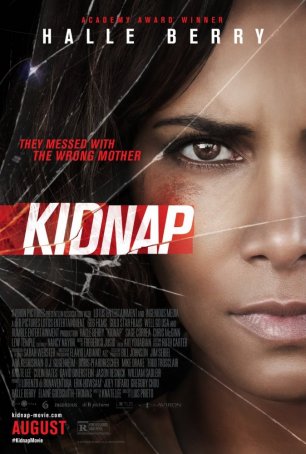 The only way "Kidnap" could possibly work is if the viewer isn't paying attention.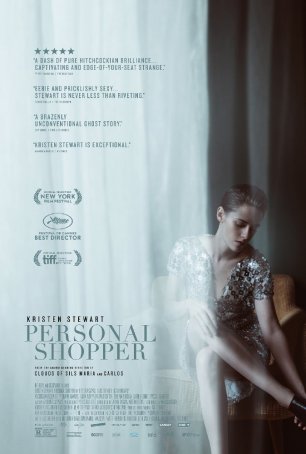 Equal parts mesmerizing and perplexing, intriguing and frustrating.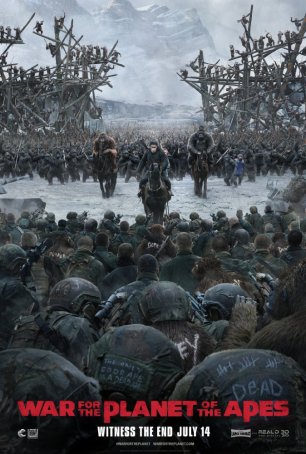 This is a vital, original, and emotionally potent chapter to one of the longest-running movie series out there.