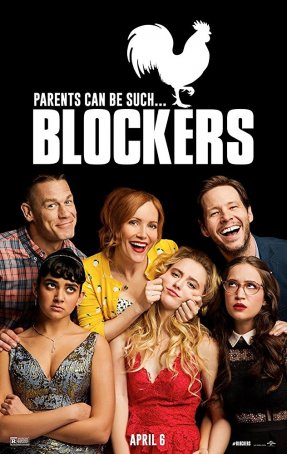 Run Time: 1:42
U.S. Home Release Date: 2018-07-03
MPAA Rating:
"R" (Profanity, Sexual Content, Nudity, Drugs)
Genre:
Comedy
Director:
Kay Cannon
Cast:
Leslie Mann
,
Ramona Young
,
Graham Phillips
,
Miles Robbins
,
Gideon Adlon
,
Geraldine Viswanathan
,
Kathryn Newton
,
Ike Barinholtz
,
John Cena
,
Jimmy Bellinger
Although the movie's foremost goal is to deliver big laughs, it gets points for taking seriously the trauma of parents who are forced to loosen the reins and let go.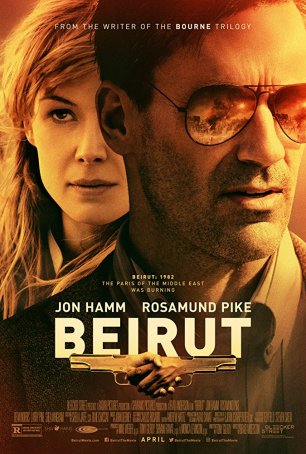 An imperfect thriller but one that expects the audience to pay attention and that doesn't pander to the least common denominator.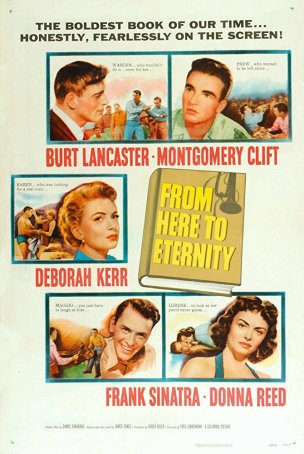 Although entertaining throughout and occasionally moving, the film is less an epic drama than an historically-based soap opera.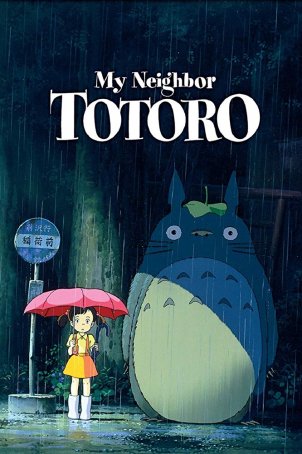 Remains one of Miyazaki's most memorable endeavors and is among the handful of "must see" animated films produced in the last 40 years.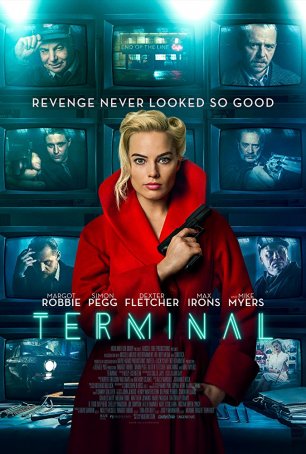 The strength of the stylistic elements and Robbie's performance aren't sufficient to overcome the deficiencies of an initially derivative and ultimately off-kilter narrative.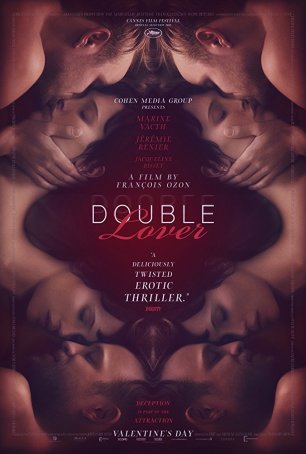 The movie touches on issues of duality and psychology but often uses shock tactics to shake things up.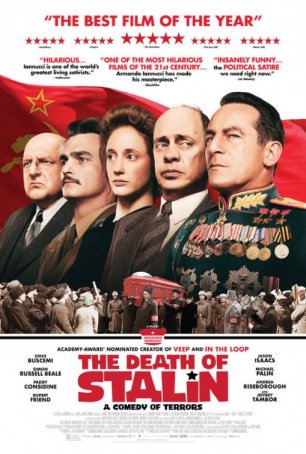 A recognition that historical politics can be just as bizarre and absurd as the modern flavor.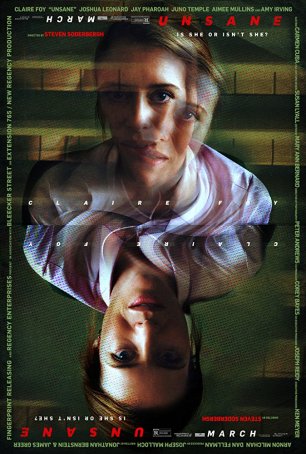 If the movie's ending underwhelms, that's one of the few aspects that disappoints in this edgy, captivating motion picture.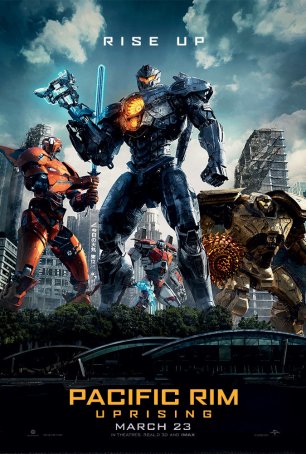 Like nearly all unnecessary sequels, it's the wedding of "bigger is better" with "more of the same."