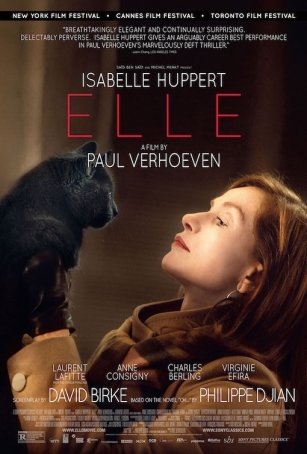 This offbeat revenge-thriller offers suspense and mystery that are a cut above anything currently being churned out by the studios.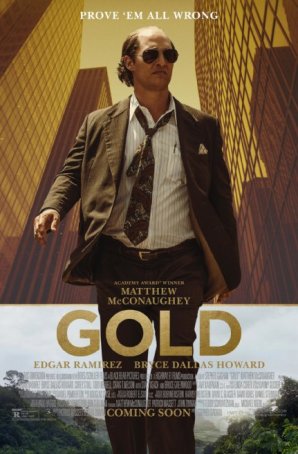 Despite its uneven tone, the film is compelling and, perhaps more importantly, relevant.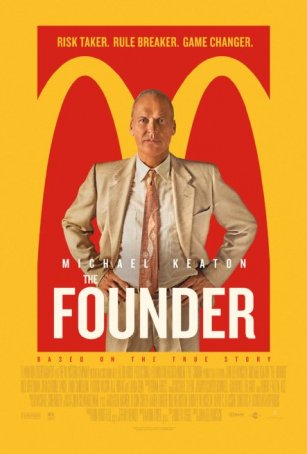 Represents two hours well-spent, especially for anyone with a fascination for complex characters.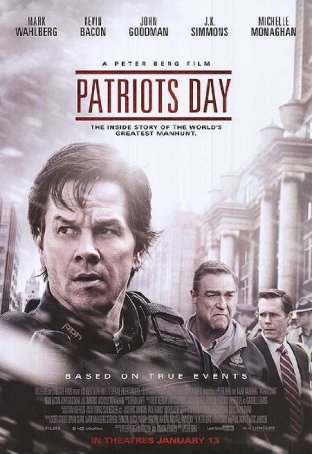 The movie hits all the milestones although it perhaps tries too hard to be uplifting and inspirational.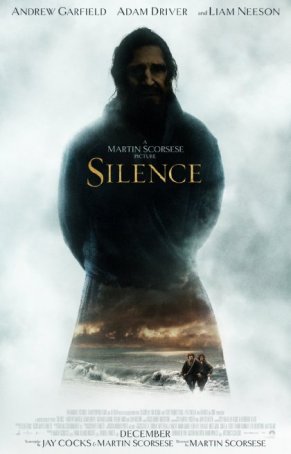 In "Silence", moments of brilliance punctuate an otherwise sluggish, self-indulgent narrative.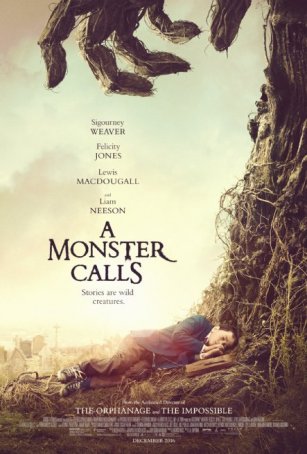 A stunning work of artistry and emotional heft that's difficult to shake and impossible to forget.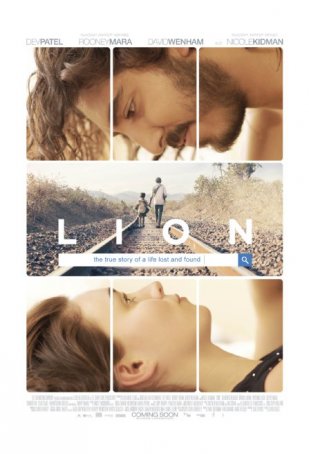 Flaws aside, it's an amazing tale of resilience and determination.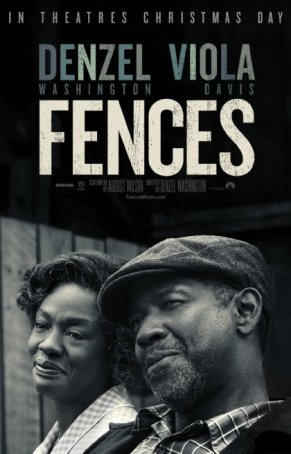 Brilliantly scripted and powerfully acted and deserves to be seen by all who care about great performances and emotional impact.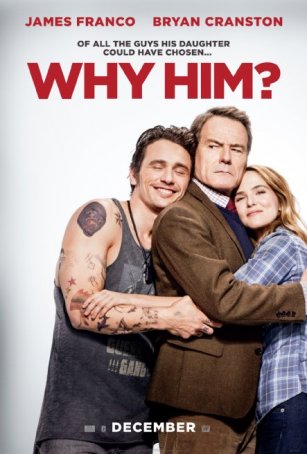 "Why Him?" contains its share of effective humor but suffers from malaises that infect many modern comedies.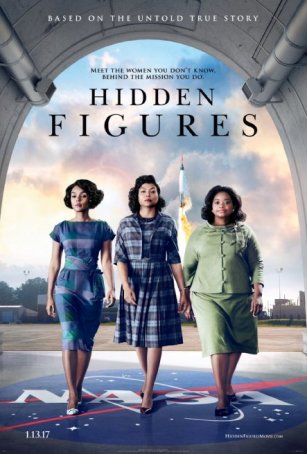 An old-fashioned inspirational tale about the undertrodden overcoming.