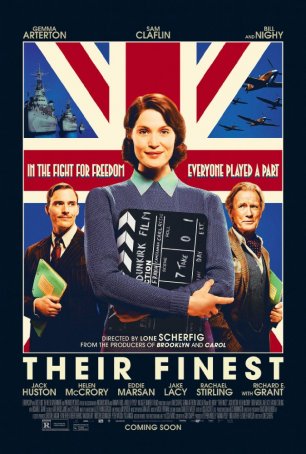 Run Time: 1:56
U.S. Release Date: 2017-04-21
MPAA Rating:
"R" (Violence, Profanity, Sexual Content, Brief Nudity)
Genre:
Drama
Director:
Lone Scherfig
Cast:
Gemma Arterton
,
Sam Claflin
,
Bill Nighy
,
Jack Huston
,
Paul Ritter
,
Rachael Stirling
,
Richard E. Grant
,
Henry Goodwin
A stirring drama that incorporates lighter moments with scenes of deeply felt tragedy.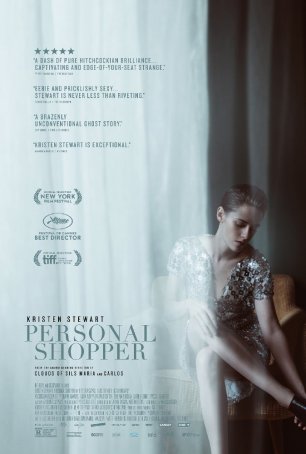 Equal parts mesmerizing and perplexing, intriguing and frustrating.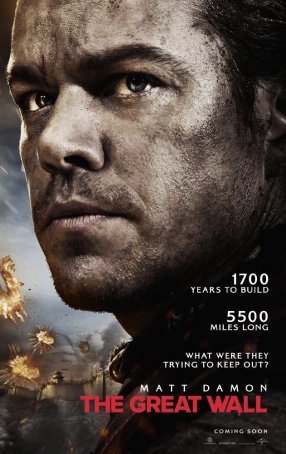 It's baffling that so much talent could produce something this lackluster.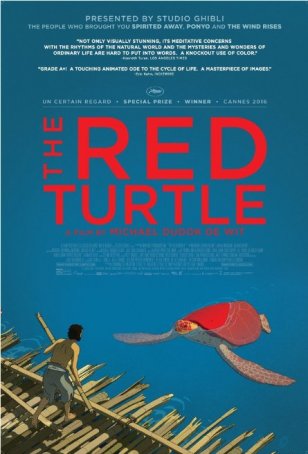 Although the story is slight, the film leaves viewers with a lasting, haunting impression.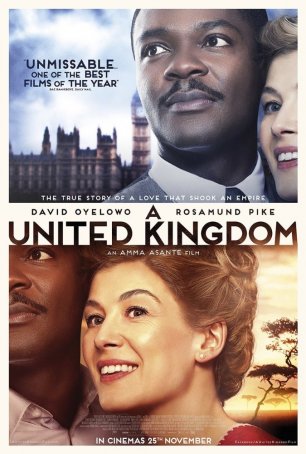 A historically based movie that teaches lessons for today as well as educating us about the birth of a nation.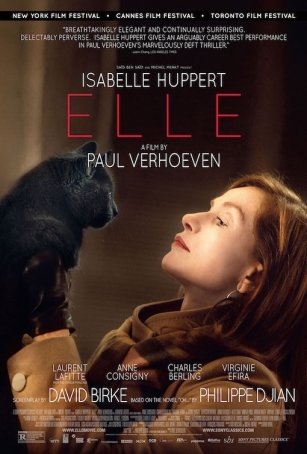 This offbeat revenge-thriller offers suspense and mystery that are a cut above anything currently being churned out by the studios.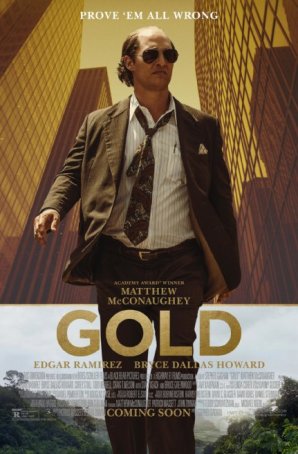 Despite its uneven tone, the film is compelling and, perhaps more importantly, relevant.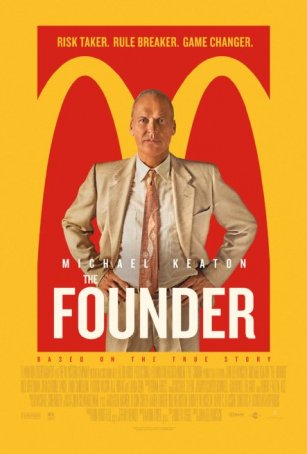 Represents two hours well-spent, especially for anyone with a fascination for complex characters.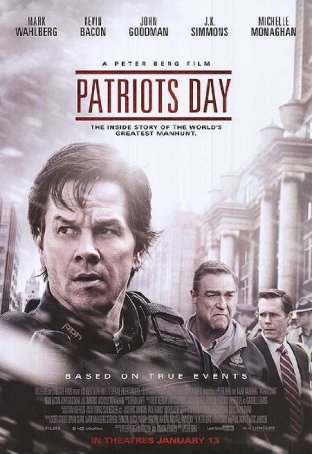 The movie hits all the milestones although it perhaps tries too hard to be uplifting and inspirational.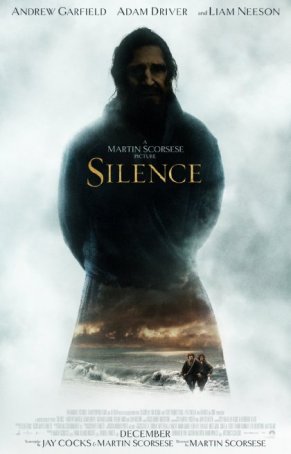 In "Silence", moments of brilliance punctuate an otherwise sluggish, self-indulgent narrative.