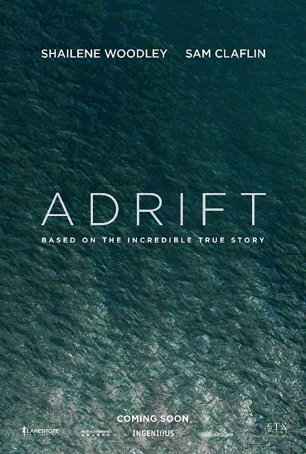 An honest, if somewhat neutered, account of what happens in situations like this, and worth seeing if you have an interest in (Wo)man vs. Nature battles.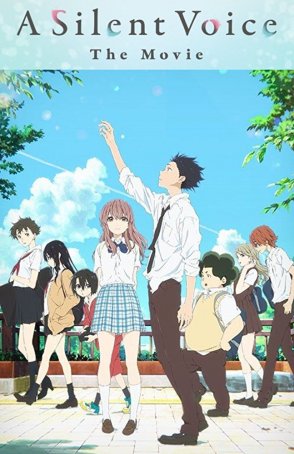 Its challenging content and well-crafted visuals more than counterbalance any narrative unevenness.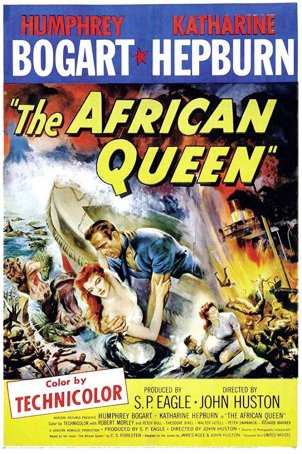 An ideal choice for viewing for anyone who is curious about why Bogart is viewed by many as the greatest male movie star of all-time.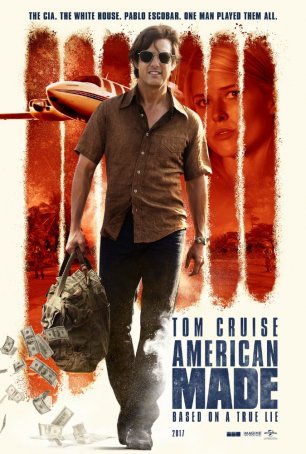 "American Made" is breezy and fun and makes its points without subjecting the viewer to a browbeating.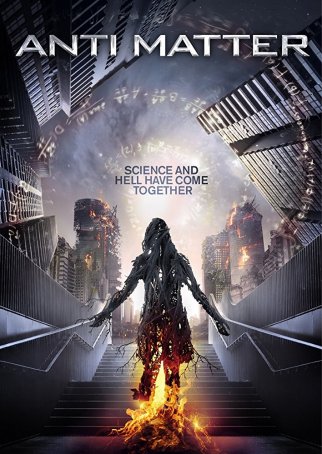 "Anti Matter" is the existential successor to 2015's "Ex Machina" - low-budget sci-fi in which ideas trump effects.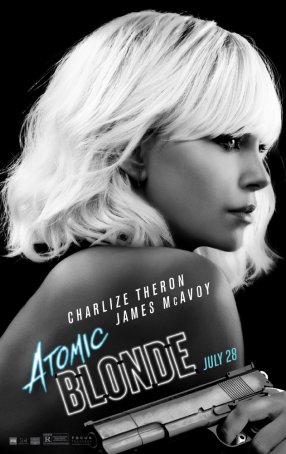 Run Time: 1:55
U.S. Release Date: 2017-07-28
MPAA Rating:
"R" (Violence, Sexual Content, Nudity, Profanity)
Genre:
Action/Thriller
Director:
David Leitch
Cast:
Charlize Theron
,
James McAvoy
,
Eddie Marsan
,
John Goodman
,
Toby Jones
,
James Faulkner
,
Roland Moller
,
Sofia Boutella
Brash, energetic, and exhilarating, any points it loses because of a lack of originality are gained back as a result of Theron's dedication.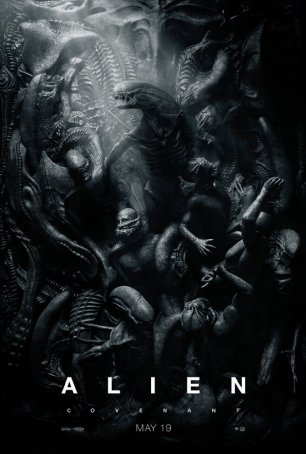 Run Time: 2:02
U.S. Release Date: 2017-05-19
MPAA Rating:
"R" (Violence, Gore, Profanity, Sexual Content, Nudity)
Genre:
Science Fiction/Horror
Director:
Ridley Scott
Cast:
Michael Fassbender
,
Katherine Waterston
,
Billy Crudup
,
Danny McBride
,
Demian Bichir
,
Carmen Ejogo
,
Callie Hernandez
,
Amy Siemetz
"Alien: Covenant" has enough of what made Alien great to deliver two hours of big-budget sci-fi/horror entertainment.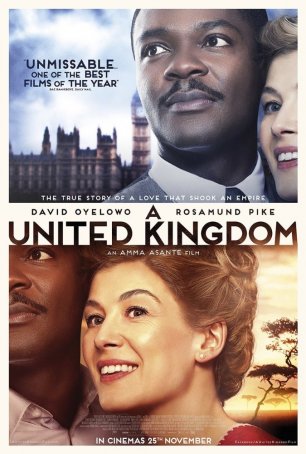 A historically based movie that teaches lessons for today as well as educating us about the birth of a nation.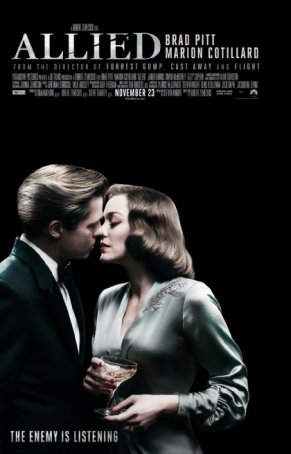 "Allied" probably isn't prestigious enough to attract much Oscar buzz but it's too good to be tossed into theaters without a publicity push.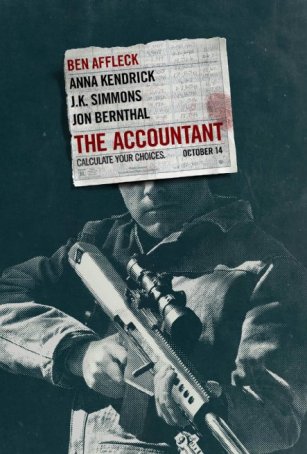 Provides a solid starting place for a series or, if the box office doesn't warrant a continuation, an engaging stand-alone thriller.