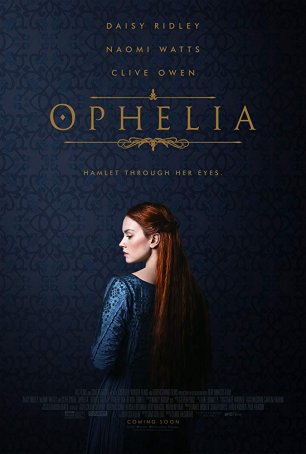 There wasn't much to Hamlet's Ophelia and there's not a lot more to this production's version of her.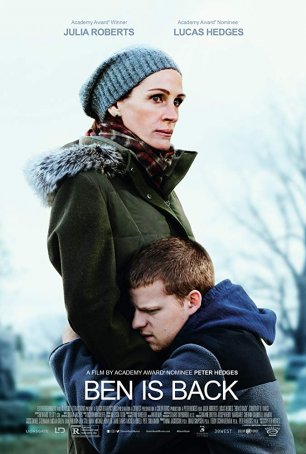 By adding cumbersome elements to the narrative, it ultimately detracts from the core human story.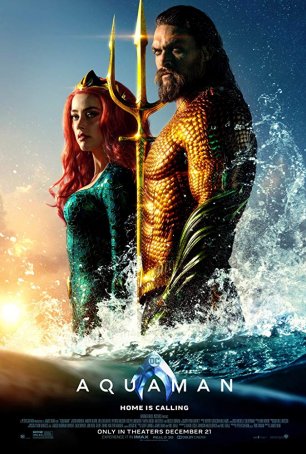 Devoid of complex plotting, comprehensive world-building, and narrative twists, "Aquaman" seems strangely out-of-step with where the genre is going.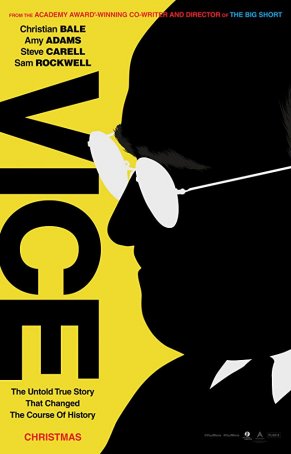 There's nothing surprising or especially interesting - anyone with a rudimentary knowledge of politics will find the terrain familiar and a little stale.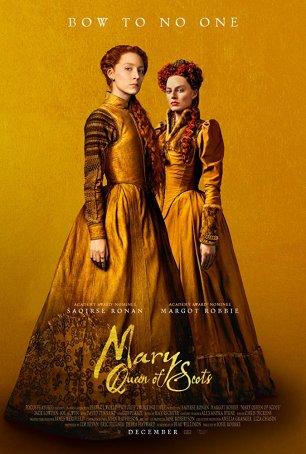 Run Time: 2:04
U.S. Release Date: 2018-12-14
MPAA Rating:
"R" (Violence, Sexual Content)
Genre:
Adventure/Drama
Director:
Josie Rourke
Cast:
Saoirse Ronan
,
Ismael Cruz Cordova
,
Joe Alwyn
,
Guy Pearce
,
Adrian Lester
,
David Tennant
,
Jack Lowden
,
James McArdle
,
Margot Robbie
,
Gemma Chan
A respectable venture that fails to generate the kind of gripping, compulsively watchable melodrama and adventure needed to keep the audience engaged.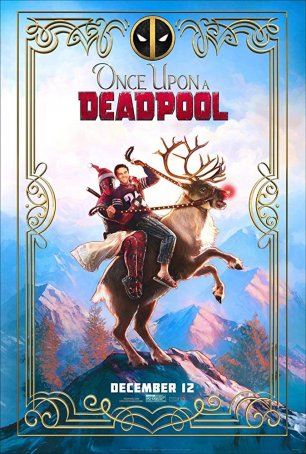 Run Time: 1:55
U.S. Release Date: 2018-12-12
MPAA Rating:
"PG-13" (Violence, Profanity, Sexual Content, Drugs)
Genre:
Action/Comedy
Director:
David Leitch
Cast:
Ryan Reynolds
,
Fred Savage
,
Josh Brolin
,
Morena Baccarin
,
Zazie Beetz
,
Brianna Hildebrand
,
T.J. Miller
,
Karan Soni
,
Stefan Kapicic
,
Julian Dennison
,
Leslie Uggams
As an alternative version of "Deadpool 2", "Once Upon a Deadpool" is more unfortunate than bad.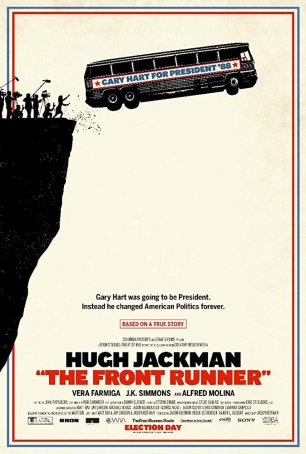 Well-made but uneven, "The Front Runner" is a less a film for general movie-goers than for political junkies.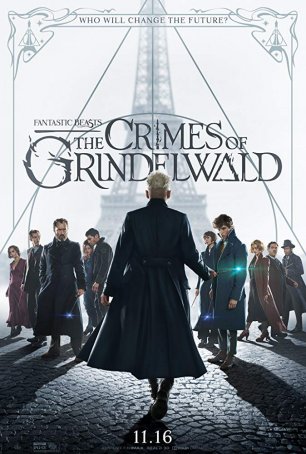 Run Time: 2:14
U.S. Release Date: 2018-11-16
MPAA Rating:
"PG-13" (Violence, Frightening Images)
Genre:
Fantasy
Director:
David Yates
Cast:
Eddie Redmayne
,
Claudia Kim
,
Carmen Ejogo
,
Zoe Kravitz
,
Johnny Depp
,
Jude Law
,
Ezra Miller
,
Alison Sudol
,
Dan Fogler
,
Katherine Waterston
,
Callum Turner
Does an excellent job assembling pieces and preparing viewers for the larger picture but disappoints in its ability to tell a stand-alone story.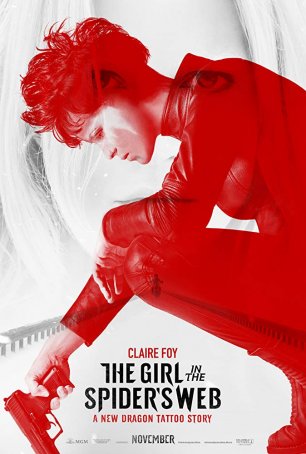 A generic espionage/crime thriller; although briskly paced, the plot is far from airtight and demands a deus ex machina to reach its climax.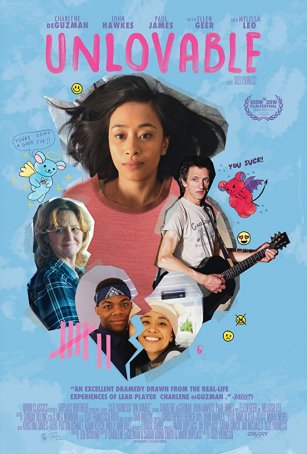 The performances of Charlene deGuzman and co-star John Hawkes keep the viewer engaged as the screenplay touches all the expected bases.