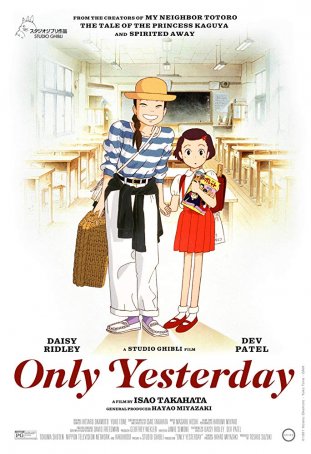 The timeless quality of the story and animation make it as much a pleasure to see on the second or third time as it is on the first.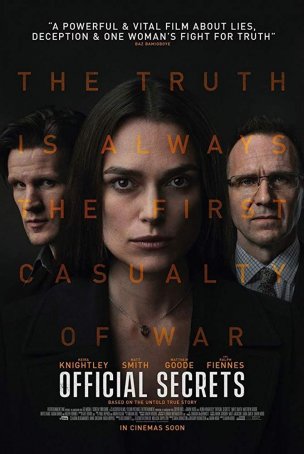 Effective as both a drama and a cautionary tale and the lessons it teaches are possibly more relevant in today's world than they were 15 years ago.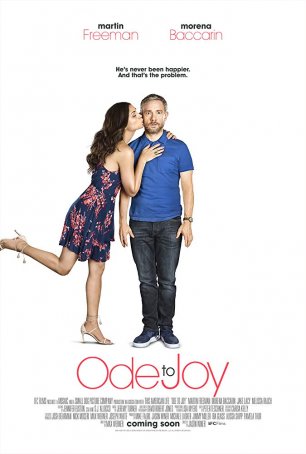 Instead of being a song to lift the heart, "Ode to Joy" is a discordant, off-key tune that lasts too long.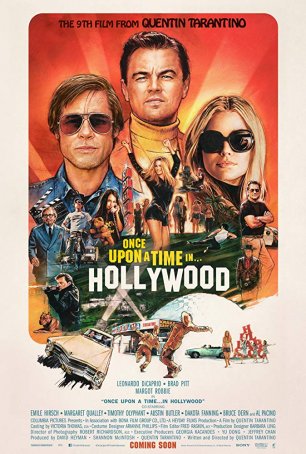 Run Time: 2:41
U.S. Home Release Date: 2019-12-10
MPAA Rating:
"R" (Profanity, Violence, Sexual Content)
Genre:
Drama/Comedy
Director:
Quentin Tarantino
Cast:
Leonardo DiCaprio
,
Brad Pitt
,
Margot Robbie
,
Al Pacino
,
Margaret Qualley
,
Dakota Fanning
,
Timothy Olyphant
,
Luke Perry
,
Austin Butler
Made by a movie-lover for movie-lovers. And even those who don't qualify may still enjoy the hell out of it.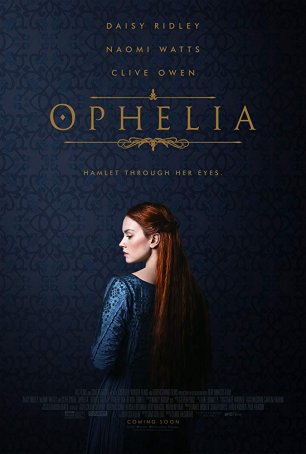 There wasn't much to Hamlet's Ophelia and there's not a lot more to this production's version of her.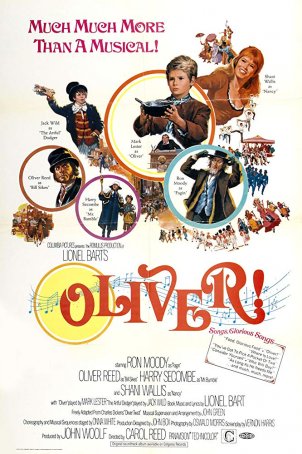 A tepid version of one of Dickens' better-known stories with musical numbers that often don't quite fit the material.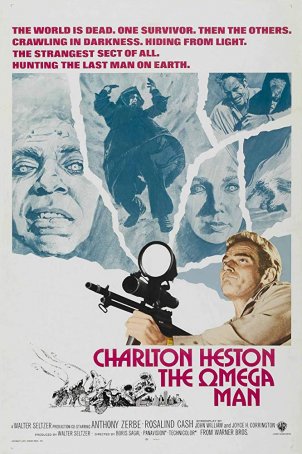 It's cheesy in the way many older films are cheesy, but the strong sense of atmosphere helps to redeem some of the dated elements.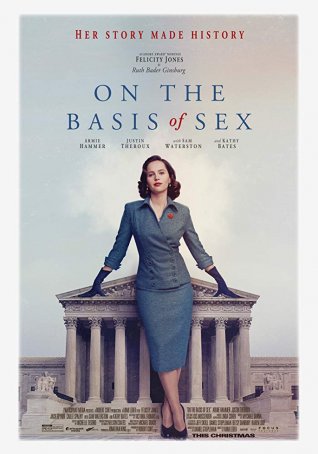 Although the film's heart is in the right place, there are times when it misses the mark as a fully fleshed-out biography.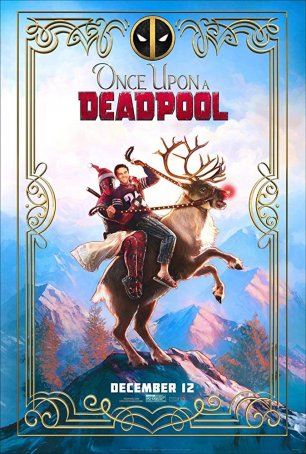 Run Time: 1:55
U.S. Release Date: 2018-12-12
MPAA Rating:
"PG-13" (Violence, Profanity, Sexual Content, Drugs)
Genre:
Action/Comedy
Director:
David Leitch
Cast:
Ryan Reynolds
,
Fred Savage
,
Josh Brolin
,
Morena Baccarin
,
Zazie Beetz
,
Brianna Hildebrand
,
T.J. Miller
,
Karan Soni
,
Stefan Kapicic
,
Julian Dennison
,
Leslie Uggams
As an alternative version of "Deadpool 2", "Once Upon a Deadpool" is more unfortunate than bad.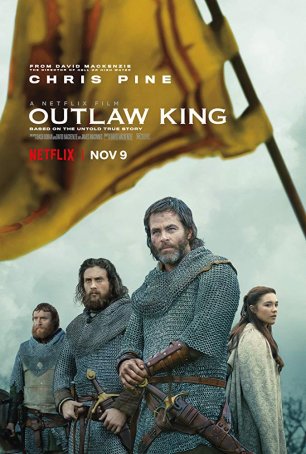 Run Time: 2:01
U.S. Release Date: 2018-11-09
MPAA Rating:
"R" (Violence, Nudity, Sexual Content, Profanity)
Genre:
Adventure
Director:
David Mackenzie
Cast:
Chris Pine
,
Stephen Dillane
,
Aaron Taylor-Johnson
,
Billy Howle
,
Tony Curran
,
Florence Pugh
,
Josie O'Brien
,
James Cosmo
With the exception of a few slow spots, this "Braveheart" quasi-sequel flows briskly and is one of the better "Netflix originals" the service has provided.