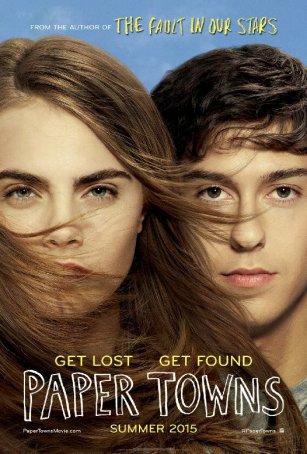 Based on the novel by John Green, "Paper Towns" is an exercise in artifice.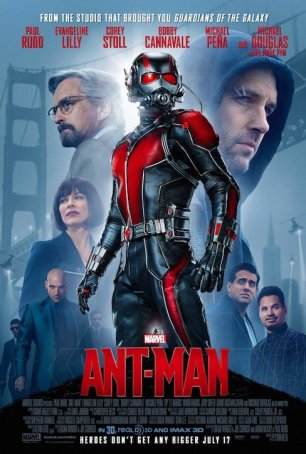 This is an appetizer and like most meager fare, it doesn't satisfy.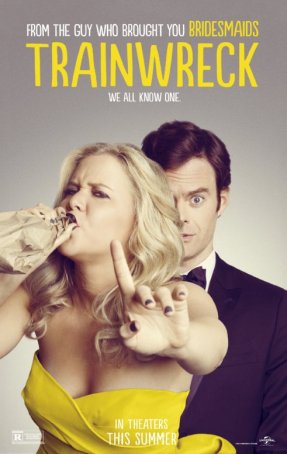 The brash, funny vulgarity is counterbalanced by a sweetness and sincerity that many raunchy comedies lack.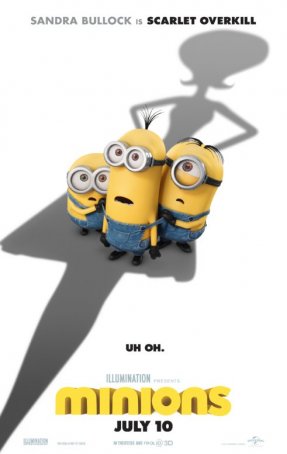 Parents will get more pleasure out of their children's reactions than from the film itself.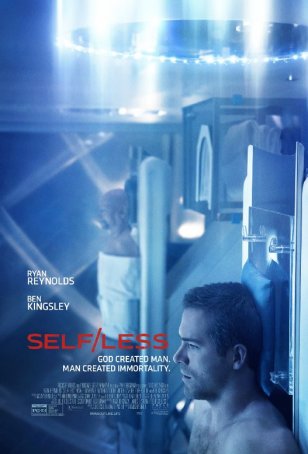 "Self/less" is too badly made to entertain audiences in search of escapist entertainment and too insulting for viewers hoping for more.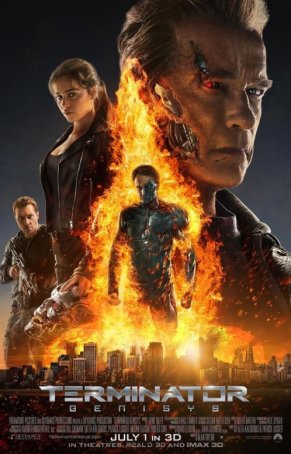 "Terminator Genisys" feels like the film James Cameron might have made if he continued the franchise.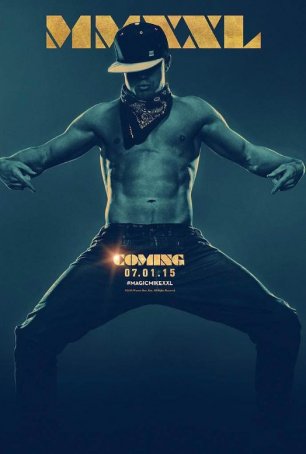 Run Time: 1:54
U.S. Release Date: 2015-07-01
MPAA Rating:
"R" (Sexual Content, Profanity, Brief Nudity)
Genre:
Drama/Comedy
Director:
Gregory Jacobs
Cast:
Channing Tatum
,
Mat Bomer
,
Joe Manganiello
,
Kevin Nash
,
Adam Rodriguez
,
Gabriel Iglesias
,
Amber Heard
,
Jada Pinkett Smith
,
Andie MacDowell
Too many elements that made the first film an enjoyable experience are missing.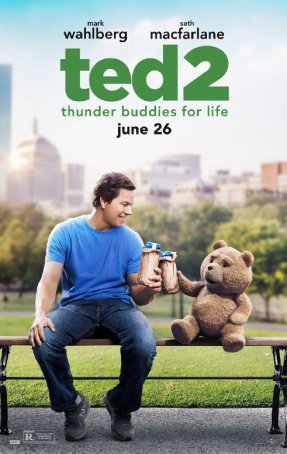 The film fumbles its lame narrative and, although some of MacFarlane's jokes are hilarious, they're just blips on the radar.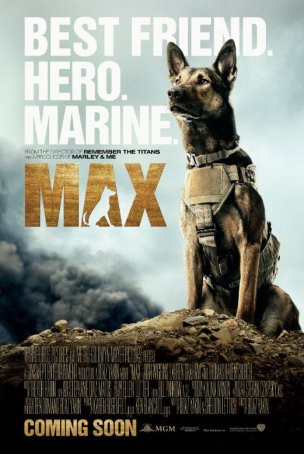 A reminder that an "old fashioned" movie can be affecting and effective when the filmmaker understands the value of understatement.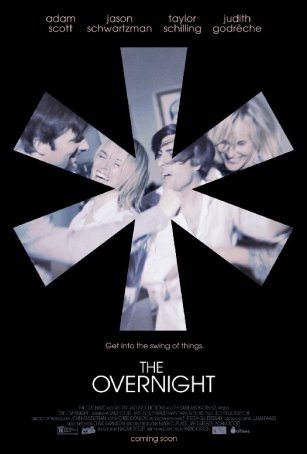 "The Overnight" is short enough not to overstay its welcome but too short to effectively develop the characters and their situations.